Inside Cher's Relationships with Her Famous Husbands and Boyfriends
Cher arrived in Los Angeles as a 16-year-old dancer in 1962. In the years that followed Cher became an iconic figure in showbiz who gave her heart not just to one man, but a few.
Soon after her arrival in Los Angeles, Cher met Sonny Bono, eleven years her senior. Impressed by the musician, he became the "first guy to ever" to treat Cher nice, and the couple got married after she turned eighteen in 1969.
There is more details on her journey of ups and downs in relationships, keep reading.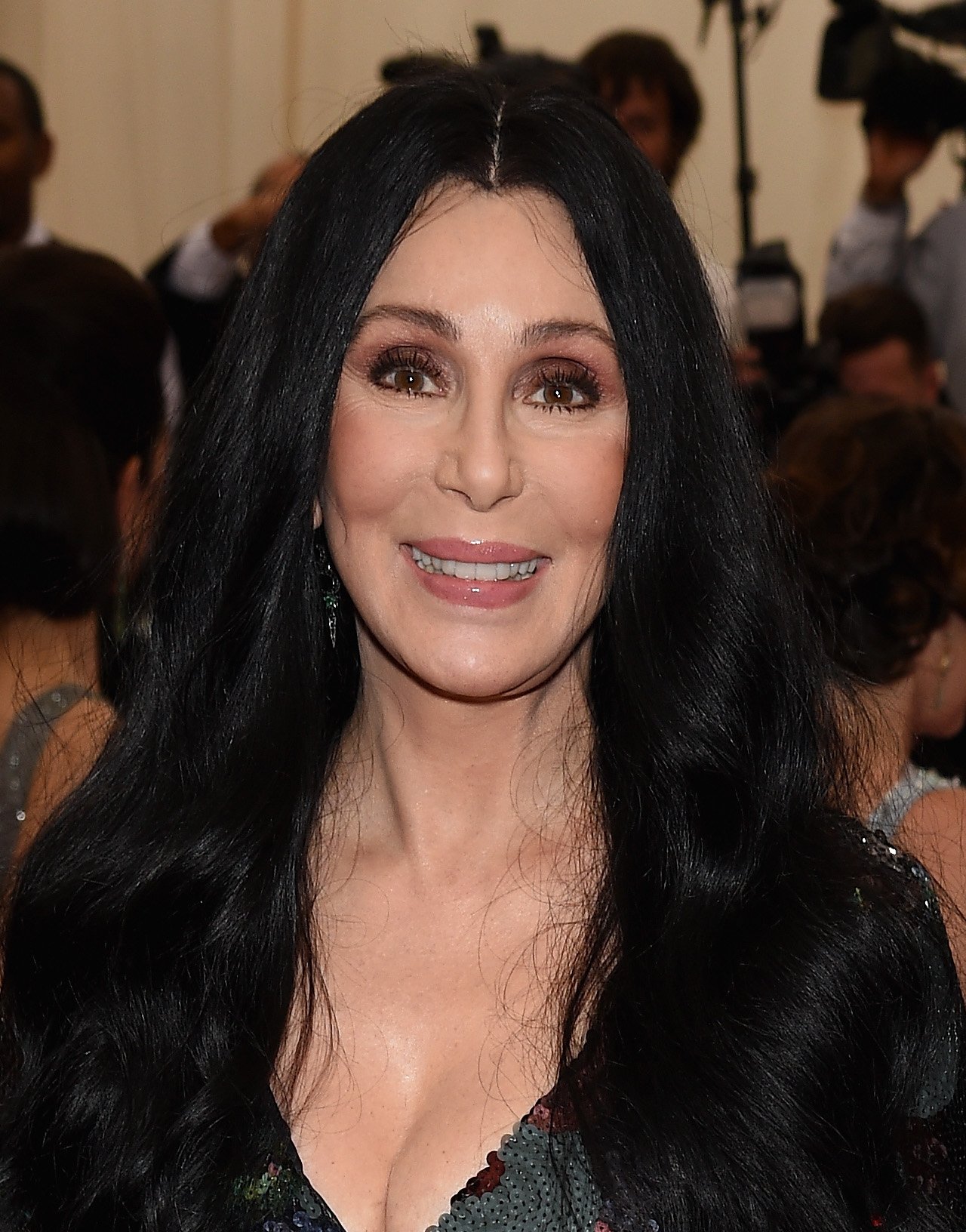 CHAPTER 1
HOW IT STATRTED WITH SONNY BONO
Cher gave birth to Chastity Sun on March 4, 1969. The couple's marital problems started in 1972 when Cher told Sonny she had fallen in love with the guitarist in their band, Bill Hamm.
Their romance ended shortly after but then Cher got involved with the record executive, David Geffen. The public remained unaware of Cher's separation from Sonny until he filed for a separation in February 1974, citing "irreconcilable differences" even though they kept working together. 
Cher responded to Sonny's separation by filing a countersuit for divorce and a charge of "involuntary servitude," because Cher claimed that Sonny withheld her rightful share of their earnings.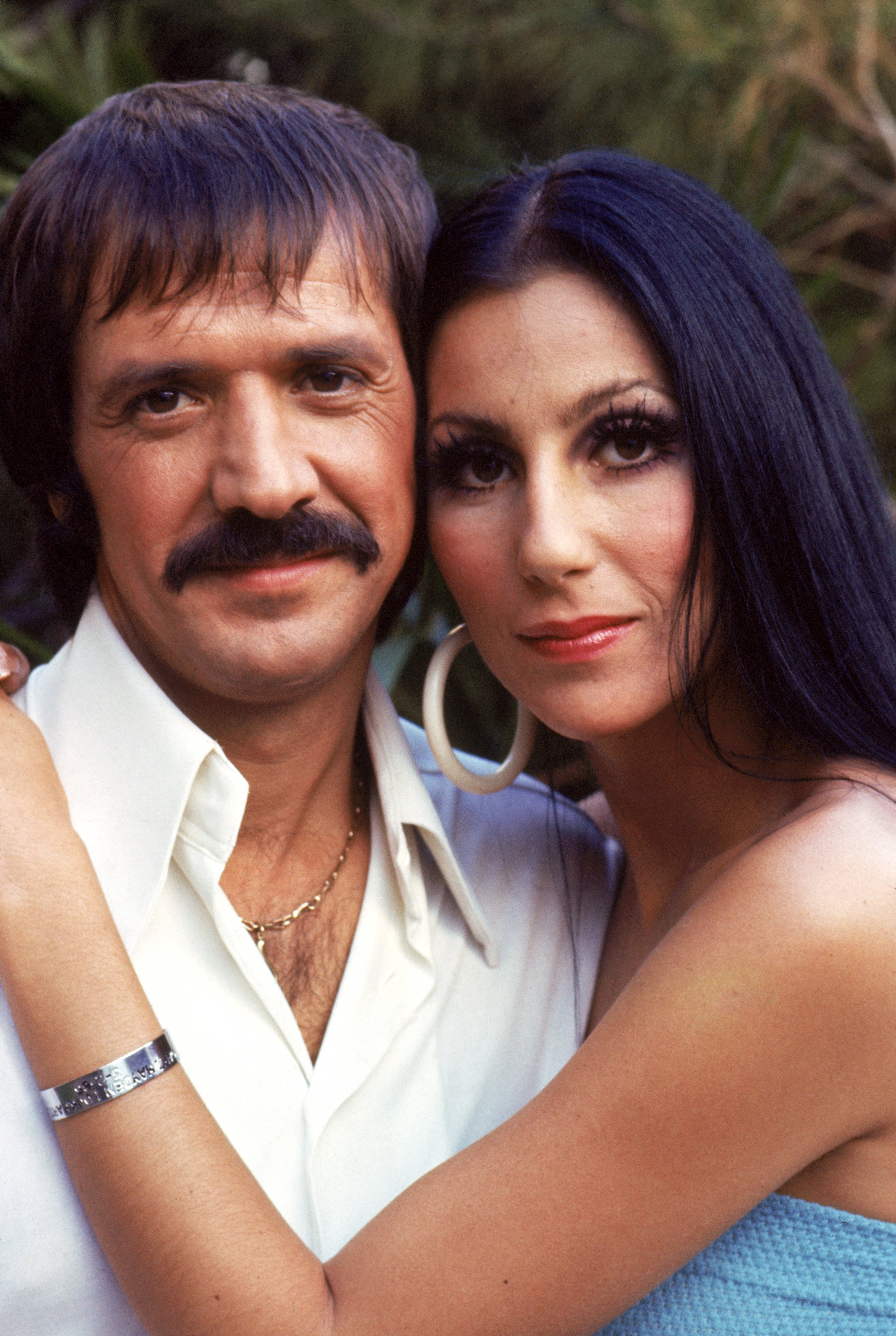 A court battle over custody of Chastity and their finances followed until the divorce got finalized on June 26, 1975, with Cher granted custody.
Even after her split from Sony, they remained close to each other. Unfortunately, Sony passed away in 1998 after a tragic skiing accident. At his funeral, Cher delivered a touching eulogy. 
Despite the fact that Sonny was painted in the bad light, Sony recalls that she misses him deeply. While speaking about the creation of her musical 'The Cher Show,' Cher revealed that watching the scenes that covered her marriage to Sonny made her emotional.
She said:
"There were parts that were really hard and parts that were really painful. Like when Sonny is dead and he comes to talk to me. Oh, I am sobbing. Every time."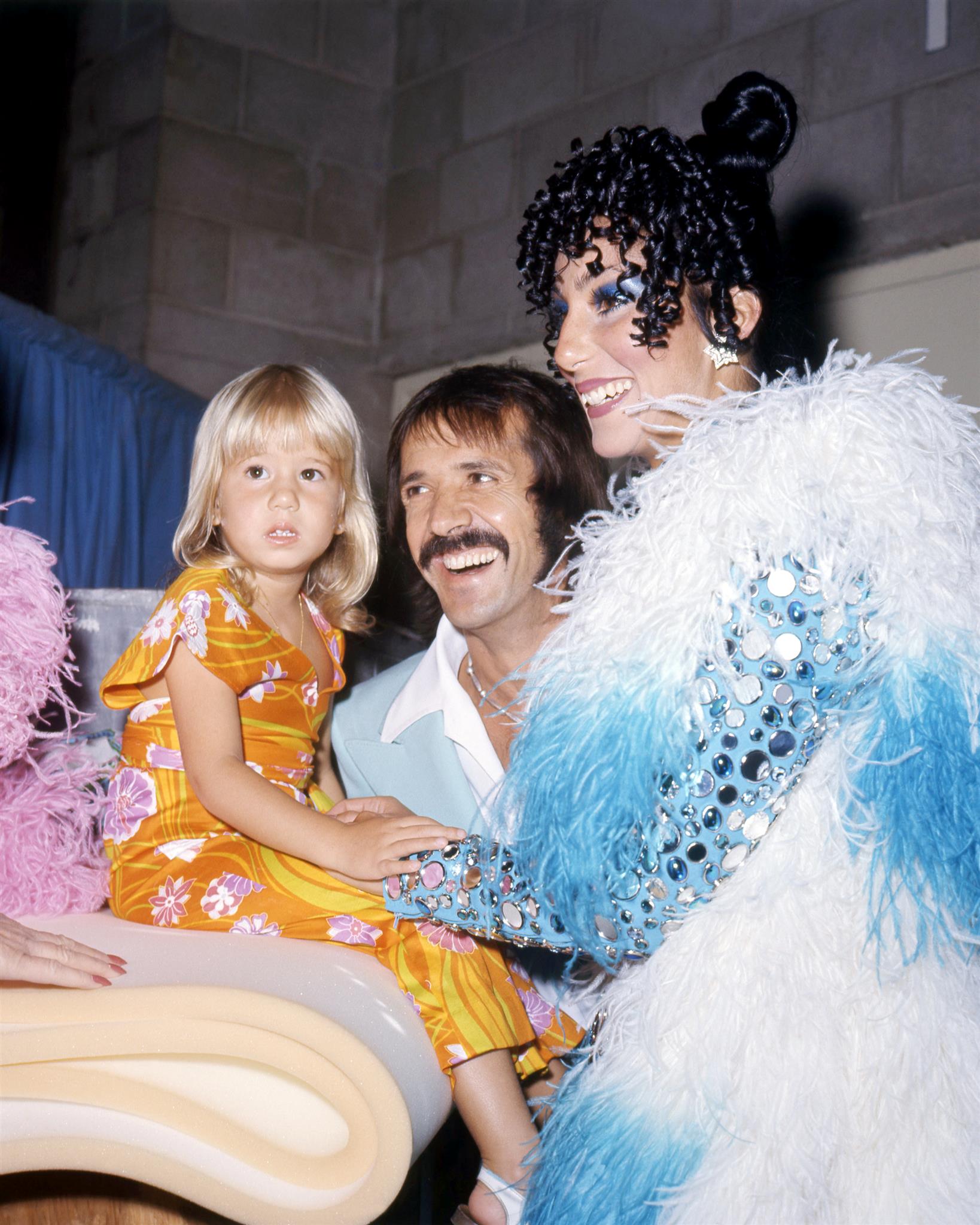 Click 'Continue reading next chapter' to read about Cher's relationship with David Geffen and  Gregg Allman.