Real Life Story of Lyudmilla Ignatenko from 'Chernobyl' Who Lost Her Husband and Child
If you ever wondered about the real-life story of some characters from the "Chernobyl" mini-series, we'll tell you about the true story behind Lyudmilla Ignatenko, a woman who sacrificed everything to be with her husband during his last days.
CHAPTER 1
THE NUCLEAR DISASTER
Filmed in Vilnius, Lithuania, HBO's 'Chernobyl' miniseries has become on the of the worst man-made disasters in our history. On April 26, 1986, the Soviet Union's Chernobyl nuclear power plant in Ukraine exploded. After the reactor exploded, Soviet authorities were quick to blame human error, with the man overseeing the nuclear plant sentenced to 10 years of hard labor. Afterward, it was discovered that design flaws were what caused the meltdown.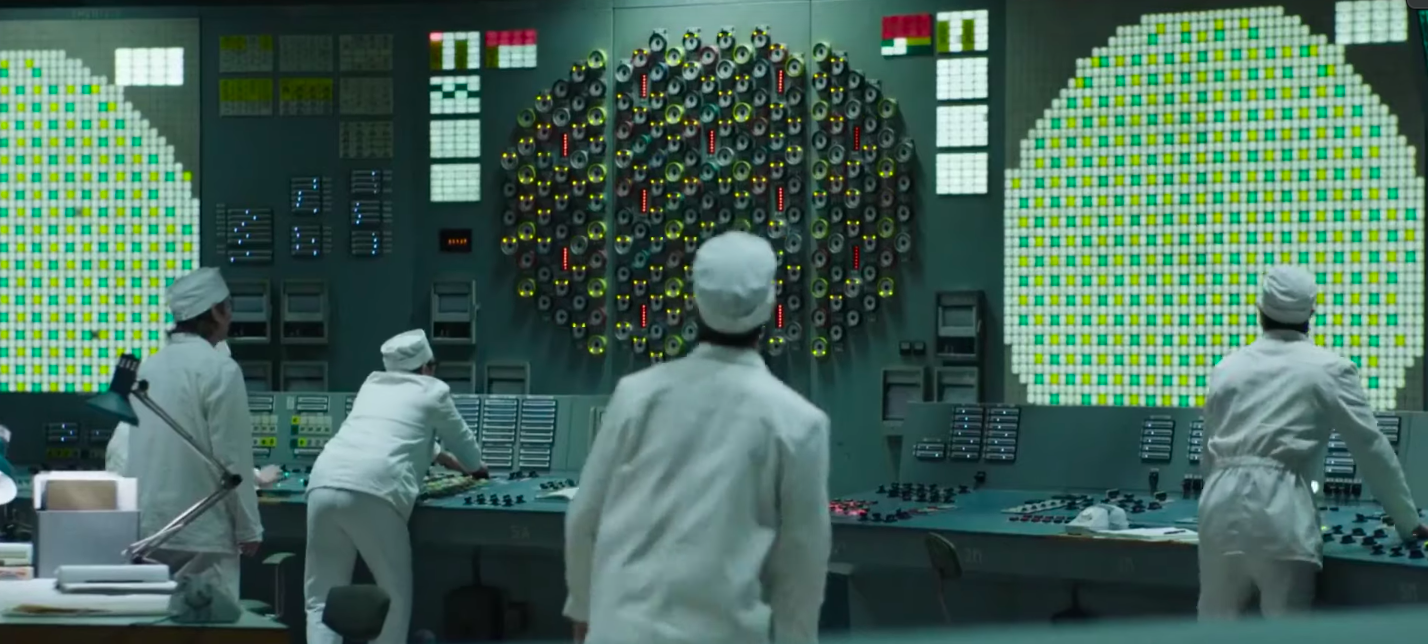 Days after the horrifying tragedy, over 30 people died from acute radiation, with 4,000 more dying of cancer-related health problems later on. According to experts, the surrounding area won't be habitable for humans for at least 20,000 years. Regardless, Chernobyl, surprisingly, has a thriving tourist business that provides people with the chance to see the town and it's surrounding area.
In the HBO mini-series, 'The Crown's' George VI, Jared Harris, plays Valery Legasov. Valery was a real-life Soviet scientist who was chief of the commission investigating the nuclear disaster. In the trailer, Jared managed to make chills go down our spines with just two short sentences: "A just world is a sane world and there was nothing sane about Chernobyl. You are dealing with something that has never happened on this planet before."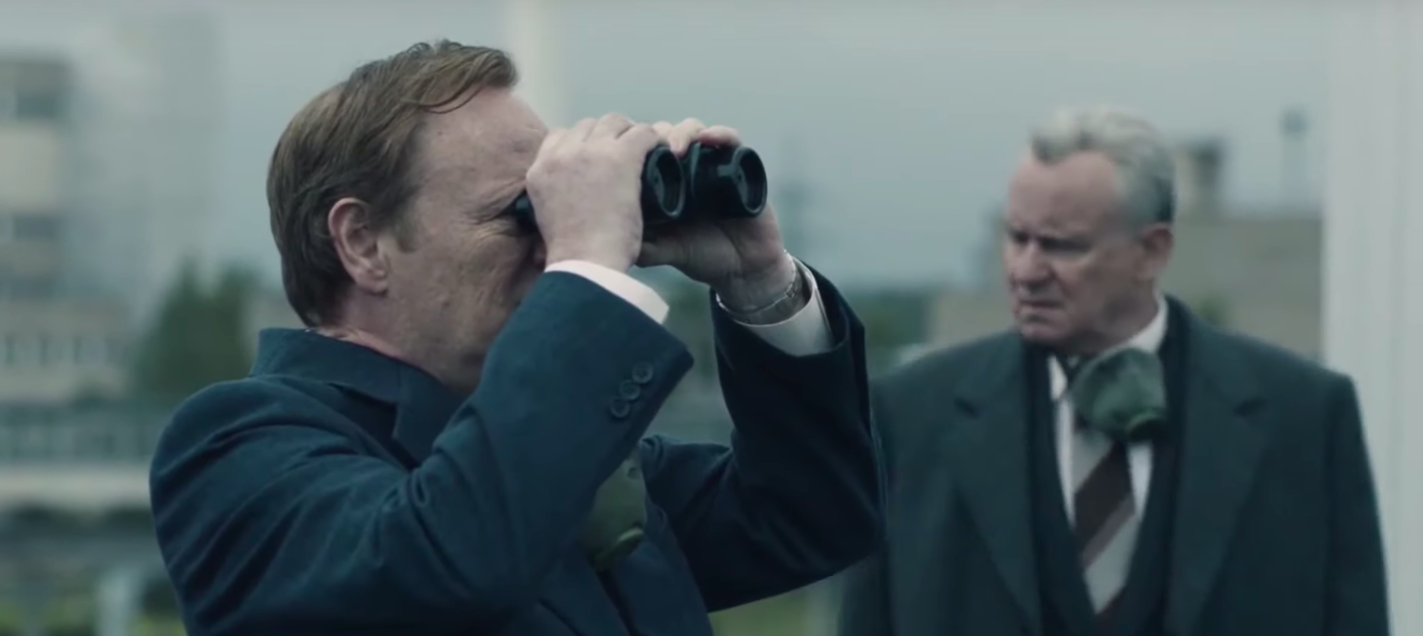 Legasov was the first person in the response team, to grasp the scope of the Chernobyl disaster. Soviet Deputy Prime Minister Boris Shcherbina, who was assigned by the Kremlin to lead the government commission on Chernobyl almost instantly after the accident, is played by Stellan Skarsgård. Ulana Khomyuk, a Soviet nuclear physicist who committed all her time to find out what exactly led to the nuclear explosion, is portrayed by Emily Watson. Screenrant praised the series, by stating:
"The trailer is effective in its attempts to scare the daylights out of those watching on two fronts, beginning with the Chernobyl disaster itself, the immense threat of radioactive fallout, and, of course, the bureaucratic red tape that was soon to follow.

It's a frightening glimpse into an equally terrifying disaster, one given the even more gravity by the performances of both Harris and Skarsgård."
According to the creator of the "Chernobyl" mini-series, Craig Mazin, the idea of ​​recreating these events is for people to be able to know what the explosion did to the families of the people who worked there, so their stories are not forgotten.
Click "Next Chapter" to find out Lyudmila's tragic story of how she lost her husband to the disaster.