Albert from 'Little House on the Prairie' Is 52 Years Old and Looks More Handsome Than Ever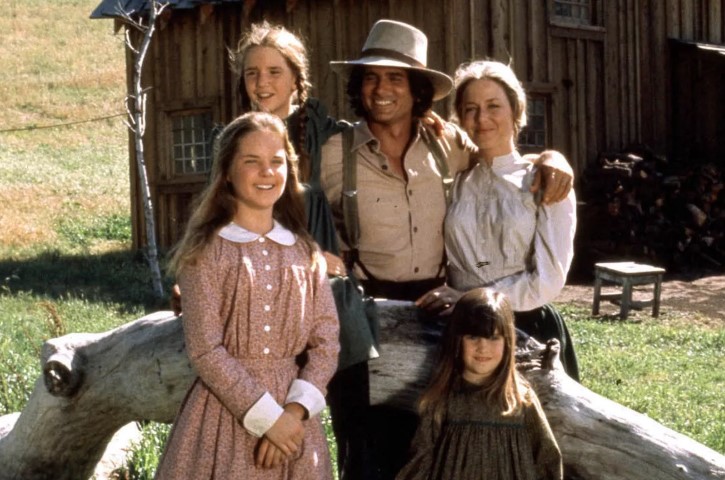 Despite all the years that have passed by, The Little House On The Prairie remains one of the most popular shows of all times. Whether you watched it when it aired in 1974 or through reruns, we are pretty sure you fell in love with Laura, Albert Ingalls, and the other characters.
And speaking of which, have you ever wondered what happened with the main cast of the show? Over four decades later, we haven't heard much of our favorite kids. And it turns out that Albert, played by Matthew Labyorteaux, has led quite an exciting life, as well as some other actors of the series. If you want to know everything about them, all you have to do is scroll down and take a closer look at it! 
CHAPTER 1: THE TV SHOW THAT STARTED EVERYTHING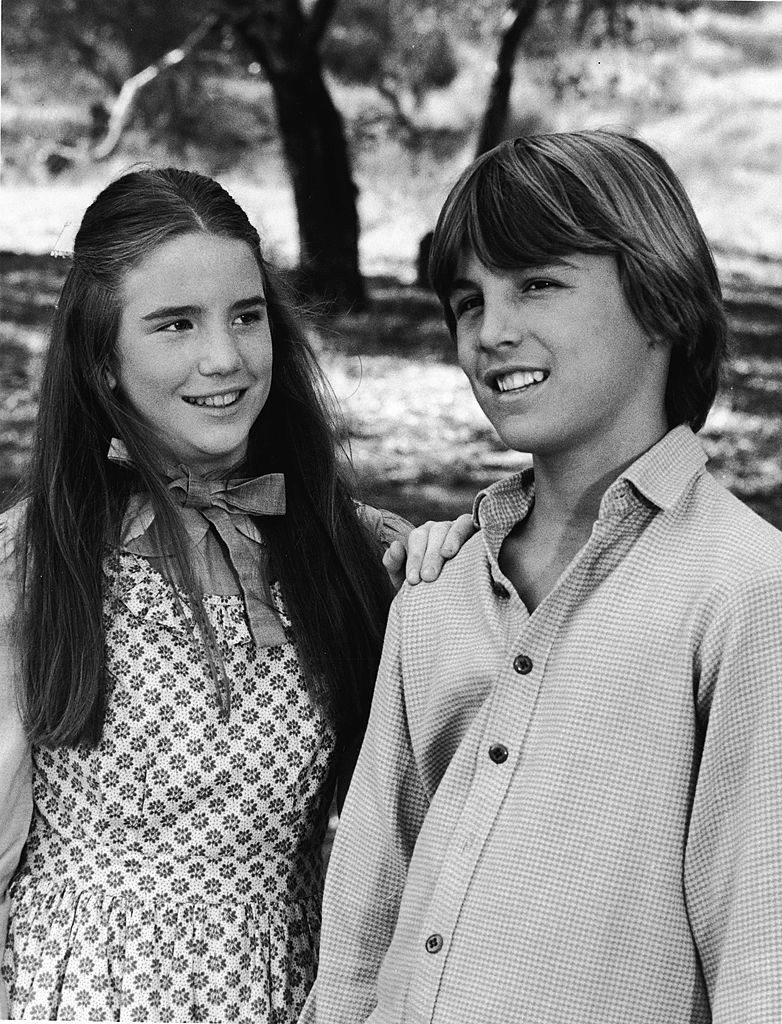 The American western drama TV series started with a pilot in March 1974 that introduced the Ingalls family to millions of viewers worldwide. The program was an adaptation of Laura Ingalls Wilder's books which tell the tales of her youth in the American Midwest at the end of the 19th century.
After the pilot, the production picked up as a series in September of that year and ran for nine seasons until 1983 on NBC, according to The Little House On The Prairie's official website. The program was highly acclaimed and became a top-rated one that garnered two People's Choice Awards, seventeen Emmys and three Golden Globes.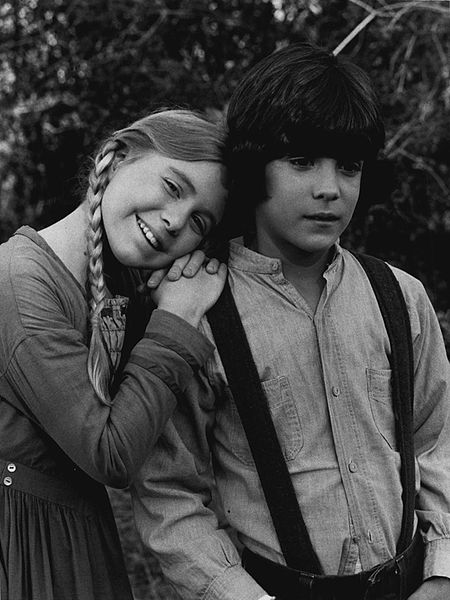 Click 'Continue reading the next chapter' to find out interesting facts about series that all of us have probably missed