Rosemary Kennedy: The Forgotten Sister Of One Of The Most Powerful People In The World
There is every likelihood that you've heard of the so-called curse of the Kennedy family, the sorrowful sequence of events that plagued the renowned political family in the 20th century. The cases have been very well-documented, so you've probably learned about what happened to Joe Jr. or John F. Kennedy.
However, there's little information about the tragic story of the eldest daughter of the famous household. Rosemary Kennedy was a beautiful and charming young girl that dazzled the British press in the 30s but suddenly disappeared at the age of 23. The reason? A very shocking one, indeed. So, join us on this ride through the life of this lady and read all the details!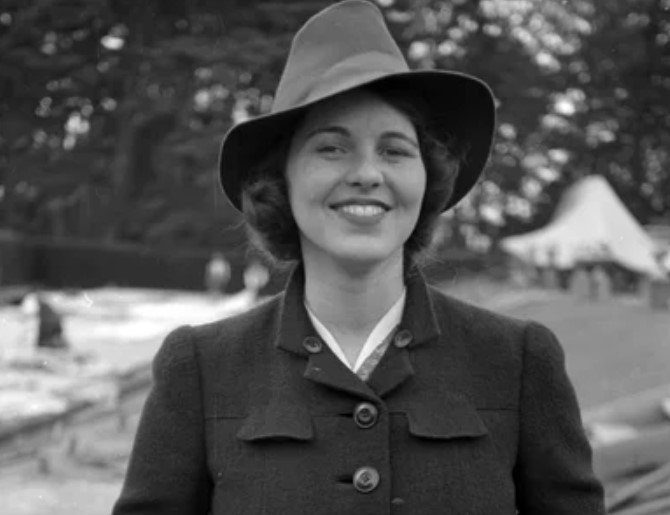 CHAPTER 1
WHAT IS THE KENNEDY CURSE?
The history of the prominent family is marred with tragic and fatal cases entailing war combats, plane crashes, alcohol and drug addiction, and some more that make up the famous "curse." Let us give us a recap of everything this family has gone through.
Joseph Patrick Kennedy was an American-Irish businessman, politician, and investor who was renown for his high-profile positions in the USA government. In 1914, the millionaire married Rose Elizabeth Fitzgerald, the eldest daughter of the Boston mayor.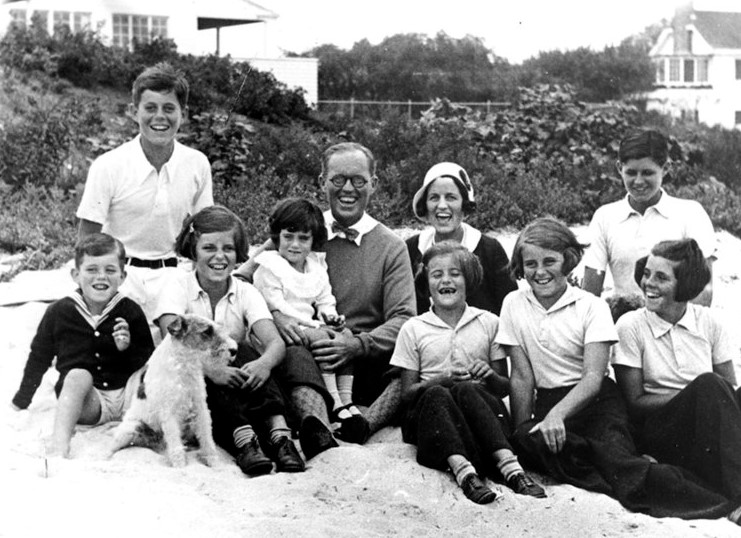 The marriage successfully joined two of the city's most preeminent family in politics. The couple had nine children together, but sadly, many of them had a short-lived existence. Take, for instance, their eldest son. Joe Jr was poised to be president of the USA but was killed during the Second World War in 1944 while serving with the US Navy.
Kathleen, the second daughter, died in a plane crash along with her lover in 1948, as per USA Today. Then, we have John, the second son and the one who took over the political mantle of his late brother by becoming a president. The 35th POTUS was unexpectedly assassinated in Dallas, Texas, in 1963.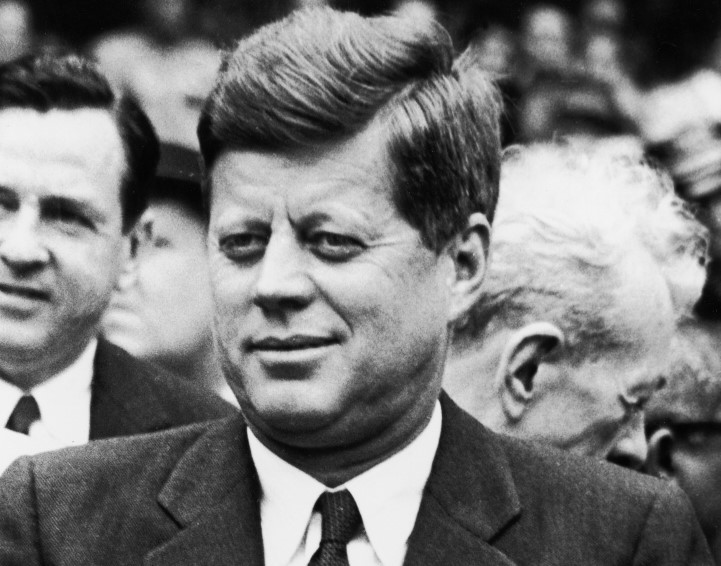 Five years later, the Kennedy seventh child, Robert, was also shot during his presidential campaign. And we're not done! A year after that tragedy, the youngest one of the siblings, Edward, was implicated in a car crash that caused the death of a woman. If this is not a curse, then we don't know what it is! And, of course, we cannot forget what happened to Rosemary.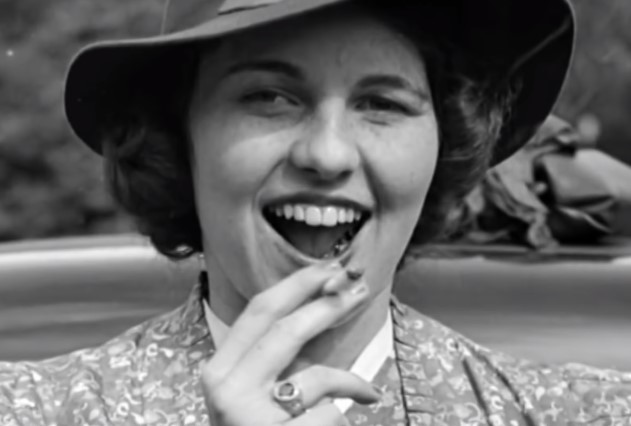 The next chapter has the bio of Rosemary. Read it by clicking 'Continue reading.'