Baywatch' Celebrities: The Destiny Of Cult Actors Of The 1990s In The 21st Century
Even though the series ended almost two decades ago, it remains a favorite for an entire generation, and it has gained new relevance with its 2017 theatrical remake. Baywatch was king of television for the entire 1990s, and during its run, dozens of actors and actresses appeared as regular, recurrent characters, and some others as guest stars. But they all together made the show unforgettable.
And if you were wondering the whereabouts of our favorite beach heroes, here, you can learn everything that has become of some of them. Although all of them have taken different paths in these years, each of the actors has an interesting story to tell. Without further ado, let's get started!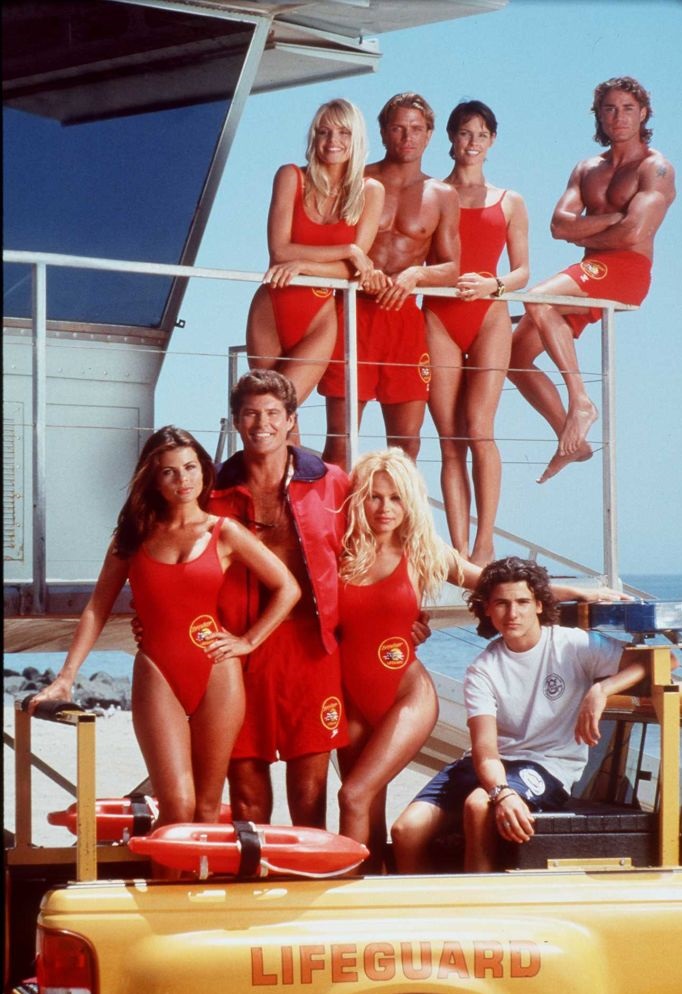 PAMELA ANDERSON
Who can forget Pamela Anderson playing the sexy and stunning Casey Jean "C.J." Parker between 1992 and 1997? She is possibly the most memorable babe in pop culture. And with 111 episodes, Anderson is one of the longest-running cast members of the series (seasons 3 to 8). Anderson was 'discovered' on a giant scoreboard screen at a Canadian Football League game.
This way, the gorgeous girl shot to fame in the early '90s on the set of the lifeguard tv series. Following her role, she starred in other productions such as the erotically-charged show Stripperella and the parody films of Scary Movie. Sadly, her image as a sexpot tarnished her professional career, with frequent appearances in Playboy magazine and even a scandal surrounding a sex tape. 
Even then, her professional achievements cannot be hidden. the Canadian actress went on to be awarded a star on Canada's Walk of Fame as a recognition to her numerous years as an actress and sought-after model. That same year in April, she became the first non-singer and model to host Canada's Juno Awards. Not bad at all, girl!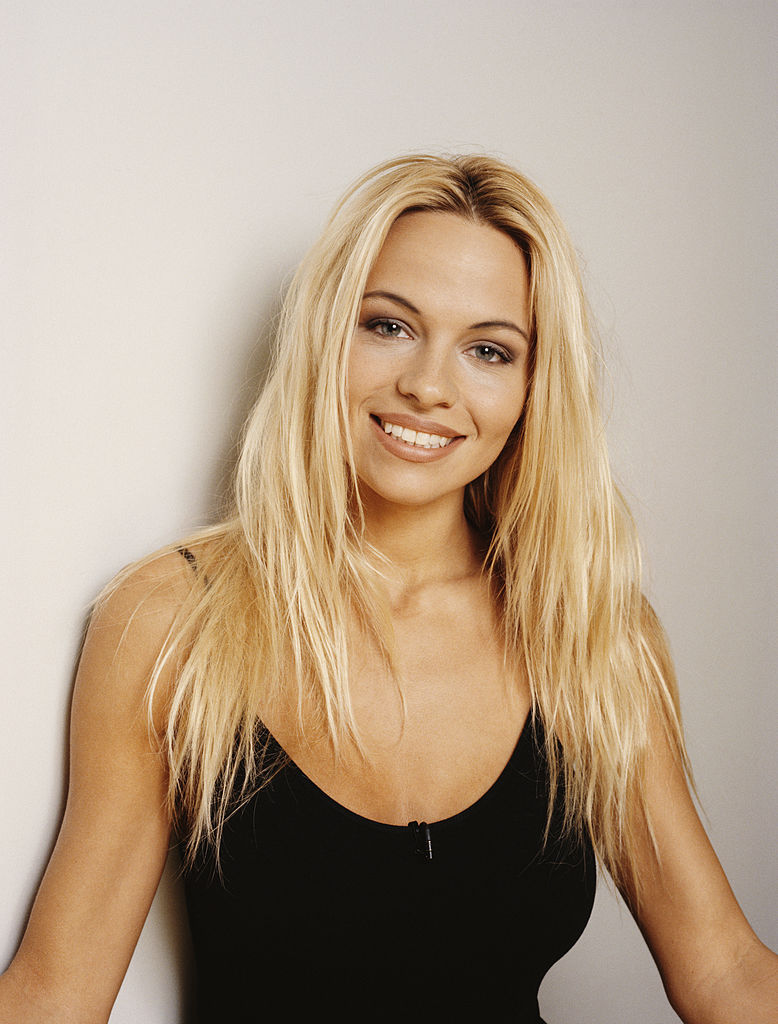 She made an appearance in the 2017 Baywatch film, although a younger actress portrayed her former role this time. The actress has taken part in Dancing with the Stars and similar versions of the competition show in different countries. But she has not forgotten her philanthropic side. Pamela founded the Pamela Anderson Foundation and is an enthusiastic animal rights activist. 
She even designs eco-friendly prefab small dwellings and promotes PETA's campaign against the fur trade. Most recently, Anderson has made headlines because of her dramatic split with 33-year-old French soccer star Adil Rami. The 52-year-old star accused him of both cheating and abusing her during their relationship of two years. This is exactly what happened with her first husband, drummer Tommy Lee, whom she had two sons with, Brandon and Dylan.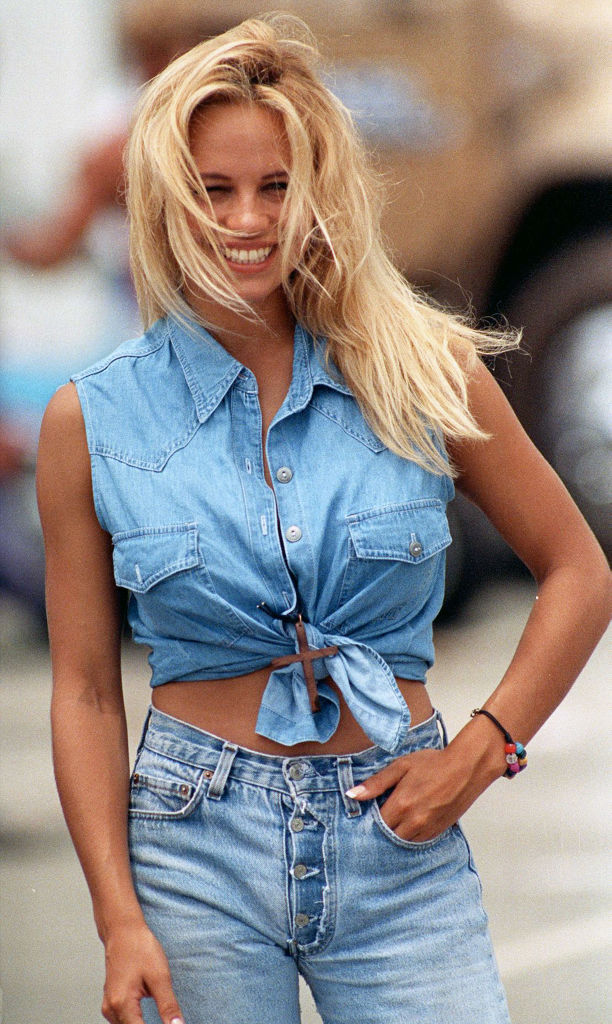 DAVID HASSELHOFF
The Maryland actor played the role of the team's indisputable leader Mitch Buchannon for 220 episodes, making him the longest-running cast member of the series. He was the veteran lifeguard who frequently enlightened and imparted wisdom on his youthful colleagues. However, Hasselhoff was well-known in both Austria and Germany years before Baywatch debuted.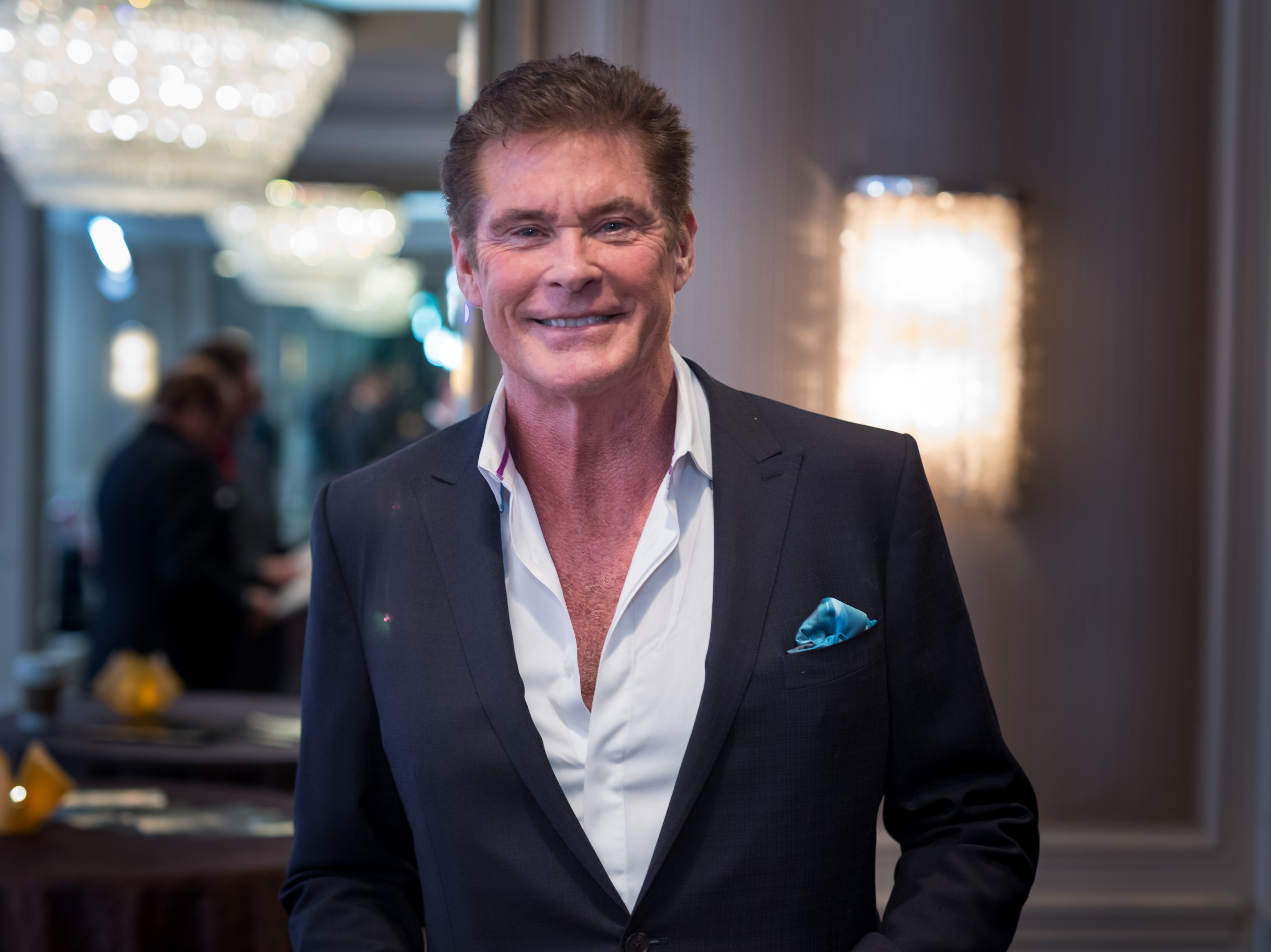 But it was not as an actor but as a singer. He still enjoys massive popularity in these two countries. Known as "The Hoff," he has grown a cult following around the world and has played himself on several films as well as hosted reality shows and had music tours. He also spends time visiting children in hospitals around the world. His charity, Race for Life, works with terminally-ill and disabled kids in America.
 In the 2017 Baywatch film, Hasselhoff appears as a mentor to his former character, now played by Dwayne Johnson. David is 67 years old now and racks up multiple credits to his professional record including Broadway productions such as Chicago and The Producers, the Sharknado series, some cameos in Guardians of the Galaxy Vo. 2 and his own reality show called Meet the Hasselhoffs. We also saw him judging America's Got Talent and Britain's Got Talent.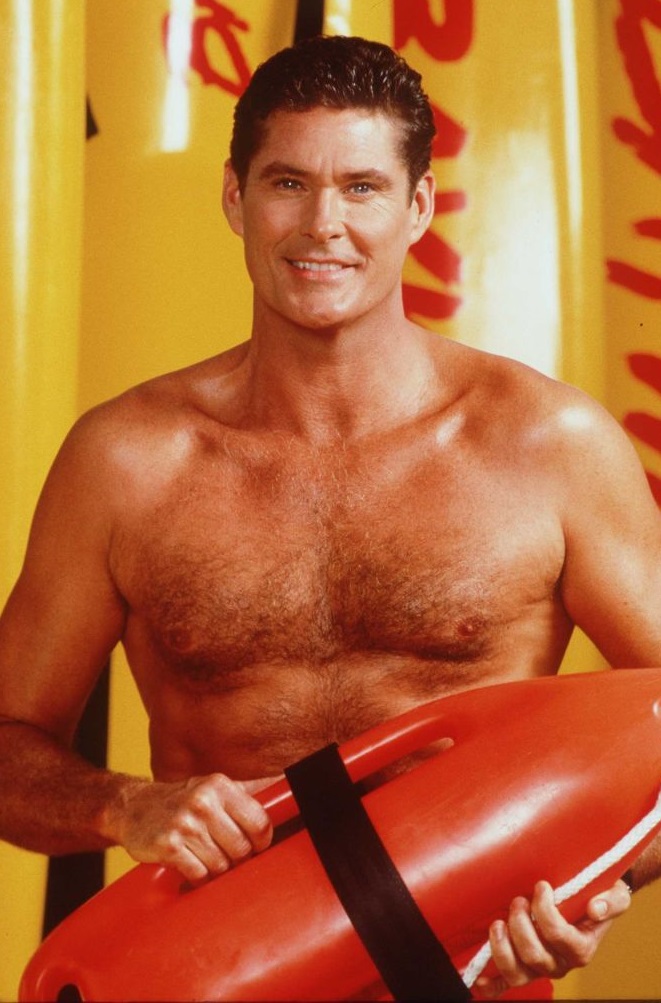 JEREMY JACKSON
The role of Hobie Buchannon, Mitch's son, was initially played by Brandon Call. However, Jeremy Jackson took over the character from season 2 through season 10 (1991-1999), appearing in 159 episodes. He stayed in the series almost until its ending. Although he had some success as a child actor before the series and won the audition over Leonardo DiCaprio, his career slowed down considerably after he left the show.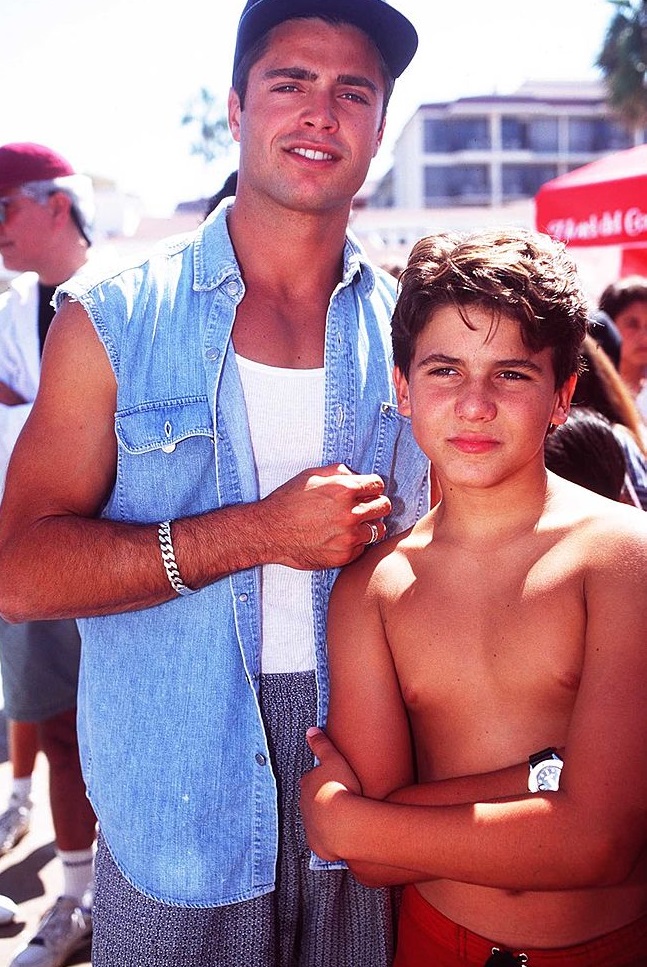 He did get involved with marketing brands such as Ed Hardy and Von Dutch and took parts in some independent films. Jeremy also dabbled in the music industry, releasing two albums in the 90s. However, things were not so rosier for the actor since 2005. That year, he admitted struggles with drug addiction and was arrested for running a methamphetamine operation in his own house.
In 2015, he served four-and-a-half months in jail for stabbing a woman. And to top it all off, he was restrained from contact with his ex-girlfriend thanks to allegations of abuse. These days, he is soberer and told Inside Edition that he felt fantastic with all of the love and support. Besides, he eventually became enamored with Jiu-Jitsu and pursued the sport. According to his Instagram profile, he currently works as a life coach.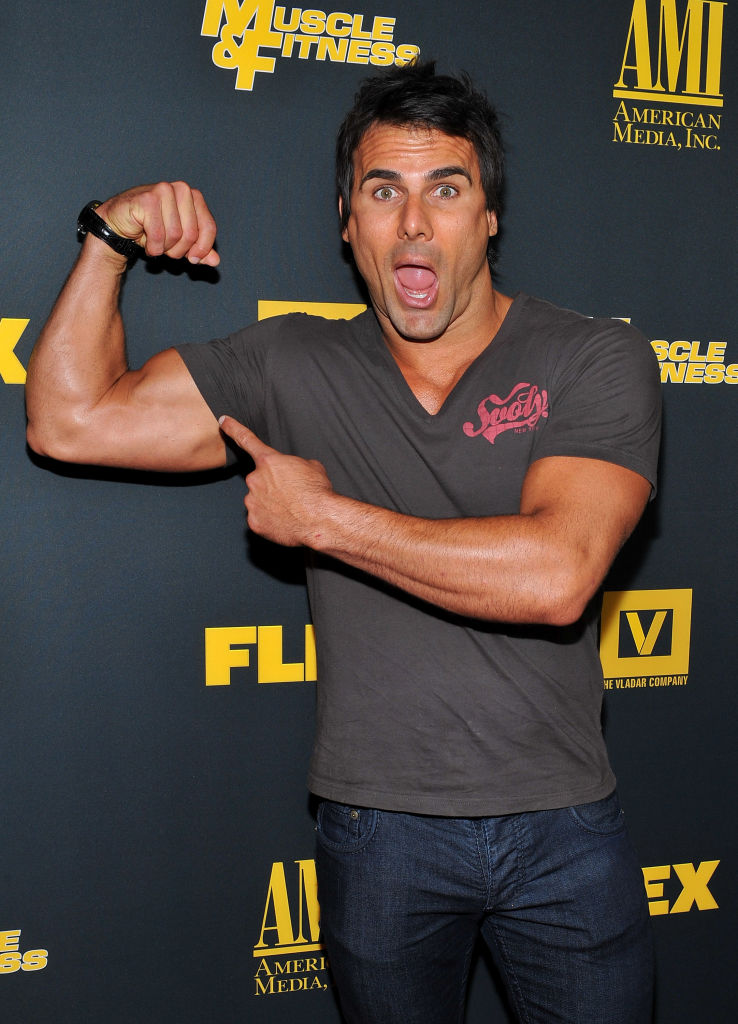 CARMEN ELECTRA
The former "Playboy Playmate" was born Tara Leigh Patrick initially; however, she is better known for her stage name: Carmen Electra. The Ohio native only appeared on one season of the series, playing Lani McKenzie for 22 episodes. Despite the short time, she made a profound impact on the audience thanks to her beauty and acting skills.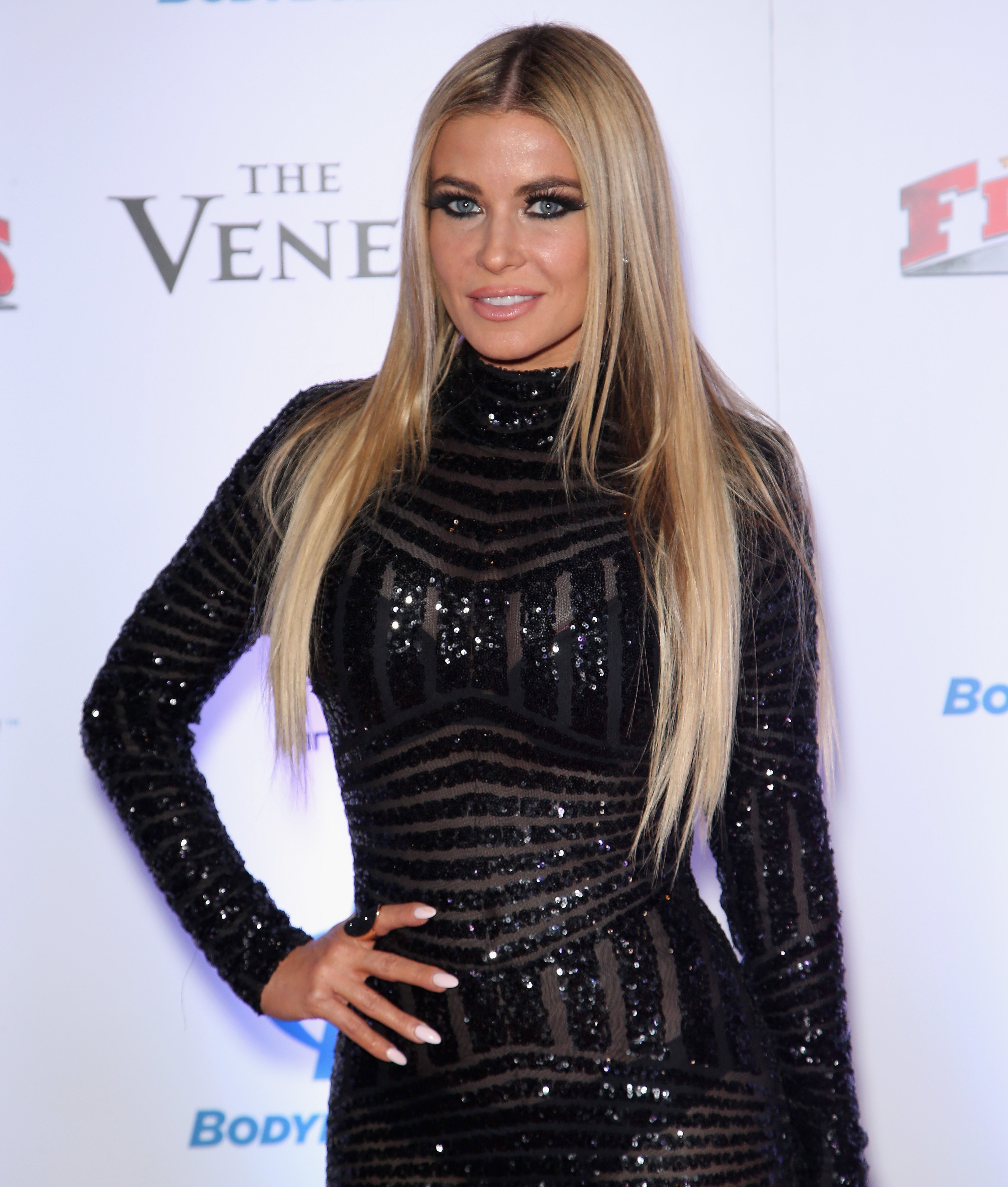 Years later, her name is still strongly associated with the show. After the season in the show, Carmen managed to make a name for herself outside Baywatch. She became the reality star of the TV documentary Carmen & Dave: An MTV Love Story after her marriage with rock star Dave Navarro. The actress also starred in productions such as the Scary Movie franchise Starsky & Hutch, along with TV cameos in shows like Jane the Virgin. 
Now 47 years old, she has worked in several parody films and has played herself in many opportunities. Since the 1996 issue of Playboy put her on the map, Carmen has also gone on to appear in the magazine four additional times. In recent times, Electra has also hosted reality tv shows such as So You Think You Can Dance and Britain's Got Talent. Carmen even briefly dated Simon Cowell.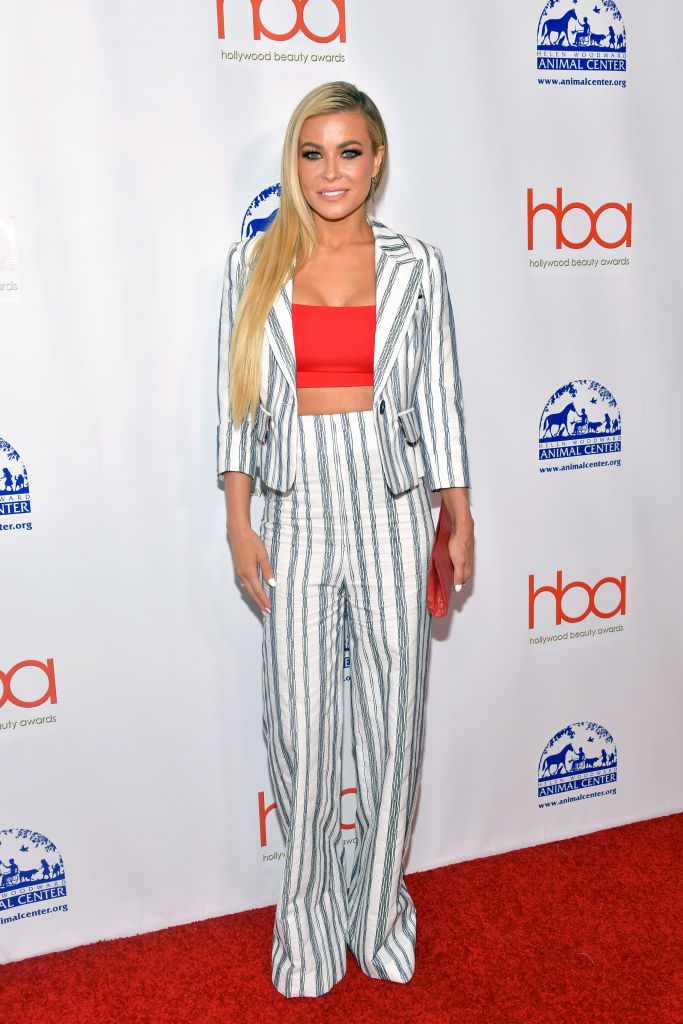 DAVID CHARVET
The French singer, actor, and model brought Matt Brody to life for four seasons until 1995. After leaving the series, he starred in Melrose Place as Craig Field for two years. However, since 1999 he decided to step away from the cameras to focus on his music career. The actor also sings in both French and English to appeal to a broader fan base and has sold more than 2.5 million records.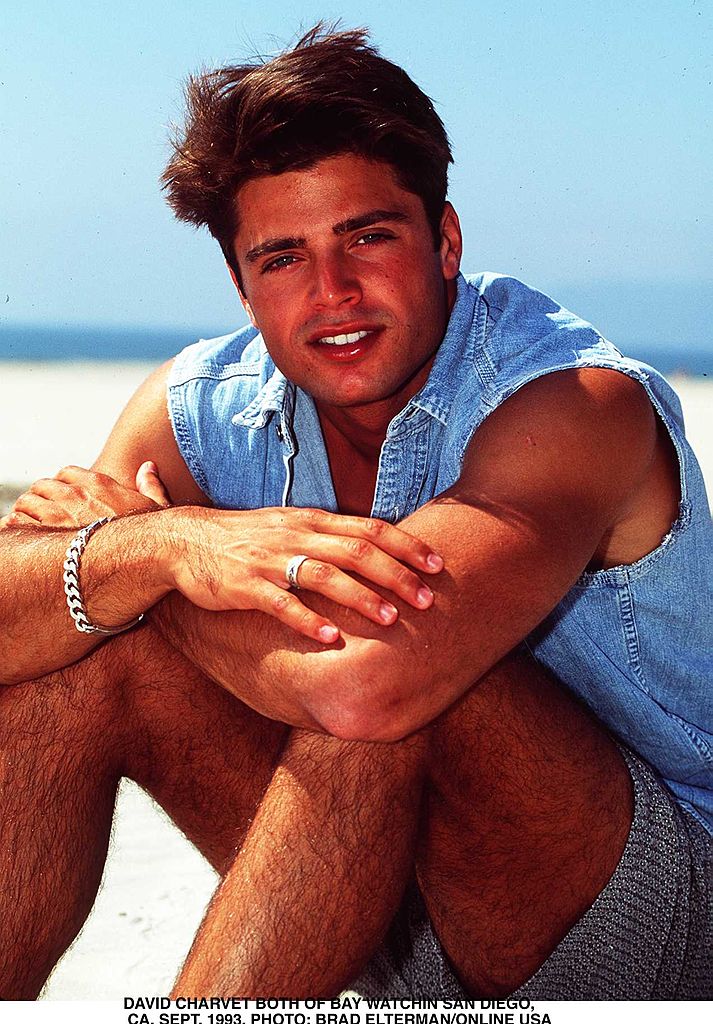 Charvet couldn't stay off the screen for too long and briefly appeared in a few movies and TV series from 2006. In 2010, he starred in The Perfect Teacher. As for her personal life, David was married to TV host and model Brooke Burke for seven years before the two announced their divorce in 2018. The two personalities decided to concentrate on co-parenting the two children they have together. Charvet is 47 years old now and made a name for himself as a philanthropist when he joined forces with The Blue Seals to address ecological emergencies.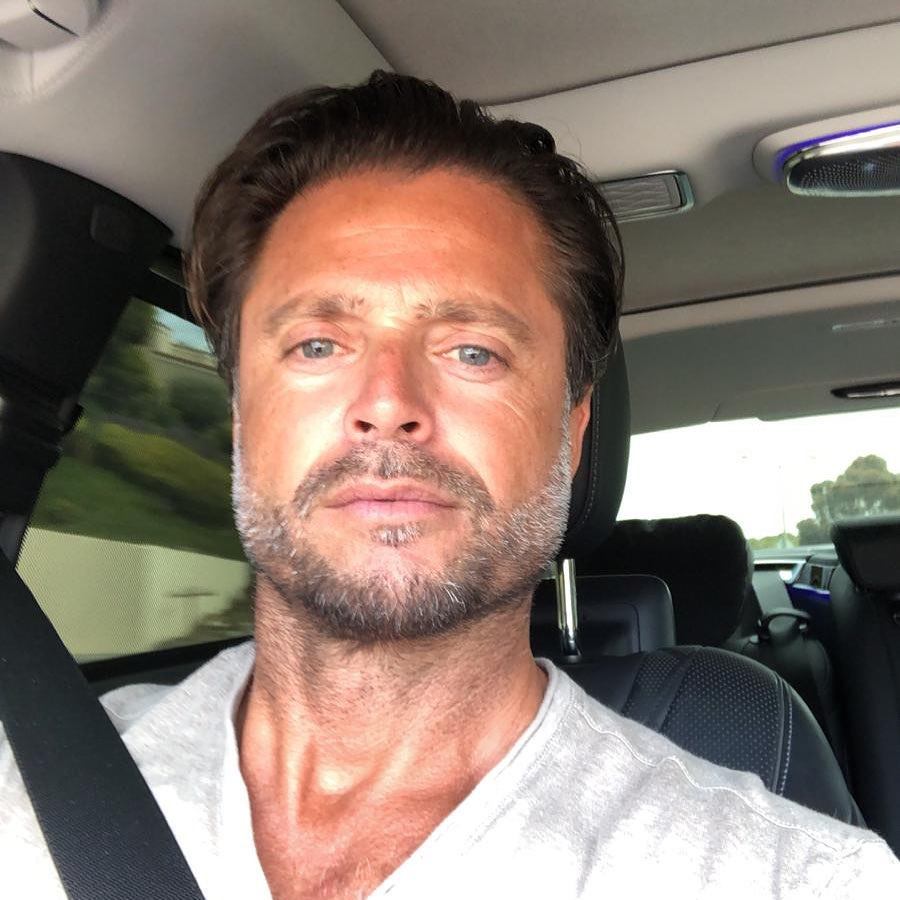 NICOLE EGGER
 She played Summer Quinn during Seasons 3 and 4. The actress also reprised the role in the 2003 TV movie Baywatch: Hawaiian Wedding. Now, Eggert is 47 years old and sometimes makes appearances on TV shows such as Splash, Oprah: Where Are They Now?, and TV movies mostly found on Lifetime. Currently, Nicole is dedicated to being a mother, as her social media shows.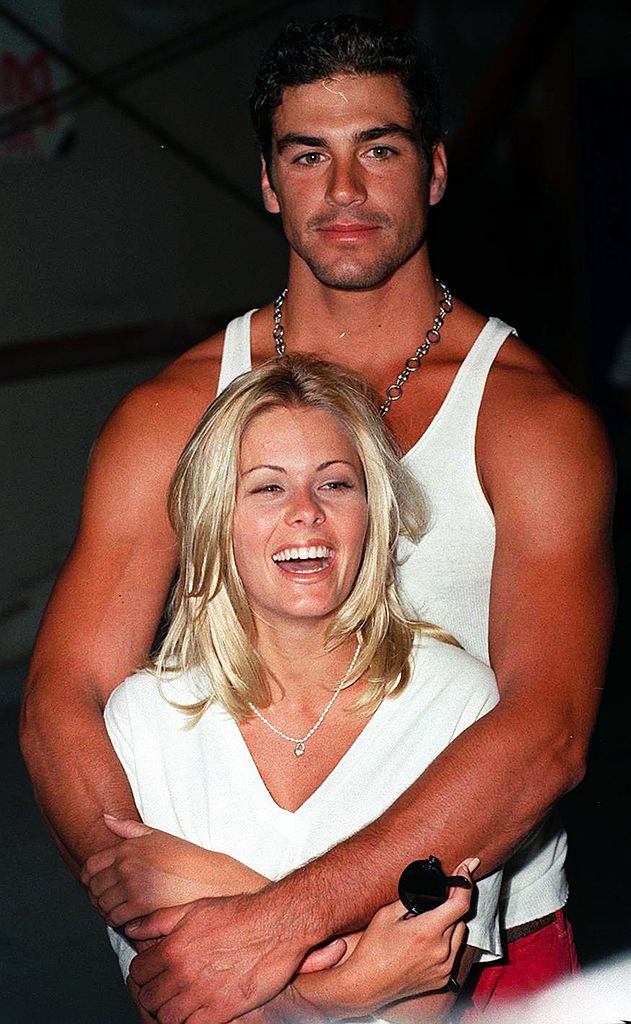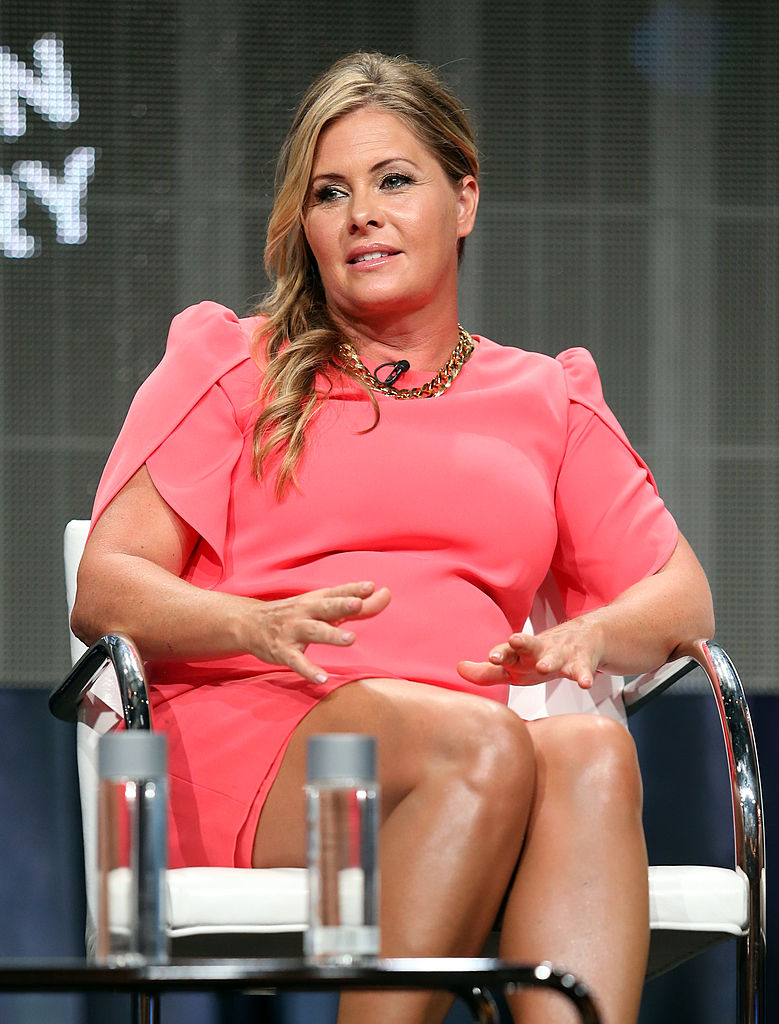 DAVID CHOKACHI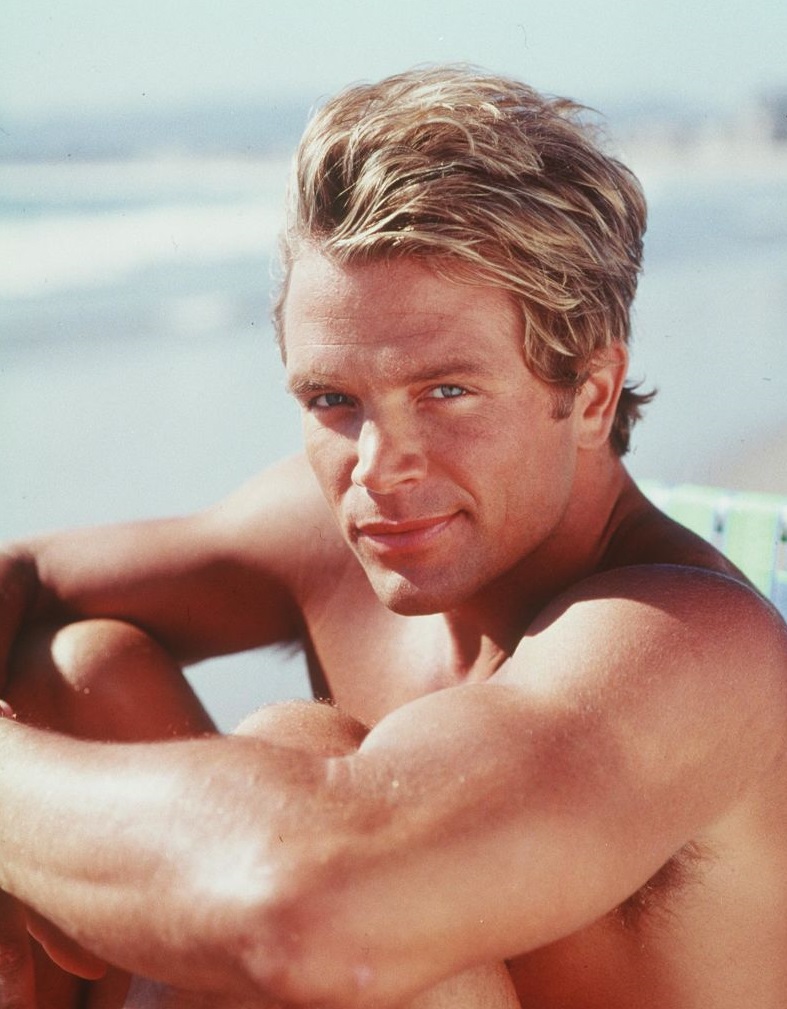 As one of People's 50 Most Beautiful People, David played Cody Madison from Seasons 6 to 10, for a total of 86 episodes. Chokachi is now 51 years old and still works as an actor. With more than 50 acting credits such as
Witchblade
and
Soul Surfer
, he even recently appeared on
Sensory Perception.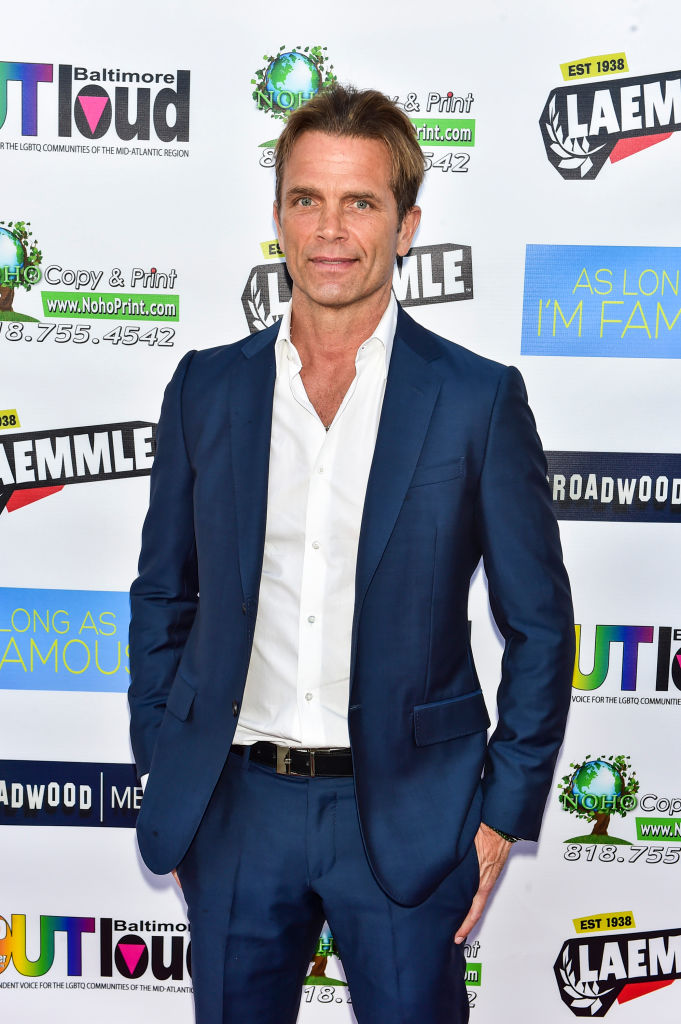 MICHAEL NEWMAN
The only actual lifeguard on the show, 62-year-old Michael Newman was supposed to be just a consultant. In the end, he appeared in 150 episodes of the series, with only Hasselhoff and Jackson having more appearances, playing a character with his very same name.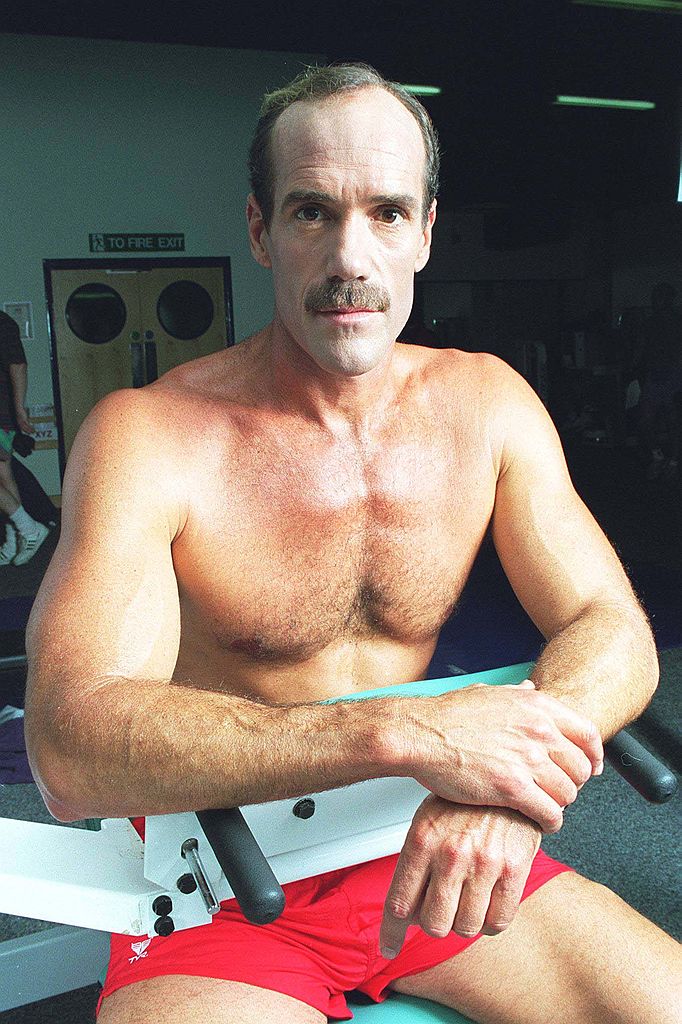 Many of the thrilling action scenes were re-enactments of rescues that Michael was a part of, which brought an authenticity not just to his character but also to the entire show. However, he asked to be written off the show in 1993. On the other hand, he was also a firefighter and a professional surfer. Newman currently works in real estate and has been sadly diagnosed with Parkinson's disease.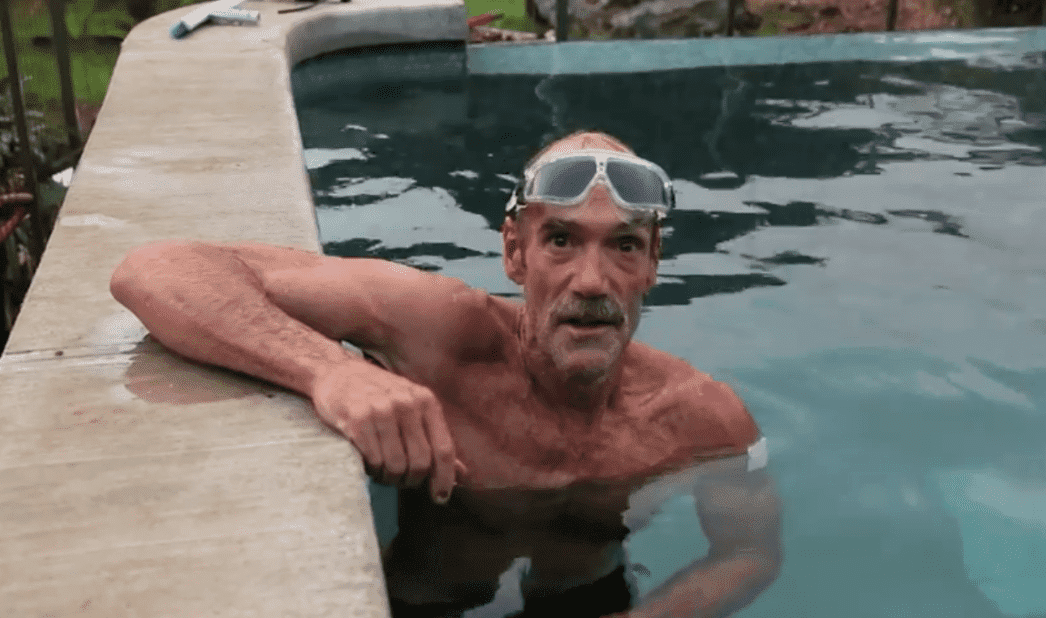 JASON MOMOA
Currently at the peak of his career, few seem to remember or recognize 40-year-old Momoa from his days in Baywatch, where he played his debut role Jason Ioane for Seasons 10 and 11. He certainly looks much different today, and recently portrayed the classic DC superhero Aquaman, as well as appearing on the hit HBO series Game of Thrones and Conan.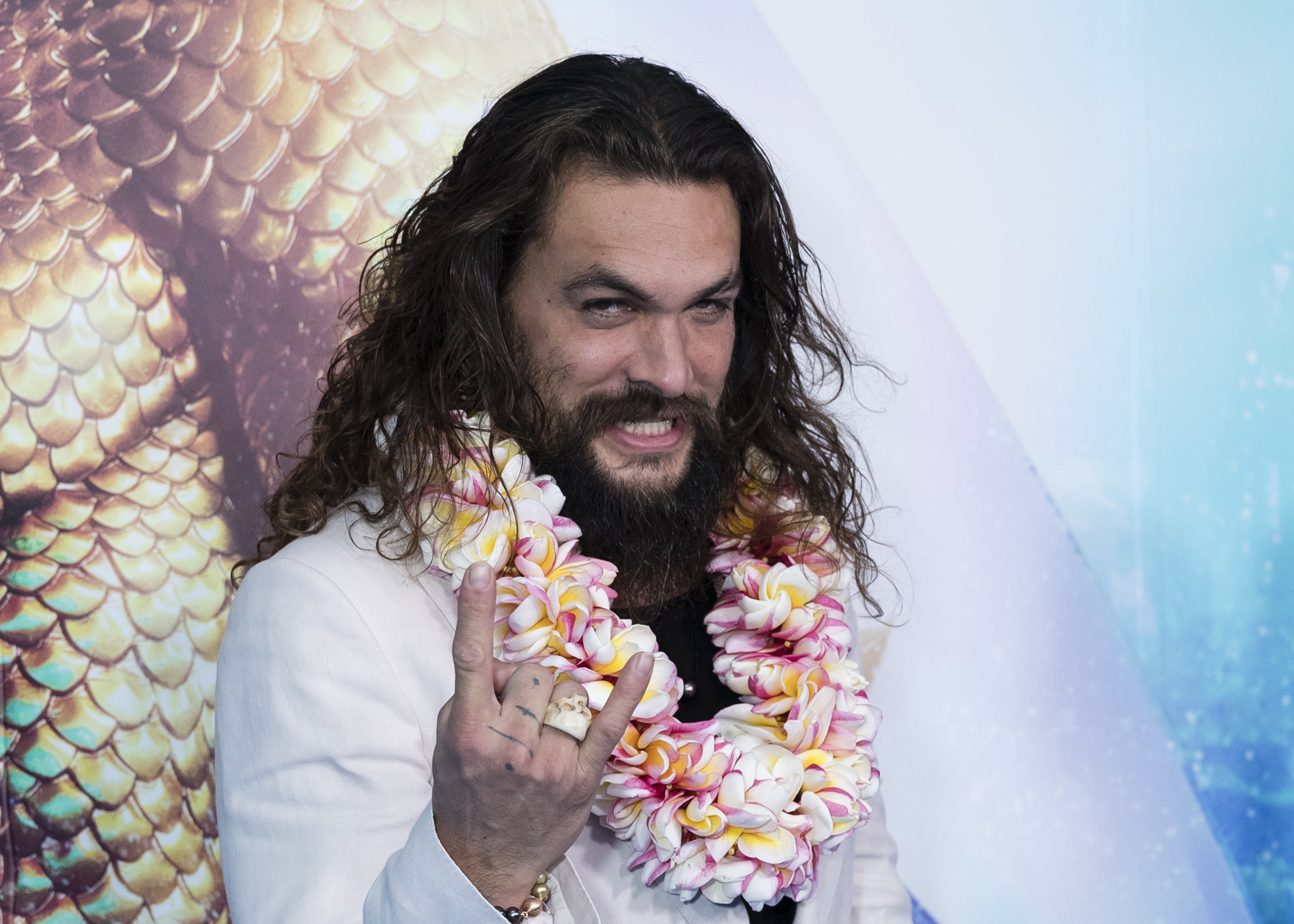 After gathering cult followings from sci-fi and fantasy shows like Stargate Atalantis, it is easy to see how Jason has cultivated a dedicated audience. In February 2019, Mamoa was cast as Duncan Idaho in the upcoming epic science fiction film Dune based on the 1965 classic of the same name.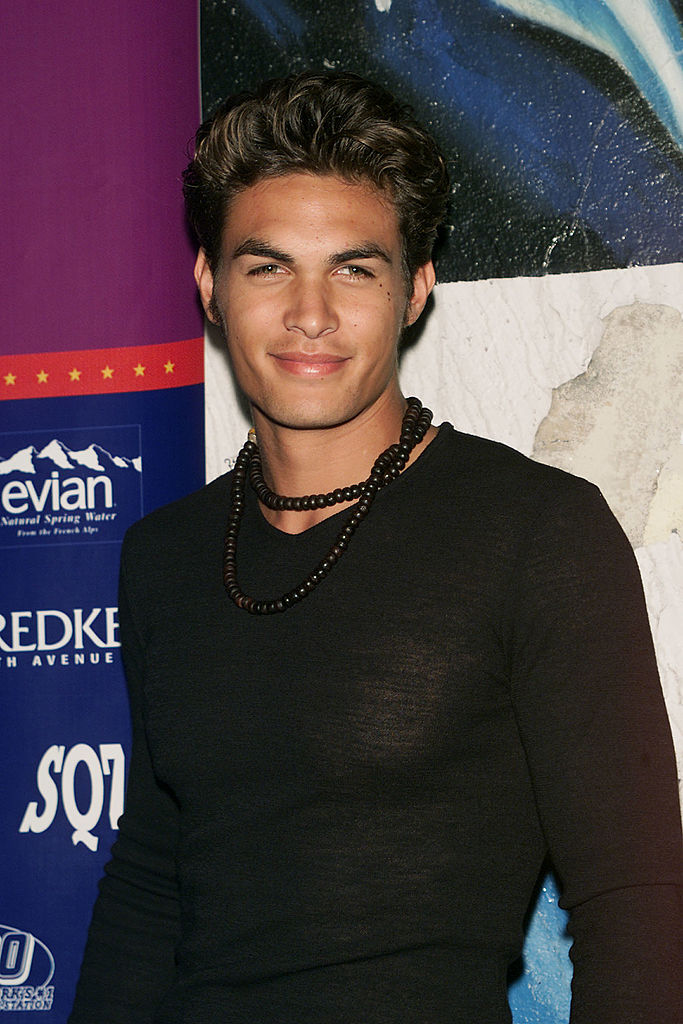 ANY CHANCE FOR REBOOT?
So many cast members! So much slow-motion running! And no hope? Do not despair because rumors of a rebooted series are on the horizon. With the negative criticism of the Baywatch movie starring Zac Efron and Dwayne 'The Rock' Johnson, the Hollywood big wigs have devised a plan. They have remastered and re-released the original Baywatch on Amazon, and depending on how well that is received, they will decide on whether we get a reworked series.
Who would you like to see in the role of your favorite character? Do not leave without comment below to let us know. And don't go too far as we are preparing more fantastic articles about our favorite TV shows of all time. So stay tuned! 
Related