Meet Martin Sheen's Four Children Who Follow in Their Dad's Footsteps
CHAPTER 1
MARTIN SHEEN'S MARRIAGE TO JANET ESTEVEZ
Janet Templeton is an actress known for her appearances in productions such as "The Way," "Rated X," and "Beverly Hills Brats." She is also known for her role as Elaine de Kooning in "Kennedy," where Sheen played the lead character, John F. Kennedy. Janet was also the executive producer of "The Way." 
Martin and Janet became acquainted while she was studying art at the New School for Social Research in NY. Although the exact date is not precise, we do know that they tied the knot on December 23, 1961. And if we do the math, that indicates that Martin was only 21, while Janet was 17! (she was born on July 8, 1944).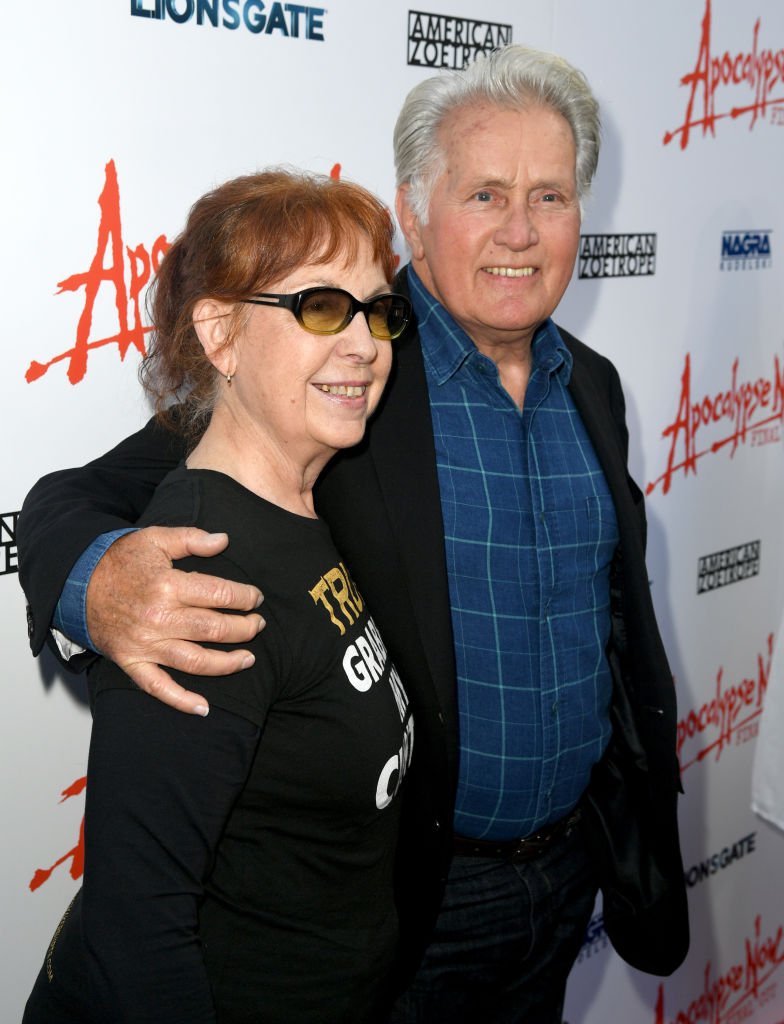 And that also means that the couple has been together for quite some time. Unlike most Hollywood men, Martin has remained faithful to his youth sweetheart for almost 58 years. Hollywood couples have a long way to catch up with these two.
But the almost six decades together were not a walk in the park. When the actor was battling his drinking problem, he confessed to The Washington Post, that it was a trying time for him and Janet. Recalling how their marriage was at the time, Martin said:
"Yeah, it wasn't very endearing. I was a known alcoholic, and obviously troubled in a lot of areas."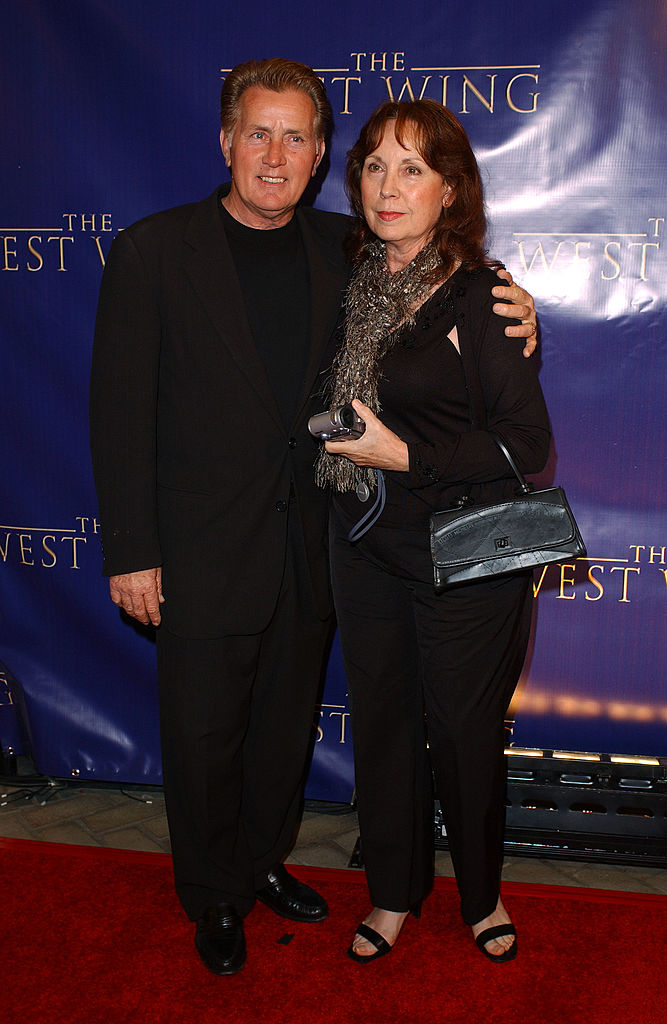 Luckily, he was able to get back on his feet thanks to Alcoholics Anonymous and his return to the Catholic belief. However, all that happened because his wife always told him the truth. Janet, who he describes as "the scariest woman he ever met," never failed to call him out when he was doing wrong. He said:
"I was fortunate enough to marry the scariest woman I'd ever met. She did not know how to lie. It was impossible. For me, the truth was a sometimes thing. For her, it was eternity. She would always call me out, thank God."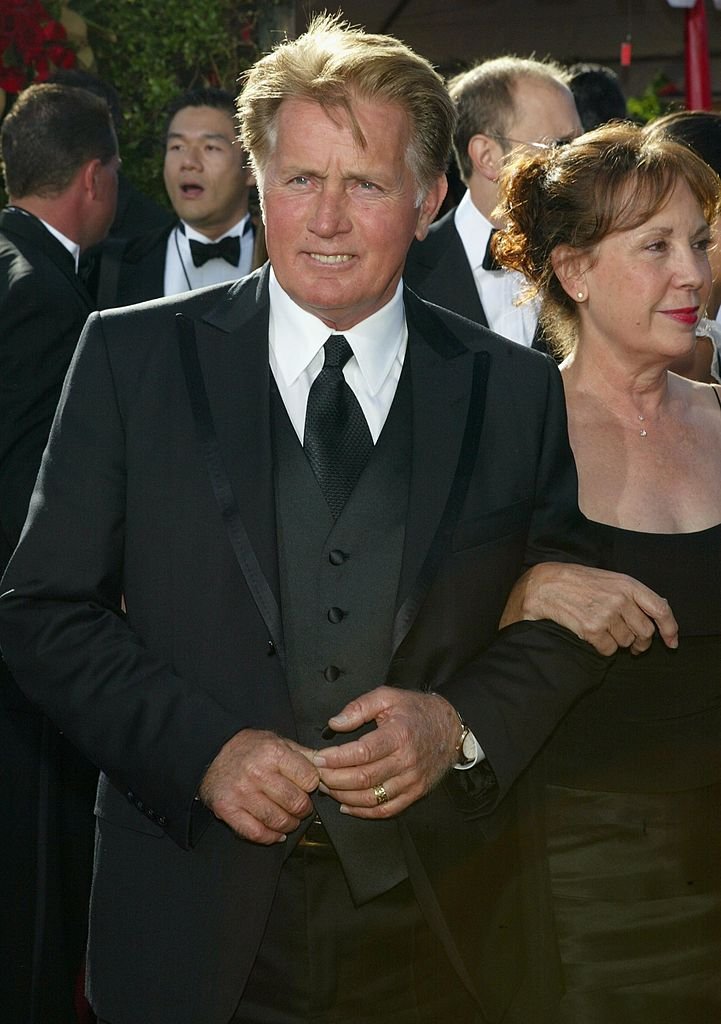 And if you're wondering how a Hollywood A-lister could be together with the same woman for so long, the answer might shock you. According to The Washington Post, Martin answered that very question and claimed, laughing, that he doesn't know. He further said:
"I've never met a person with more integrity in my life, though. I honestly couldn't keep up with her. It's taken me a long time to be as even and direct with her as she has been, always, with me. And that's the relationship."
Go to 'Next Chapter' to find out more about how alcohol affected Martin's relationship with his son