A Unique Role Of a 19 Years Old Girl Who Turned Duane Chapman's Life Upside Down
Duane "Dog" Chapman might be a famous reality TV star with his own show but his life has been riddled with stumbling blocks. Over the course of his life, Chapman has experienced many struggles including running away from home and losing his wife.
Duane Lee "Dog" Chapman is the oldest of Wesley and Barbara Chapman's four children. His mother was a pastor in the Assemblies of God church.
She tried her best to steer him in the right direction and instill Christian morals. Unfortunately, her efforts were in vain as Chapman went on to join a motorcycle gang called Devils Disciples and run away from home at the age of 16.
CHAPTER 1
Time behind bars
In 1976, Chapman was convicted of first-degree murder. He was sentenced to five years in a Texas prison.
He had been convicted for his involvement as the getaway driver in a drug deal. Chapman waited in a getaway car for his friend who shot and killed a 69-year-old drug dealer after their cannabis deal went south.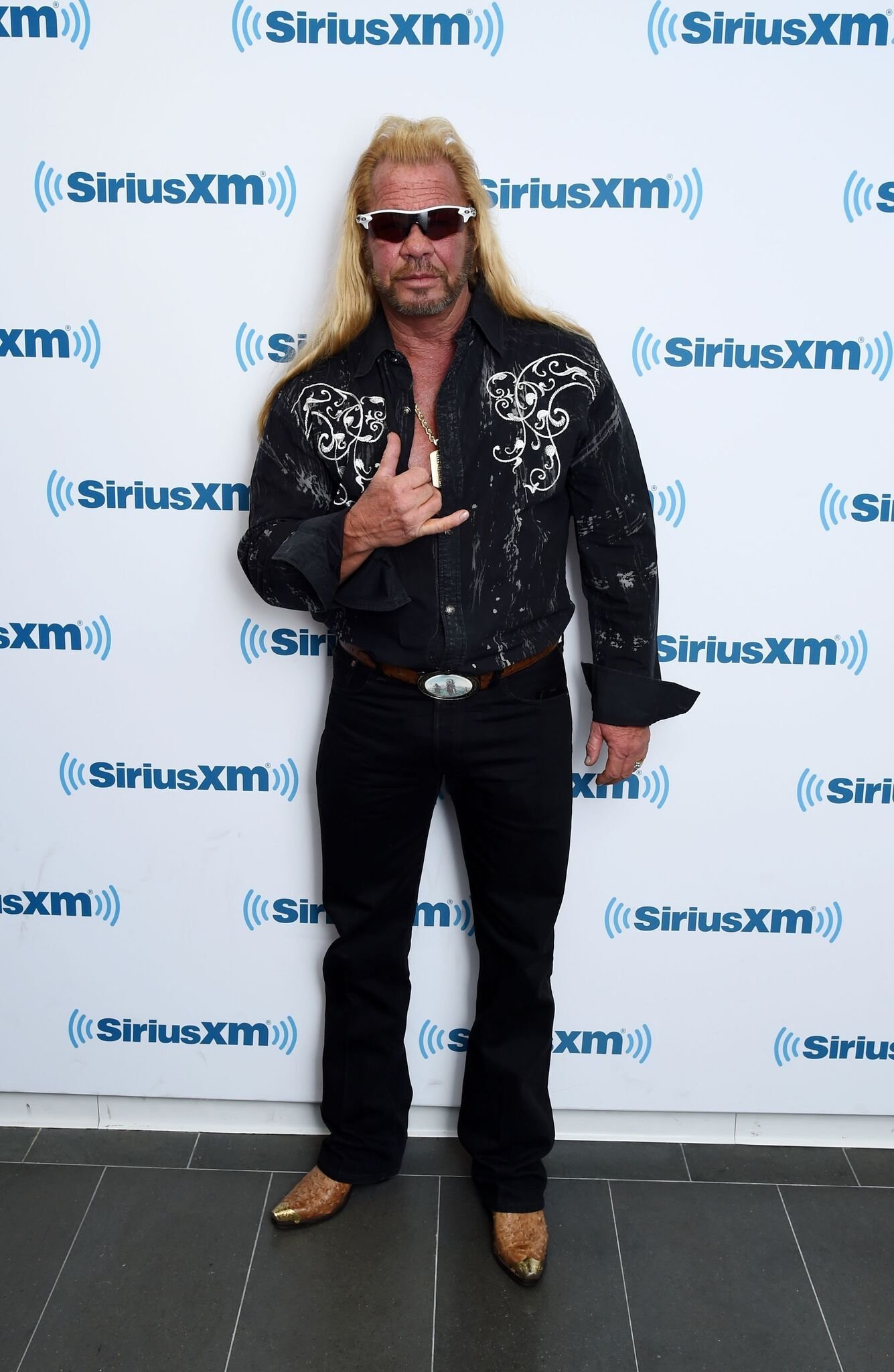 As a result of his involvement in the incident, Chapman served a year and six months at the Texas State Penitentiary in Huntsville, Texas. During his time in custody, Chapman did fieldwork and became the warden's barber. Chapman was released in January 1979. However, his conviction means he can not own a firearm or travel to the United Kingdom.
CHAPTER 2
From Duane to Dog
One thing we all want to know is how Duane ended up getting his infamous nickname, Dog the Bounty Hunter, in the first place. Apparently, his time in prison was what pushed him into the life of bounty hunting. But, it wasn't because of all the time he was spending around criminals.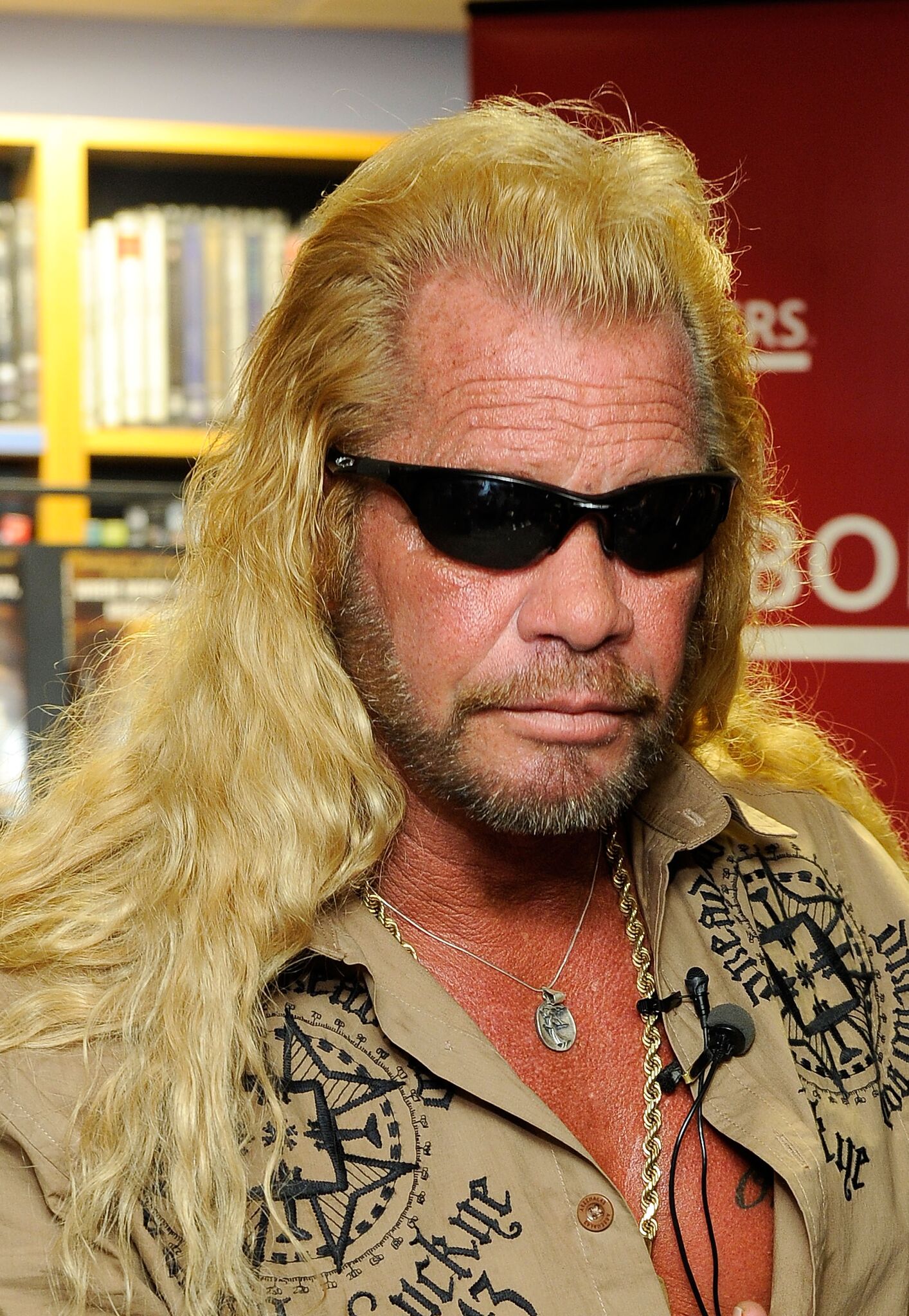 Instead, it all comes down to his prison behavior. Since he was good during his time locked in, Duane was let out of prison earlier. However, bad luck struck as it was during this same moment that Chapman found out he owed his ex-wife thousands in child support.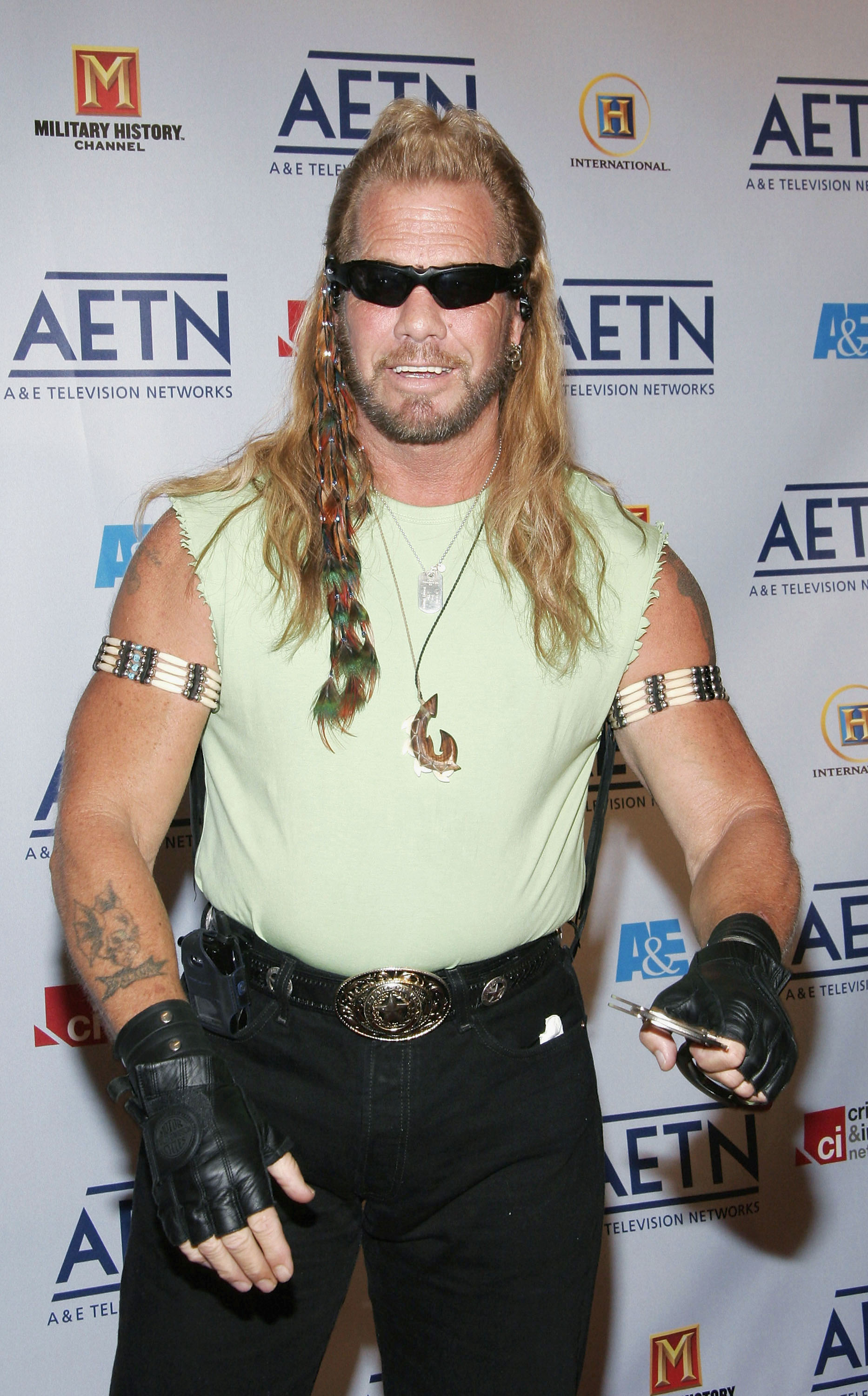 Chapman was extremely upset over the realization, as he wasn't capable of paying it off at the time. Alas, when it came to his judge, Duane truly got lucky.
In order to pay off his debt, the judge suggested bounty hunting as a method to get the money he was looking for. It might not seem like a huge deal, but ex-prisoners rarely get the chance to do so. Thanks to his good behavior, Duane managed to find a solution to the problem.
Click "Continue reading" to discover Dog's rough path to fatherhood & the heartbreak he went through after his wife married his best friend.