Baywatch' Celebrities: The Destiny Of Cult Actors Of 1990s In 21st Century
Even though the series ended almost two decades ago, it remains a favorite for an entire generation, and it has gained new relevance with its 2017 theatrical remake. Baywatch was king of television for the entire 1990s, and during its run, dozens of actors and actresses appeared as regular, recurrent characters, and some others as guest stars. But they all together made the show unforgettable.
And if you were wondering the whereabouts of our favorite beach heroes, here, you can learn everything that has become of some of them. Although all of them have taken different paths in these years, each of the actors has an interesting story to tell. Without further ado, let's get started!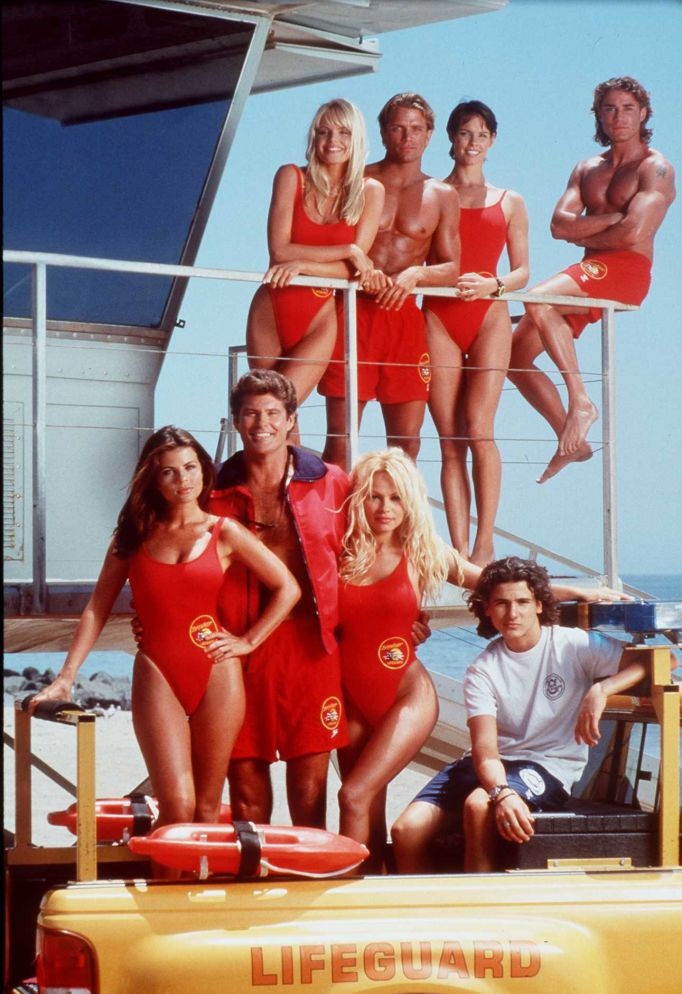 CHAPTER 1
PAMELA ANDERSON
Who can forget Pamela Anderson playing the sexy and stunning Casey Jean "C.J." Parker between 1992 and 1997? She is possibly the most memorable babe in pop culture. And with 111 episodes, Anderson is one of the longest-running cast members of the series (seasons 3 to 8). Anderson was 'discovered' on a giant scoreboard screen at a Canadian Football League game.
This way, the gorgeous girl shot to fame in the early '90s on the set of the lifeguard tv series. Following her role, she starred in other productions such as the erotically-charged show Stripperella and the parody films of Scary Movie. Sadly, her image as a sexpot tarnished her professional career, with frequent appearances in Playboy magazine and even a scandal surrounding a sex tape.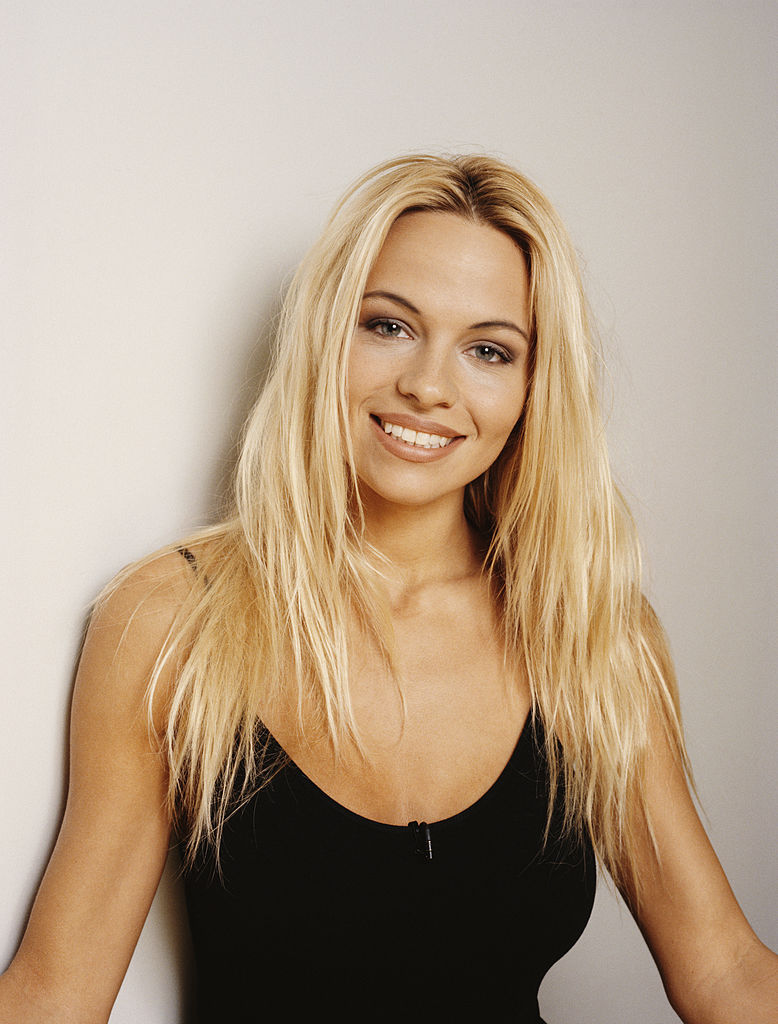 Even then, her professional achievements cannot be hidden. the Canadian actress went on to be awarded a star on Canada's Walk of Fame as a recognition to her numerous years as an actress and sought-after model. That same year in April, she became the first non-singer and model to host Canada's Juno Awards. Not bad at all, girl! 
She made an appearance in the 2017 Baywatch film, although a younger actress portrayed her former role this time. The actress has taken part in Dancing with the Stars and similar versions of the competition show in different countries. But she has not forgotten her philanthropic side. Pamela founded the Pamela Anderson Foundation and is an enthusiastic animal rights activist.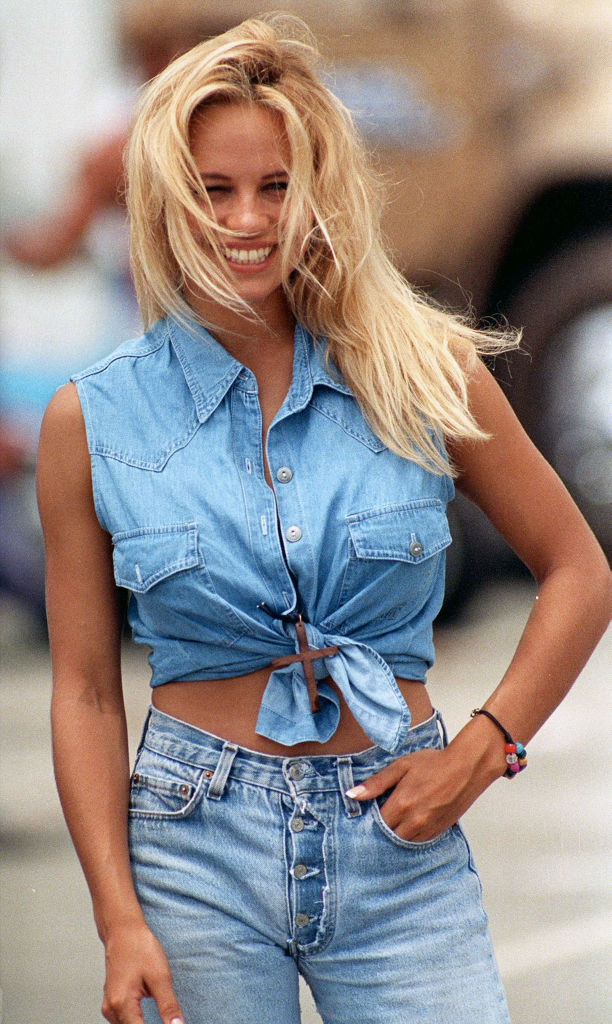 She even designs eco-friendly prefab small dwellings and promotes PETA's campaign against the fur trade. Most recently, Anderson has made headlines because of her dramatic split with 33-year-old French soccer star Adil Rami. The 52-year-old star accused accuses him of both cheating and abusing her during their relationship of two years. This is exactly what happened with her first husband, drummer Tommy Lee, whom she had two sons with, Brandon and Dylan.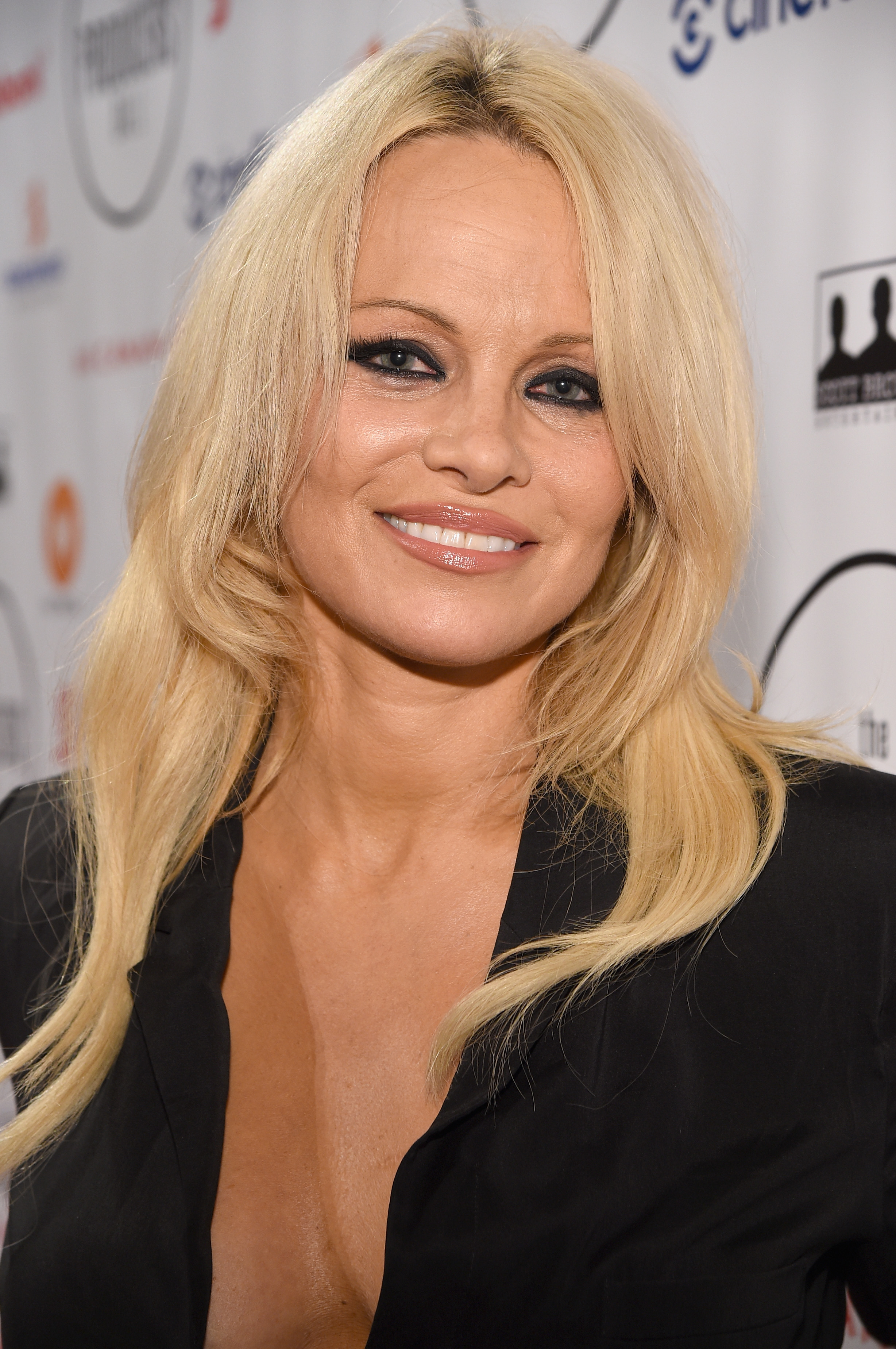 Go to the 'Next chapter' to see this hot male Baywatch star.