Baywatch' Celebrities: The Destiny Of Cult Actors Of 1990s In 21st Century
CHAPTER 2
JEREMY JACKSON
The role of Hobie Buchannon, Mitch's son, was initially played by Brandon Call. However, Jeremy Jackson took over the character from season 2 through season 10 (1991-1999), appearing in 159 episodes. He stayed in the series almost until its ending. Although he had some success as a child actor before the series and won the audition over Leonardo DiCaprio, his career slowed down considerably after he left the show.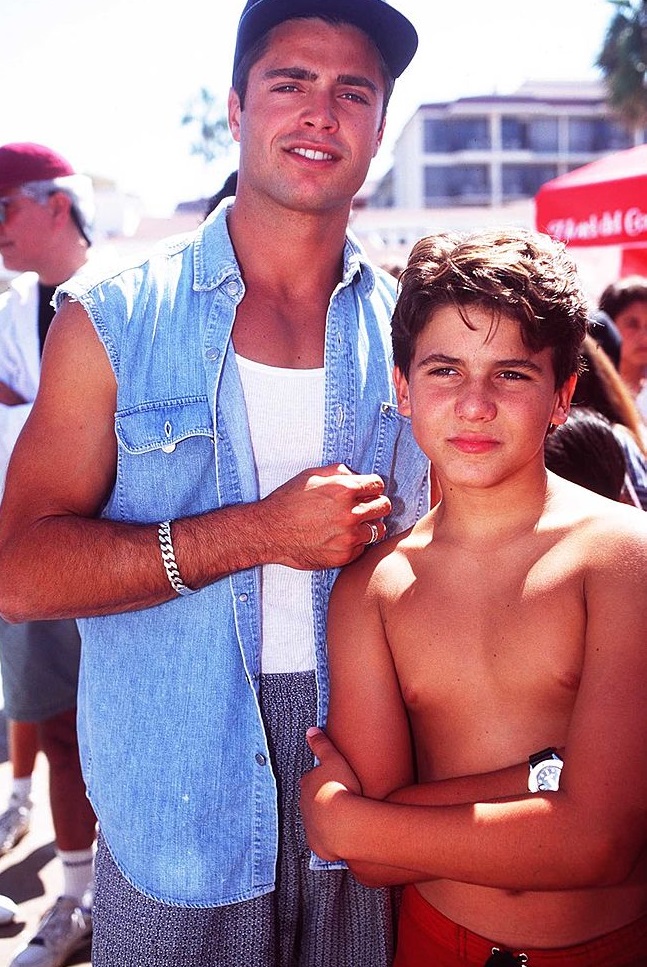 He did get involved with marketing brands such as Ed Hardy and Von Dutch and took parts in some independent films. Jeremy also dabbled in the music industry, releasing two albums in the 90s. However, things were not so rosier for the actor since 2005. That year, he admitted struggles with drug addiction and was arrested for running a methamphetamine operation in his own house.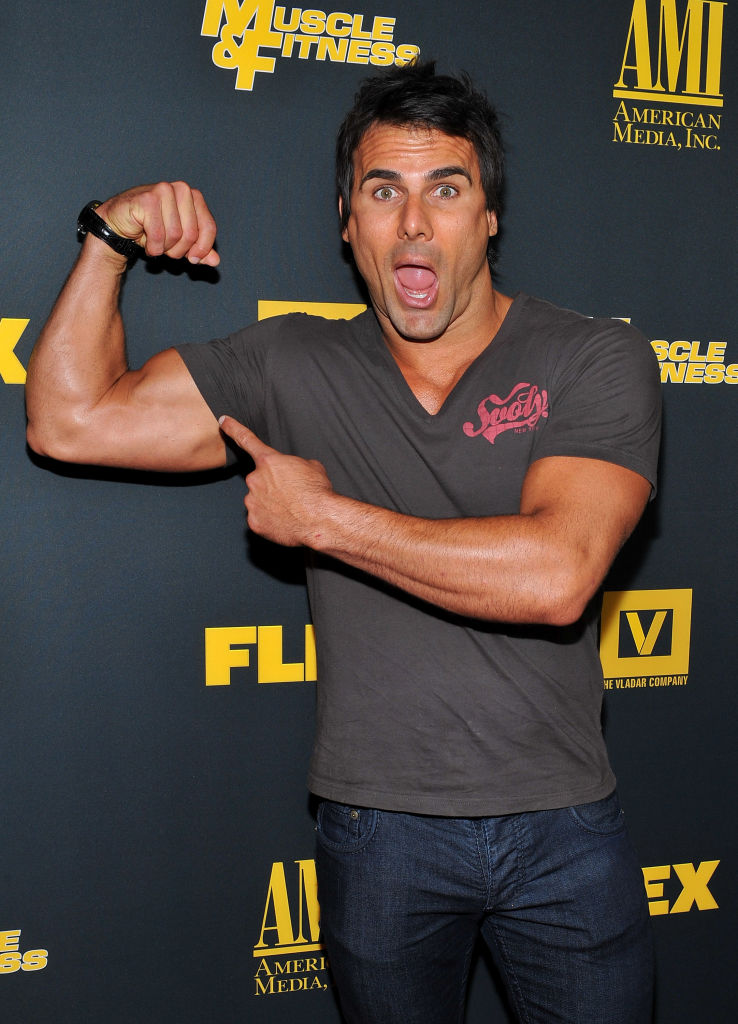 In 2015, he served four-and-a-half months in jail for stabbing a woman. And to top it all off, he was restrained from contact with his ex-girlfriend thanks to allegations of abuse. These days, he is soberer and told Inside Edition that he felt fantastic with all of the love and support. Besides, he eventually became enamored with Jiu-Jitsu and pursued the sport. According to his Instagram profile, he currently works as a life coach.
Go to the 'Next chapter' to learn about the life of another bombshell in the show!