Women Who Managed To Win Tony Curtis' Heart And The One Who Won His Fortune
Tony Curtis became known for his roles in hit movies like "Sweet Smell of Success," "Some Like It Hot," and "Spartacus." But his private life equally made headlines as one marriage after another failed. Tony was born Bernard Schwartz on June 3, 1925, to a poor Jewish immigrant family in New York.
His father was a tailor, and his mother was schizophrenic. He was the first of his three boys. His younger brothers were Julius and Roberts. When Curtis turned 8, he and his brother, Julius were placed in an orphanage home because their parents couldn't afford to take care of them.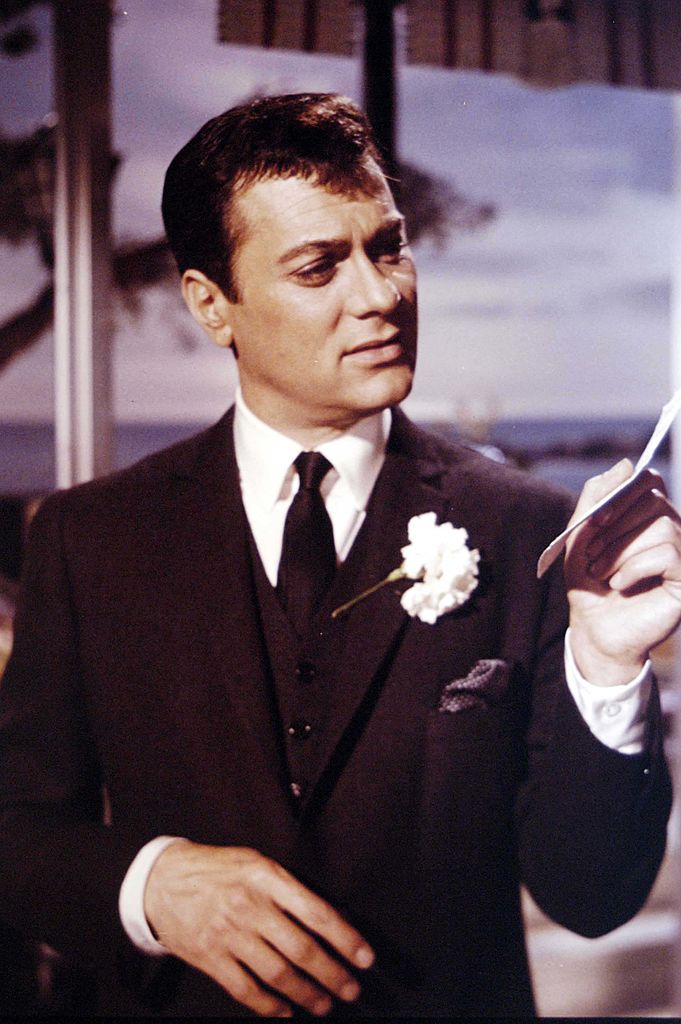 Four years after that, Julius was killed, and that pushed Cutis to join a gang. He soon became a juvenile delinquent and was almost thrown into prison, until help came in the form of a neighbor. The neighbor sent him to the Boy Scout, and that was when Curti began finding his life purpose. As a result, Curtis joined the U.S Navy as a submariner in the Pacific Ocean for two years. There are more intriguing details of Tony's life below.
CHAPTER 1
TONY CURTIS: EARLY CAREER
At the young age of 23, Tony had his first Hollywood exposure when he met Jack Warner on a plane to California. Soon afterward, he signed a deal with Universal Pictures and changed his birth name to Anthony Curtis. His first screen debut was in 1949 in the movie 'Criss Cross.' He played the role of a rumba dancer.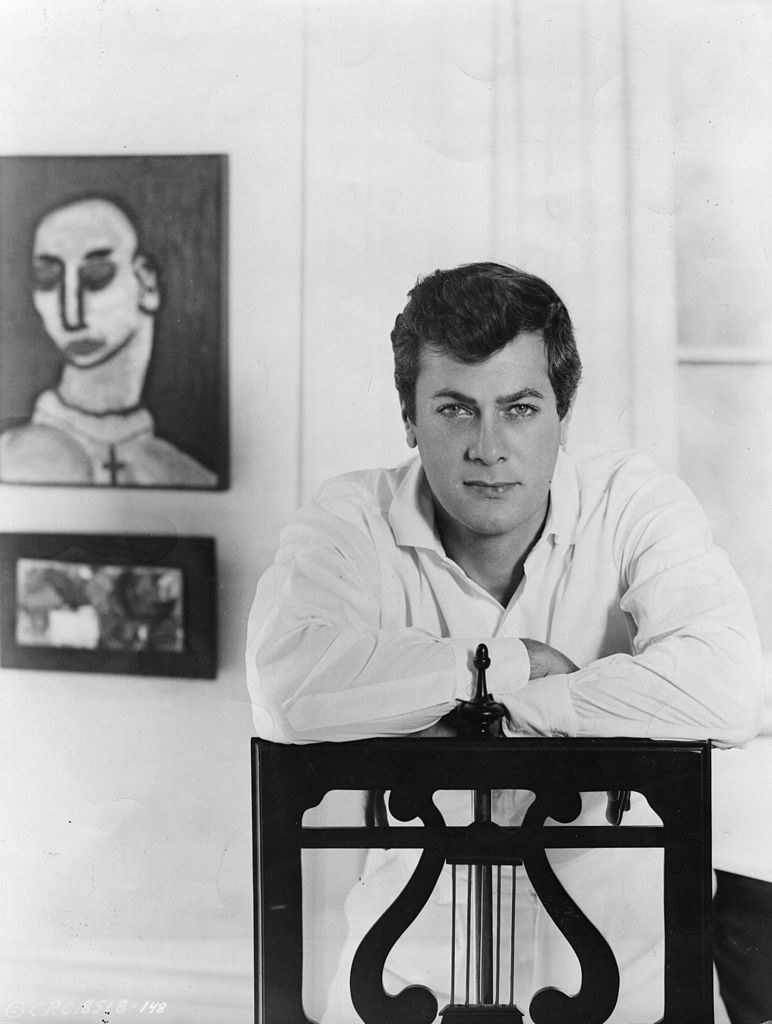 Tony starred in several other movies afterward, but he didn't get his major break until 1951 when he was granted the major role in 'The Prince Who Was a Thief.' This made Tony established as a Hollywood actor. Curtis' career spanned over six decades, and he acted in more than a 100 films in his lifetime. At the age of 85, Curtis passed away from cardiac arrest after battling cirrhosis and chronic obstructive pulmonary disease.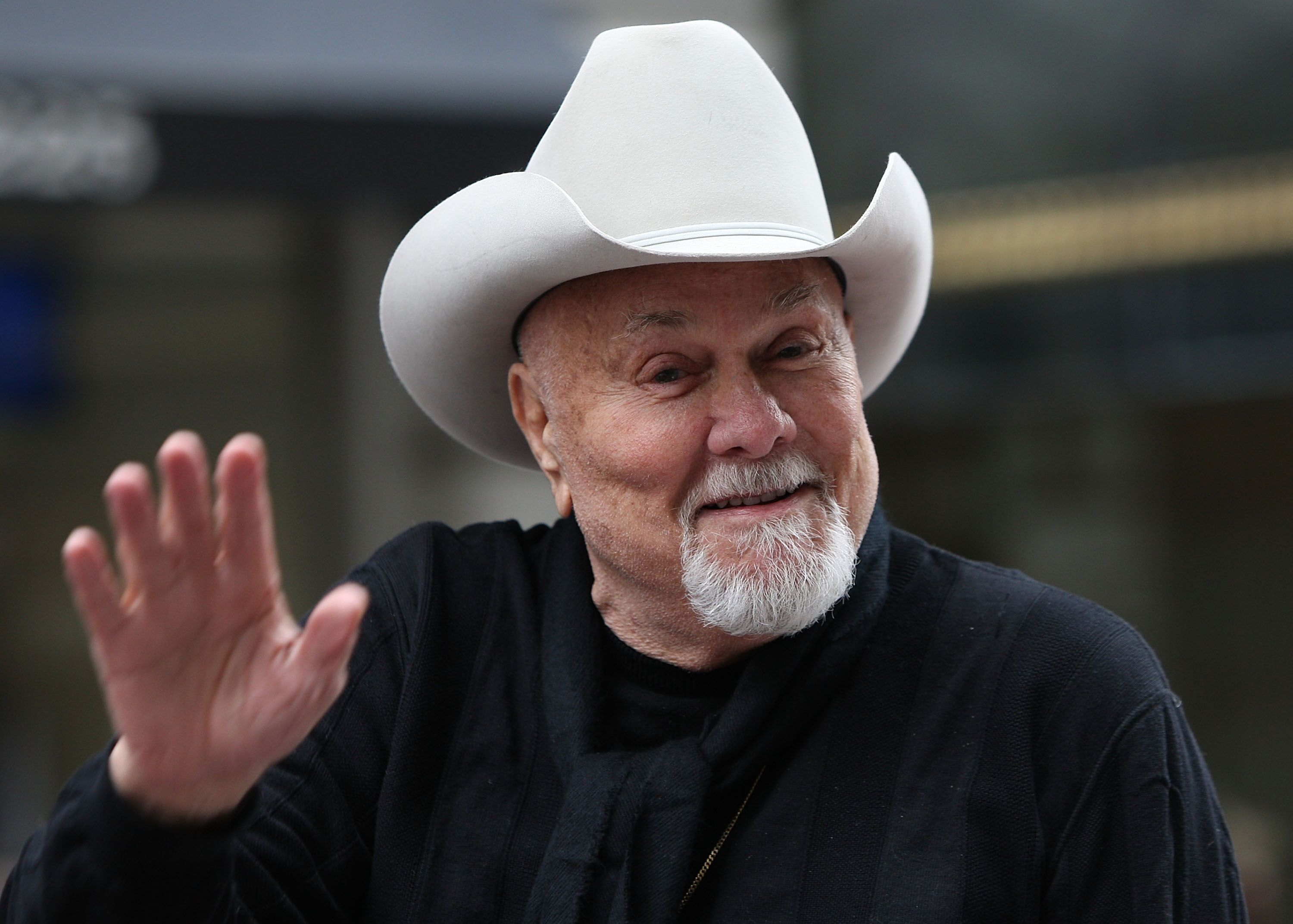 Go to the 'Next chapter' to read about Tony's first marriage.