Women Who Managed To Win Tony Curtis' Heart And The One Who Won His Fortune
CHAPTER 2
TONY'S FIRST MARRIAGE
In the span of sixty years, Tony got married six times and divorced five. He was very well-known for wearing a skirt onscreen, but he also had a reputation offscreen for chasing skirts; in fewer words, he was the ideal personification of a playboy. In fact, the good-looking actor once lived at the Playboy Mansion where he bedded 1,000 women, including actresses.
His first marriage to "Psycho" actress Janet Leigh came as a spur of the moment affair on June 4, 1951, in Greenwich, Connecticut. The stars quickly became the "it" couple in Hollywood, gorgeously posing for pictures and making everybody jealous. Janet gave birth to their first daughter, Kelly in 1956, followed by Jamie Lee in 1958. However, things were completely different behind the scenes. In 1953, the actress admitted:
"Sure, Tony and I have our fights. But it's never serious…. If any couple is in love, they'll have a happy marriage and no amount of gossip will ever break it up."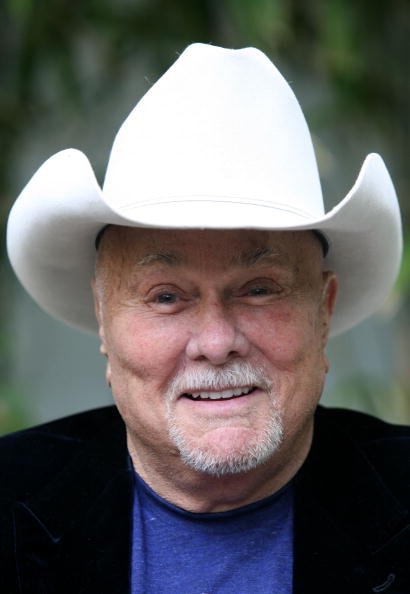 Sadly, the Playboy spirit of Tony made him perpetually unfaithful to his wife, and one of those mistresses was no other than Marilyn Monroe. The blonde bombshell and Tony had worked together in 1949 on the film "Some Like It Hot." They had a passionate romance back then, yet Marilyn's professional ambitions ended up derailed the love. But the second time seemed different. 
"I loved the idea of working with Marilyn in a movie," Tony said. "My marriage was in a bad state and I had no idea what hers was like but I had this insane idea that maybe something would happen between us while we were making the movie."
The chemistry they experienced the first time around led Tony to go back to his former flame, with Marilyn pleading with Tony to leave Janet and marry her instead. "She told me she loved me and more than anything wanted to have babies with me. That made me feel awkward," Tony recalled.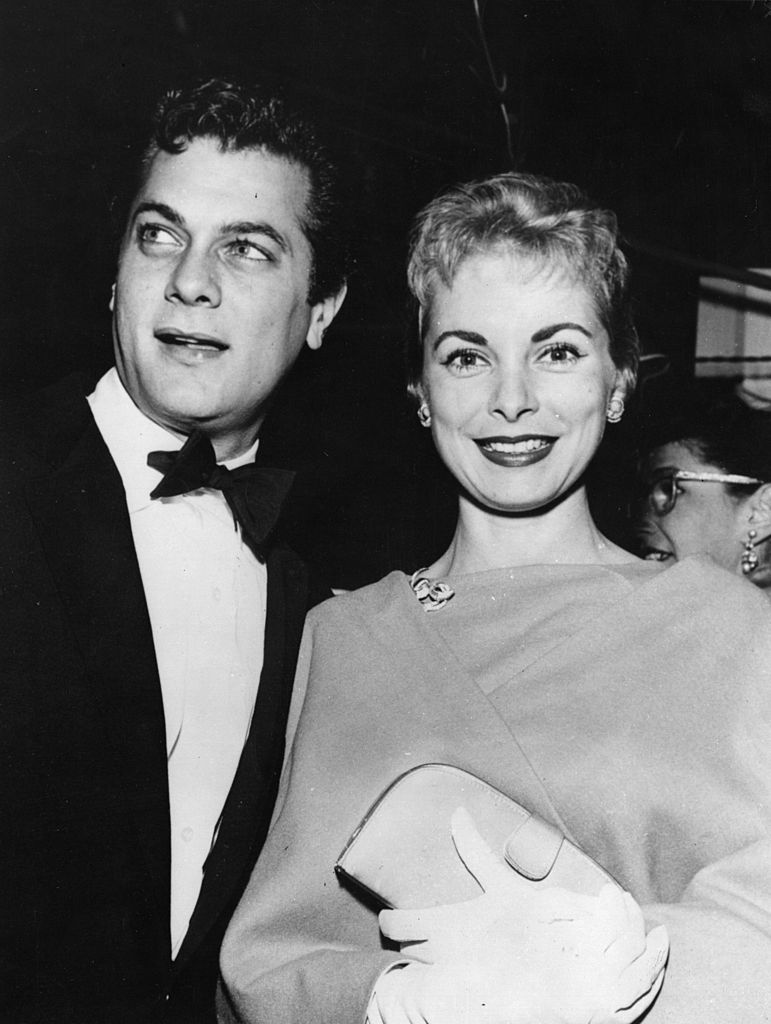 "My wife was expecting our second child. It wasn't a marriage I wanted to stay in, but I didn't want to get divorced at that time because I thought that was the wrong thing to do. But Marilyn wanted to divorce Arthur Miller if I divorced Janet."
Soon after Tony and Monroe's passionate night together, playwright Arthur Miller confirmed newspaper claims that Marylin Monroe was pregnant. While Marilyn became desperate to leave Arthur, Tony kept his distance until reports came in December 1958 that she had a miscarriage, three weeks before the birth of Jamie Lee. The affair between Tony and Marilyn ended right after the film was wrapped up.
Even then, Curtis and Leigh split after 11 years of marriage in 1962, and Janet blamed their failed marriage on "outside problems," which included the demise of Curtis' father and his battles with drugs. But more importantly, it had a lot to do with Tony's affair with Marilyn Monroe.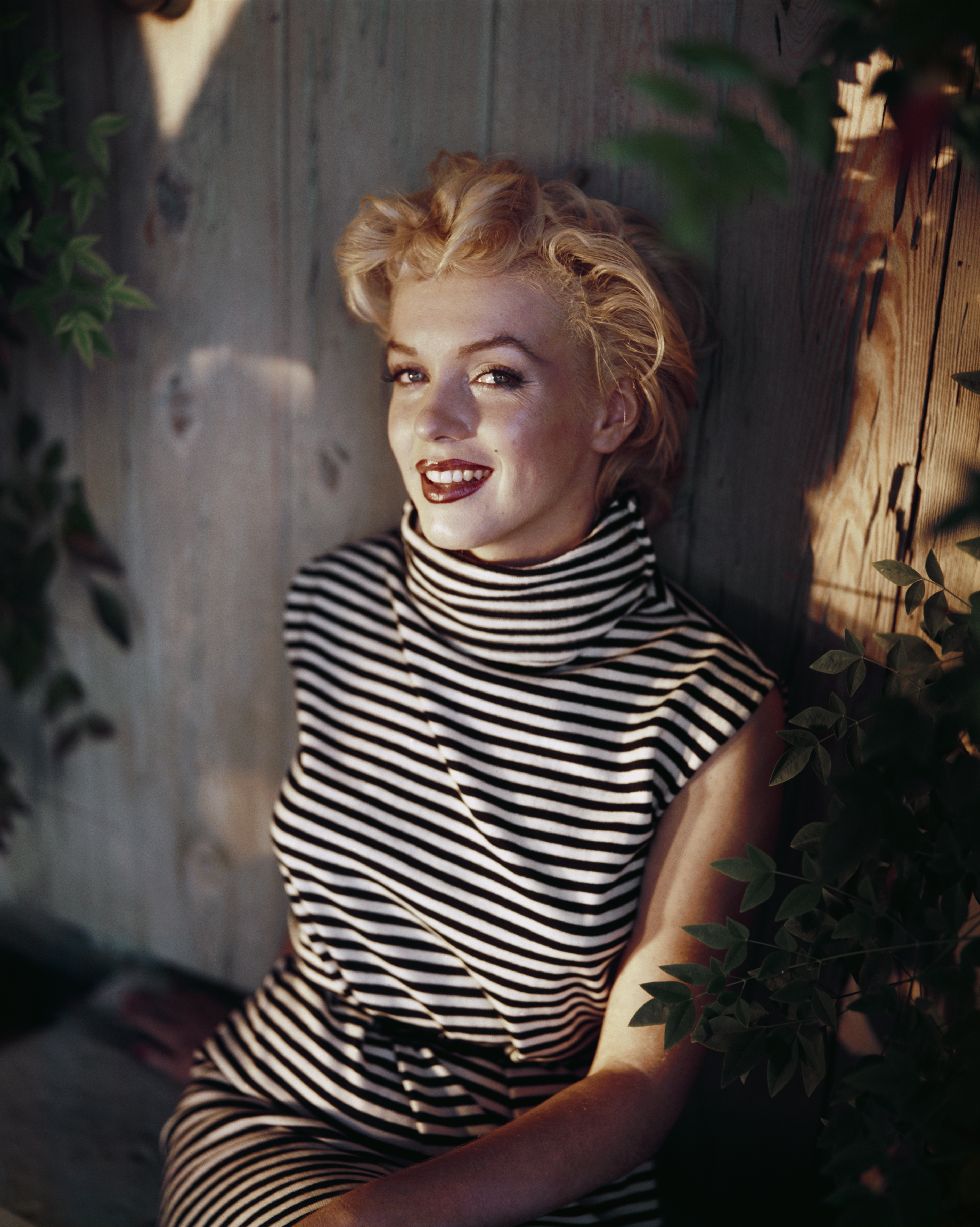 Go to the 'Next chapter' to learn about his failed marriages.