Women Who Managed To Win Tony Curtis' Heart And The One Who Won His Fortune
CHAPTER 3
HIS OTHER FAILED MARRIAGES
With Tony's marriage to Janet being over in 1962, he married the Golden Globe-winning actress, Christine Maria Kaufmann the following year. Shockingly, his second wife, who was German, was only 18 years old at that time, but he met her while co-starring in the film "Taras Bulba." Even though their marriage only lasted five years, they also had two daughters, Allegra and Alexandra. After the divorce in 1968, Christine resumed her acting career which she had stopped during her union with Curtis. 
Again, Tony did not waste time and in the same year of his divorce to Kaufmann, he tied the knot for the third time with Leslie Allen, a model and actress known for her roles in "The Last Tycoon" and "The Mike Douglas Show." The lovebirds had two sons together and managed to endure 14 years, Curtis' longest marriage, before their divorce in 1982.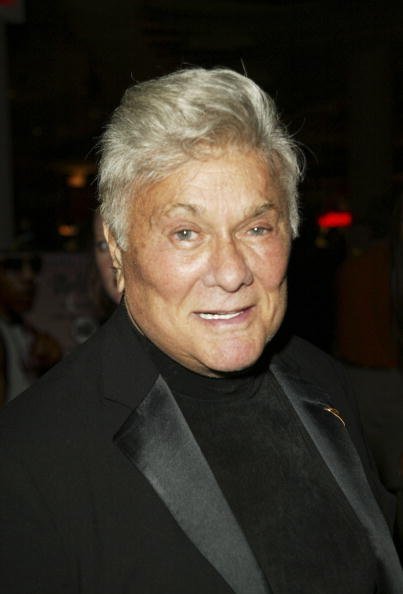 This time almost two years passed before Tony married again. His fourth marriage to the actress Andrea Savio happened in 1984, but their union ended eight years later. The fifth time around Tony married Lisa Deutsch, a lawyer nearly forty years his junior. However, their marriage in 1993 only lasted 18 months before Tony filed for divorce. 
Go to the 'Next chapter' to read about Tony's sixth marriage.