Unprecedented Love Story Of Sarah Ferguson and Prince Andrew
Prince Andrew and Sarah Ferguson may not have worked out as a married couple, but 25 years after their divorce, their friendship is still firmly intact. Despite their split in 1992, the pair are often spotted together. Sarah Ferguson has accompanied her ex-husband Prince Andrew to everything, from events to the Grand Prix in Bahrain.
In fact, earlier this year, their official trip to Bahrain was the first time in 25 years that they officially traveled overseas. The pair maintain their friendship even though their marriage did not last. As parents to Princess Beatrice and Princess Eugenie, they decided to put their differences aside to give their daughters a  stable home. Scroll down and read a comprehensive version of their one-of-a-kind bond.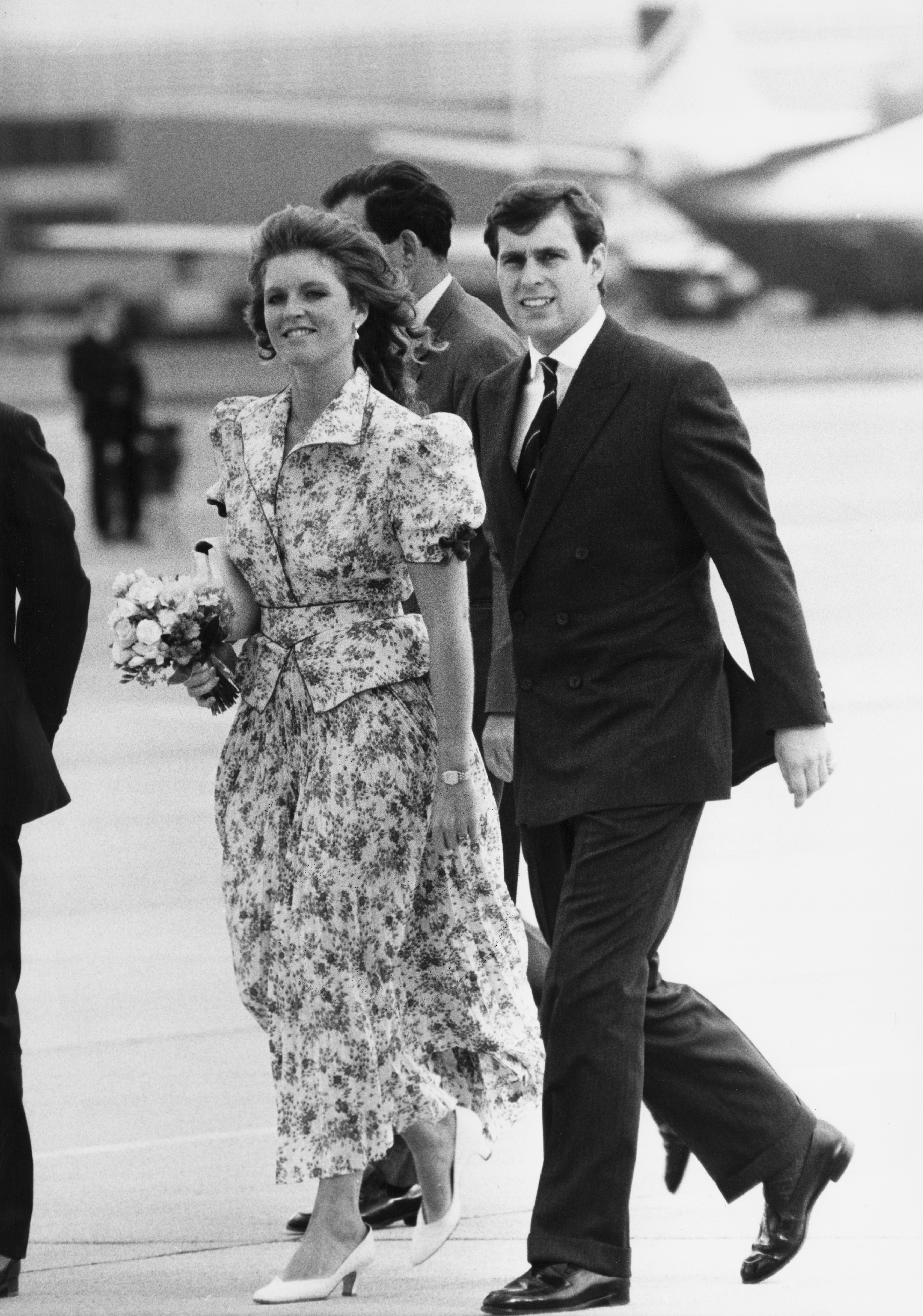 CHAPTER 1
WHO IS SARAH FERGUSON?
First things first! She is the mother of Princess Beatrice and Princess Eugenie, and also the ex-wife of Prince Andrew. She is the second child of Major Ronald Ferguson and Susan Barrantes. Sarah is an actress, film producer, lobbyist, and philanthropist. Although she went through various criticism after her divorce, the actress has managed to stand tall through it all.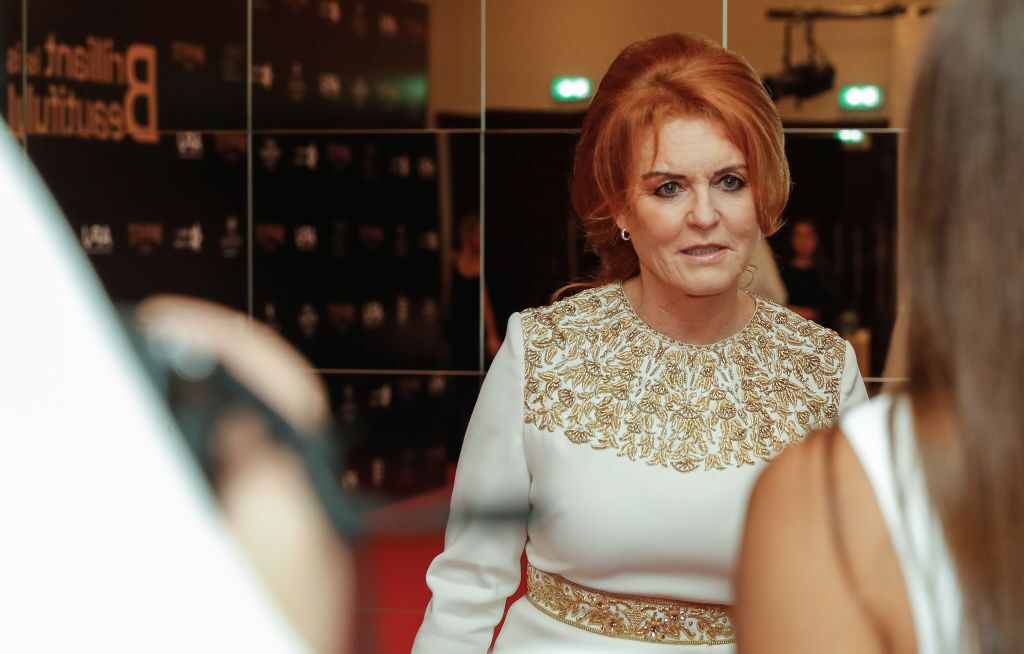 In her lifetime, Sarah has been involved in numerous charities, home and abroad, and she is very open about this gesture. Recently, the duchess received praises from a woman named Diane Corrine. Diane, who works with British airways recounted her experience with the duchess and only good things to say about her. She mentioned that Sarah was courteous and sweet to her anytime they met on a flight. Although Sarah has not remarried since her divorce, she still remains one of the most important royals in history.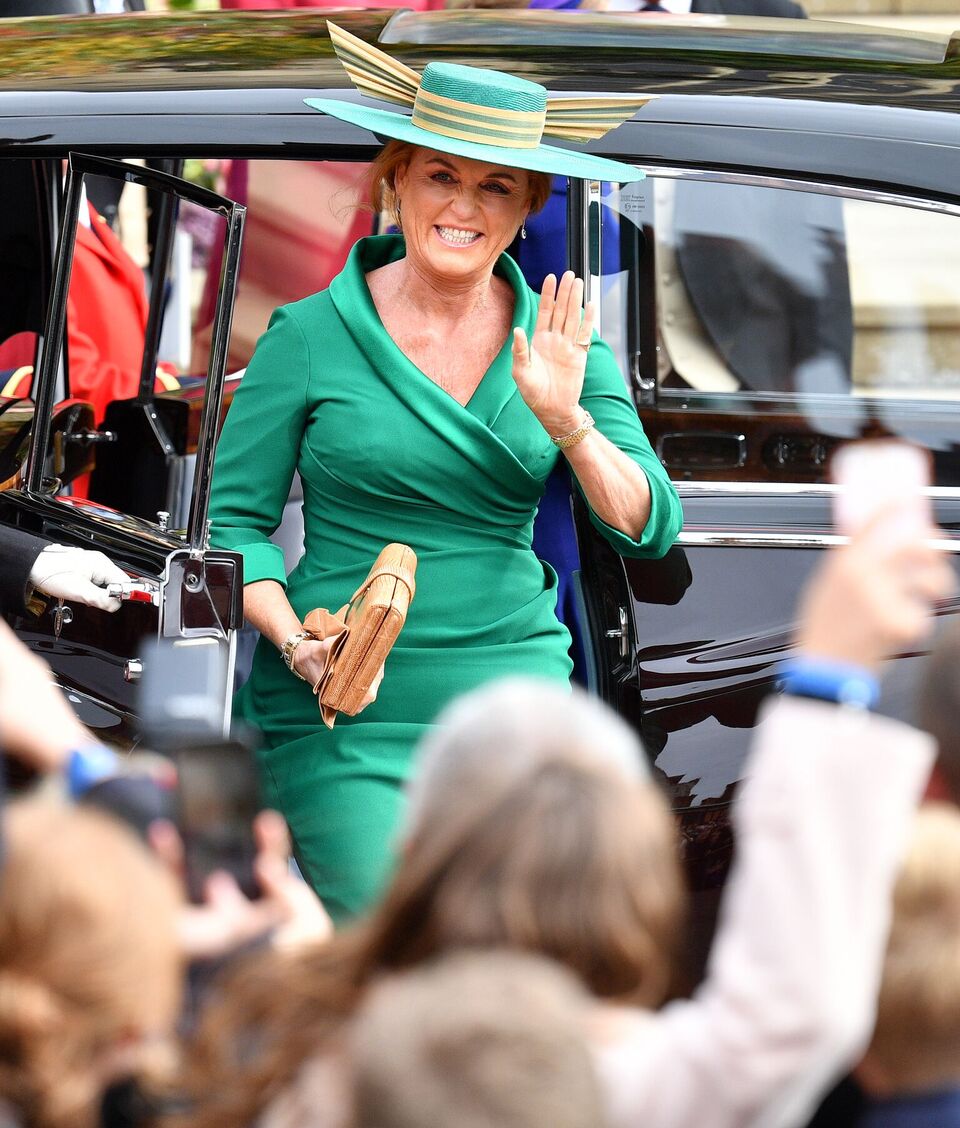 Go to the 'Next chapter' to read about how Sarah Ferguson and Prince Andrew met and to also see how their trouble started.