A Legendary Generation: Elizabeth Taylor's Grandchildren Who Keep Her Legacy Alive
The unforgettable, talented, and beautiful Hollywood star had four children. They gave her ten grandchildren who each received the influence of her generous grandmother and live to continue her legacy. Elizabeth Taylor was born in England but lived almost all her life in the United States where she developed her successful film career. The world enjoyed her interpretations and dreamed of her beauty while they closely followed her love scandals and all of her seven marriages. Besides all of her controversial films, multiple marriages, and divorces, Elizabeth was also known for her generous heart and extraordinary humanitarian work in favor of patients with HIV (Human Immunodeficiency Virus).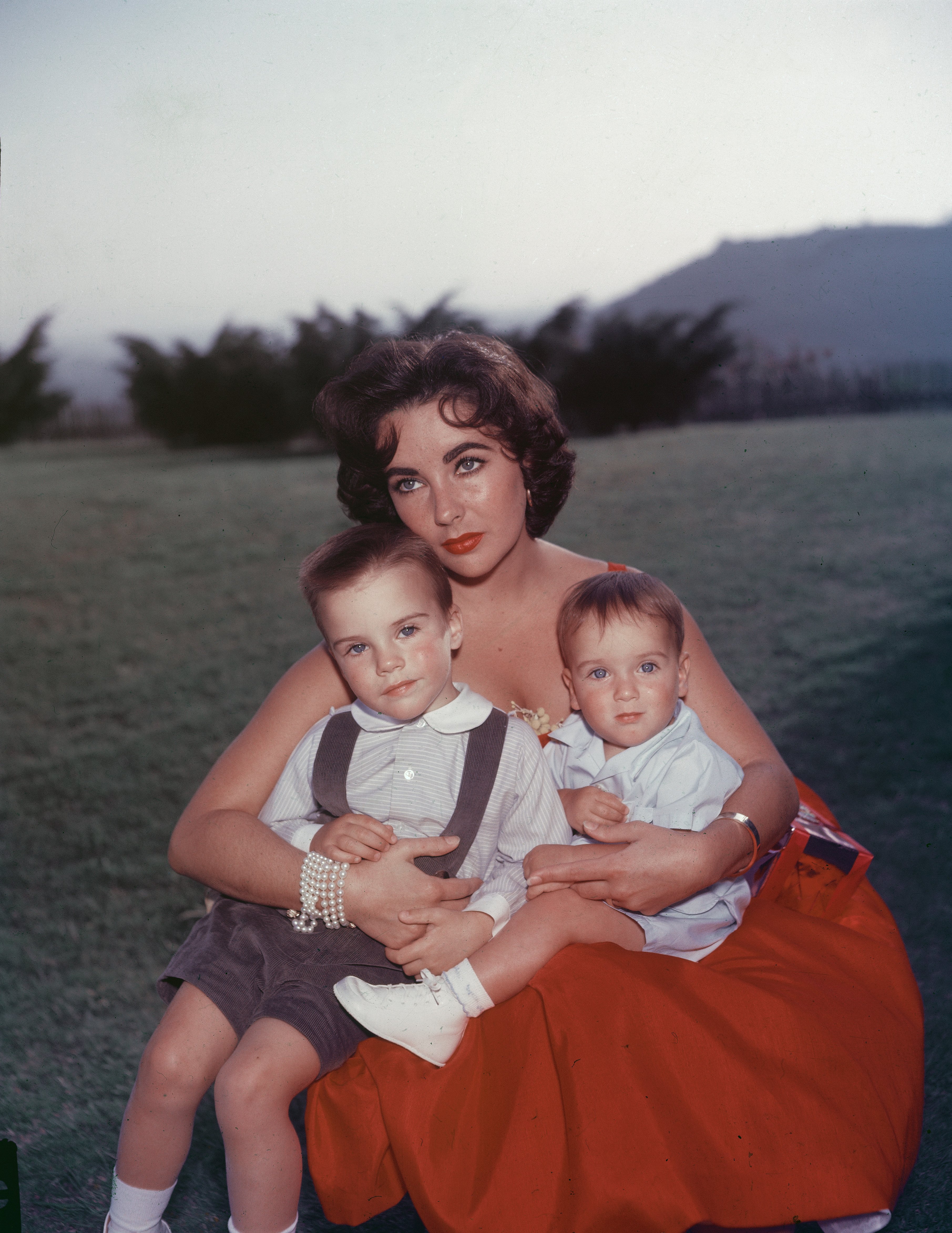 In 2000, she was awarded the Commander of the Order of the British Empire by Queen Elizabeth II. Although she was actually born in England to American parents, her family moved to the U.S. when World War II broke out. So, she never really had the chance to identify herself as a British.
PERFORMANCE IS IN HER BLOOD
Taylor had a natural-born talent, as performing was something the evidently ran in the family. Up until she married, her mother worked as an actress herself. And at the young age of 3, Taylor already knew what she wanted - she pursued dancing, and eventually, gave a recital for Princesses Elizabeth and Margaret! After relocating to California, one of their family friends suggested that Taylors' daughter take a screen take. Elizabeth was involved in numerous projects as the years went on, but her breakout role came in 1944, with National Velvet, which she spent months working for. The movie was a massive success, pulling in over $4 million, and turned the young Taylor into a huge star.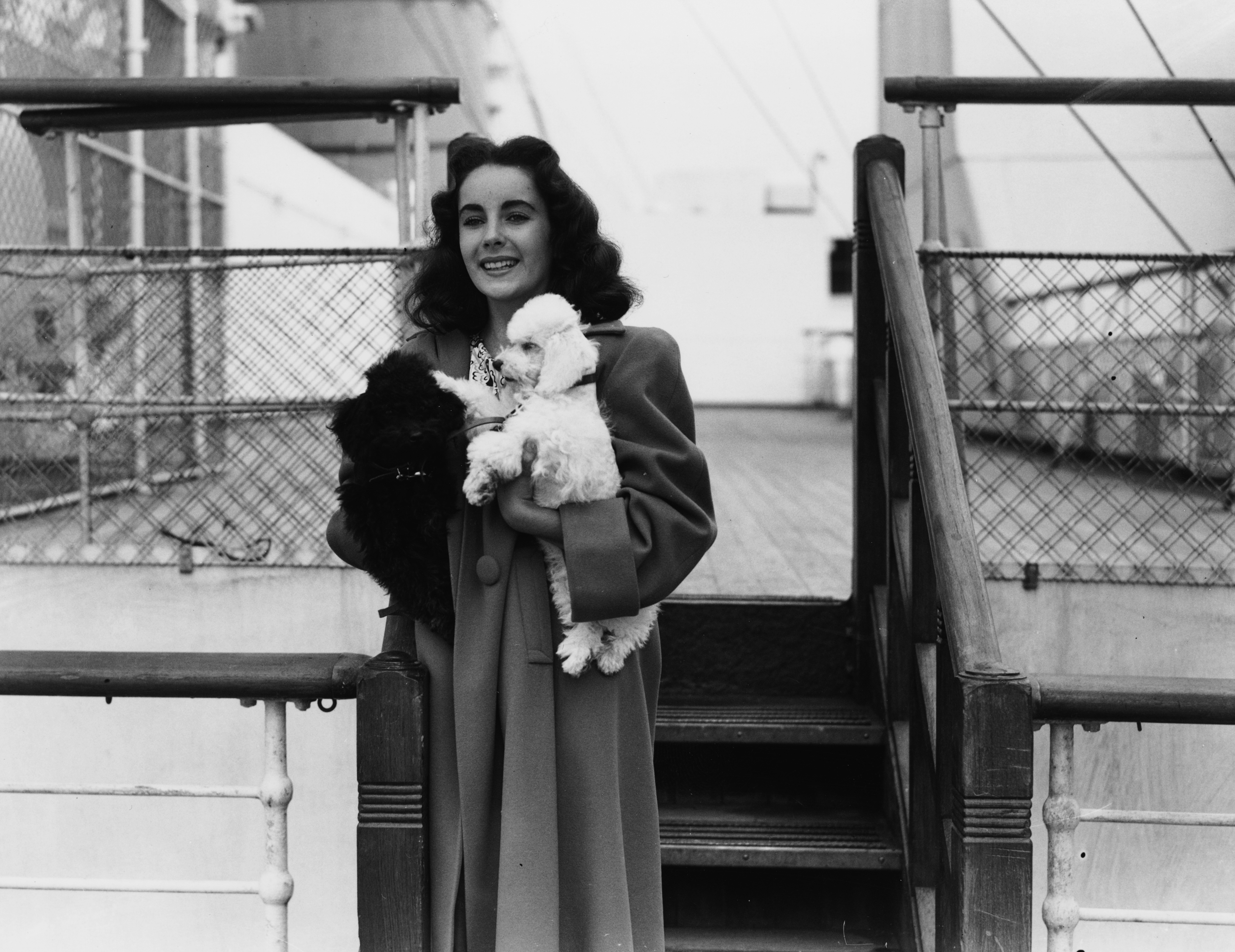 MARRIAGES, DIVORCES, AND MORE MARRIAGES
Once she got old enough, people's obsession with Taylor's personal life was so prominent that it ended up boosting the success of her films. For some time, the actress dated millionaire Howard Hughes but ended up marrying hotel heir, Nicky Hilton, when she was just 17. Although the union ended up falling apart, in 1952, Elizabeth gave love another shot - and walked down the aisle once again with Michael Wilding. However, that wasn't her last time doing so. In total, the celebrity married eight times, twice to the same man - Richard Burton.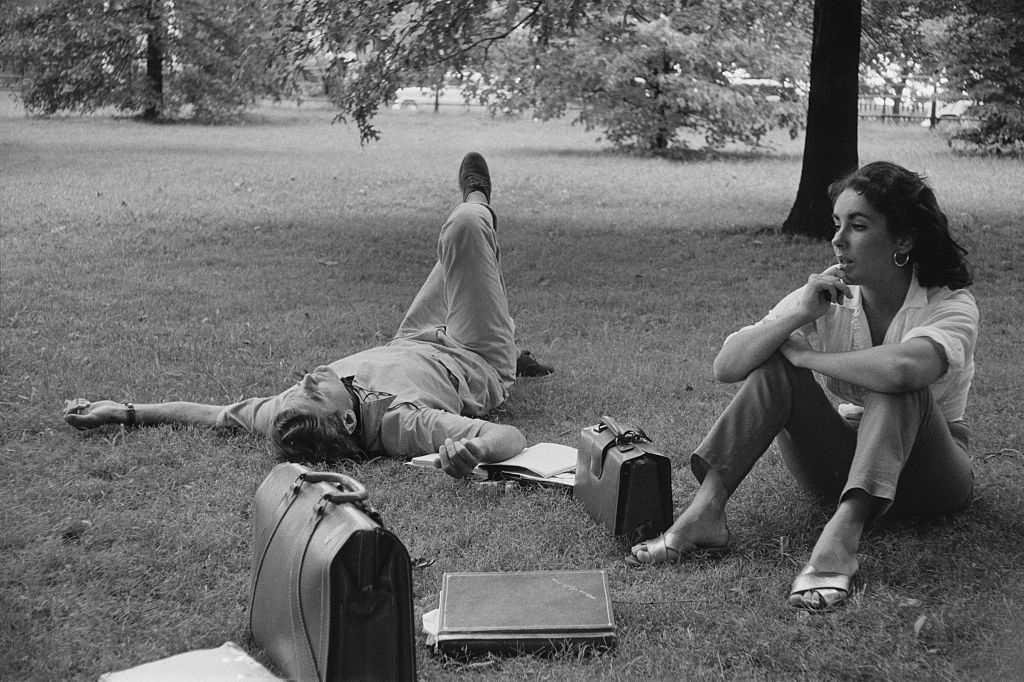 Taylor continued to bask in the fame and glory, as she starred in hit movie after hit movie. But, the actress' high came crashing down as she was affected by tragedy and loss. Elizabeth became a young widow in 1958, when her husband, Mike Todd, died in a plane crash.
This marked the beginning of one of Hollywood's greatest love scandals, as she soon after started an affair with Eddie Fisher - her husband's close friend. Once Fisher divorced Debbie Reynolds, Taylor and Fisher ended up tying the knot in 1959. The pair lived together for five years until Elizabeth left Fisher for another man - Richard Burton.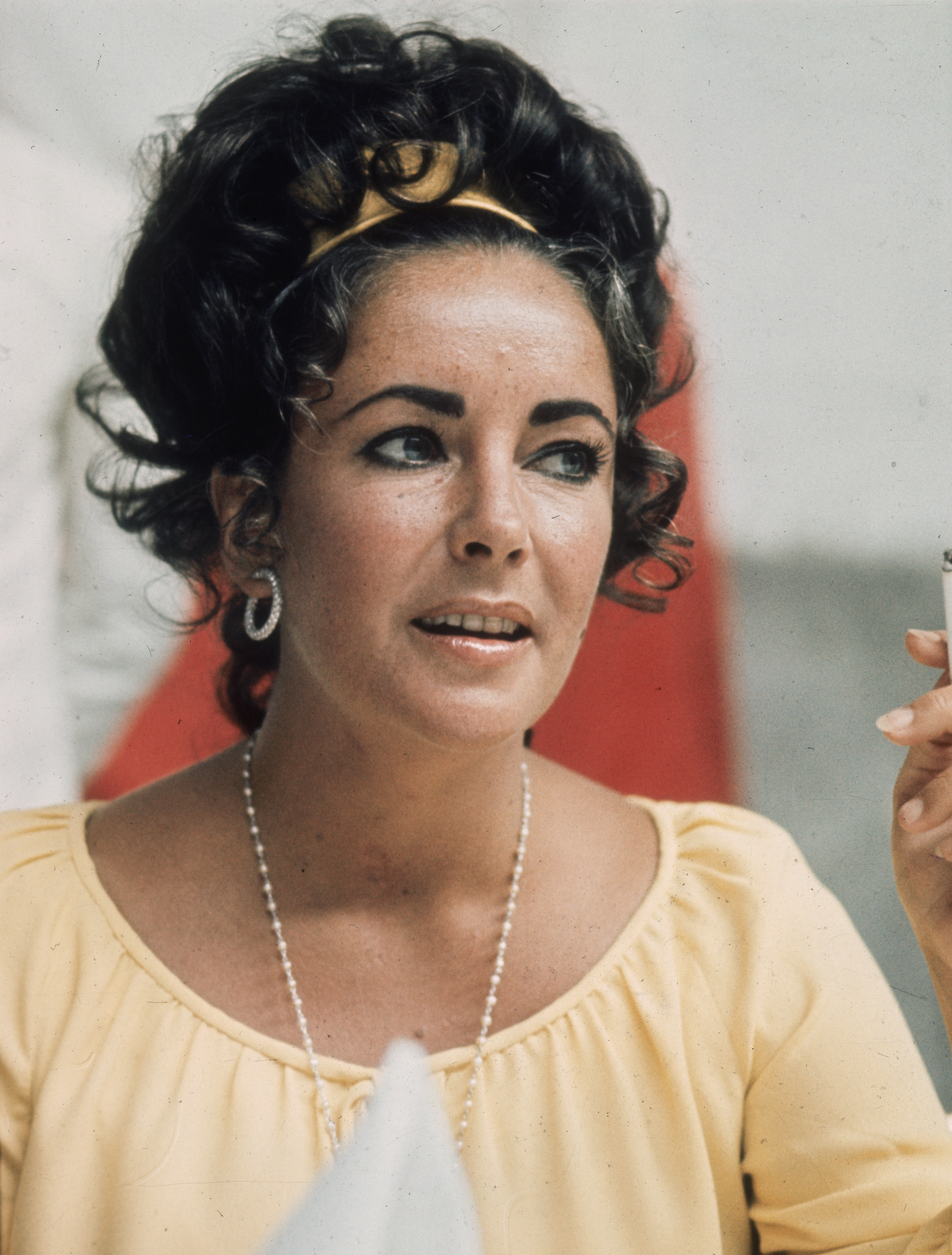 The public and media alike were simply engulfed with the news. People couldn't get enough of the pair, that married in 1964. The two met each other during Taylor's work on 'Cleopatra,' where the actress ended up falling in love with her fellow actor. One thing we all know for sure is that this was a union which was full of passion. The couple appeared onscreen together in 'The V.I.P.'s', and once again two years later on 'Who's Afraid of Virginia Woolf?'
However, all the fame, fortune, and love weren't everlasting. The following years were difficult for Elizabeth, as she experienced a number of ups and downs in her personal relationships, including more divorces, and struggling film career.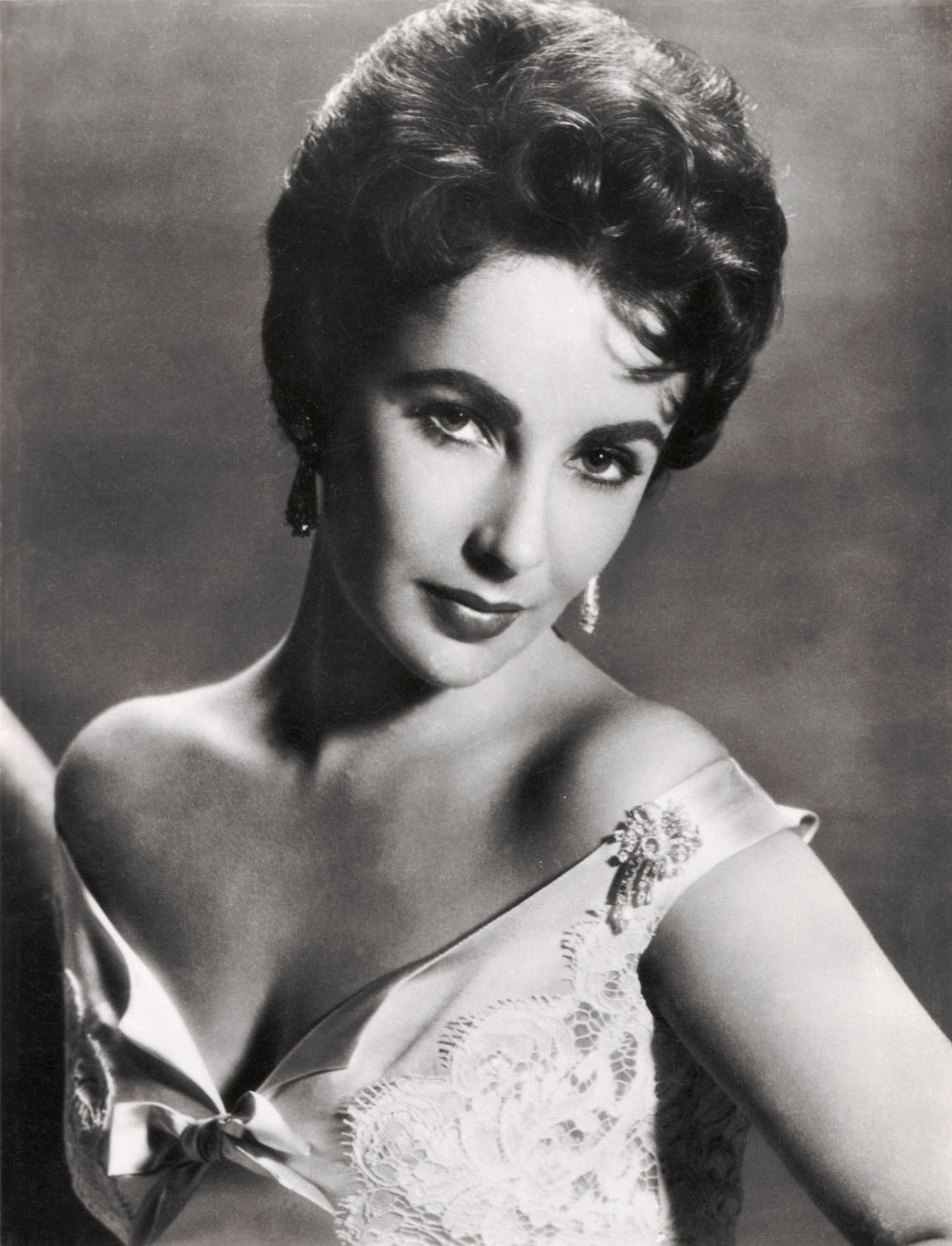 HER FIRST GRANDDAUGHTER
In 1971, Laela Wilding, daughter of Michael Wilding and Johanna Lykke-Dahn, was born. She had a very close relationship with her grandmother Elizabeth, whom she defines as an unconventional grandmother. She is a graphic designer and lives in Portland, Oregon where she works closely with the Elizabeth Taylor AIDS Foundation.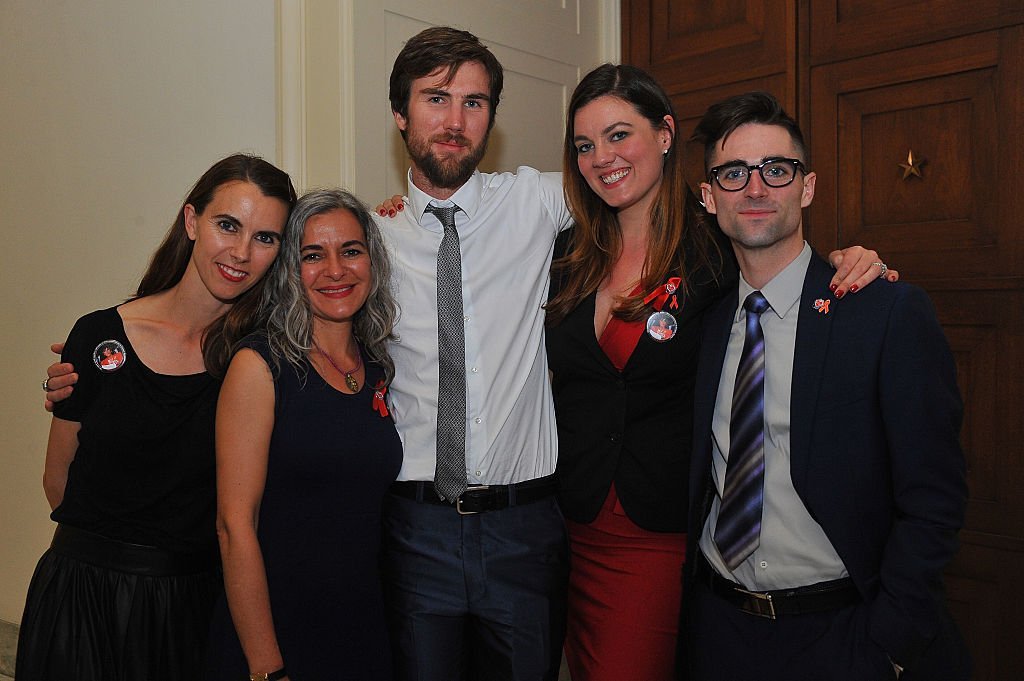 Her sister Naomi deLuce Wilding was born in 1975 and is the second granddaughter. Although she grew up in England, Naomi moved with her grandmother for two years in the late 1990s and previously worked as a fashion designer. Naomi is considered an ambassador for the Elizabeth Taylor AIDS Foundation. She currently runs the Wilding Cran Gallery in Los Angeles with her husband Anthony Cran.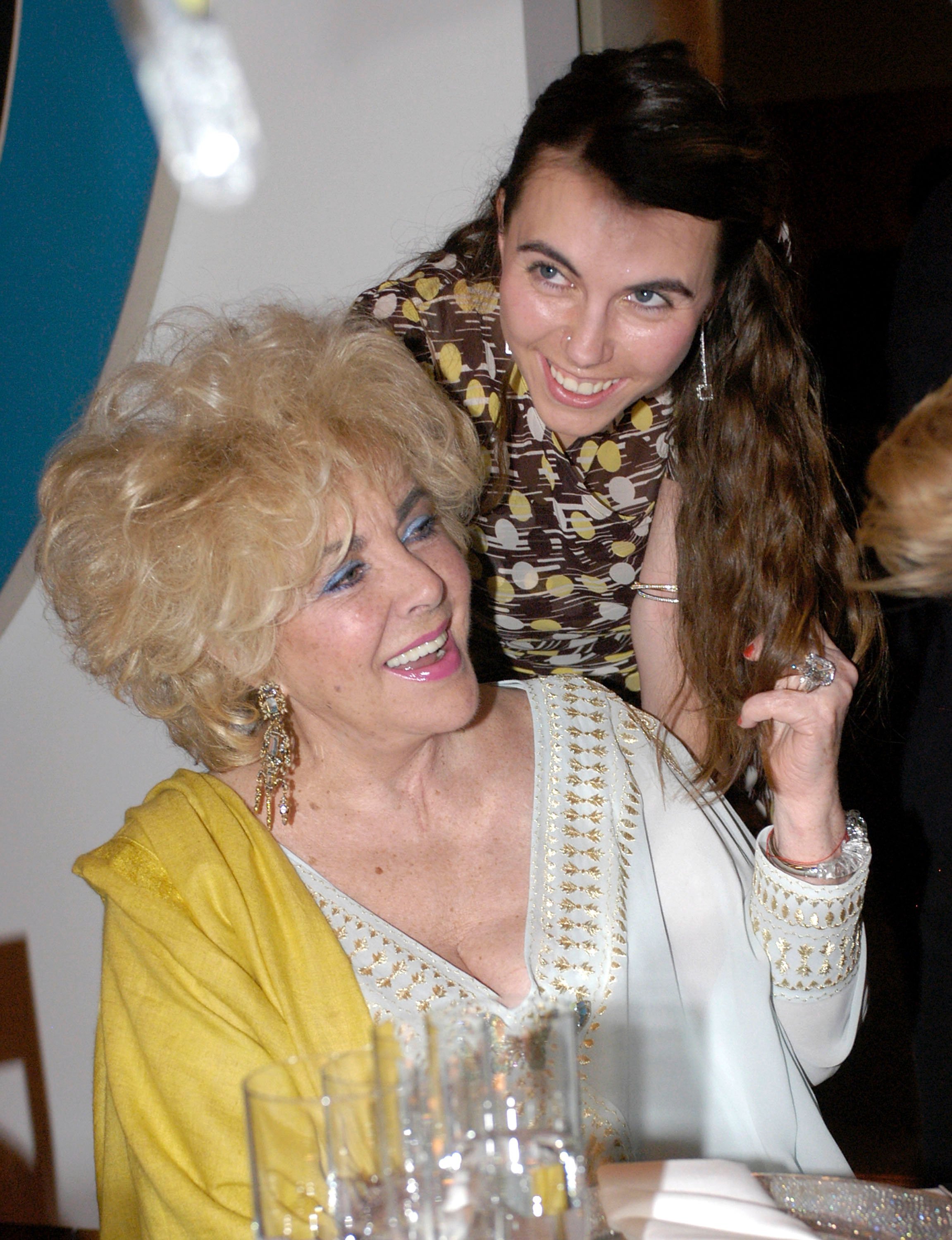 In 1982, the daughter that Elizabeth and Richard Burton adopted, Maria Burton gave her the third granddaughter named as her grandmother Elizabeth "Eliza" Carson. She used to spend the holidays with her grandmother and did not like to say goodbye. Maria is now a social worker at the Department of Child Protection in Manhattan. Like her older cousins, she is an ambassador for the Elizabeth Taylor AIDS Foundation.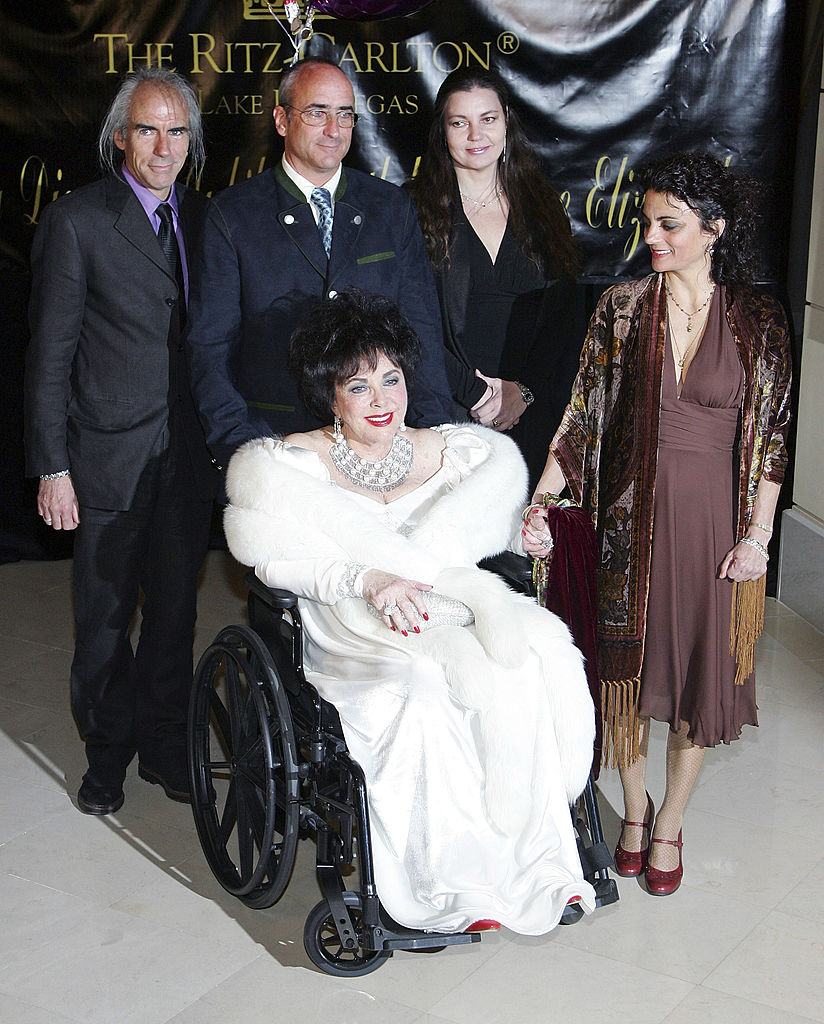 ENTER THE BOYS
Caleb Wilding was adopted by Christopher Wilding and his wife Aileen Getty after going through several miscarriages. After Caleb's adoption, Aileen became pregnant and came to give birth to Andrew Wilding. Despite going through problems with his mother's addiction during their childhood, the boys grew up without major setbacks. Andrew decided to follow his grandmother's path in the entertainment industry and became a cinematographer.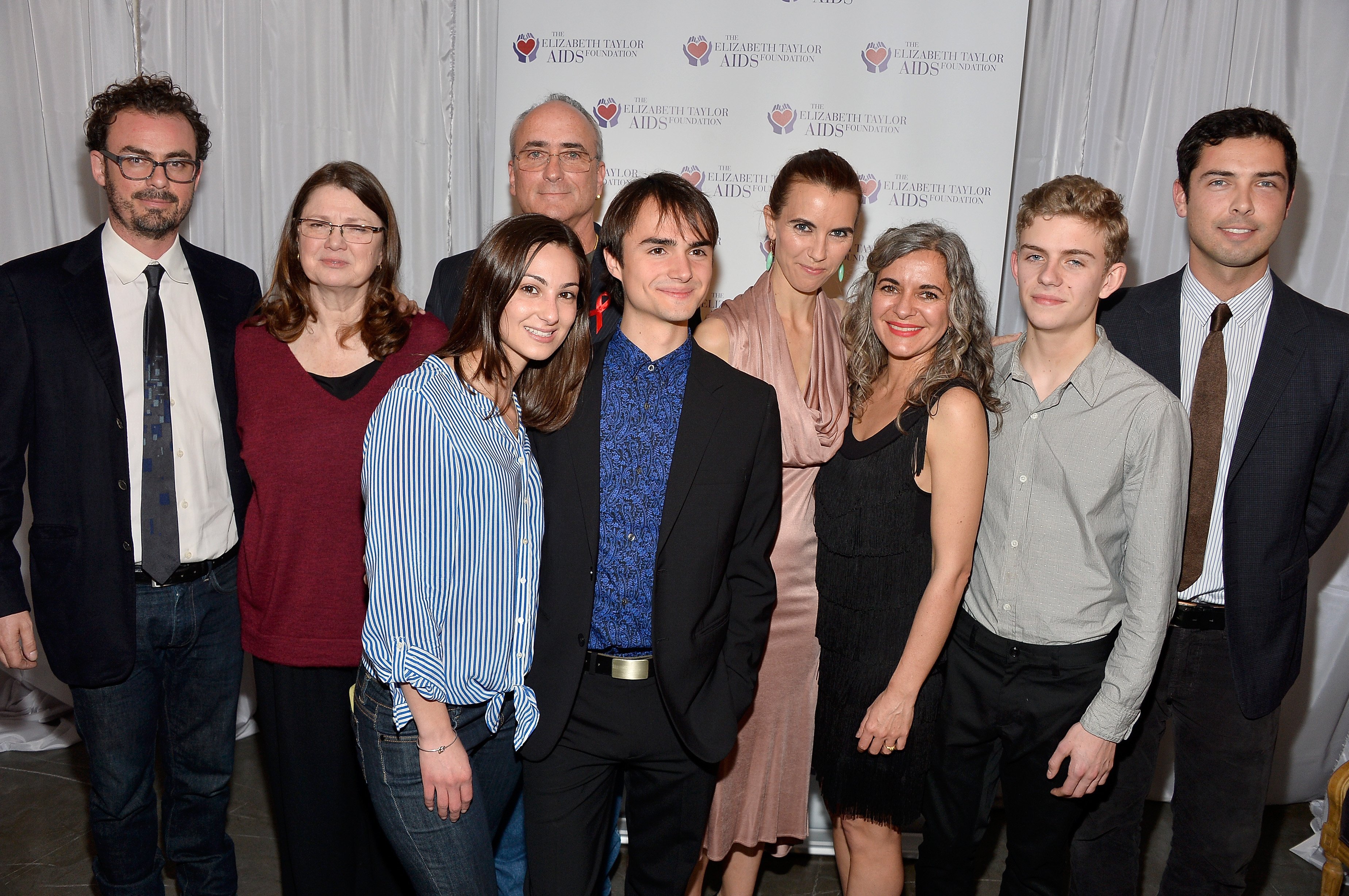 In 1989, Tarquin Wilding was born son of Michael Wilding and Brooke Palance. He is Laela and Naomi's younger brother. He also followed the artistic steps of his grandmother and started working as an actor and filmmaker. He has said that he admires his grandmother's generosity and considers it an honor to continue her legacy.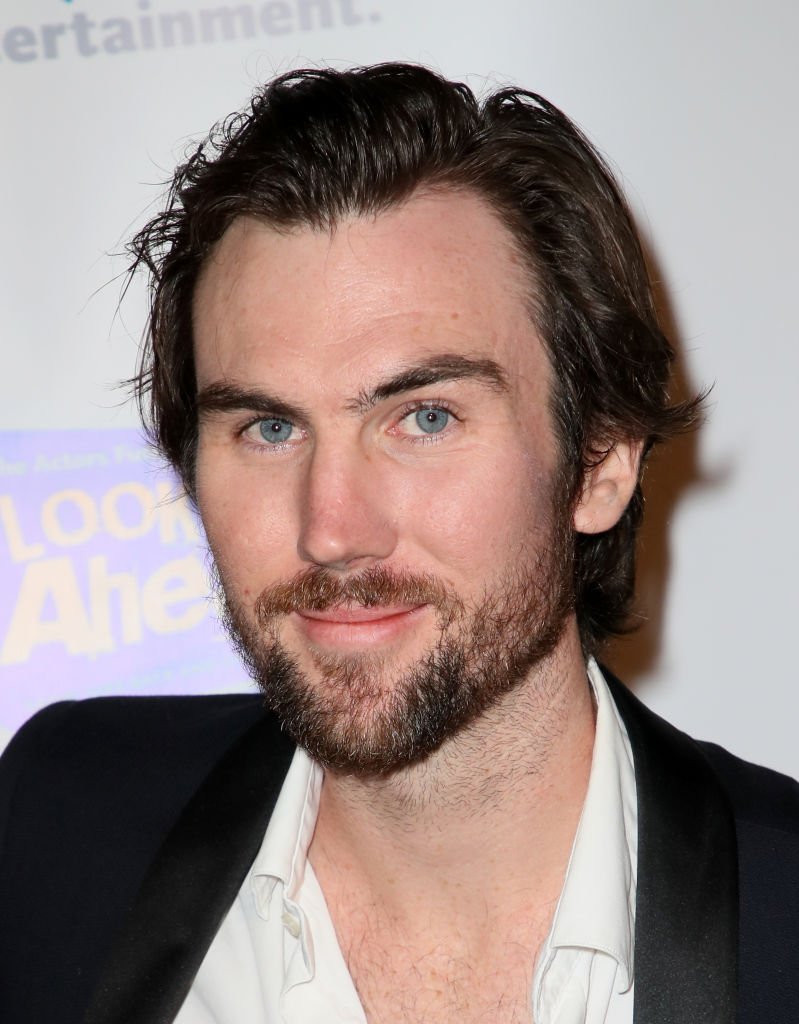 Quinn Tivey, on the other hand, is the son of Liza Todd Burton and Hap Tivey. He is the manager of the Elizabeth Taylor Trust and also an actor. After his beloved grandmother passed away, he participated in an event in her honor. He has become more involved in the Elizabeth Taylor AIDS Foundation collaborating with his cousins.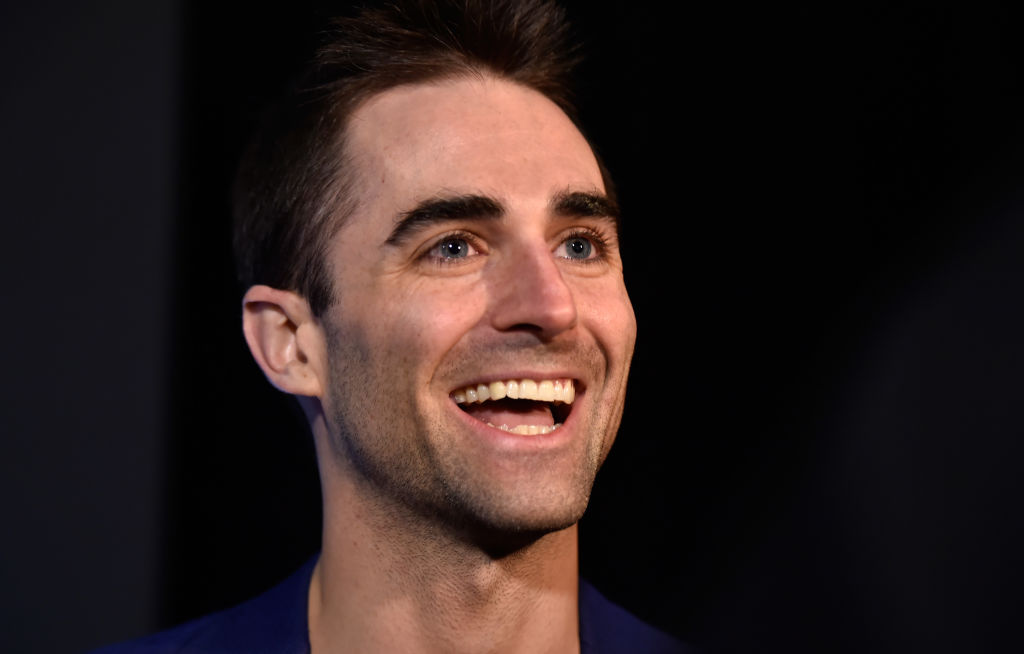 HEIRS OF HER TALENT FOR ART
Lowell Wilding is the son of Christopher Wilding and Margi Carlton Wilding. A graduate from Emerson College in Boston, he became involved with his grandmother's work and, beyond supporting the Elizabeth Taylor AIDS Foundation, he created the Elizabeth Taylor Archive to protect his grandmother's legacy.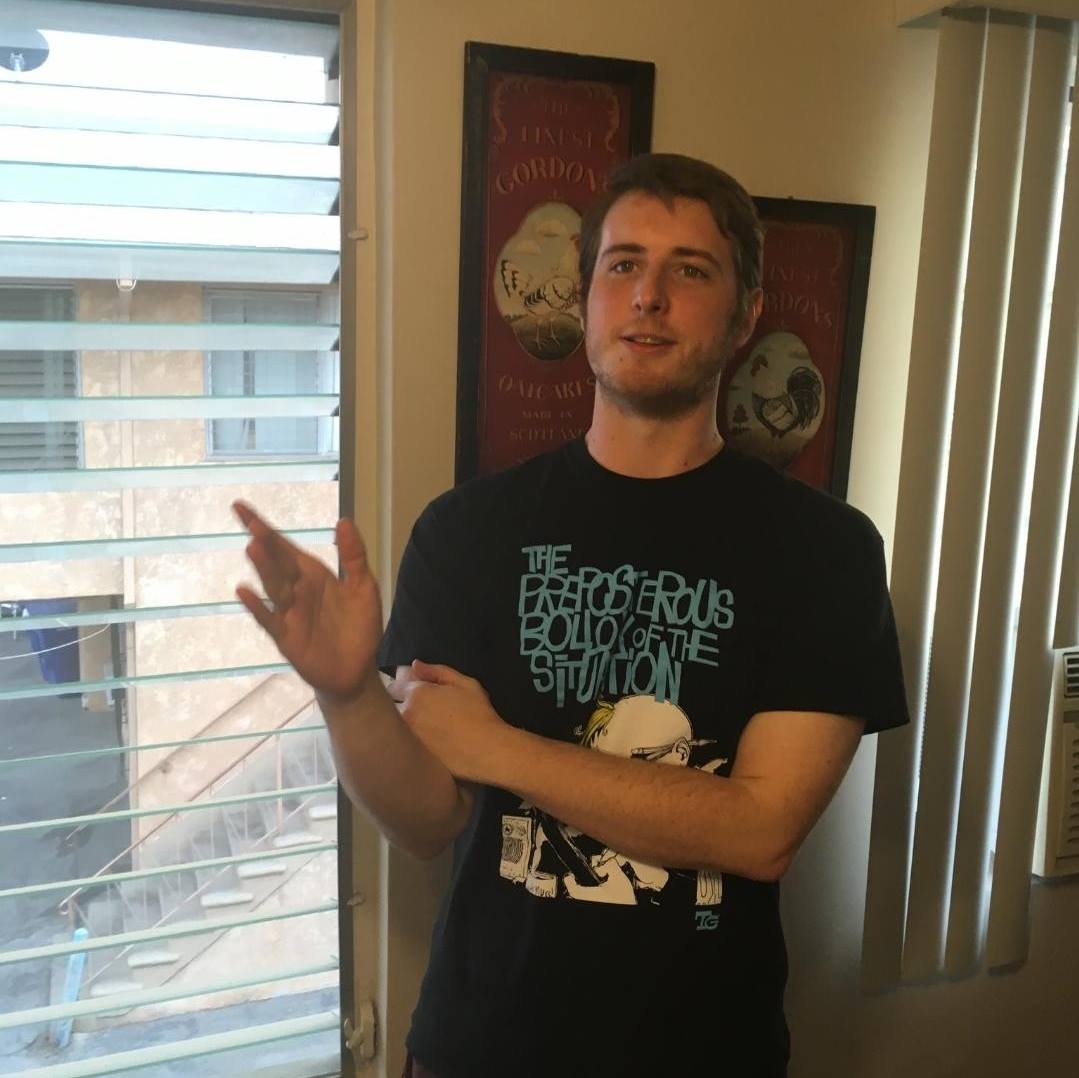 According to Elizabeth Taylor AIDS Foundation, Rhys Tivey was born in 1991 and has a Bachelors of Music in Jazz Performance at the New York University Steinhardt School of Culture, Education, and Human Development. He is also a trumpeter, vocalist, and a songwriter.
Rhys has echoed his grandmother's legacy widely by teaching yoga and music to middle school kids all over New York. He is vegan and is concerned about his carbon footprint on the planet. The youngest of Elizabeth's grandchildren is Richard McKeown, son of Maria Burton and Thomas McKeown and was born in 2001. Little is known about his current life than his parents divorced on bad terms and Maria has full custody of the boy. He lives and studies in Idaho.
The humanitarian legacy left by Elizabeth Taylor has impacted the lives of her children and grandchildren inspiring them to get involved with the people in need. In addition to loving their grandmother dearly, they have pledged to continue their work after her death in 2011.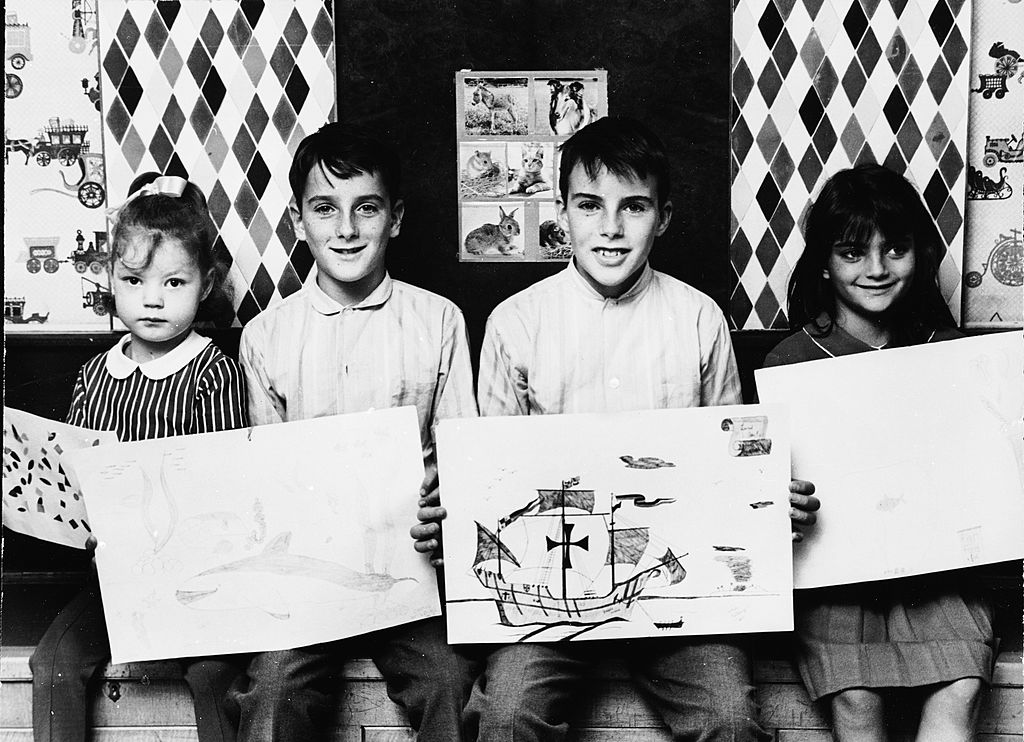 However, it is not a simple commitment. It is a way of life that they have adopted taking the name of Elizabeth Taylor beyond where fame and movies took her. A place reserved for human beings who love and actively care for their peers.
Sources: Biography, CheatSheet
Related: