Eddie Fisher: Women, Children and Destiny Of One Of The Most Prodigious Voices In America
Eddie Fisher was, at one time, the artist with more albums sold, yes, even more than the Beatles and Elvis all together. His successful life was tarnished by his turbulent personal life, infested by love scandals and addiction. So the biography of this Hollywood legend is definitely worth to look at. Join us today and get a glimpse of the life of this outstanding American artist!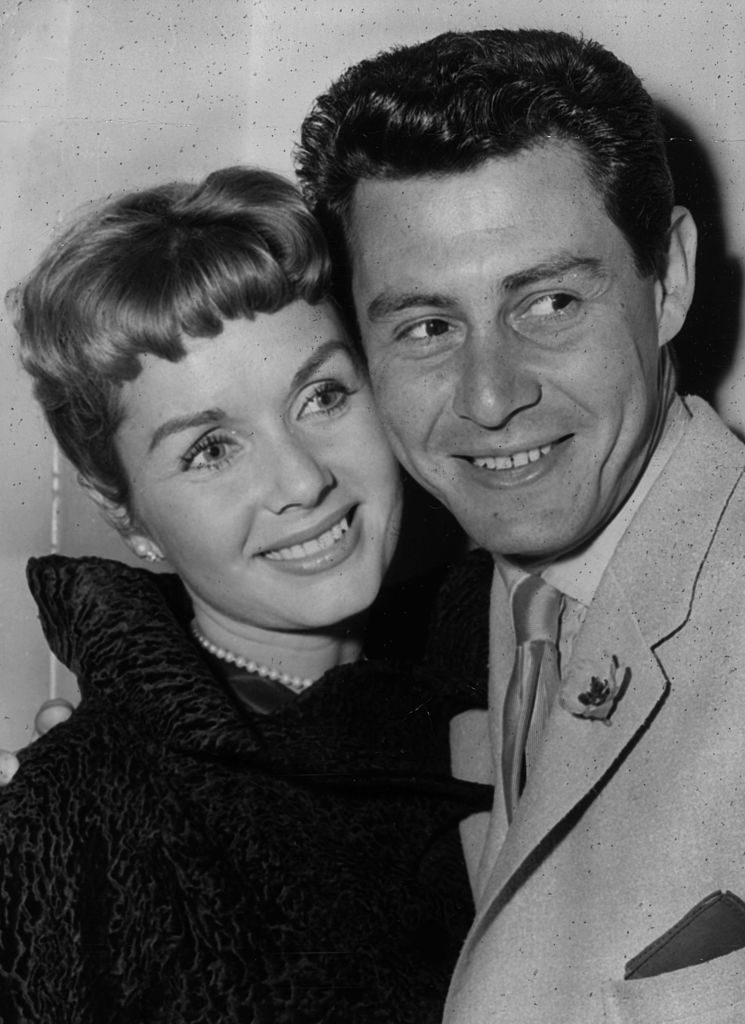 SHOOTING FOR THE STARS 
Edwin Jack Fisher was born on August 10, 1928, in Philadelphia. He was the fourth of the seven children of a poor Russian-Jewish immigrant couple: Gitte (later Kate) and Joseph Tisch. In fact, "Tisch" was the original last name of the family, but it was changed to Fisher during a census in the 40s. The Fishers were extremely needy, with Joseph working in a leather factory and then peddling vegetables and fruits from his car's trunk. 
In fact, it was also tough for them to settle down in one place as they used to move constantly to take advantage of welfare payments and avoid eviction. Despite the odds against me, Edwin was certain about something: he was destined for stardom. In fact, he once recalled it claiming, "Somehow, I knew I was going to get out of that world, and I knew that my voice was going to take me out of it."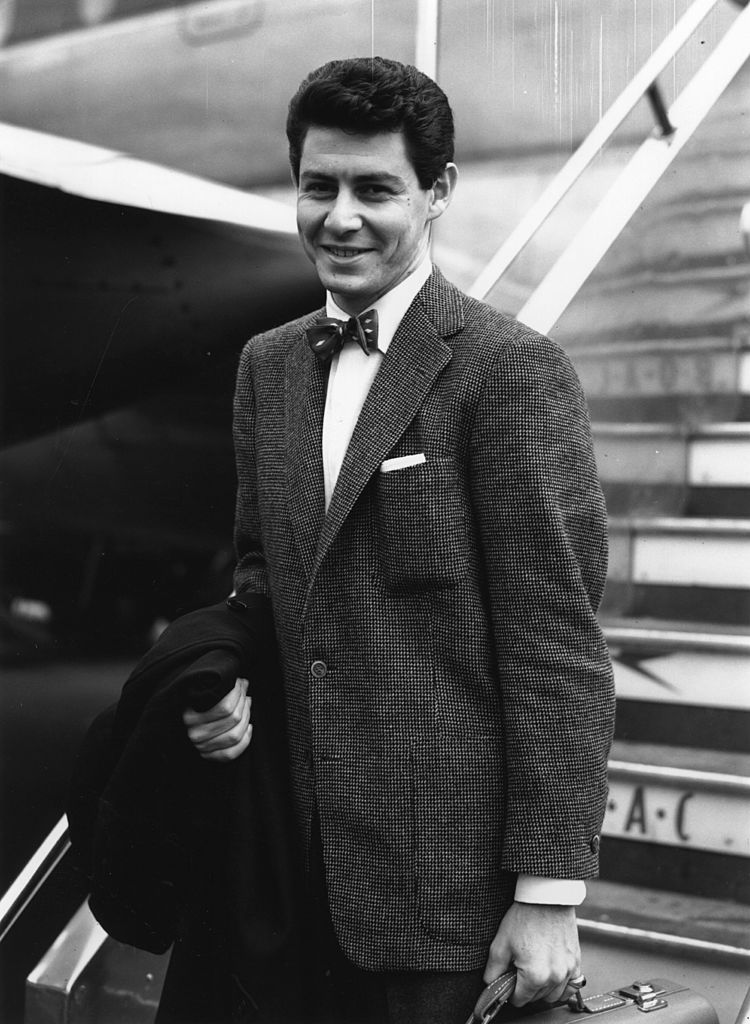 When Eddie was only a boy attending Thomas Junior High School, it was noticeable that the "Sonny Boy," as he was nicknamed, had talent as a vocalist. And his ability was completely natural. He did not need to receive training or work on it. Without a doubt, he had a vocal gift, and that innate capacity would shape the entire course of his life. His parents noticed that in his son and started sending him to several amateur contests.
The first one was when Edwin was a mere four-year-old. However, it was at the age of 12 that the youngster began to sing professionally and had his radio debut on the program When I Grow Up on WFIL, a local radio station in his home city. And he was just getting started! The young singer went on to perform on other radio shows such as Teen Time, Junior Music Hall, Arthur Godfrey's Talent Scouts, and Magic Lady, earning around $25 weekly.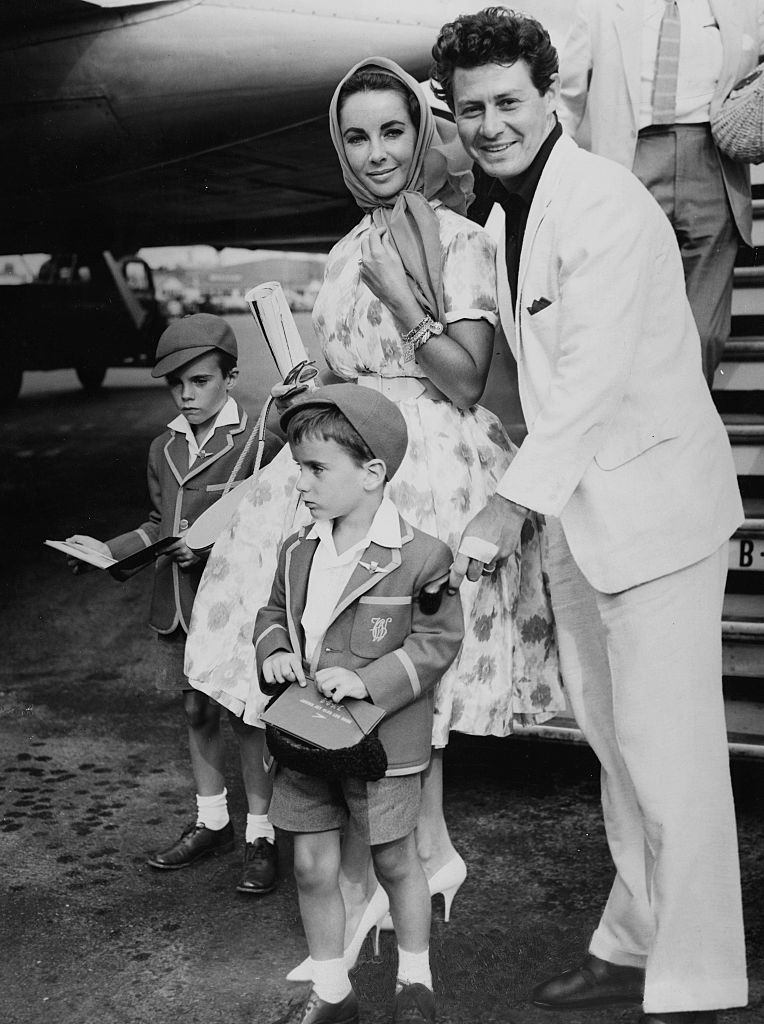 ALL GROWN UP!
With a music career on the rise, Fisher resolved to drop out of high school to pursue his dreams, soon moving to New York as comedian Eddie Cantor's protégé. This exposure helped Fisher become a star on radio and television. Despite his poverty-stricken childhood, Edwin managed to sign a recording contract with RCA Victor. But he then faced some hinder along the way. 
In 1951, Edwin was drafted into the USA army for basic training in Texas and then to serve in Korea for a year. But upon his homecoming in 1953, he reached record sales with his songs and was given his 55-minute television show called Coke Time. This show was so popular that Coke offered him a million dollars to be its spokesperson. Fame and fortune smiled on him, and he was at his best.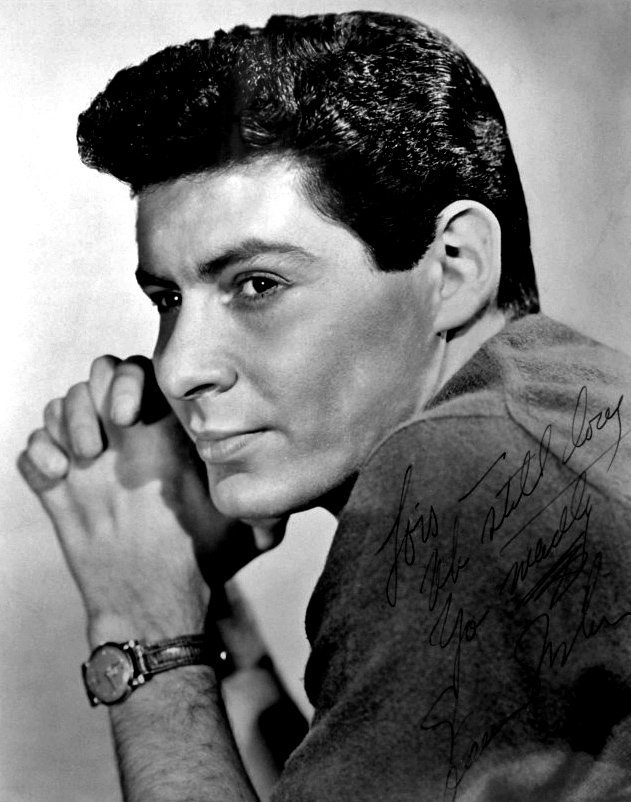 DEBBIE REYNOLDS
On September 26, 1955, he married Debbie Reynolds, whose real name was Mary Frances Reynolds. She was a beautiful young girl raised in a religious family from Texas who moved to California. She won a beauty contest as a teenager, then began working as an actress, and became a household name. No wonder why the new couple was called "the American sweethearts."
In fact, a year after their marriage, Fisher dabbled in acting by costarring with his then-wife in the musical comedy Bundle of Joy. The lovebirds had two children, Todd Emmanuel and Carrie Frances (who portrayed Princess Leia in Star Wars). This marriage sealed the fame of Fisher, who once said that it was too good to be true. But it was after the birth of his first daughter in 1956 that Fisher needed some space.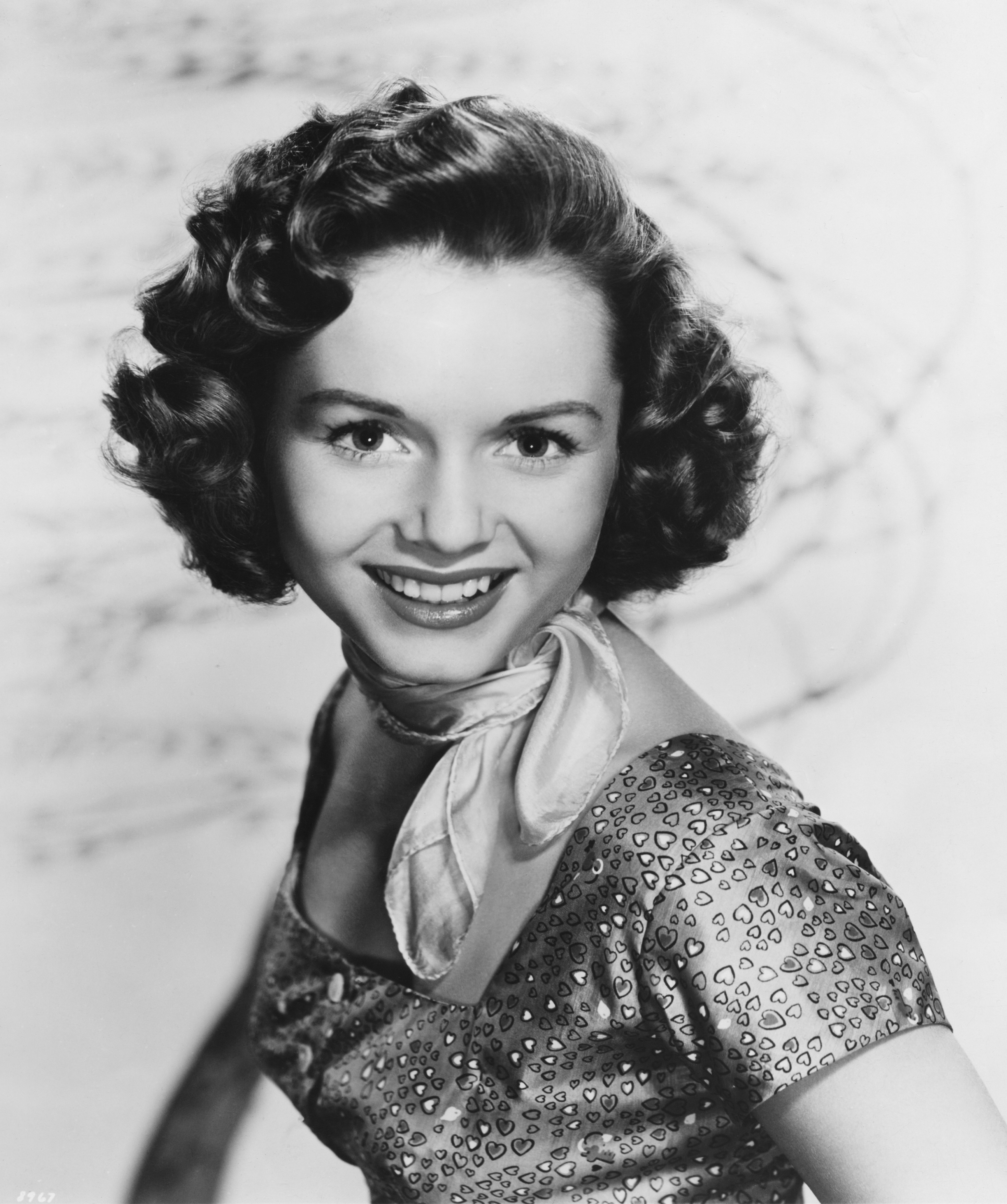 Unfortunately, the marriage began to crack. During Fisher's tour of England, Reynolds took her friend Jannelle and flew to London to meet with him. At the end of the presentations, the couple moved to France to meet friends Elizabeth Taylor and her husband, Mike Todd, a showman and producer. During this trip, Reynolds became pregnant with her son, Todd, who was named in honor of Fisher's friendship with Mike Todd.
However, things took a drastic turn following the sudden and tragic death of Mike in a plane crash in 1955. Eddie promptly flew back to the USA to Elizabeth Taylor's side to comfort her. But now we know that the singer made so much more than only consoling the widow. 
ELIZABETH TAYLOR
Only a month after being a support system to Elizabeth, Fisher informed Debbie of his decision to leave her and stay with Elizabeth. Taylor was, until then, Debbie's best friend since their student days at the MGM Studios acting school. Reynolds, who had two small children at the time, was devastated.
And Fisher's career suffered dramatically from negative publicity. Despite all odds, Fisher and Taylor got married in Las Vegas on the same day, only 3 ½ hours after he and Reynolds got divorced in 1959. The new Hollywood couple spent five years together but did not have any offspring. However, during the filming of Cleopatra in 1963, a scandal broke out again.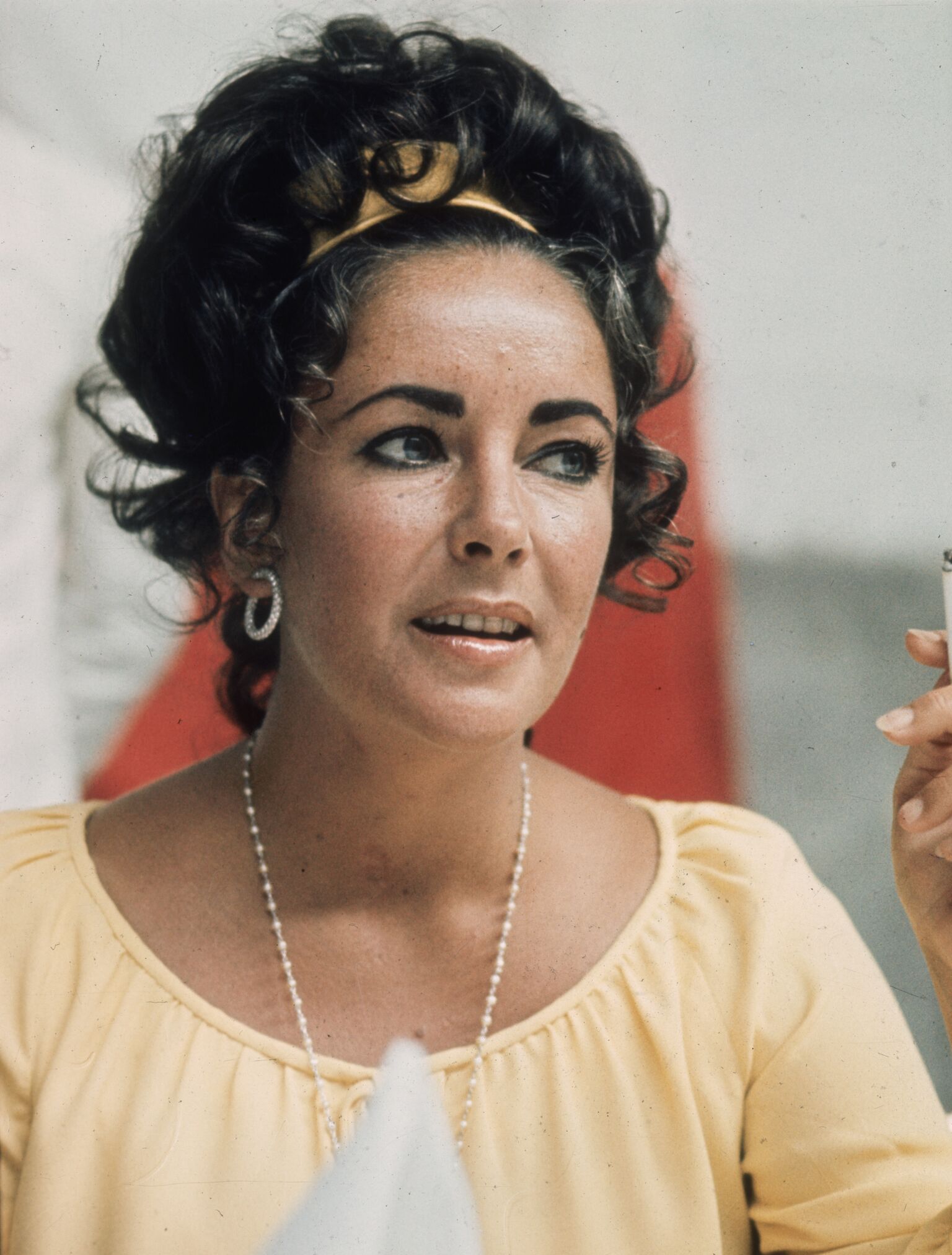 This time the victim was Fisher, but it is said that what is the same is not cheating. His wife Elizabeth had an affair with her co-star Richard Burton, and they didn't hide it. The press mocked Fisher, calling him the betrayed husband. After his divorce from Taylor, Fisher seemed to move away from love relationships to try to revive his career, but the damage was already done.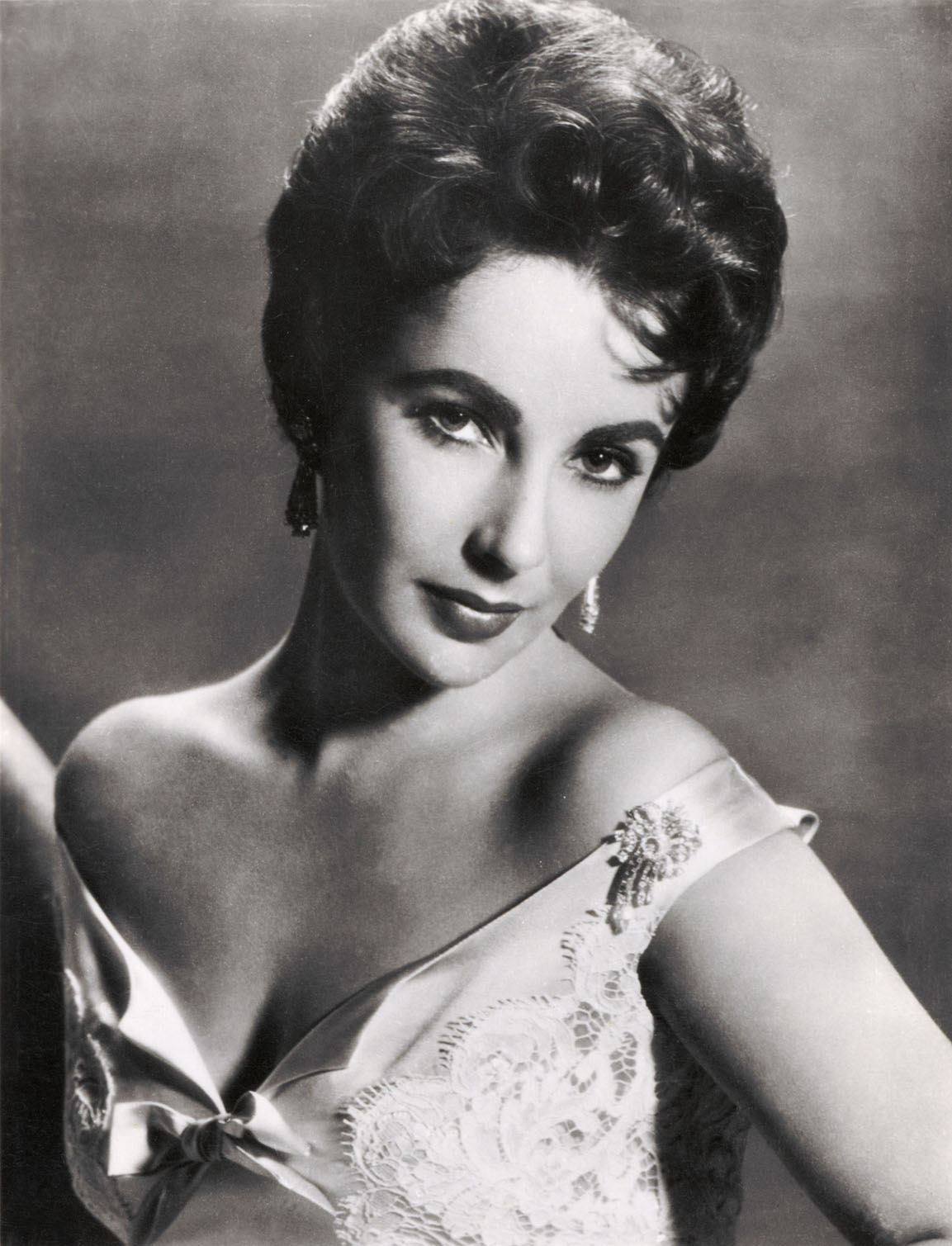 CONNIE STEVENS
The 60s was the darkest stint in the life of the singer with her love life spiraling out of control. Edwin also started to abuse drugs heavily. This awful combination marked the end of his music journey at the top. From then on, the singer spent his remaining career releasing singles with modest sales and performing in Las Vegas and NY. 
But during that stage, Fisher also began dating actress Connie Stevens, whose real name is Concetta Rosalie Anna Ingolia and was born in New York USA, on August 8, 1938. Stevens and Fisher were married on February 9, 1967. During the two years of marriage, they had two children: Joely and Tricia Leigh, who grew up to become actors. However, the couple divorced on June 12, 1969.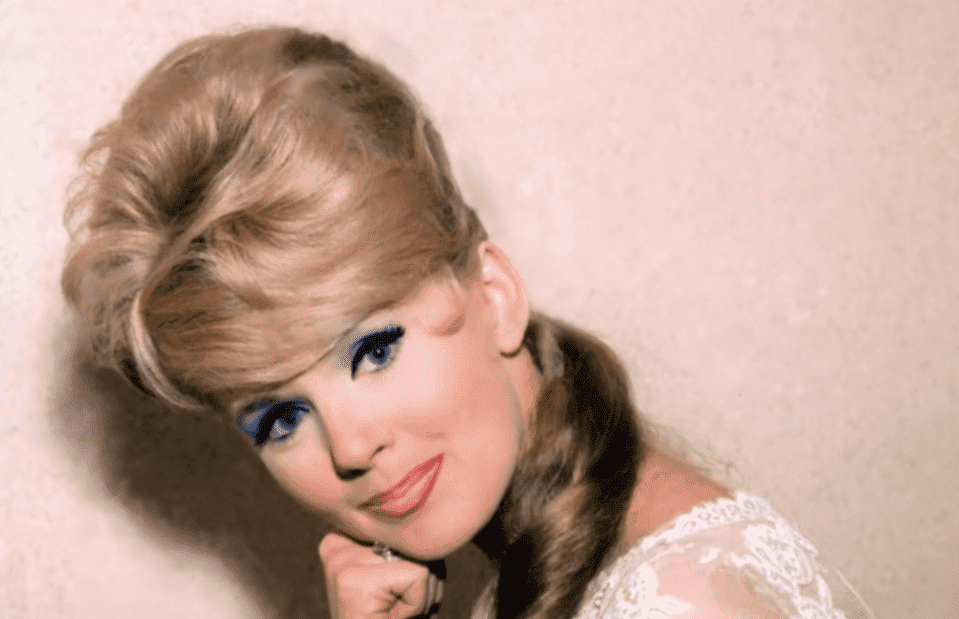 The singer also dabbled in writing with two autobiographies, Eddie: My Life, My Loves (1984) and Been There, Done That: An Autobiography (2000). In the latter, Fisher referred to his first three marriages with words not flattering to his ex-wives. Regarding Reynolds, he said he didn't know her very well. When they got married, he felt he was always attending to her dependent, insecure, and self-centered personality.
He didn't say anything good about Taylor either, referring to the years he was with her as a time full of children, pets, and trips to emergency rooms. About Stevens, he admitted he had to "do what needs to be done" because she got pregnant.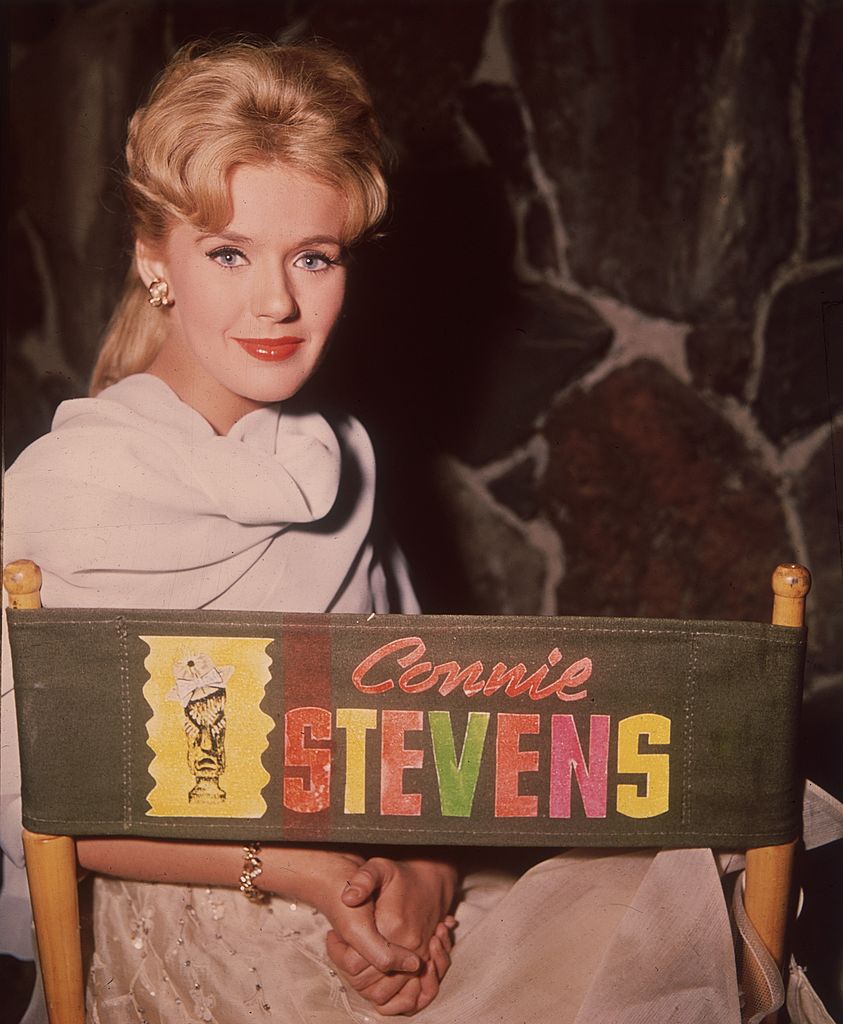 TERRY RICHARD
At the age of 47 and after a disastrous attempt to reboot his career, Fisher married 21-year-old beauty queen Terry Richard. The marriage lasted only ten months, from October 29, 1975, to April 1, 1976. After this marriage and flash divorce, Fisher did not remarry in almost 20 years, but when he did, it was a different marriage to those he had in the past.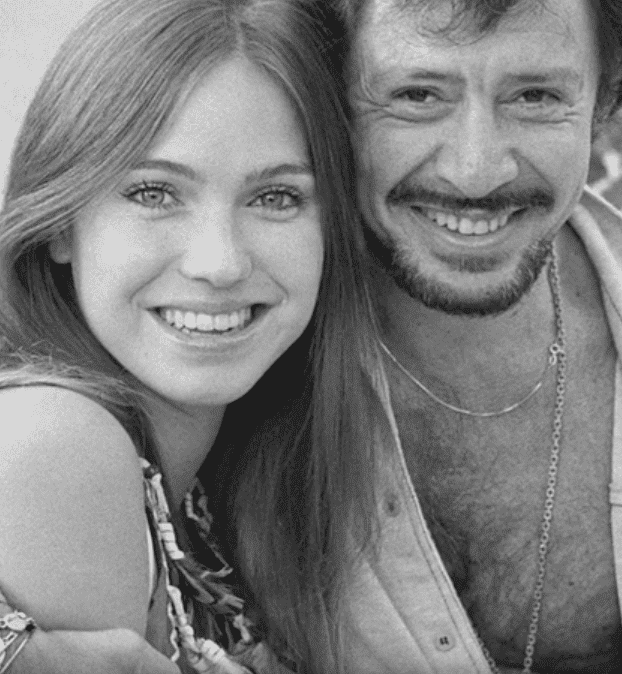 BETTY LIN
His fifth marriage, to Betty Lin, a Chinese businesswoman, lasted longer than any of his other unions, and almost more than the sum of the previous four. The happy union was from July 14, 1993, until Lin's death from lung cancer on April 15, 2001. Betty doted on Eddie and helped get him sober after his struggle with addiction "Betty lives for me," Eddie boasted. "She is my imperial woman."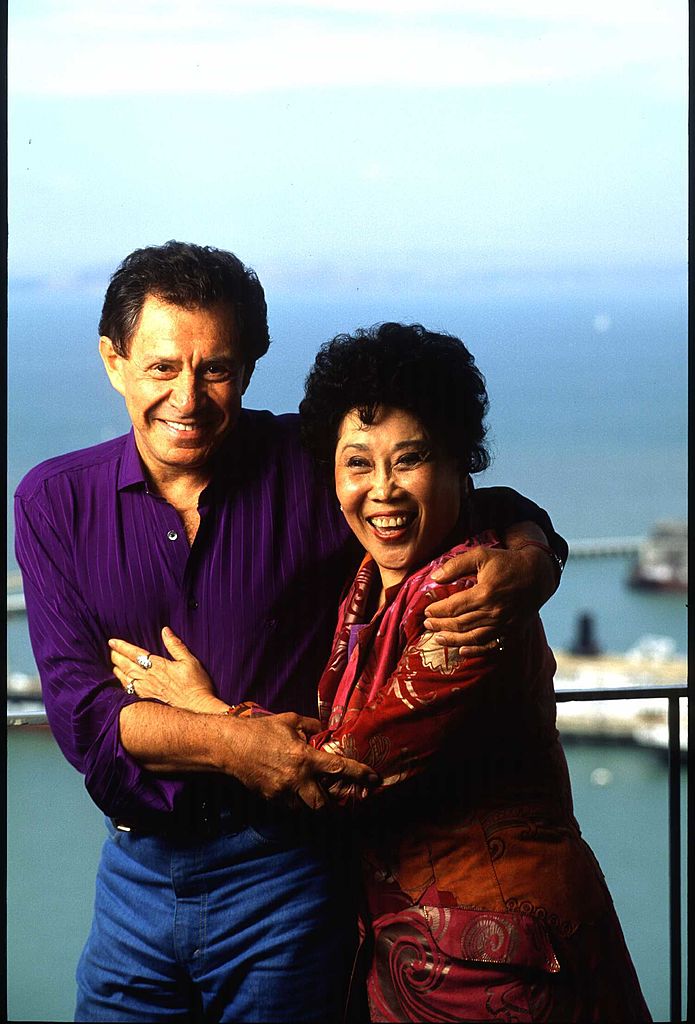 THE END OF AN ERA
Tricia Leigh Fisher, one of his daughters, informed the press that her father died on September 22, 2010, at her home in Berkeley due to complications with hip surgery. It silenced one of the most prodigious voices in America. Fisher, at his peak, drove the teenagers crazy in the 50s and had more than 30 musical hits, selling millions of records.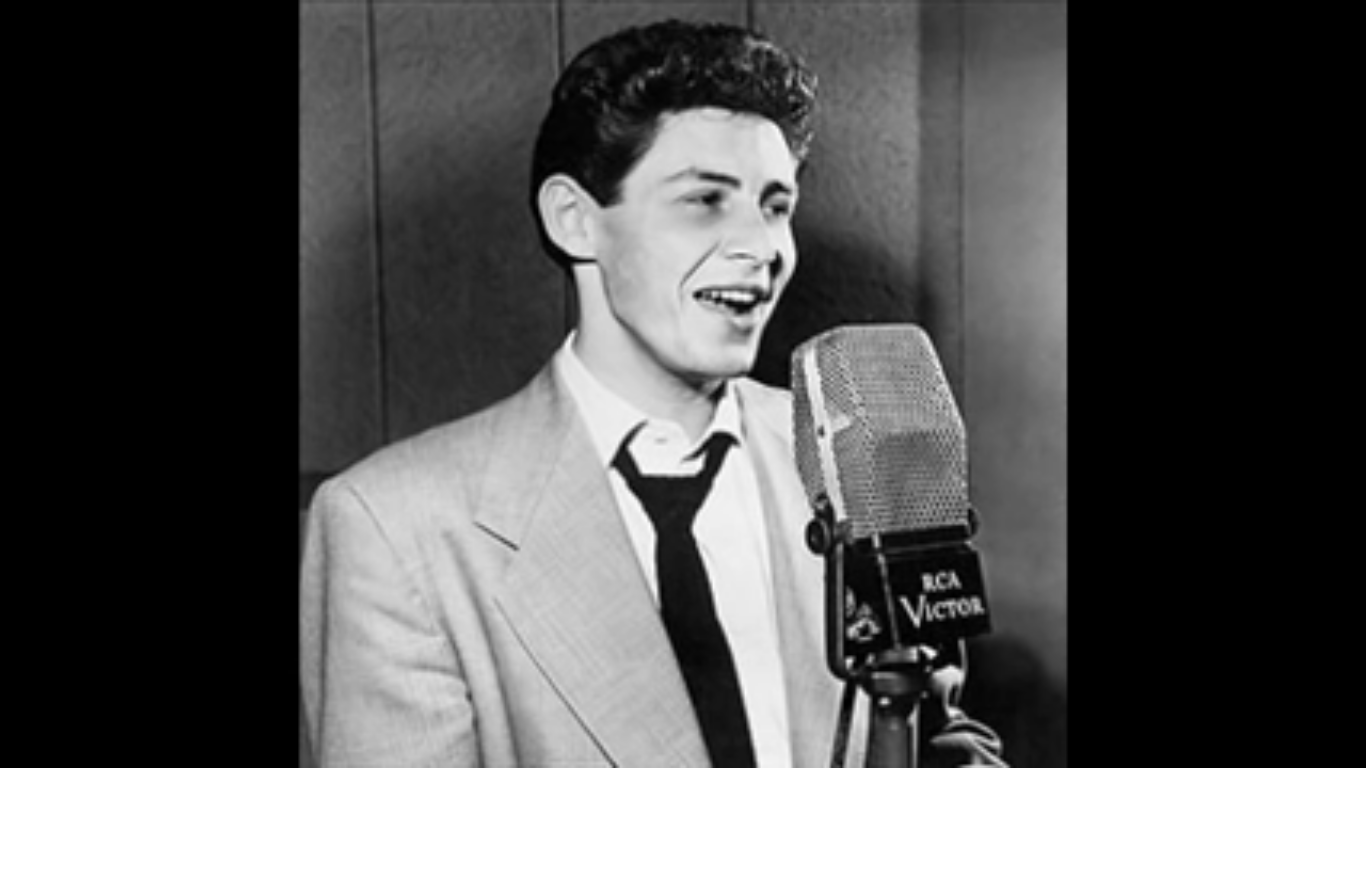 At the time of his death, Eddie was 82 years old and was buried next to the ashes of his last and fifth wife, Betty Lin, at Cypress Lawn Memorial Park, in Colma, California. And decades later, this wonderful singer still wonders everyone because the man who reached such heights was only, "Me, 'Sonny Boy,' the skinny Jewish kid from the streets of Philadelphia, and all because I had this gift, an incredible, powerful sound," as the very Fisher claimed. 
Would you consider Eddie Fisher one of the original teen heartthrobs and if so does he compare to modern-day teen idols? Do not leave without leaving a comment below to let us know. And don't go too far as we are preparing more fantastic articles about our favorite TV shows of all time. So stay tuned! 
Related