The Legacy Of Jack Nicholson Throughout His Failed Marriage, Numerous Relationships and Talented Heirs
Jack Nicholson's love life had been as diverse and unconventional as his highly successful acting, director, and screenwriting career through the decades. By the time Jack Nicholson became one of the youngest actors to receive a Life Achievement Award in 1994, he already had five children with four women. Known as a playboy and womanizer, Jack lived a life of lavish parties and drug-induced euphoria. Nicholson loved women and dated some of the most beautiful women in the world. He was only married once but had children with multiple women.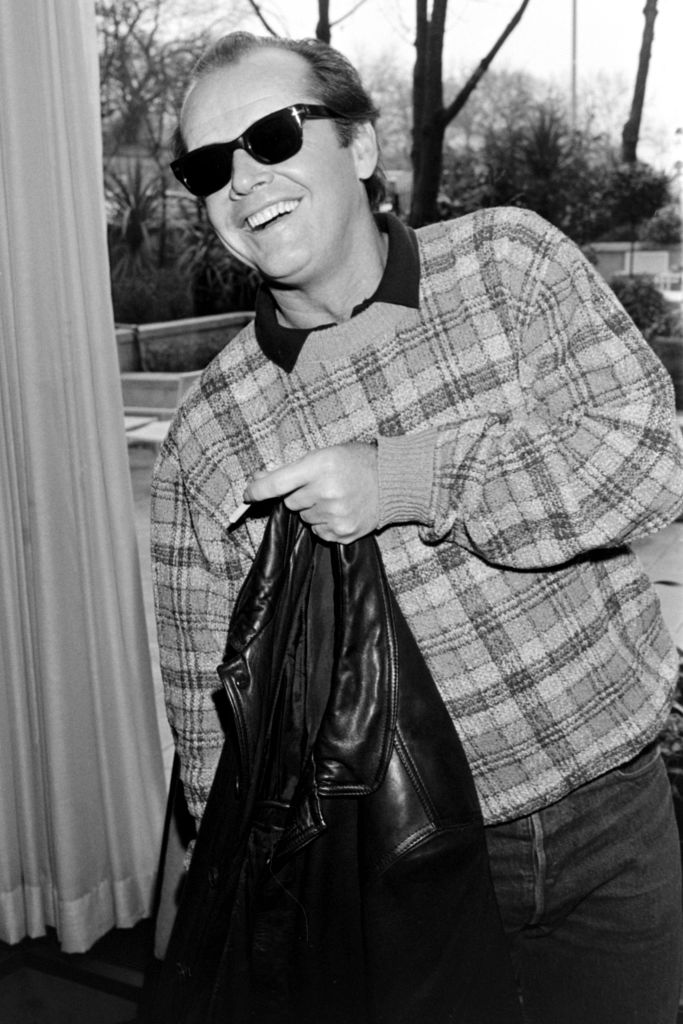 Click "Continue reading" to learn more about Jack's womanizing.