The Legacy Of Jack Nicholson Throughout His Failed Marriage, Numerous Relationships and Talented Heirs
Chapter 1
Wed Once
Only married once, the actor wed Sandra Knight on June 17, 1962, four years after Jack made his onscreen debut in "The Cry Baby Killer." The couple welcomed their daughter, Jennifer in 1963, but they later divorced in 1968.  When Sandra left Jack, it devastated him and soured his idea of marriage. "Marriage was a hot stove. He touched it, got burned and never did it again," Marc Eliot, author of "Nicholson: A Biography," told Closer Weekly.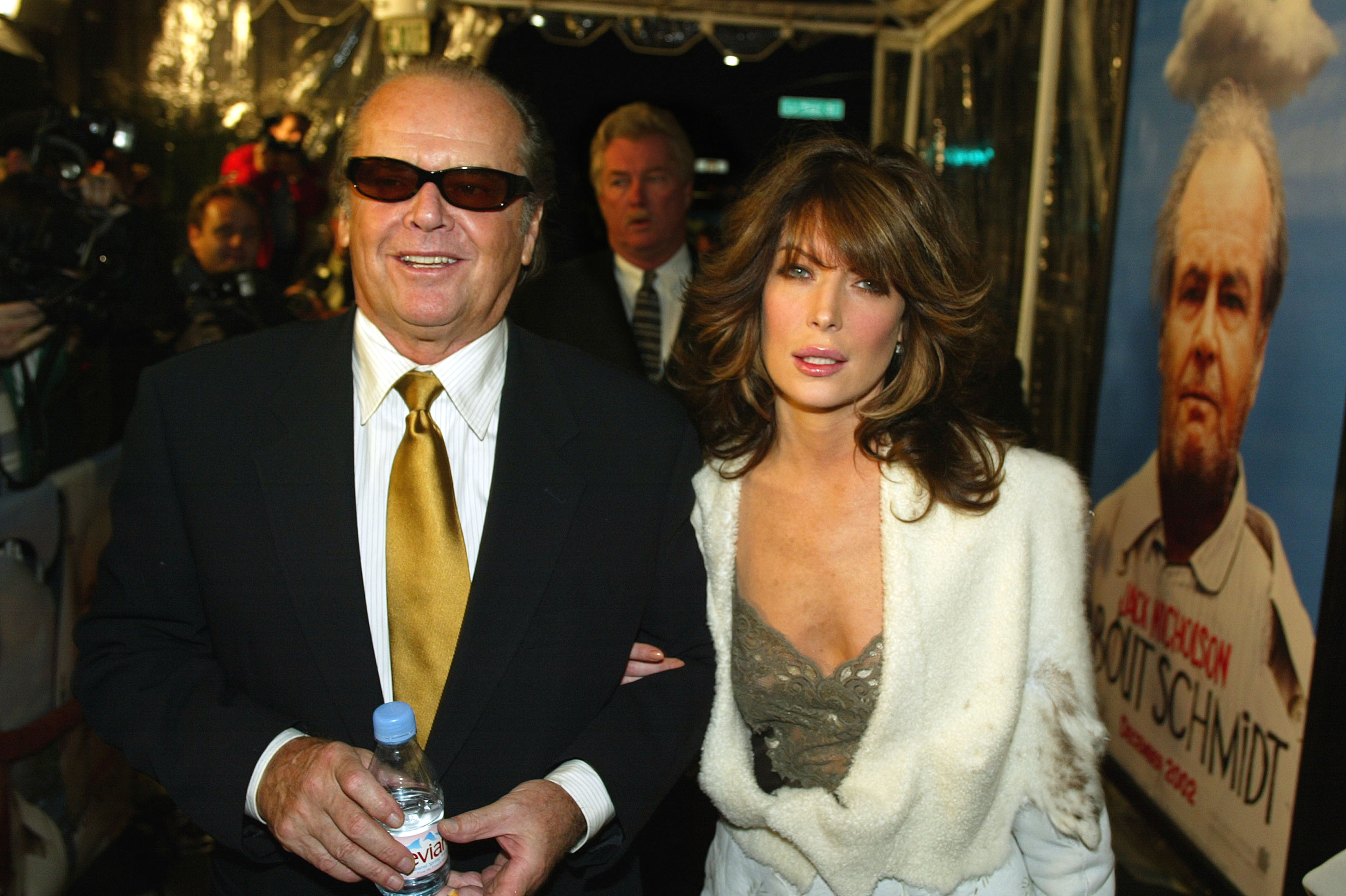 And Along Came Susan and Anjelica
Jack then got involved with Susan Anspach, with whom he has a son, Caleb James Goddard born in 1970. For years Jack thought he wasn't Caleb's biological father, but that changed in 1996 when the actor acknowledged him as his son for the first time. Jack's relationship with Anjelica Huston followed after they met at his house in April 1973 during a party. By the time Jack finished the filming of "Chinatown" in 1974, she had moved into his home.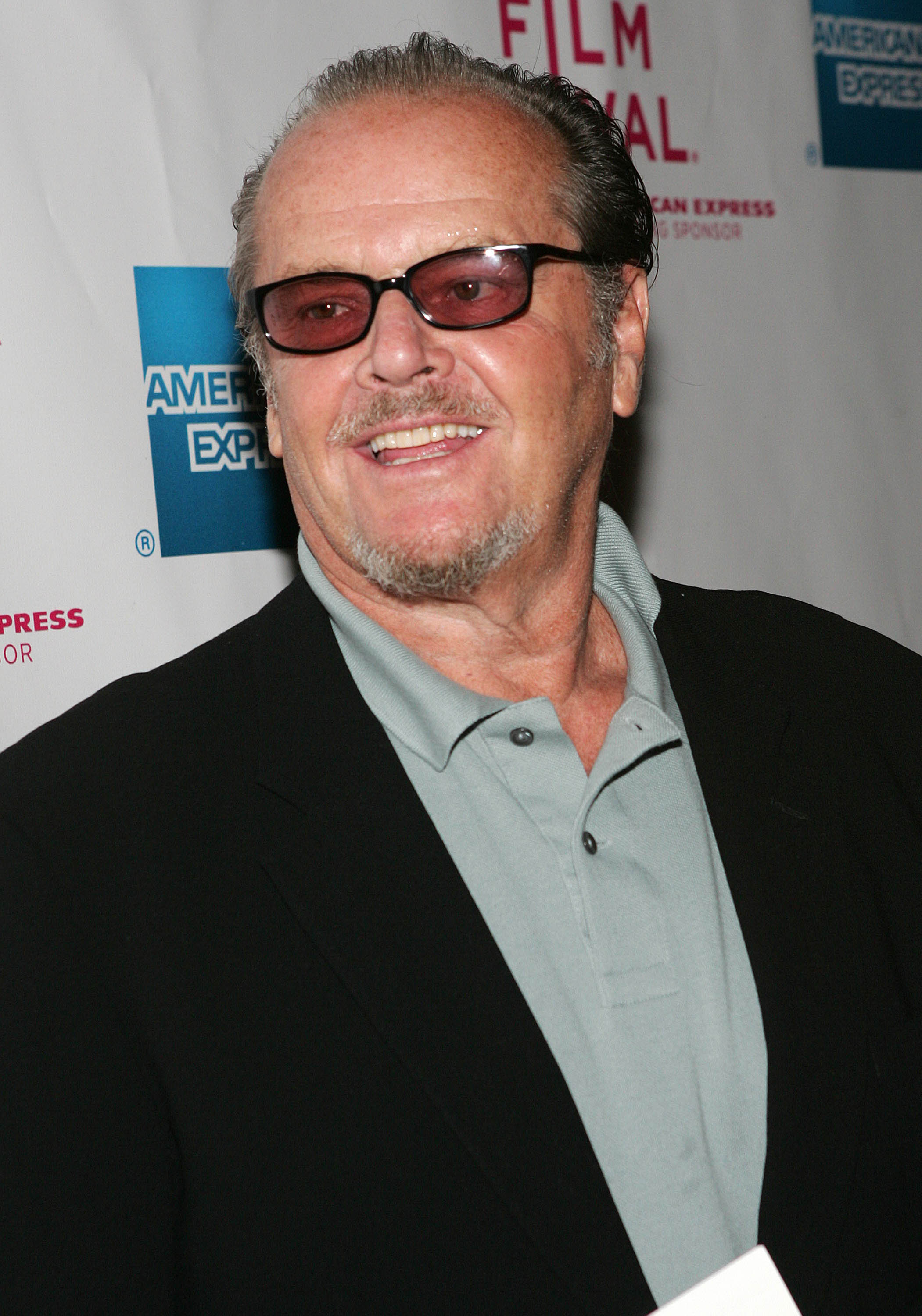 "In 1969, when I was still living in London, I had gone with some friends to see Easy Rider in a movie theater in Piccadilly Circus. It was Jack's combination of ease and exuberance that had captured me from the moment he had come on-screen. I think it was probably upon seeing the film that, like many others, I first fell in love with Jack," Anjelica recalled.
Click "Continue reading" to learn more about Winnie and Rebecca.