The Legacy Of Jack Nicholson Throughout His Failed Marriage, Numerous Relationships and Talented Heirs
Chapter 2
Rebecca and Winnie Join The Fray
With the Danish supermodel Winnie Hollman, Jack had Honey Hollman, born in 1981. Even though she also dipped her toes into acting, Honey remained the most private of Jack's children and starred in the Danish movie, "Empire North. However, it wasn't until Rebecca Broussard became pregnant with Jack's child that Anjelica and the actor called it quits. While Rebecca gave birth to Lorraine Nicholson in 1990, her brother Ray Nicholson came into the world two years later.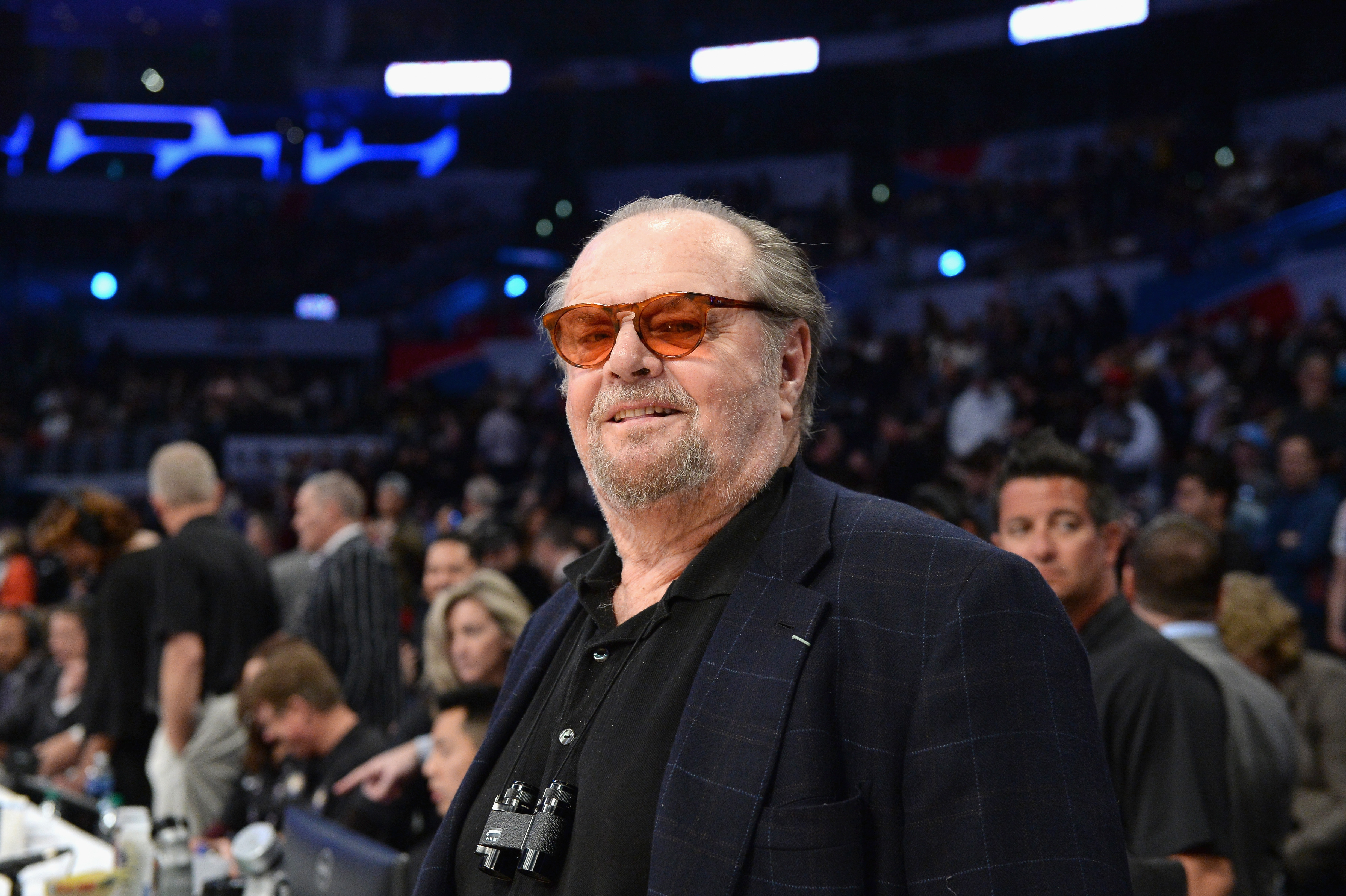 Following In His Footsteps
Lorraine and Ray both followed in their acting father's footsteps. While Lorraine got best known as Alana Blanchard in "Soul Surfer," Ray starred in the 2006 film "The Benchwarmers" while he also worked as an assistant director on films like "A Reunion" in 2014.
Six years into their relationship, Rebecca left Jack. "After I had my kids, I changed," Rebecca told Vanity Fair. Even though she had another man in her life, Rebecca insisted he had nothing to do with her breakup from Jack. "He has nothing to do with Jack and my reality," she added.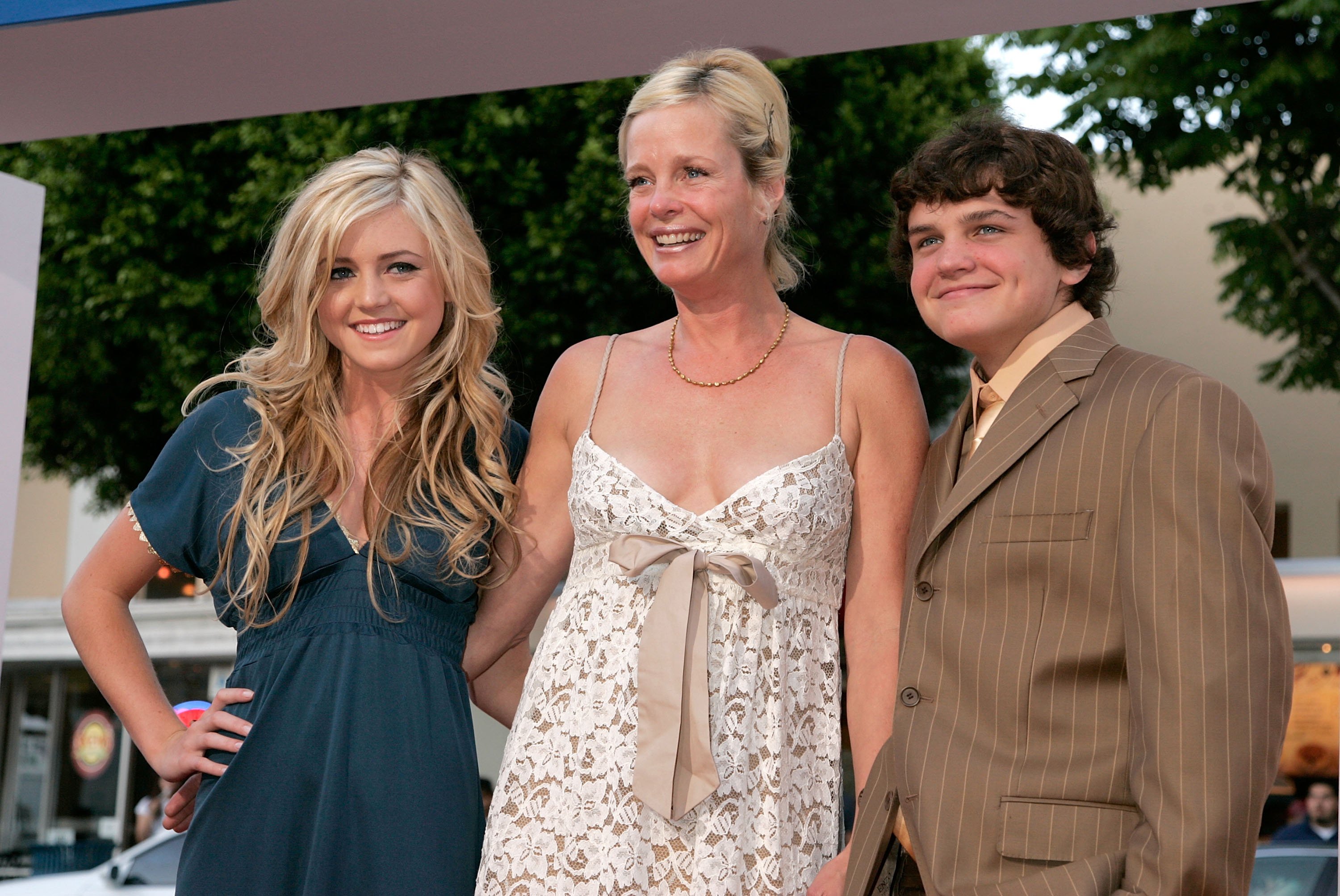 Click "Continue reading" to learn more about finding true love.