The Last Survivor of the Nelson Family
Ricky and David Nelson, the sons of '50s TV stars Harriet and Ozzy Nelson, were introduced to the entertainment industry at a very young age. They found success in their professional lives but had several struggles in their personal lives that, eventually, ended in tragedy for one of them.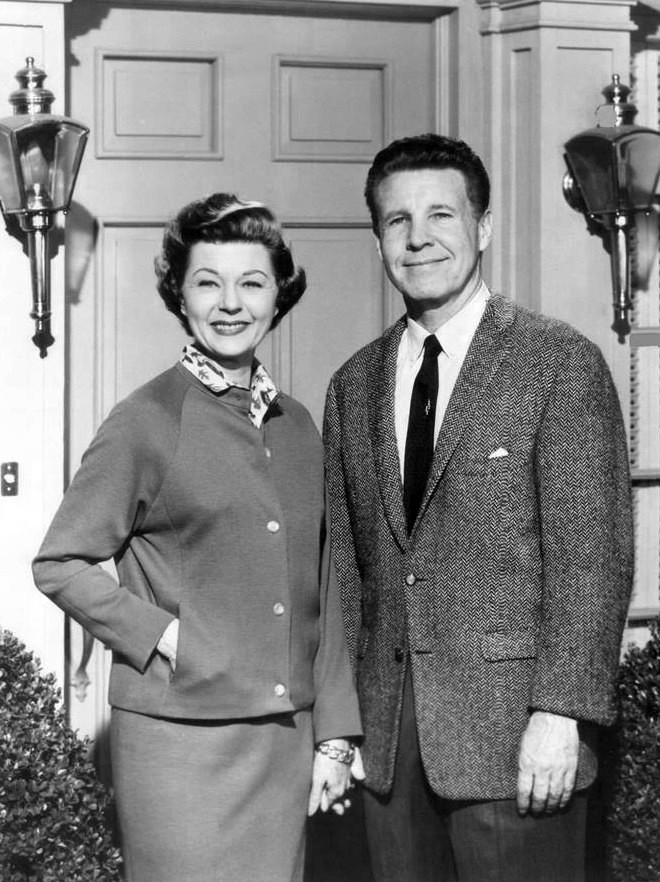 ---
THE OZZIE AND HARRIET SHOW
The show followed the life of bandleader Ozzie and his wife/vocalist Harriet. Their sons, David and Ricky, were too young to be on the show for its first four seasons, so two actors were hired to replace them. Then, in 1949, the boys respectively made their first appearance on radio.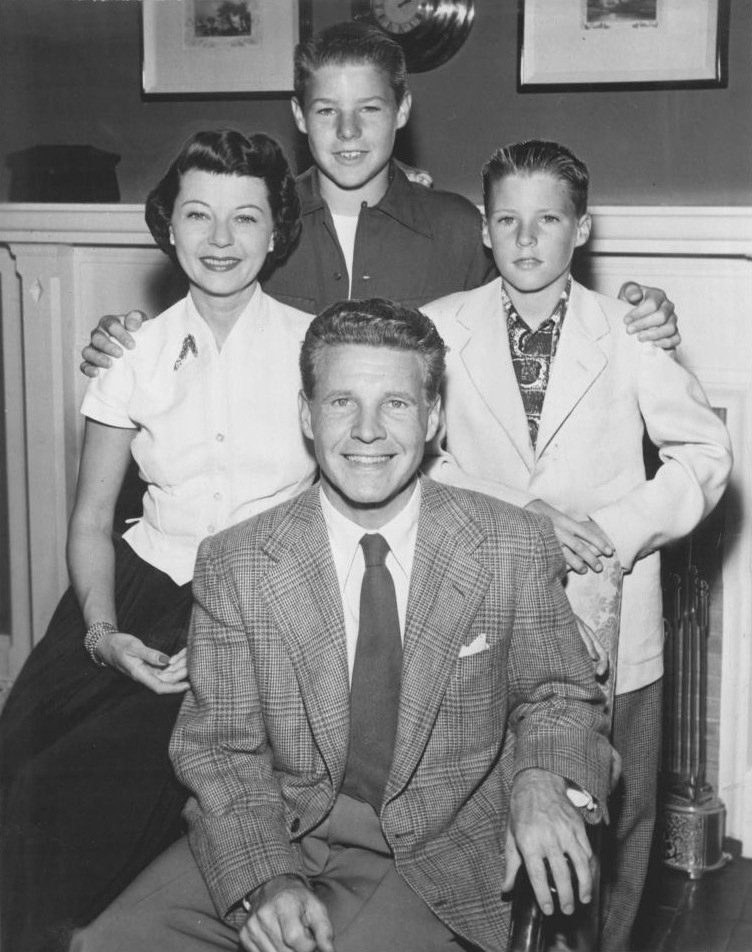 "The Adventures of Ozzie and Harriet" made its debut on television three years later, premiering on ABC in October 1952. The series ran for 14 years in which fans got to see David and Ricky grow up through their screens, and even after the end of the show, the boys made headlines.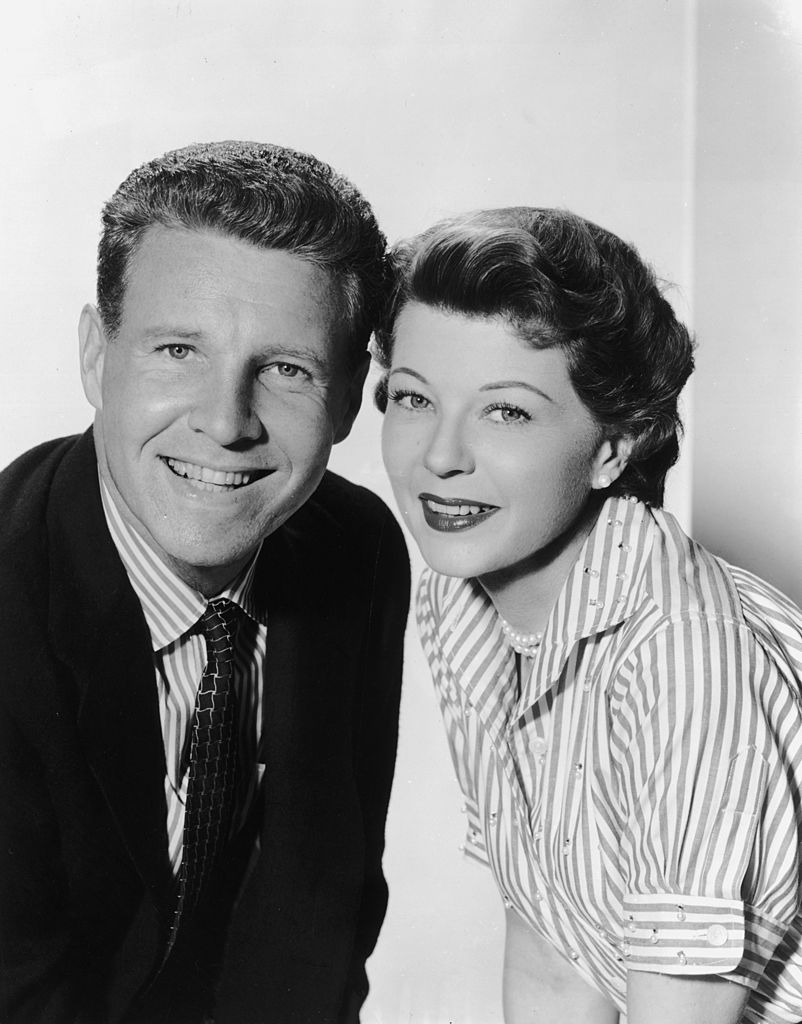 ---
RICKY'S HEARTTHROB FAME
Ricky Nelson was often given the fun lines of the show, and as a result, he received more attention from fans. It also helped the grown-up Ricky to become a handsome and charming young man with a talent for music, and when he decided to launch a career as a singer, he quickly became a heartthrob.
"It's an awfully big load to carry, to be everyone's fantasy family. How long can you keep protecting that image and never let any of the outside world in?" - David Nelson.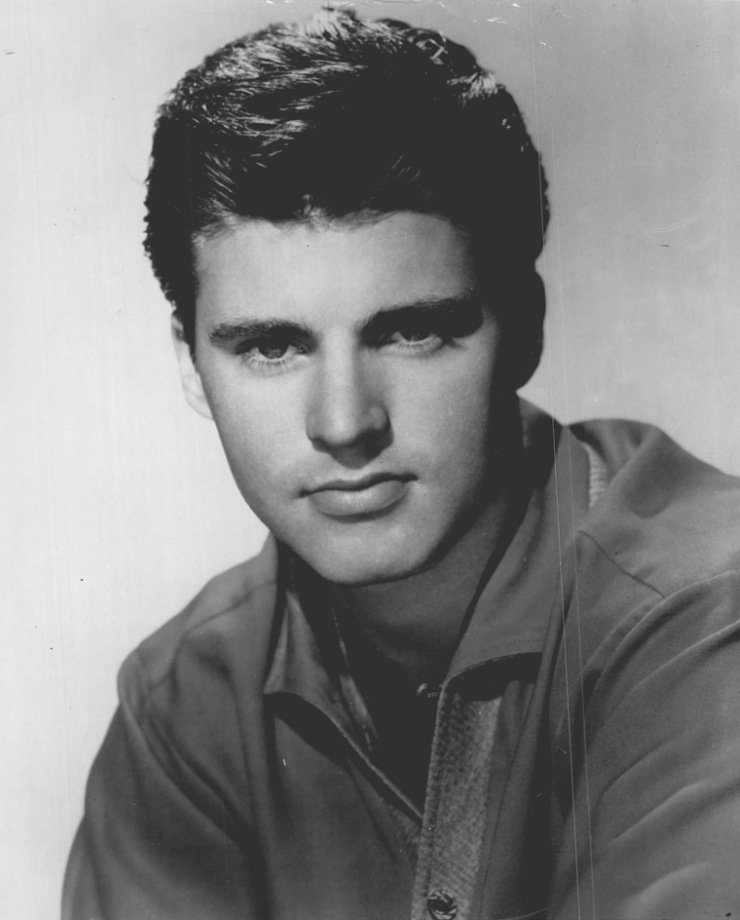 Ricky Nelson's double-hit debut single "I'm Walkin'" and "A Teenager's Romance" reached #4 and #2 on Billboard's Best Sellers in Stores chart. Overall, he placed 53 songs on the Billboard Hot 100 and the list's predecessors between 1957 and 1973.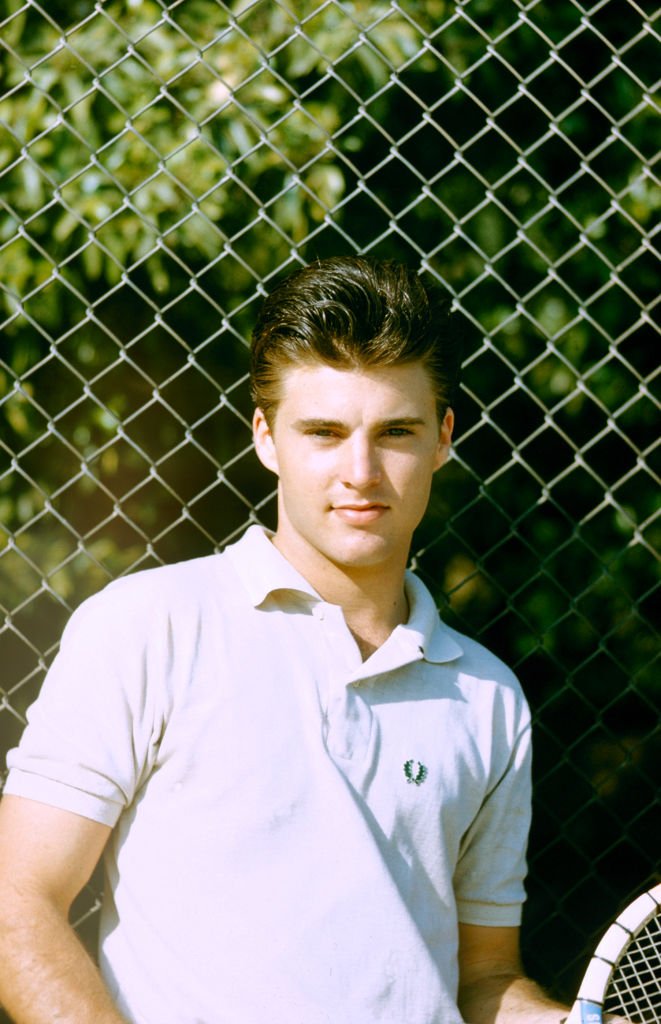 'The Adventures of Ozzie and Harriet' provided Ricky with the chance to perform to his own peers. This helped Ricky immensely in launching his career. Soon Ricky had reached a point where he was very famous in his own right and not just because of the show.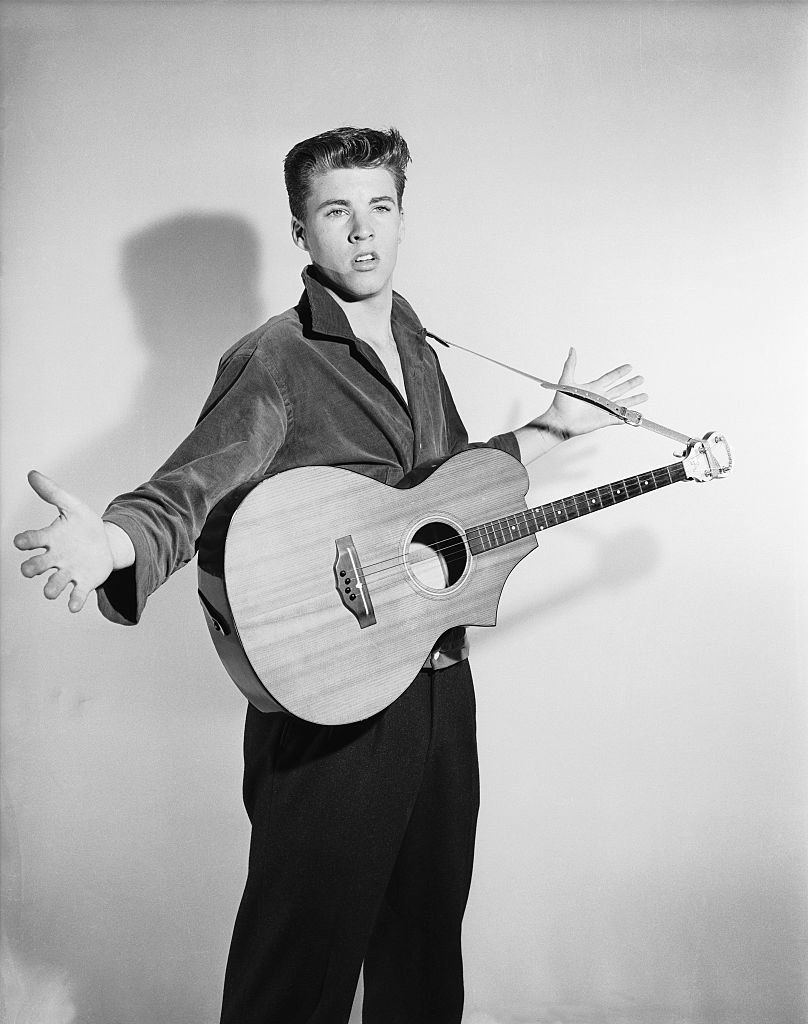 ---
HIS TROUBLED LOVE LIFE
Nelson was in the middle of his success when he started dating Sharon Kristin "Kris" Harmon in 1961. She was the daughter of football player Tom Harmon and actress Elyse Knox. Harmon shared the Hollywood upbringing with Nelson, and their parents were more than happy.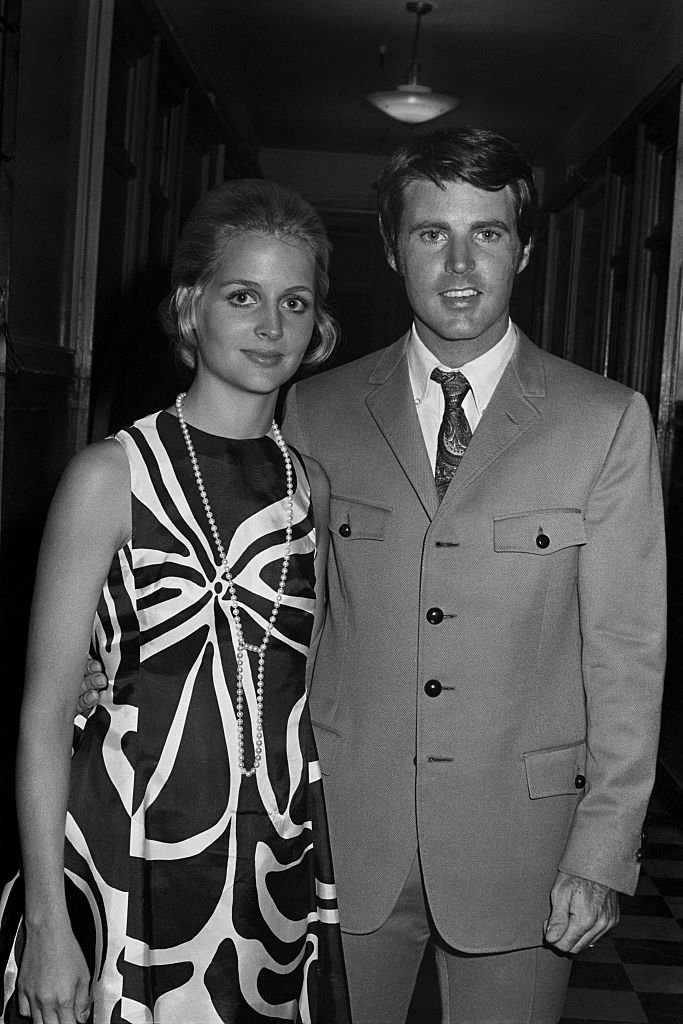 They got married on April 20, 1963, and Kris joined the TV show as "fictional" Ricky's wife. This just confused the viewers even more who were already wondering whether the line between fantasy and reality was there with the Nelsons. The couple had four children.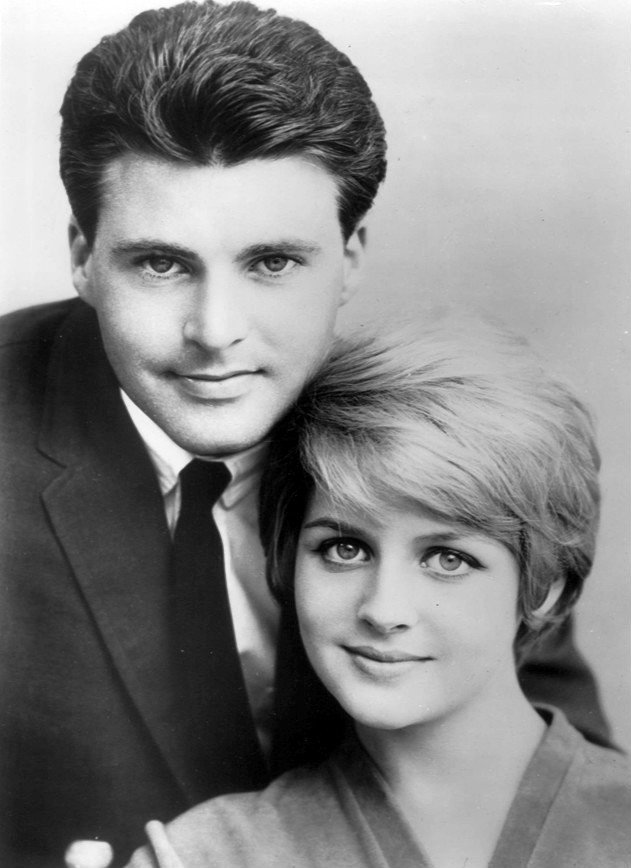 The actress Tracy Kristine Nelson, twin sons Gunnar Eric Nelson and Matthew Gray Nelson who formed the band Nelson, and Sam Hilliard Nelson. Sadly, Ricky and Kristin's marriage was going downhill. She told PEOPLE in 1987 that they had become "hippie rock 'n' rollers."
"At first we were in it together. I tried to be one of the guys, to fix the marriage by going on the road and being involved in road stuff that is not good for anyone. After a while, we were totally messed up, both of us," she confessed.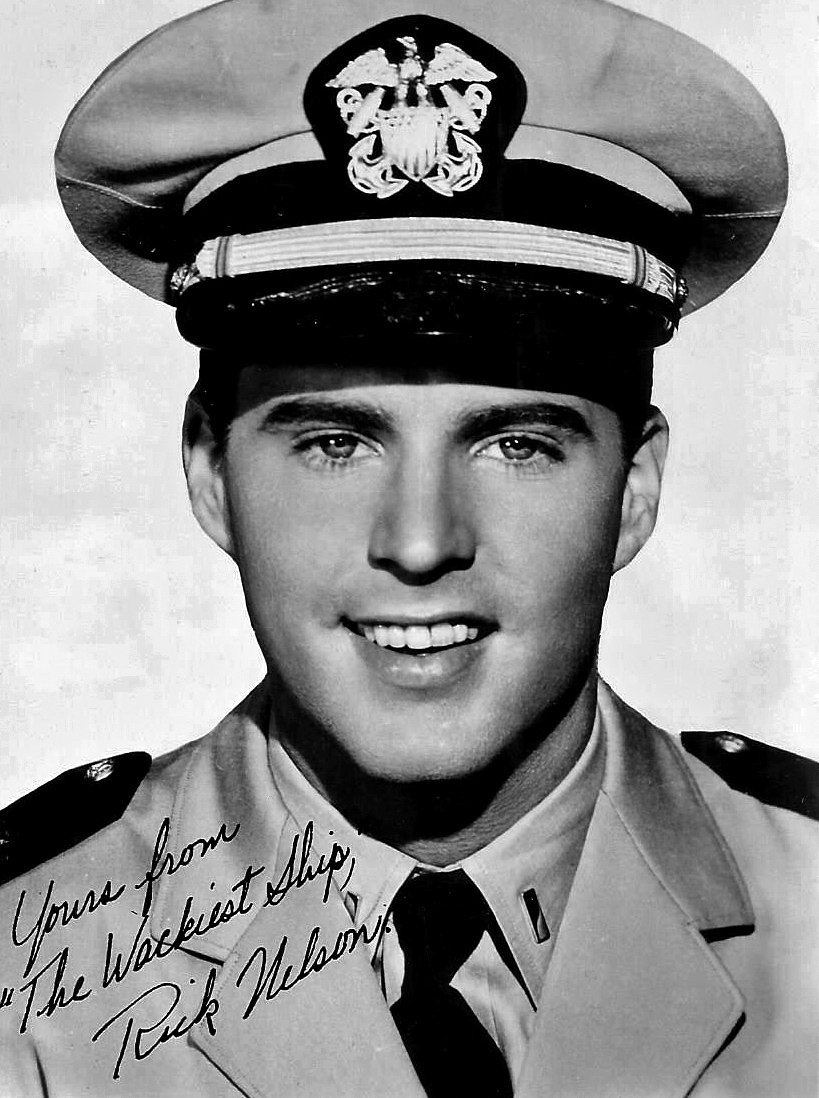 Kristin got into therapy and managed to convince Ricky to join her, but he stopped showing up after a while. Eventually, Kristin filed for divorce in 1977, and it would become a messy legal battle for spousal support, custody, and legal fees that finally came to an end in 1982.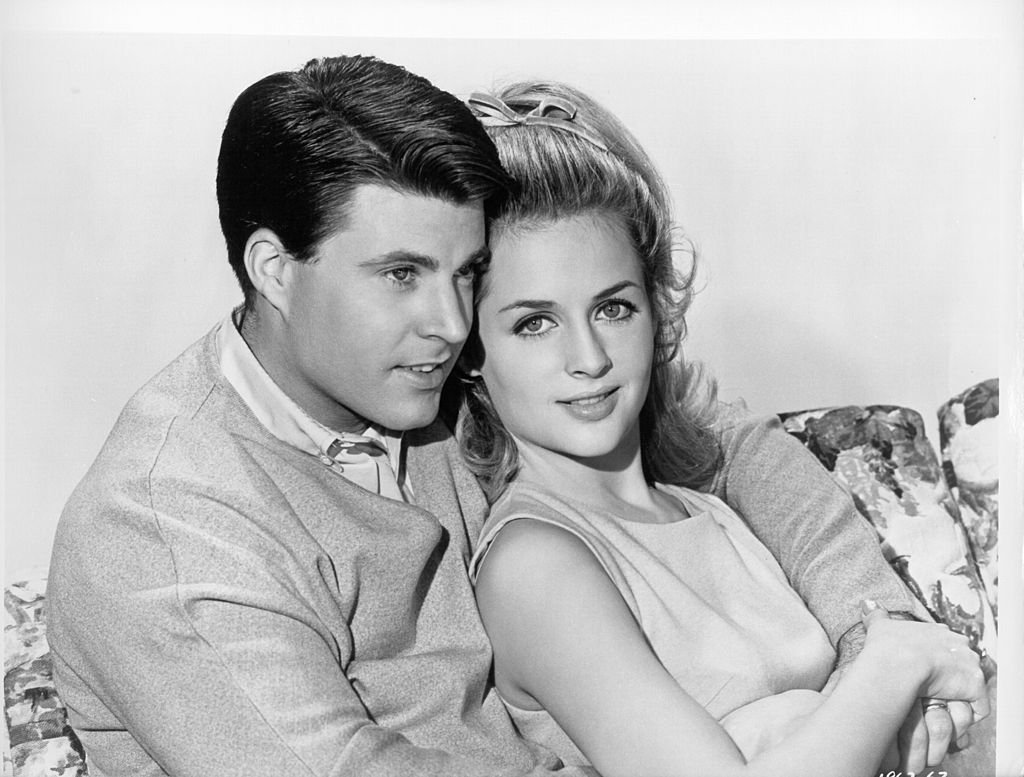 ---
RICKY'S DEMISE
Kristin kept fighting her drug addiction and left her youngest kid under the care of her parents. Ricky continued touring, this time in the company of his new fiancé, Helen Blair. After Christmas of 1985, they left for a three-stop tour of the southern States.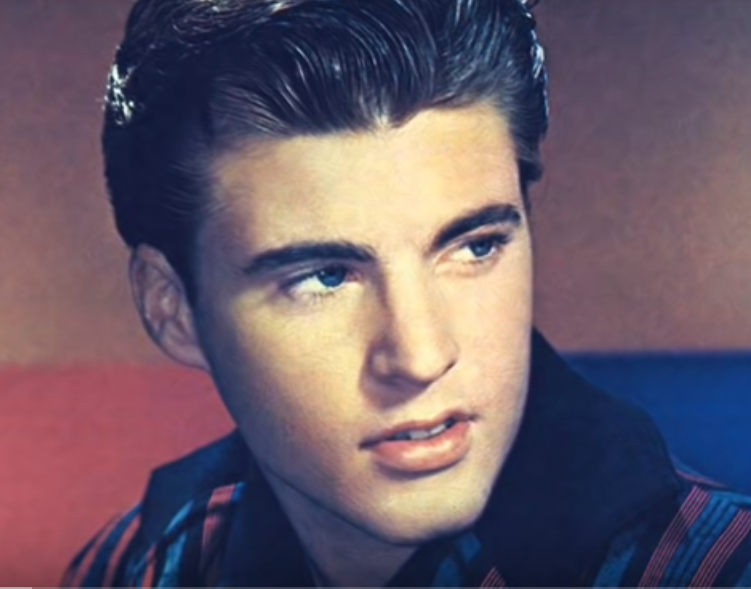 Their private plane crash-landed into a cow pasture in De Kalb, Texas. Seven of the nine occupants were killed, including Ricky, only the two pilots were able to exit the aircraft before it was swallowed in flames. Ricky was 45-years-old at the time of his passing.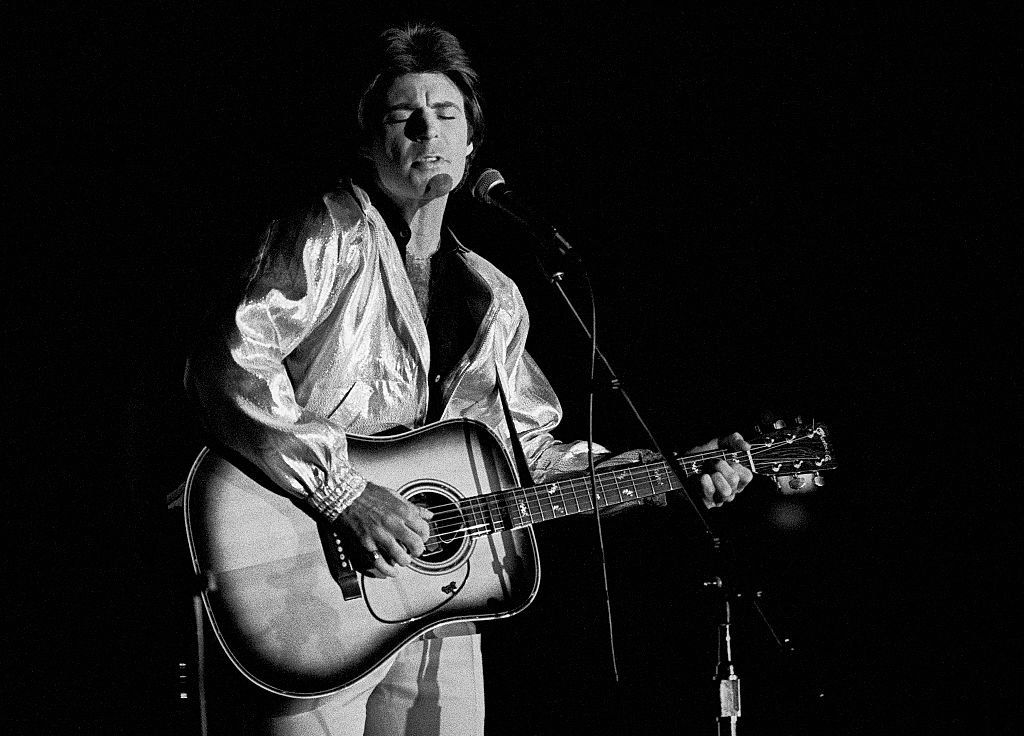 ---
DAVID NELSON'S CAREER
David Nelson was the last survivor of the original Nelson family. He managed to outlive his father Ozzie, who died from liver cancer in 1975; his mother Harriet, who died in 1994, and his youngest brother Ricky. David graduated from Hollywood High School in 1954.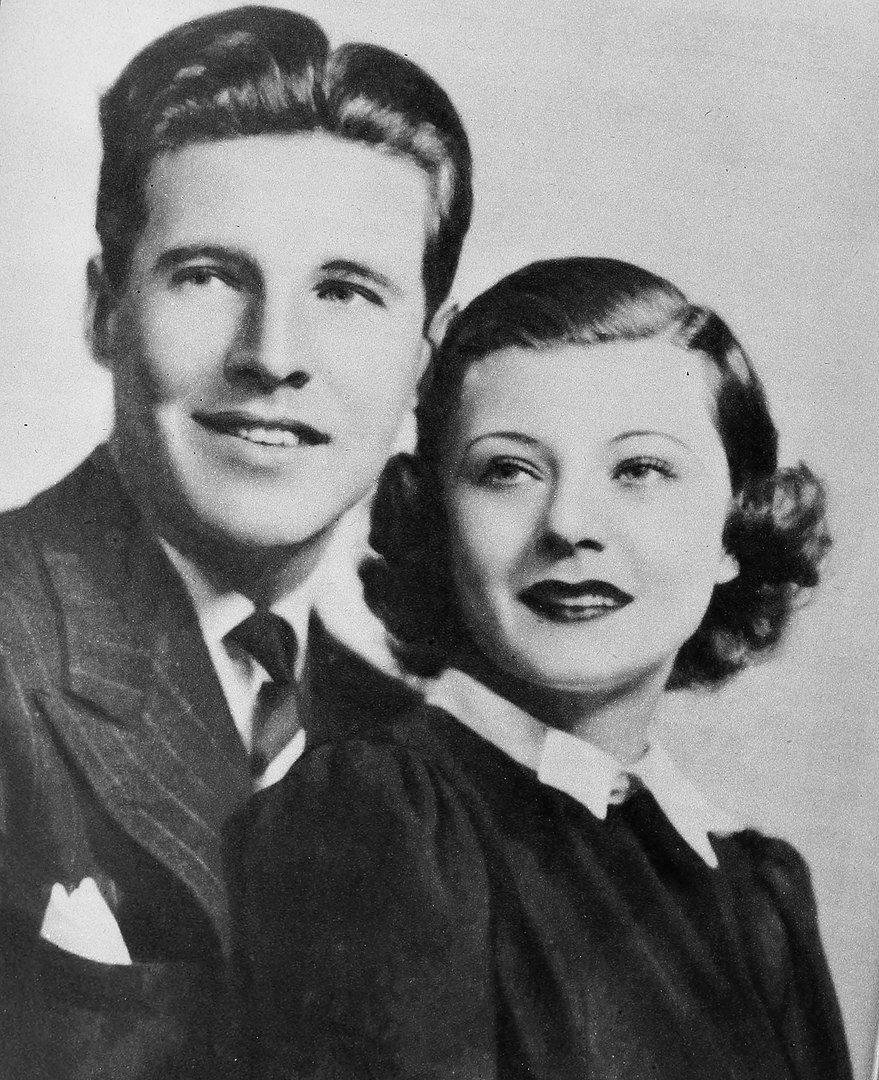 She was enrolled at the University of South Carolina and joined a fraternity. But while his TV character went into law, real-life David ended up pursuing a career as an actor, director, and producer. He made his debut as director by replacing his father in a dozen episodes.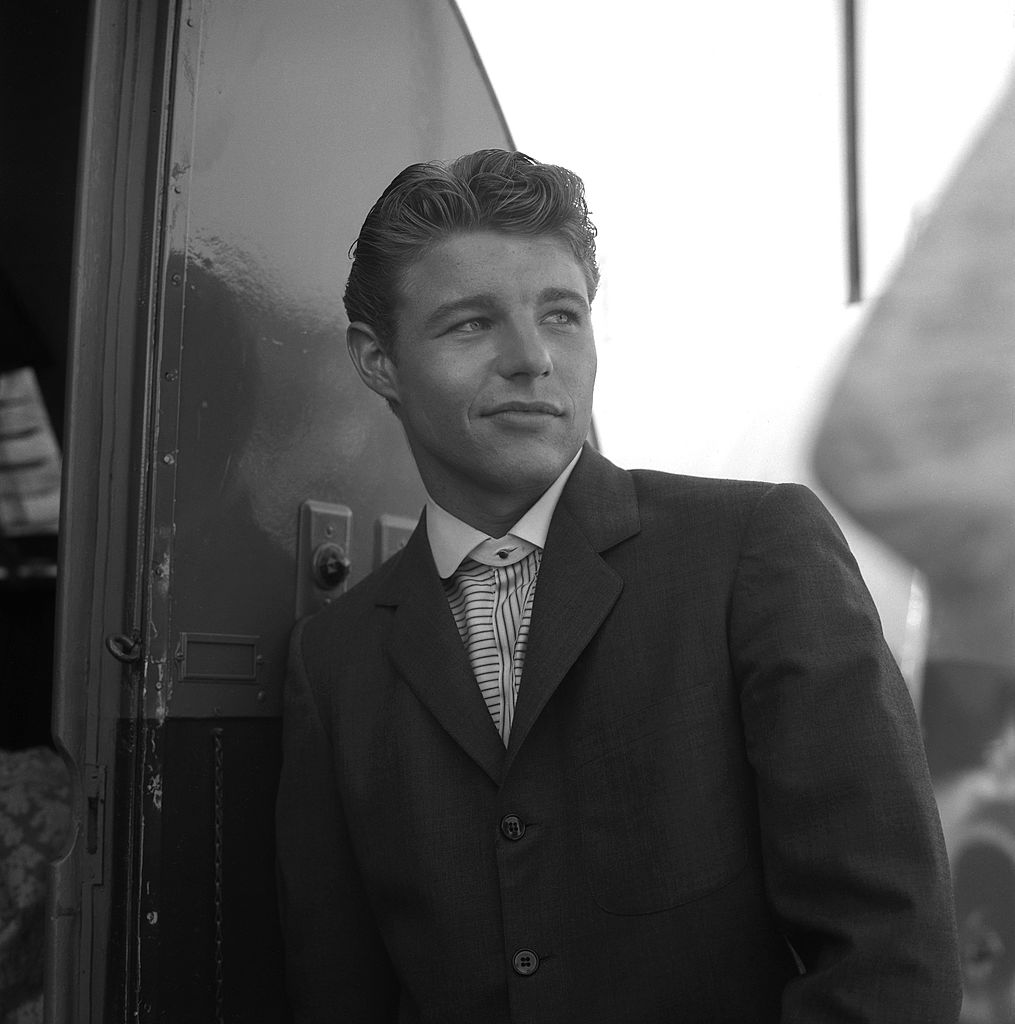 ---
REALITY AND FICTION
Five years after the show ended, Esquire interviewed the Nelson family and asked them about the differences between their on-screen and off-screen personas. It was David who gave the most straightforward answer, stating that one family was real, and the other wasn't.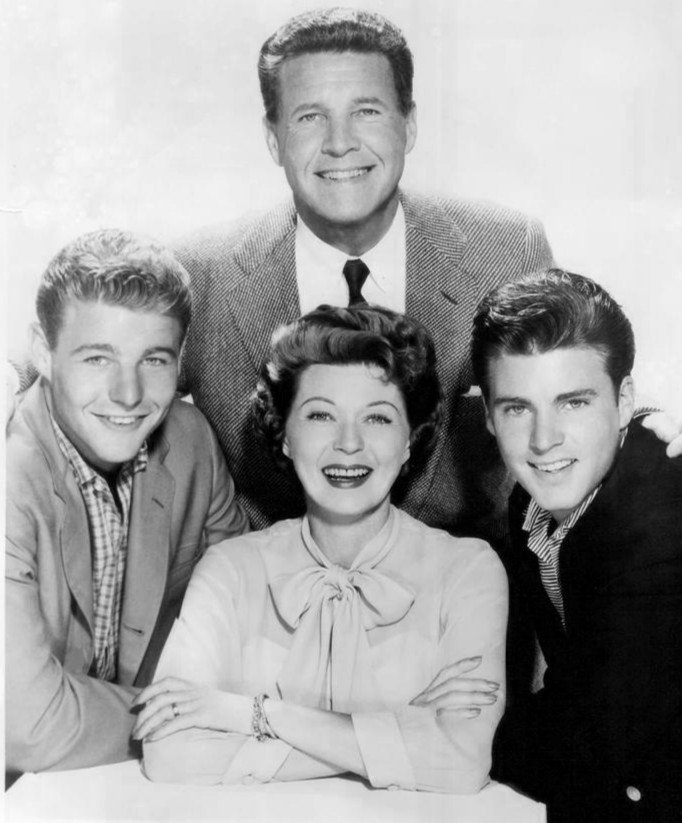 "We would keep up the front of this total problem less, happy-go-lucky group," he said. One could say in our current world of reality shows that many families are suffering from the same affliction. Perhaps you could consider 'The Adventures of Ozzie and Harriet' as the original Kardashians.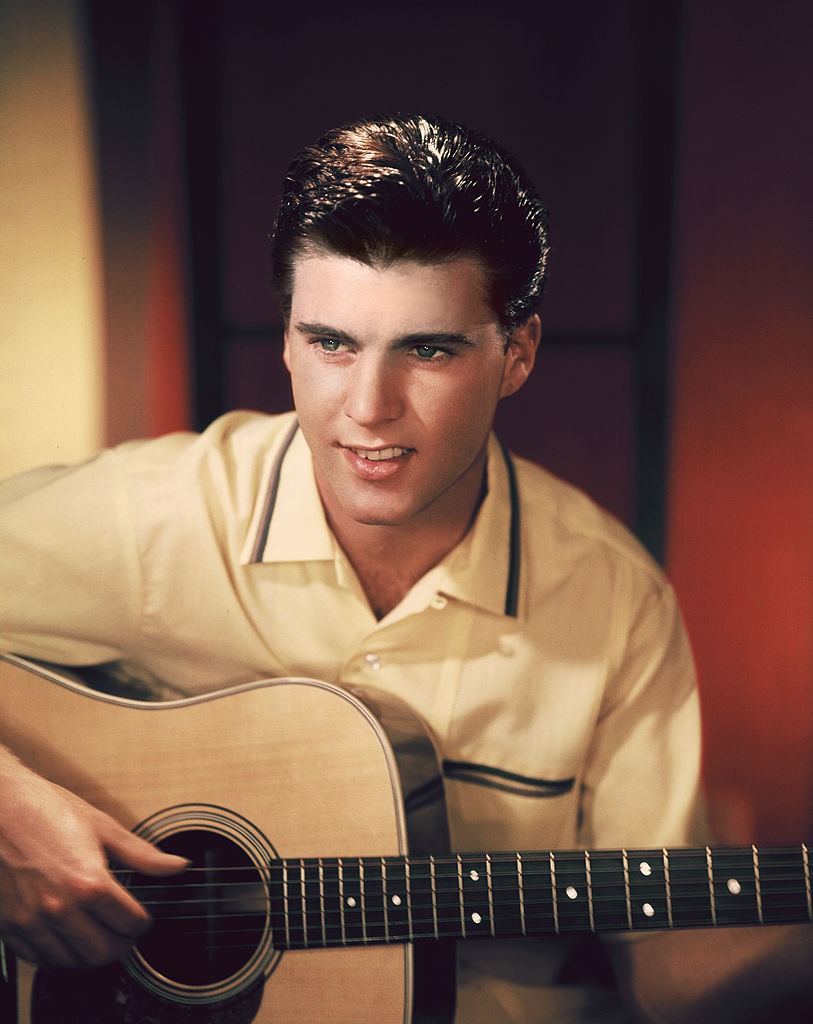 ---
LOSING A BROTHER
In 1987, David became the host and narrator of "Rick Nelson: A Brother Remembers," an hour-long documentary where grief-stricken David celebrated the life of his brother. "I guess I was the right man for the job," David said at the time. "I was the only listener in the family. Mom and Dad and Rick were the musicians."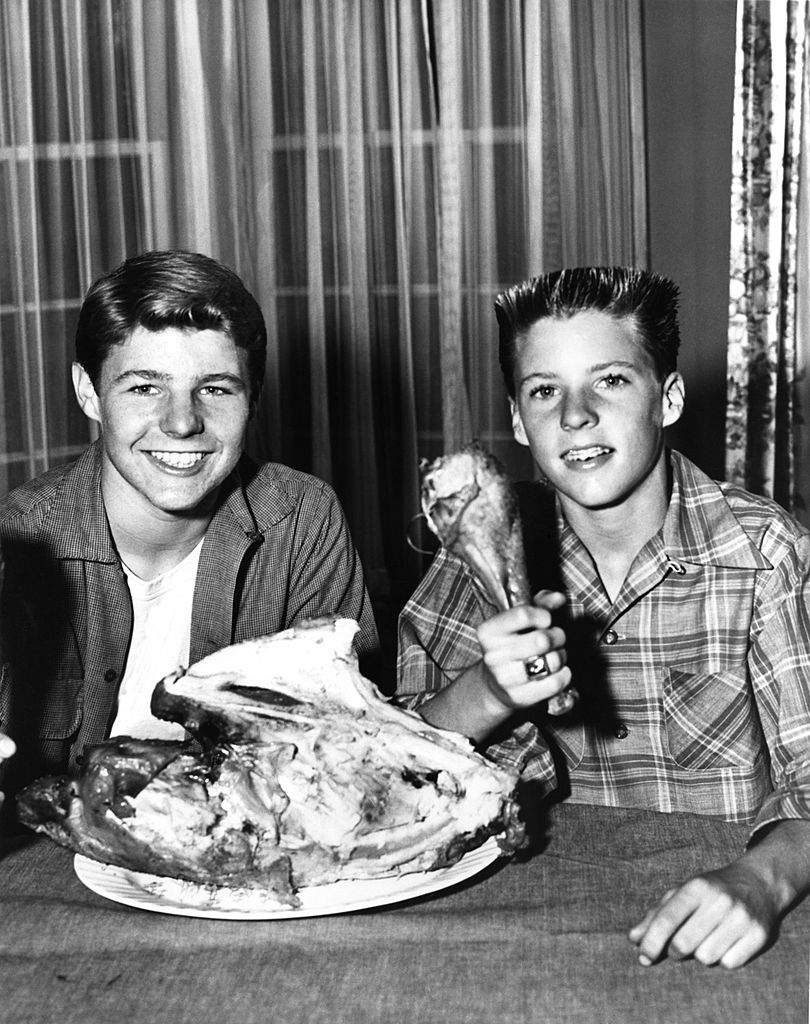 David didn't include all the stories about his brother in the documentary. Though he never got far with his acting career, David did have the talent. He produced, directed and hosted the documentary about his brother: "Emotionally, it was very difficult for me to focus in on Rick."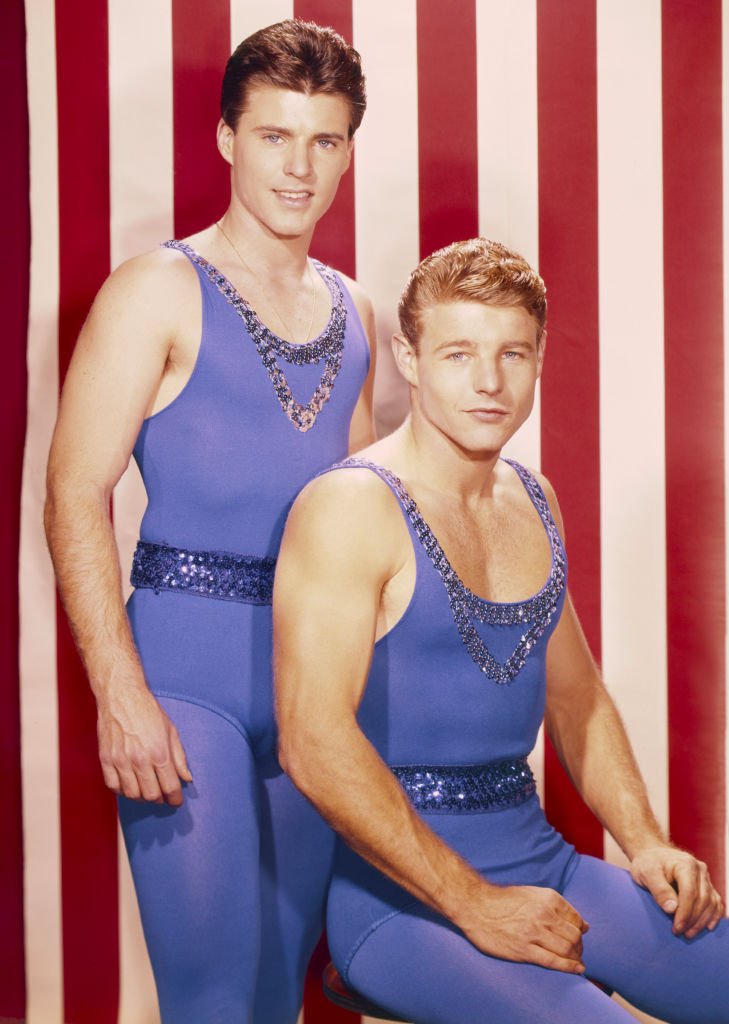 "But if I was still hurting, the investigation into the hurt helped put it all into perspective," he said in the documentary "Rick Nelson: A Brother Remembers". "As executor of my brother's estate, I've been close to everything that has happened since." 
And he concluded:
"I determined quickly not to fight the innuendo and slanderous stories in the media. I wanted the show to make a positive statement about Ricky. I don't think he got all the credit he deserved during his lifetime."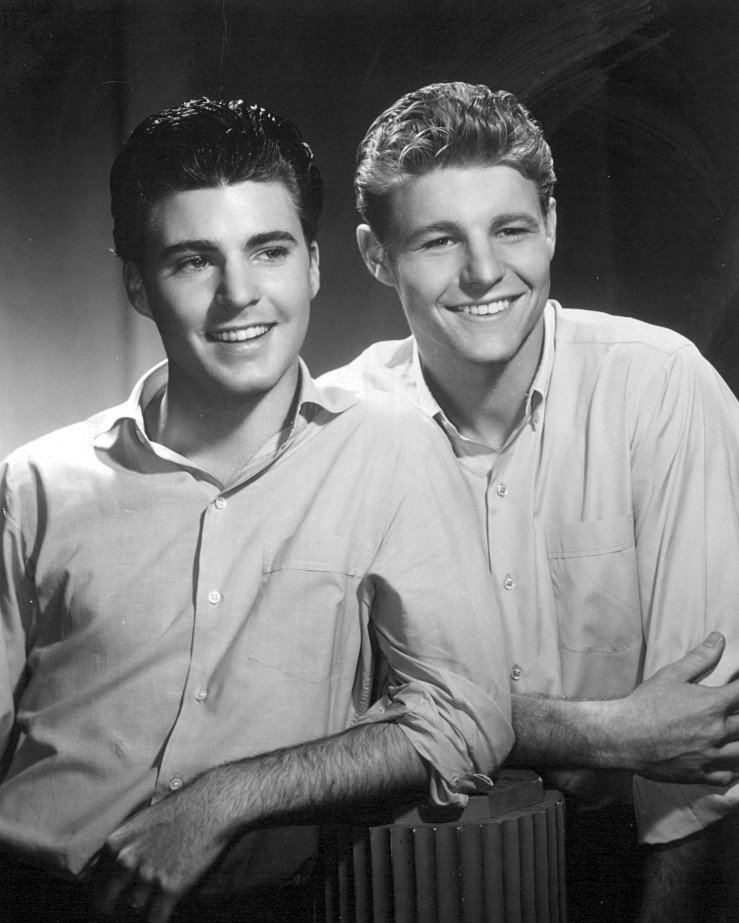 ---
JEALOUSY ACCUSATIONS
When asked whether he experienced any jealousy over his brother Rick's success. David vehemently denied the accusation, however, the actor did go on to recount one revealing anecdote that might have induced a certain degree of resentment from him towards his brother.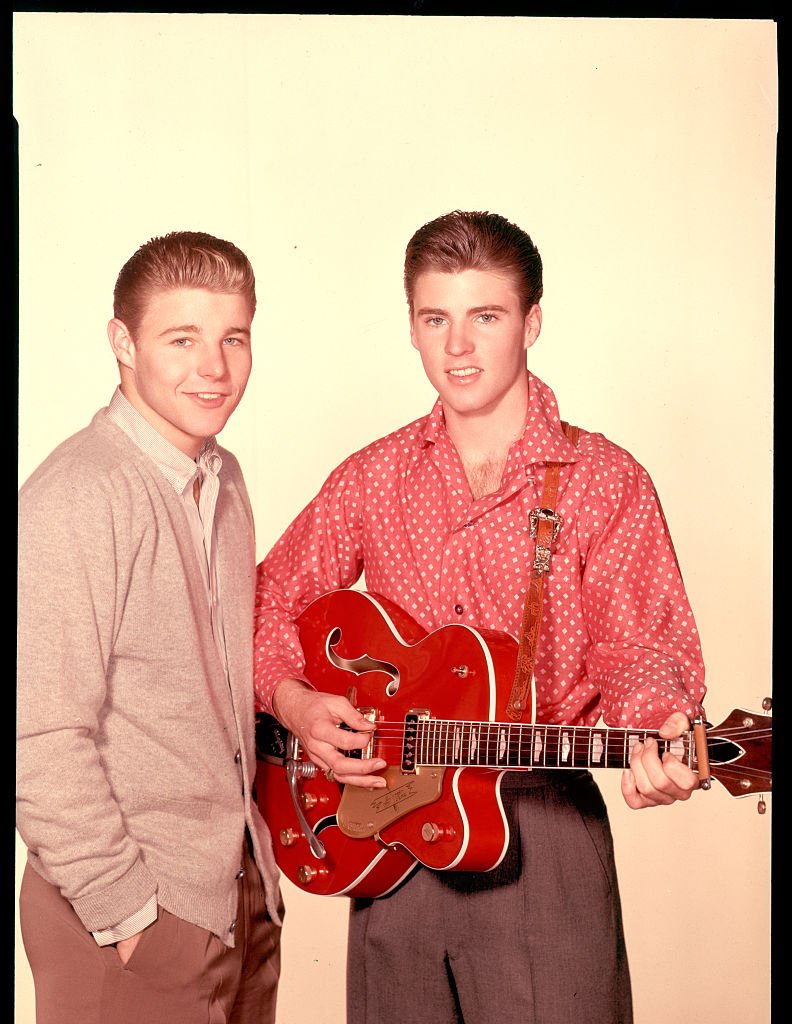 While the Nelsons were singing "Happy Birthday to You" on David's 21st birthday in 1957, Imperial Records mogul Lew Chudd burst in unannounced to bestow Rick with a gold record for "Be-Bop Baby." David sardonically told, "At least Chudd could have waited until I blew out the candles."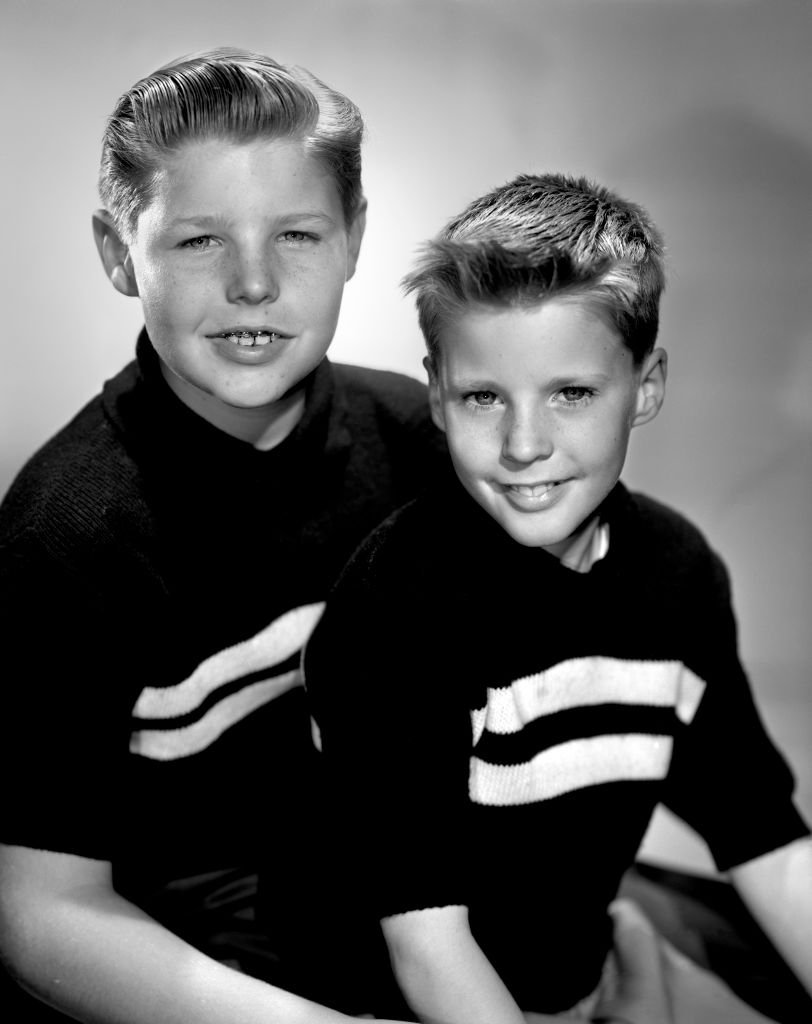 ---
DAVID'S PERSONAL LIFE
Nelson married June Blair in 1961, and they had two sons: Daniel and James. However, their relationship didn't work out, and they were divorced in 1975. He married Yvonne O'Connor Houston the same year of his first divorce and adopted her three children.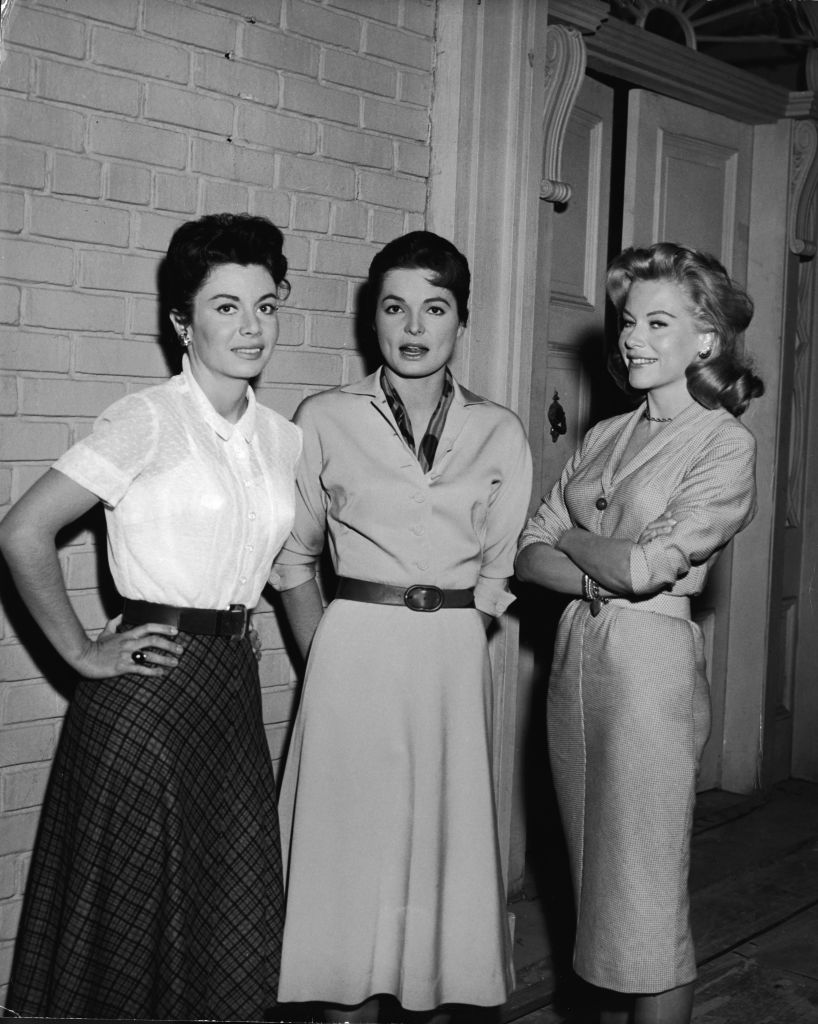 Nelson died from complications with colon cancer at his Century City home on January 11, 2011. While his parents and brother rest at the family plot in Forest Lawn Memorial Park, David rests in Westwood Memorial Park's outdoor Garden of Serenity columbarium.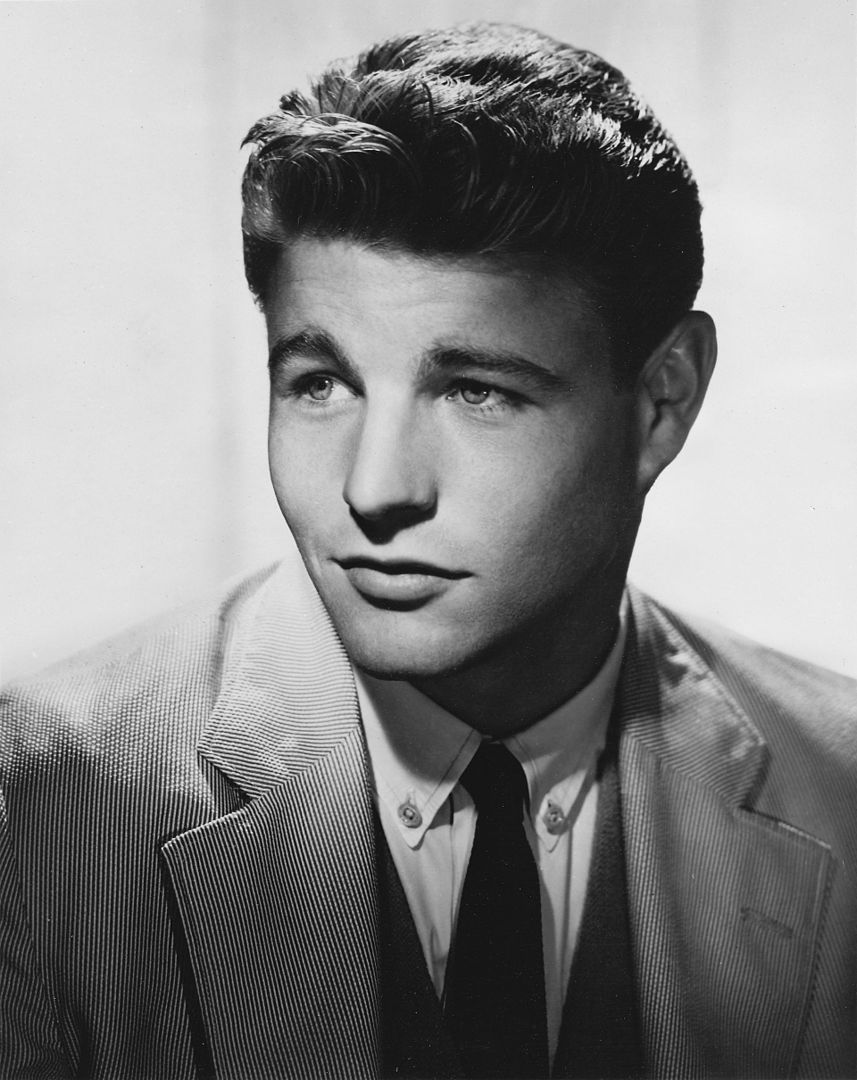 ---
JUNE'S LOVE LIFE AND MARRIAGE TO DAVID NELSON
June Blair was engaged in 1957 to Nino Tempo. He was a singer and actor whose song, "Looney over Juney" was about June. She broke up with him in 1958 and started a relationship with Lindsay Crosby, the son of Bing Crosby. In 1959, tabloids and rumors started going...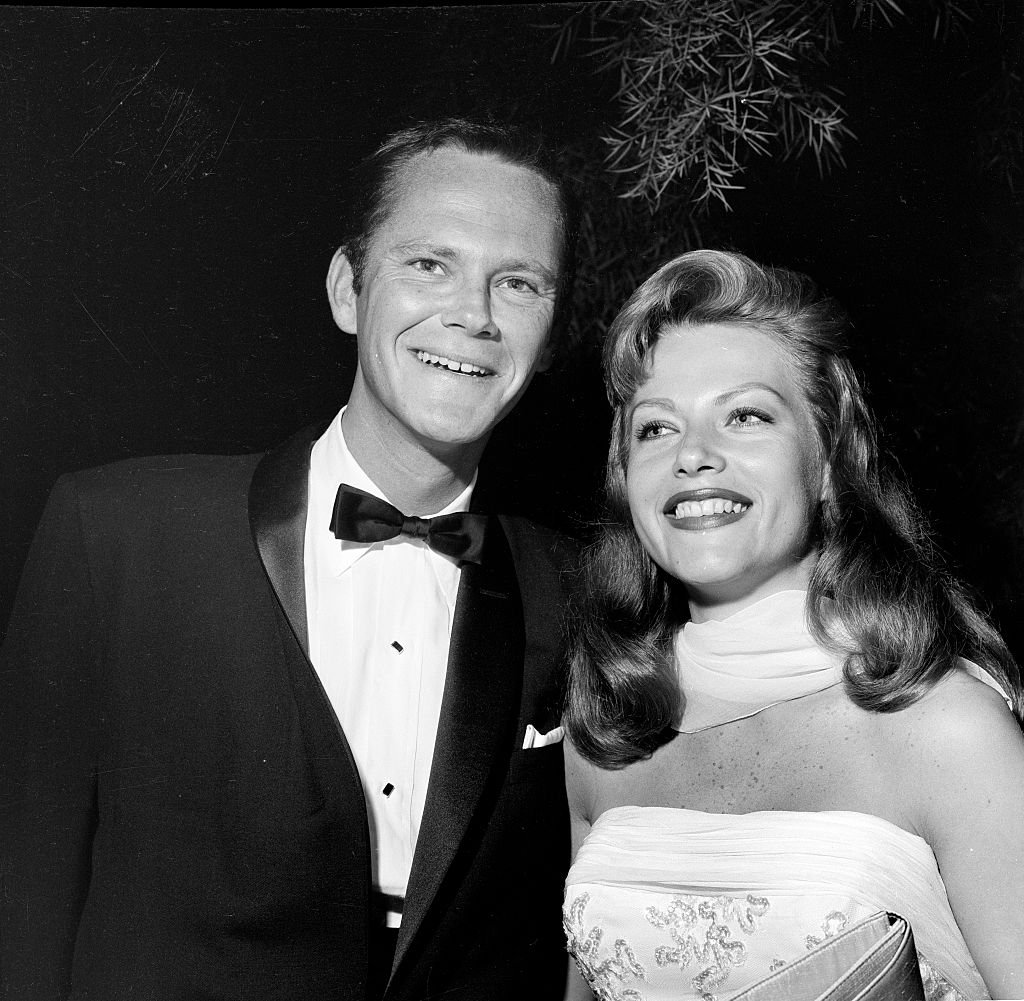 They kept talking about it so much she released a statement to renounce the assumption. June also stated that they were not together in Mirror magazine of August 1960, that they were just friends and they had no plans of marrying each other. Well, that is true as Darin got married in 1960.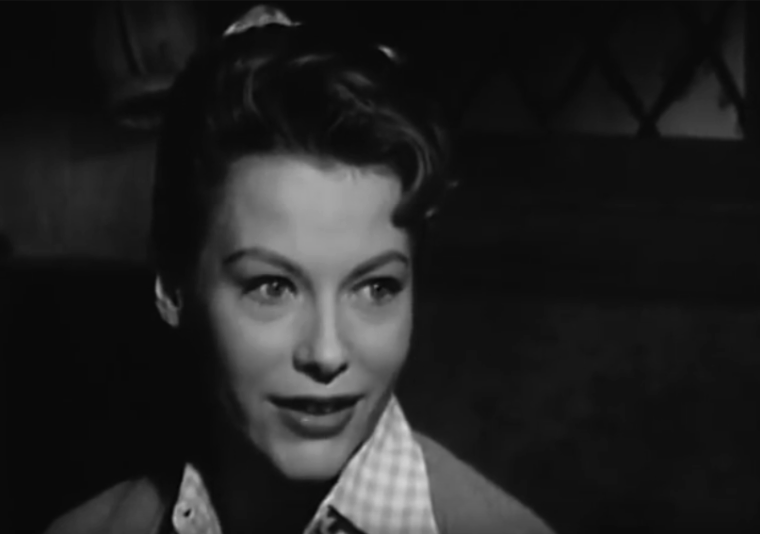 June married David Nelson on the 20th of May, 1961. Over the course of their marriage, they birthed two sons; Daniel (born on the 20th of August, 1962) and James (born on the 8th of June, 1966). June became part of the cast of The Adventures of Ozzie and Harriet.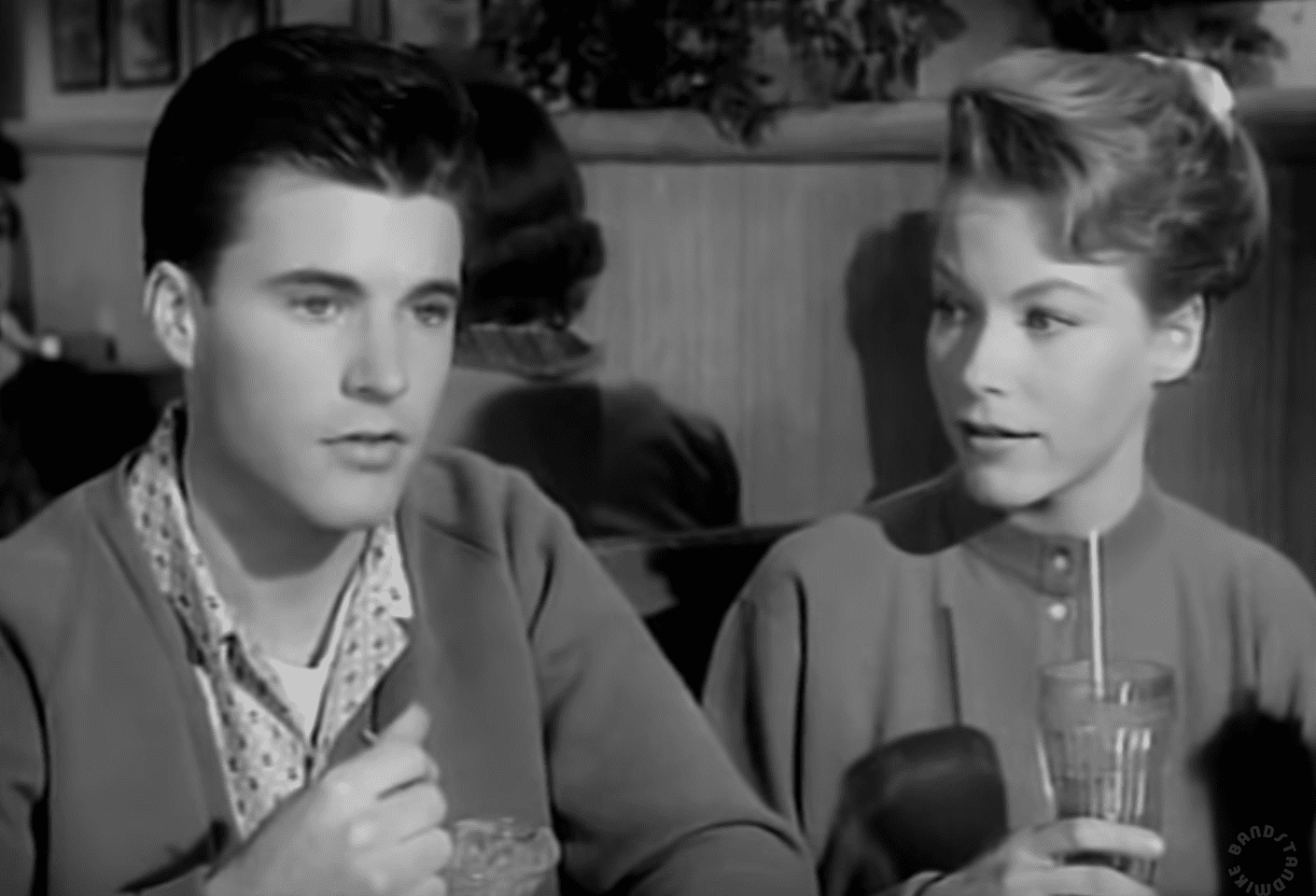 She became his wife, on-screen and off-screen and she continued to act in the series till they discontinued the show in 1966. The last time she was on the show was the episode, "Dave's Other Office." Two other Episodes were broadcast on March 19 and 26, 1966, in which she wasn't included.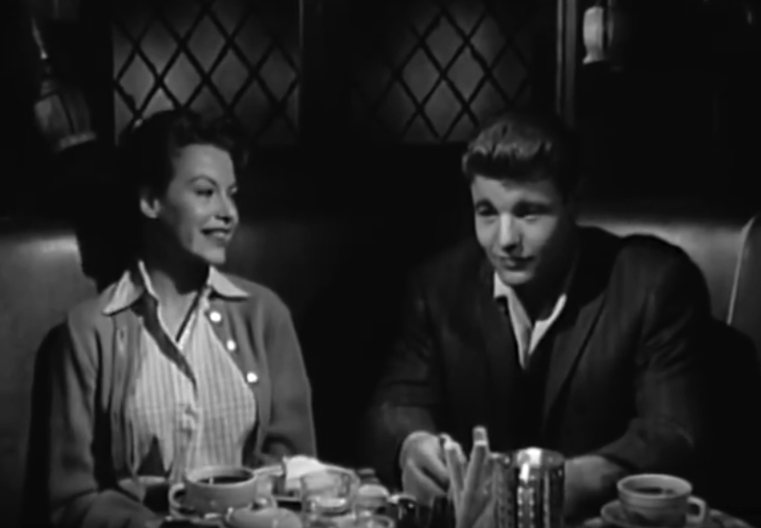 With reality shows like the Kardashians, we see a continuation of the trend from the Ozzie and Harriet show. Whether scripted or not, these shows often have a blurred line between realities. What do you think are the Kardashian's modern-day Nelson's? Is it real or just pure fiction? Let us know in the comment section! Stay tuned for more exciting throwback articles like this!
Sources: Legacy