Sylvester Stallone's Failed Marriages That Resulted In The Most Valuable Treasures Of His Life
From a struggling actor to critically acclaimed star, Sylvester Stallone has become a Hollywood heavyweight. Like most stars, he has had his fair share of relationship woes and parenting stumbles. "Rocky" actor Sylvester Stallone is no stranger to the spotlight. His fame resulted in many of his relationships, marriages, and divorces to be highly publicized affairs. Stallone has been married three times. Even though his marriages did not work out, he did gain five children as a  result of them. He has three girls and two boys.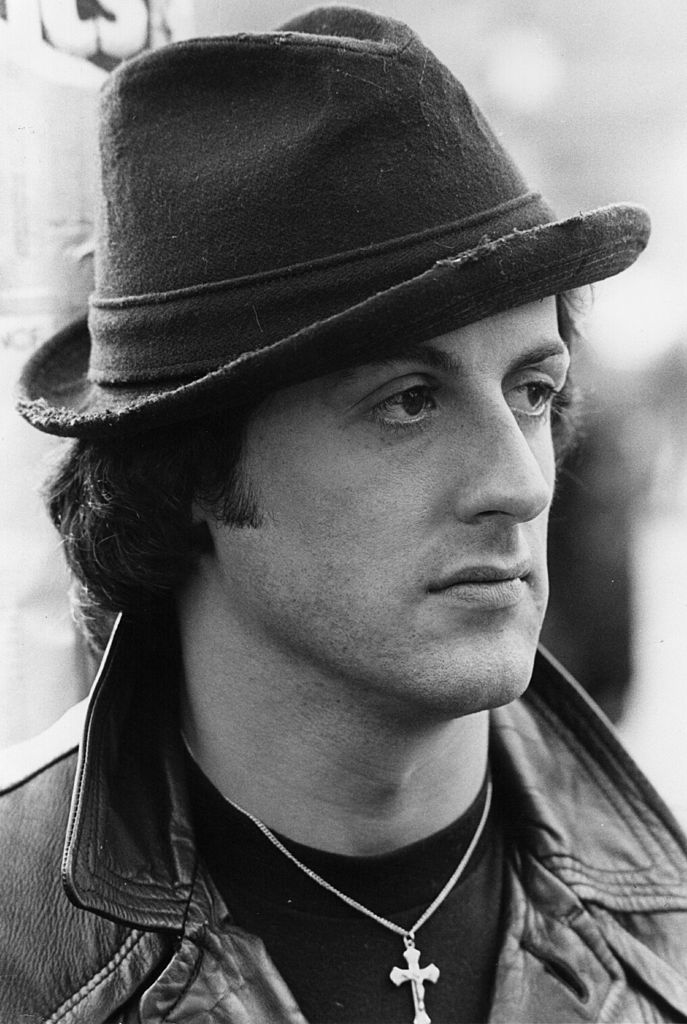 CHAPTER 1
FIRST MARRIAGE 
Since Sylvester's life revolved around Hollywood it was no surprise that he fell for someone in the same industry. Sasha Czack started out on the CBS Network's soap opera called "Love of Life" before landing a few other roles in TV and films before she met Sylvester. "After 11 years of bliss, their relationship came to a screeching halt ​​​​". Sasha was born on July 17, 1950, in Chester Pennsylvania. She is a renowned photographer whose works have been praised by Andy Warhol. Sasha is also a model, actress, and director.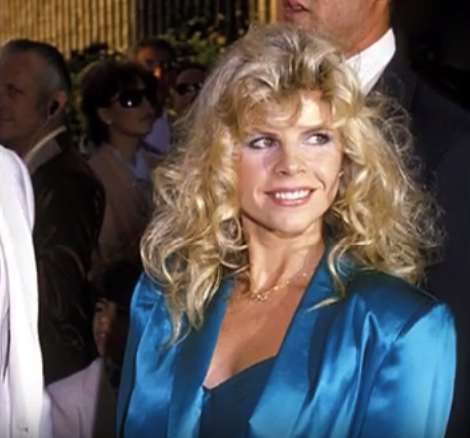 While her career wasn't as successful as her ex-husband's, the 69-year-old had some achievement to her name. She helped her Stallone write the screenplay for 'Rocky.' Also, she directed the short film 'Long Lost Love' and created the 2006 film 'Vic.' The pair hit it off as colleagues in the industry and by the time Sylvester was getting popular in films, they were engaged. At the same time, Sasha landed a lead role in the 1972 film named "Play it as it Lays" but gave up the role to help her fiance type screenplays which he insisted he needed help doing.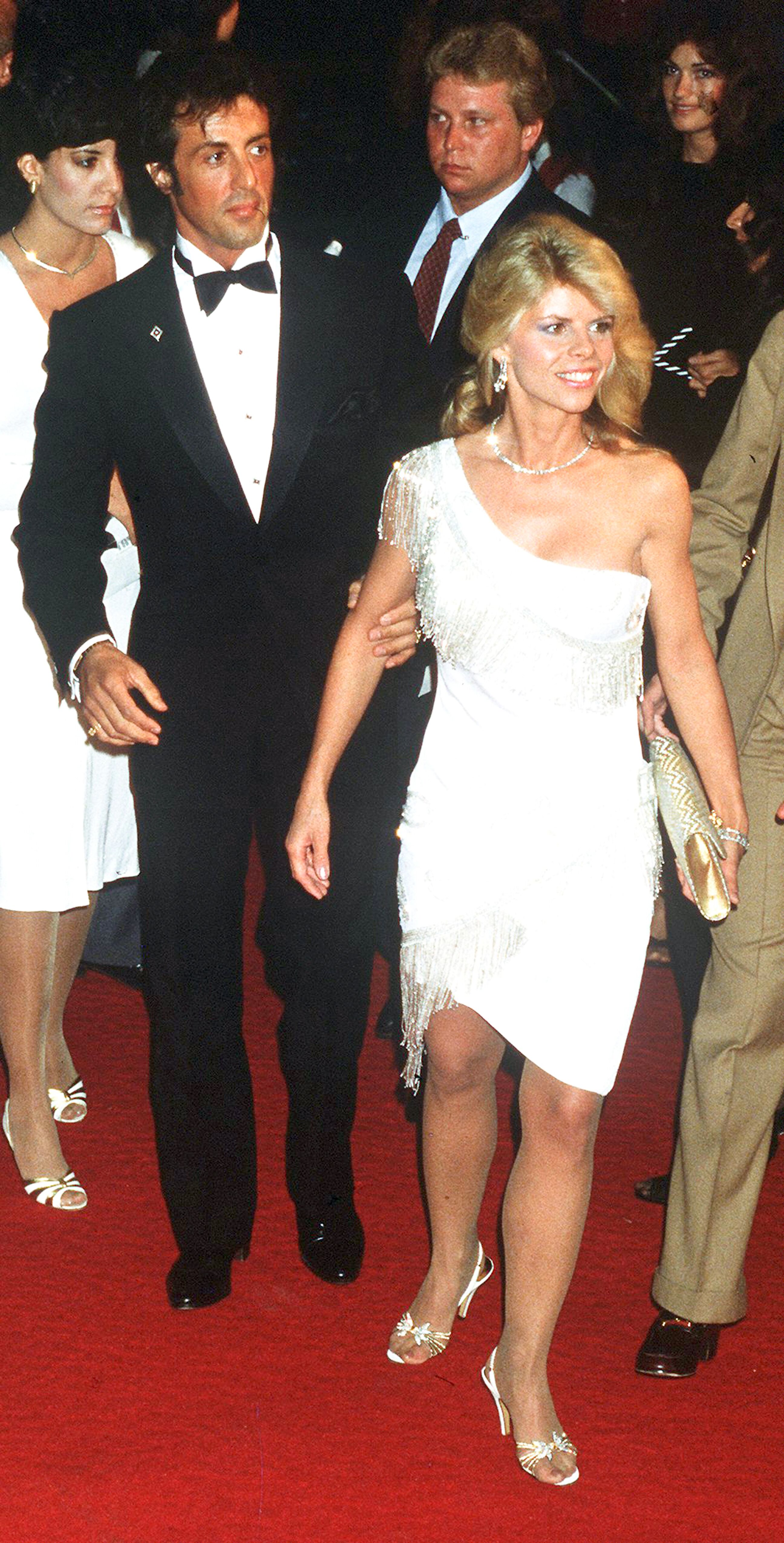 At age 28, the Golden Globe winner tied the knot with his girlfriend Sasha Czack on December 28, 1974, in a highly publicized ceremony. They had two sons, Sage Moonblood Stallone and Seargeoh. Seargeoh was diagnosed with autism from a young age. It was believed that Seargeoh's diagnosis made the family fall apart as Sasha chose to retire as a photographer to focus on him.
However, Stallone didn't make the same sacrifice. After 11 years of bliss, their relationship came to a screeching halt when they decided to separate. Their divorce was finalized on 14 February 1985. Sasha got a whopping settlement of $12 million from the divorce, and it broke records at the time.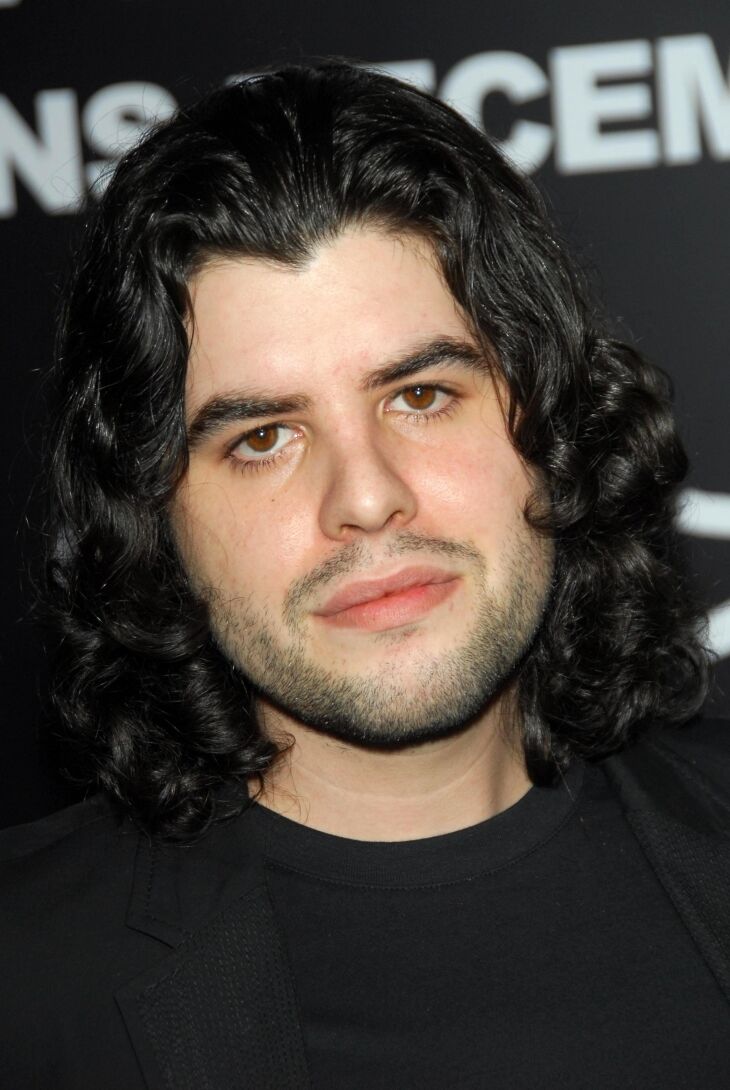 The divorce also caused major tension between Sylvester and his son, Sage. It was only when then two started working together that their relationship improved. After Sasha and Sylvester's divorce, the actress found love in the arms of sound engineer, Rick Ash. However, after a short time together, the pair divorced; they didn't have kids together. When Sage passed away tragically at 36 from heart disease, his father was heartbroken and devastated. In a statement to TMZ, he said: 
"When a parent loses a child there is no greater pain. Therefore I am imploring people to respect my talented son's memory and feel compassion for his loving mother Sasha.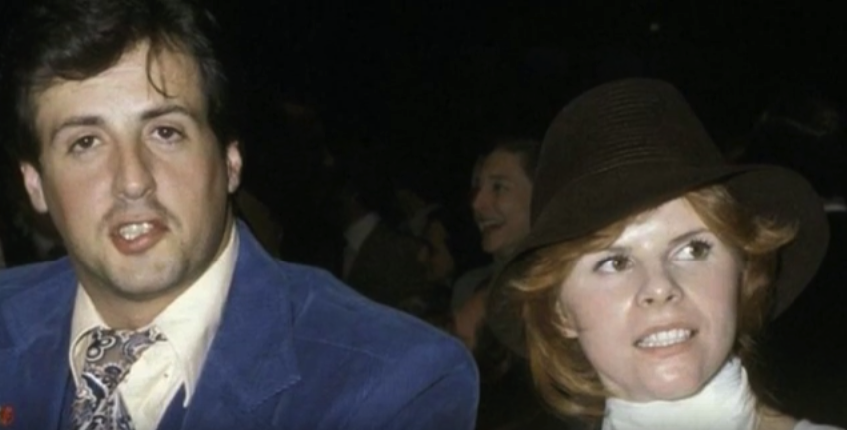 Sasha suffered intense pain after Sage's demise. While speaking about her son's demise, Sasha attributed the pain pills he was taking after his tooth procedure, She said:
"I told him not to do that. I've heard about people dying having multiple procedures done to your mouth. Do not have more than one tooth [pulled]."
However, she moved past the heartbreaking phase and chose to focus on her only son. She currently lives her life away from the public eye and is reported to be single.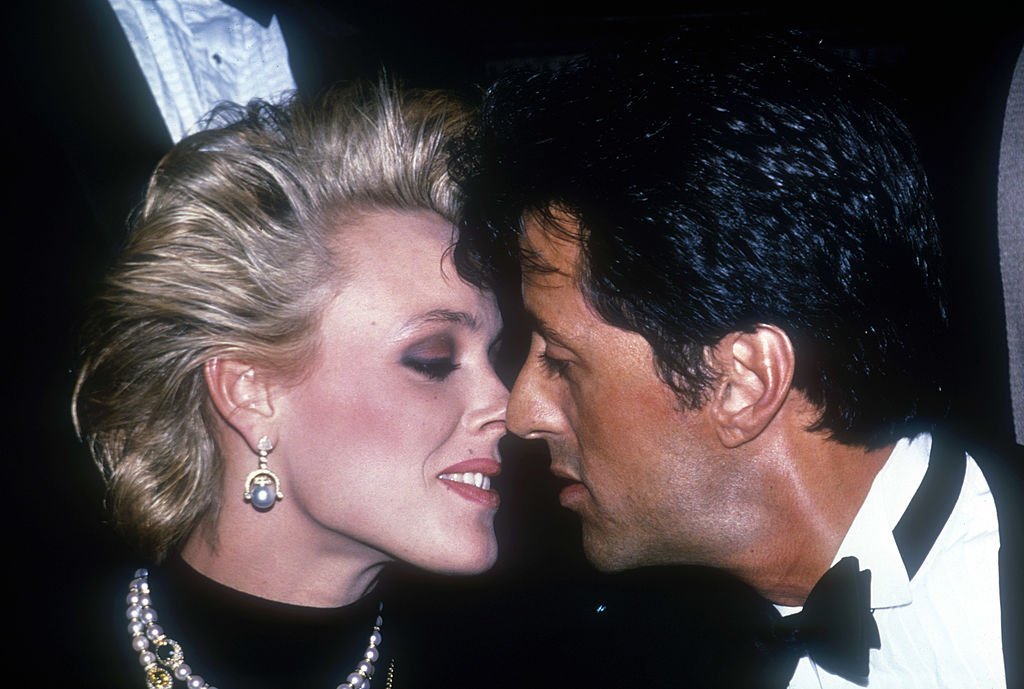 Go to the 'Next Chapter' to read about Stallone's second marriage to Brigitte Nielsen and his failed relationship with Jennifer Flavin at first attempt.