Sylvester Stallone's Failed Marriages That Resulted In The Most Valuable Treasures Of His Life
From a struggling actor to critically acclaimed star, Sylvester Stallone has become a Hollywood heavyweight. Like most stars, he has had his fair share of relationship woes and parenting stumbles. "Rocky" actor Sylvester Stallone is no stranger to the spotlight. His fame resulted in many of his relationships, marriages, and divorces to be highly publicized affairs. Stallone has been married three times. Even though his marriages did not work out, he did gain five children as a  result of them. He has three girls and two boys.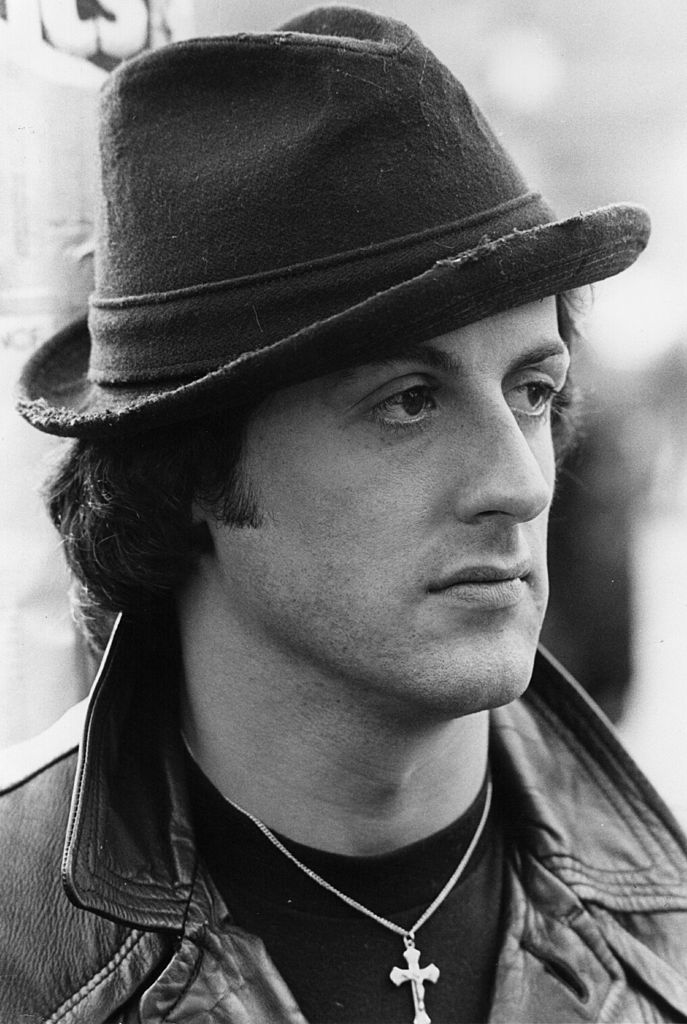 CHAPTER 1
STALLONE'S EARLY LIFE
Action star, Sylvester Stallone, who is widely known as Rocky, had a very rough childhood. He was given birth to on the 6th of July, 1946 in New York City.  He has problems with adequately articulating his words due to a forceps mishap during his delivery. The forceps cut a nerve in the process of delivery. Stallone's childhood wasn't a rosy one as he and his brother didn't have a conducive home to grow up in. Their parents didn't have a good relationship with each other, which made them eventually split up. He once lived in a foster house during his early life.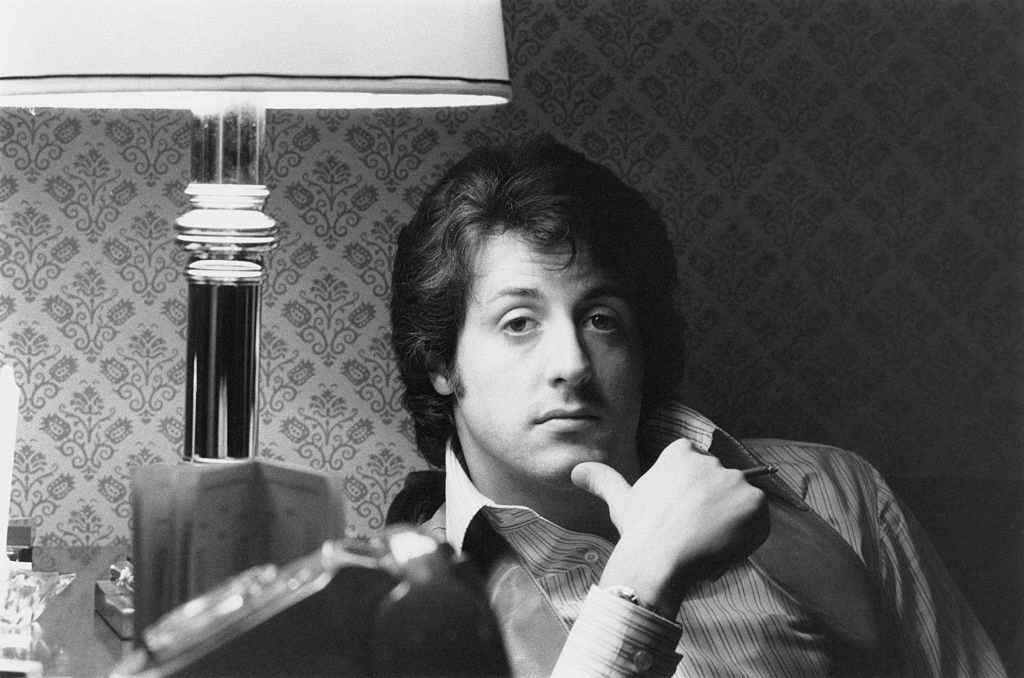 At the age of 5, they moved to Washington, D.C., the area where his father opened a beauty parlor chain. Sylvester resided in Maryland for many years with his father after his parents' separation in 1957. He had emotional issues and wasn't coping well with school. He was sent away from many schools. He later went to stay with his mother and his stepfather in Philadelphia where he schooled in a specialized high school created for disturbed youth. He graduated and went to an American college in Switzerland to study drama. Sylvester then pursued dramatic arts at the University of Miami. He didn't graduate before he relocated to New York to start acting.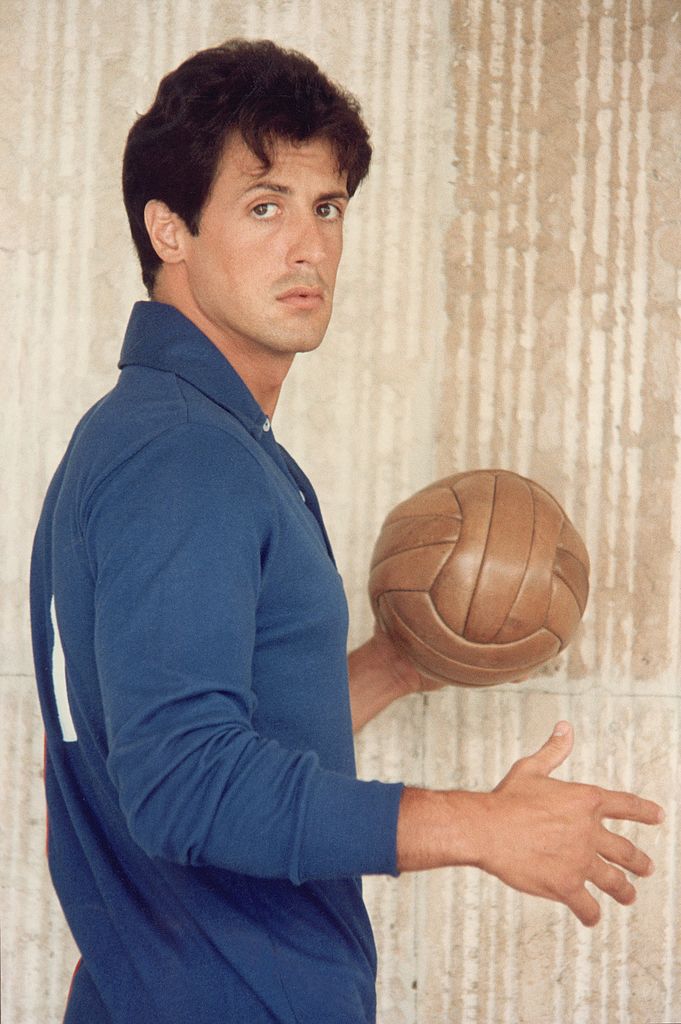 Go to the 'Next Chapter' to read about Stallone's first marriage to Sasha Czack.