No Financial Inheritance: Which Famous Heirs Will Have To Earn Their Own Millions
People tend to believe that children of wealthy stars have nothing to worry about when it comes to their future financially, but some end up with nothing. Sometimes their decision to leave somebody out of it can unveil family problems, but other times, they just consider their money will be of better use to a charitable endeavor. Let's learn about some of the most influential people who exclude one or more of their relatives from their testaments. All you have to do is to scroll down!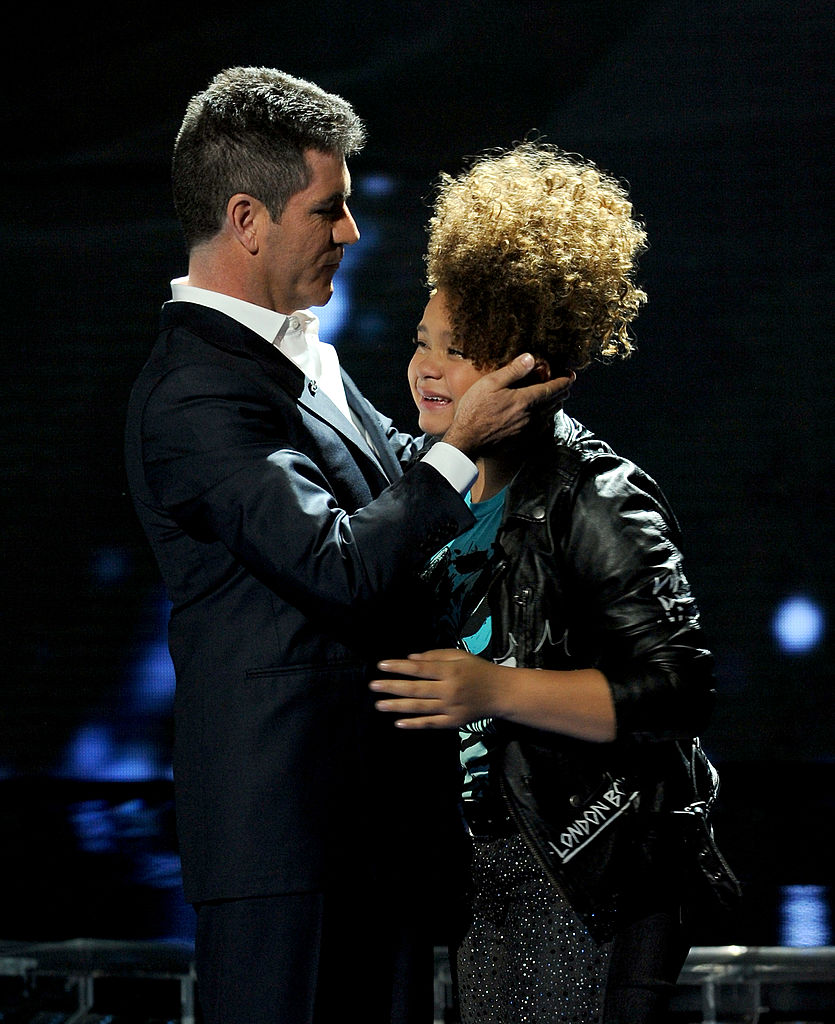 ---
SIMON COWELL
The music producer and talent show judge, who is known for American Idol and America's Got Talent, is all about his 5-year-old son Eric. He's the only child of the 59-year-old media mogul with Lauren Silverman. And it seems that Simon is not only hard on contestants.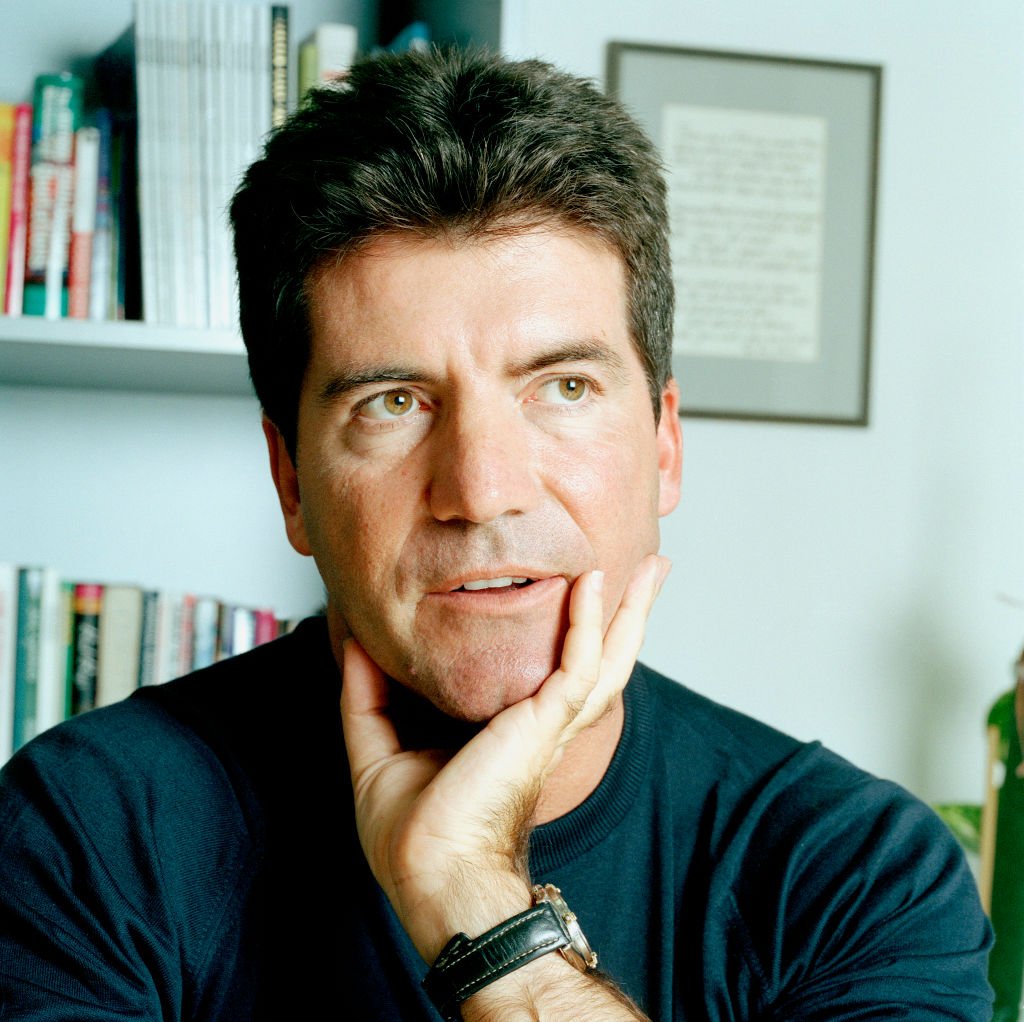 ---
His philosophy on life has made him decided not to leave anything to him on his will. "I don't believe in passing on from one generation to another," Cowell told Mirror, explaining that he was thinking about donating his millions of dollars to a charity dedicated to the vulnerable.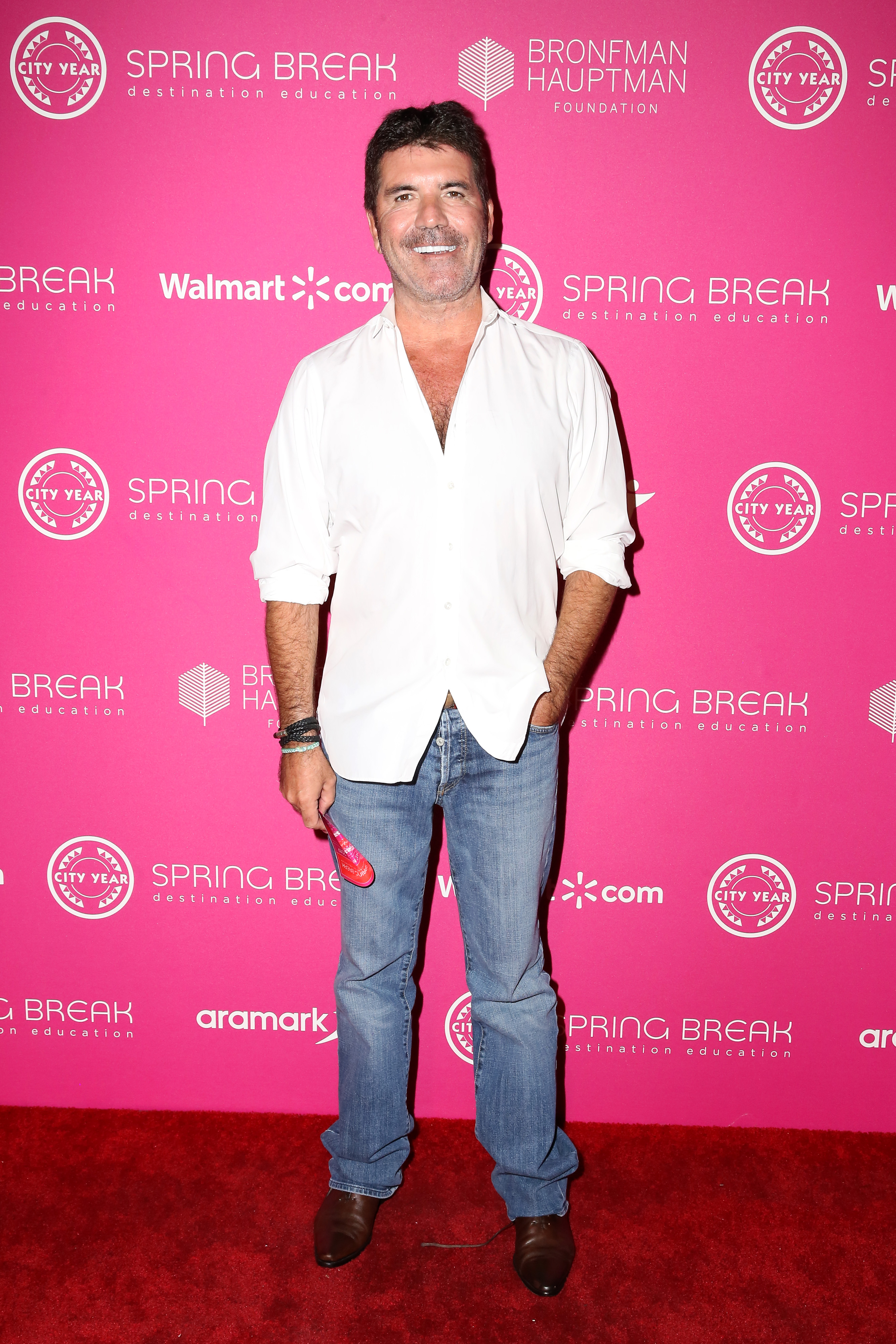 ---
He then added: 
"Your legacy has to be that hopefully, you gave enough people an opportunity so that they could do well, and you gave them your time, taught them what you know."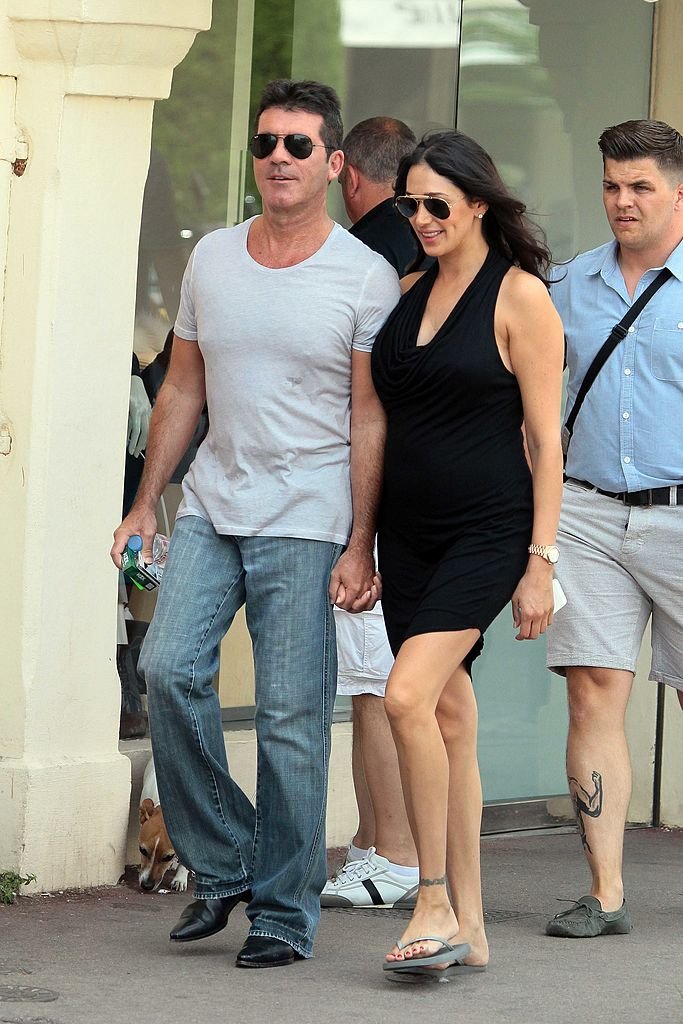 ---
MICHAEL JACKSON
Forever remembered as the King of Pop, Jackson had a turbulent relationship with his father Joe, who was reportedly abusive to Michael and his siblings both physically and mentally. So it is not surprising that the singer, who passed away in 2009 aged 50, cut Joe from his will.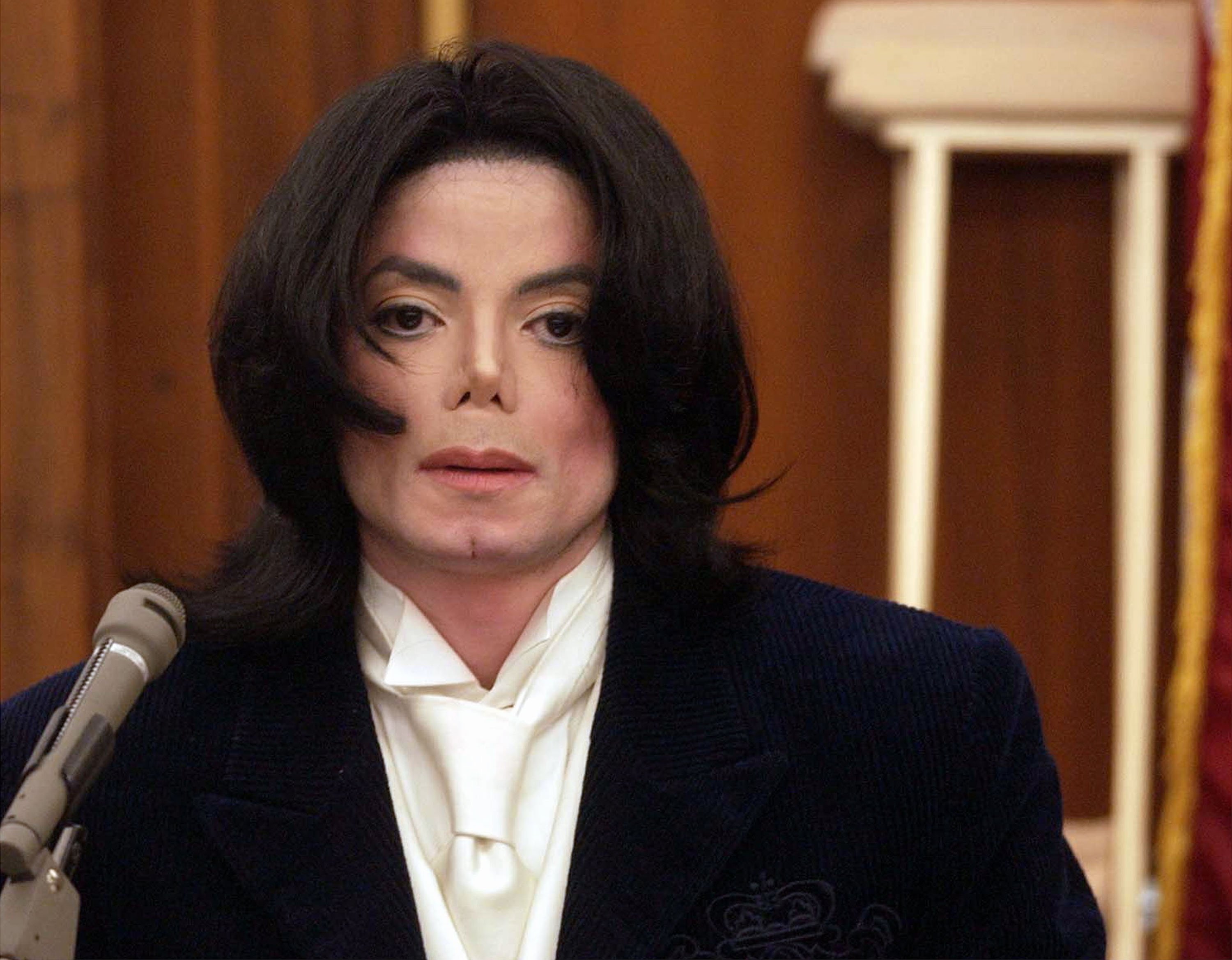 ---
It became known that neither his father nor his famous siblings (Janet, Tito, and LaToya) were included in the will. Joe even attempted to contest the document but to no avail. Michael's wealth was split between his mother, Katherine, his three children, and various charities.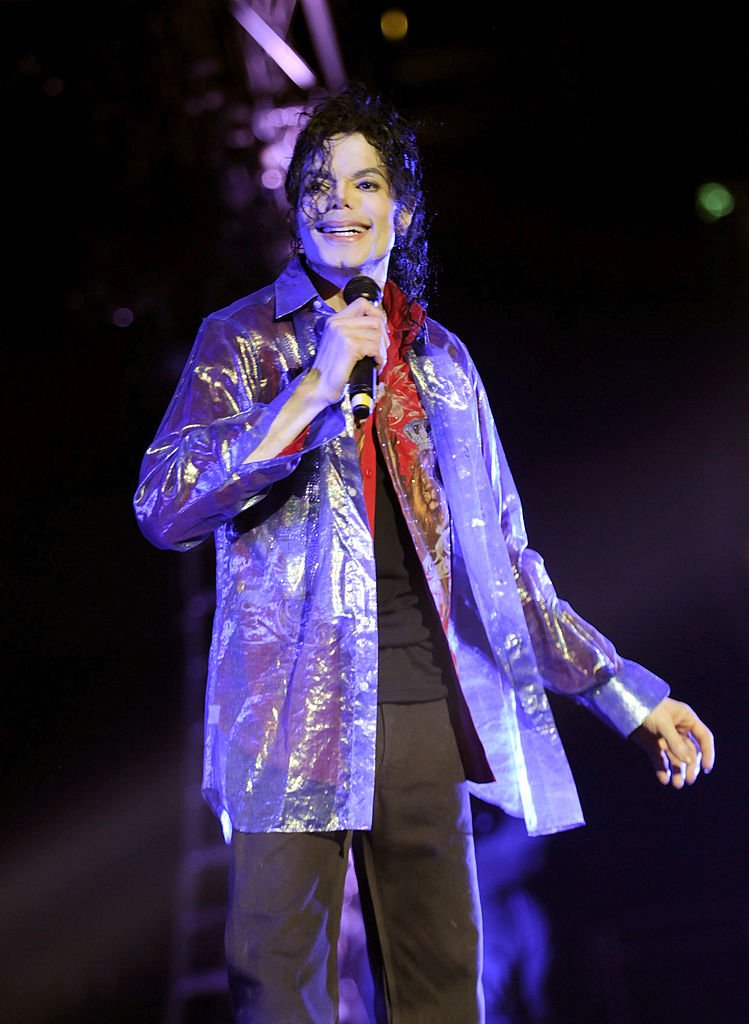 ---
JACKIE CHAN
Famous for his blend of comedy and martial arts, 65-year-old Hong Kongese Jackie Chan has made a big fortune thanks to his numerous films, but he is allegedly planning to leave none of it to his son Jaycee. The Rush Hour star revealed the news during an awards ceremony in 2011.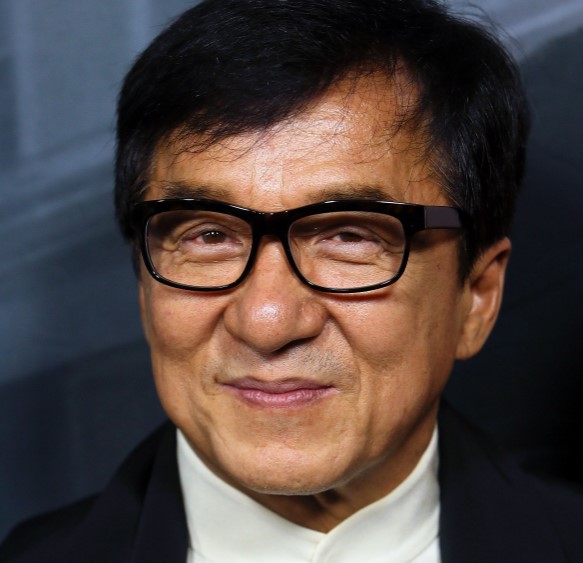 ---
"If he is capable, he can make his own money. If he is not, then he will just be wasting my money," Instead, the Karate Kid actor would give it all to charity. And it seems that it'd be the best option as the young Chan has run into some troubles over the years.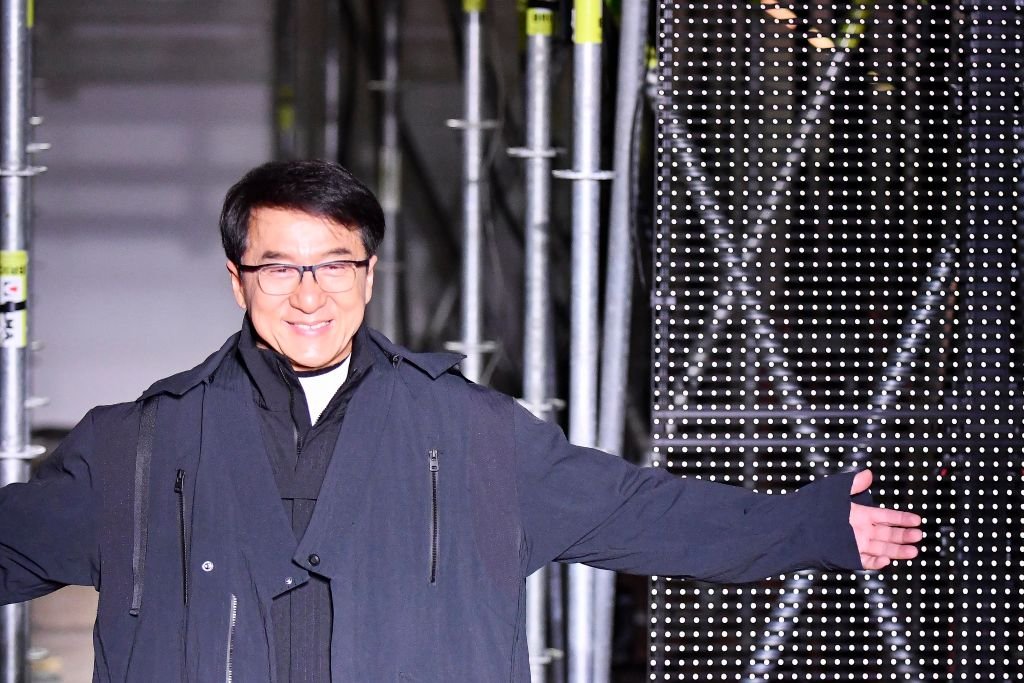 ---
MARLON BRANDO
Considered one of the greatest male actors of all time, the Hollywood legend left the world in 2004 at age 80. While he recognized 11 living children in his will, including Maimiti and Raiatua Brando, he explicitly excluded some of his close relatives.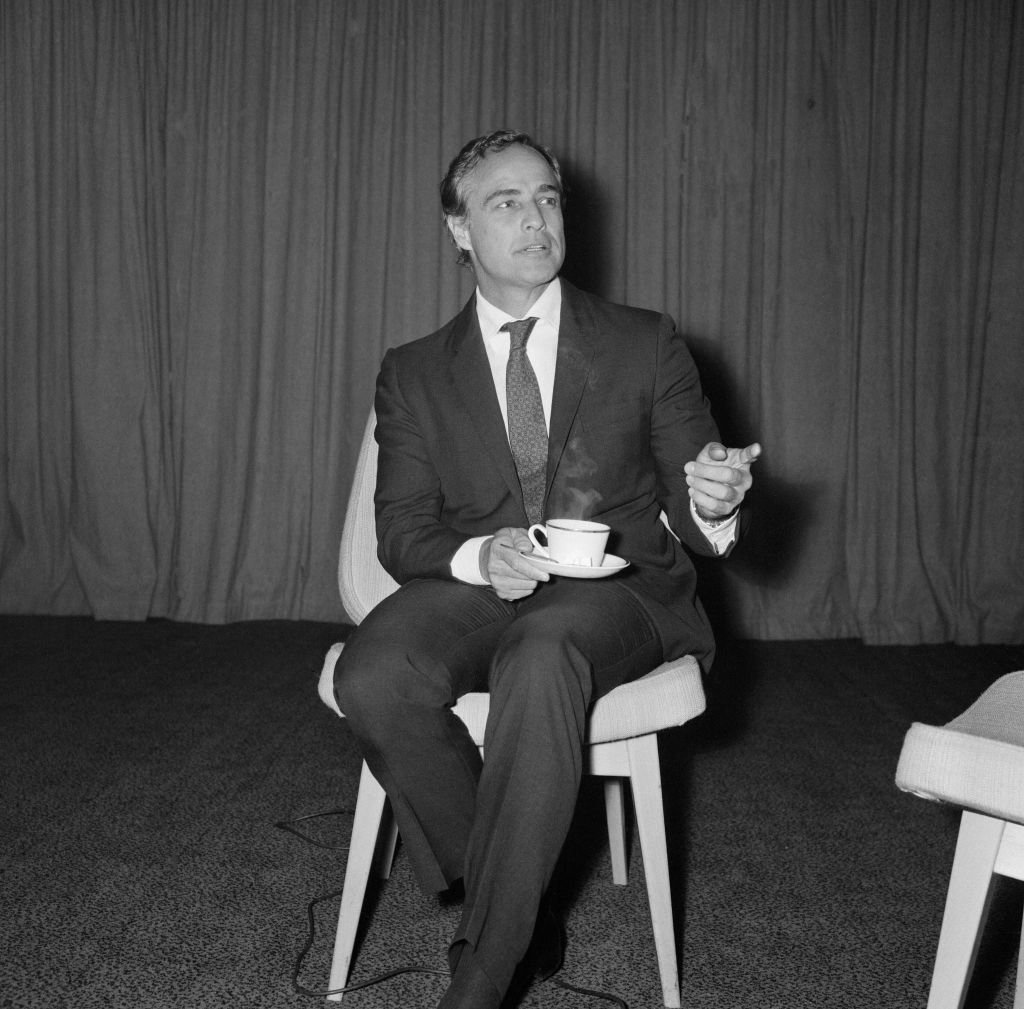 ---
Such as his adopted daughter Petra and the teenage son of his late daughter Cheyenne, who did not receive any part of his $21.6-million estate, which includes properties, an LA hilltop house, and other assets such as sketches and paintings.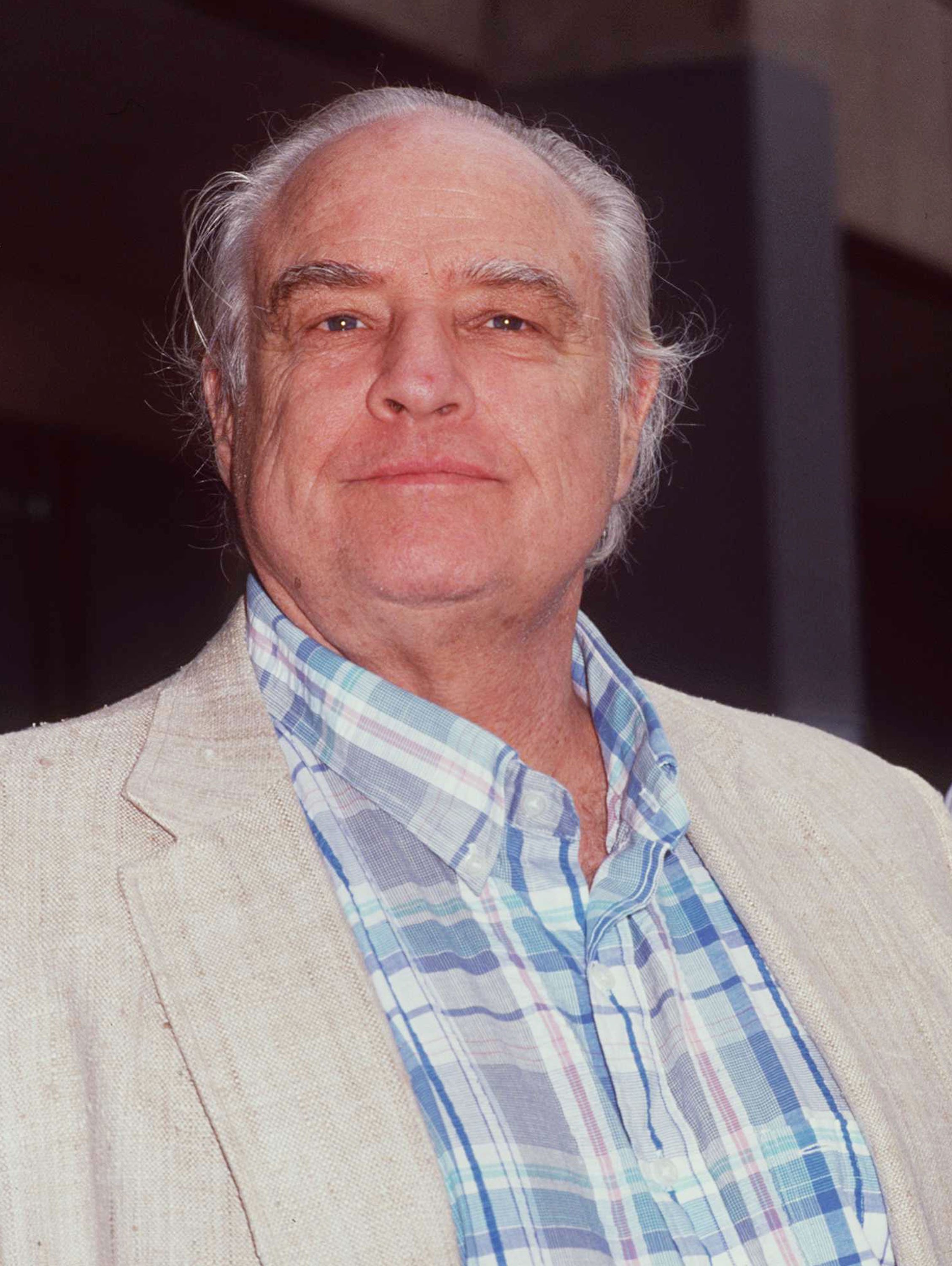 ---
TONY CURTIS
The actor is another legend from Hollywood's Golden Age who sadly passed away in 2010, at the age of 85. After his passing, it was quickly revealed that he had left nothing to his biological children, which include his daughter actress Jamie Lee Curtis, thus making Jill Vandenberg his only heir.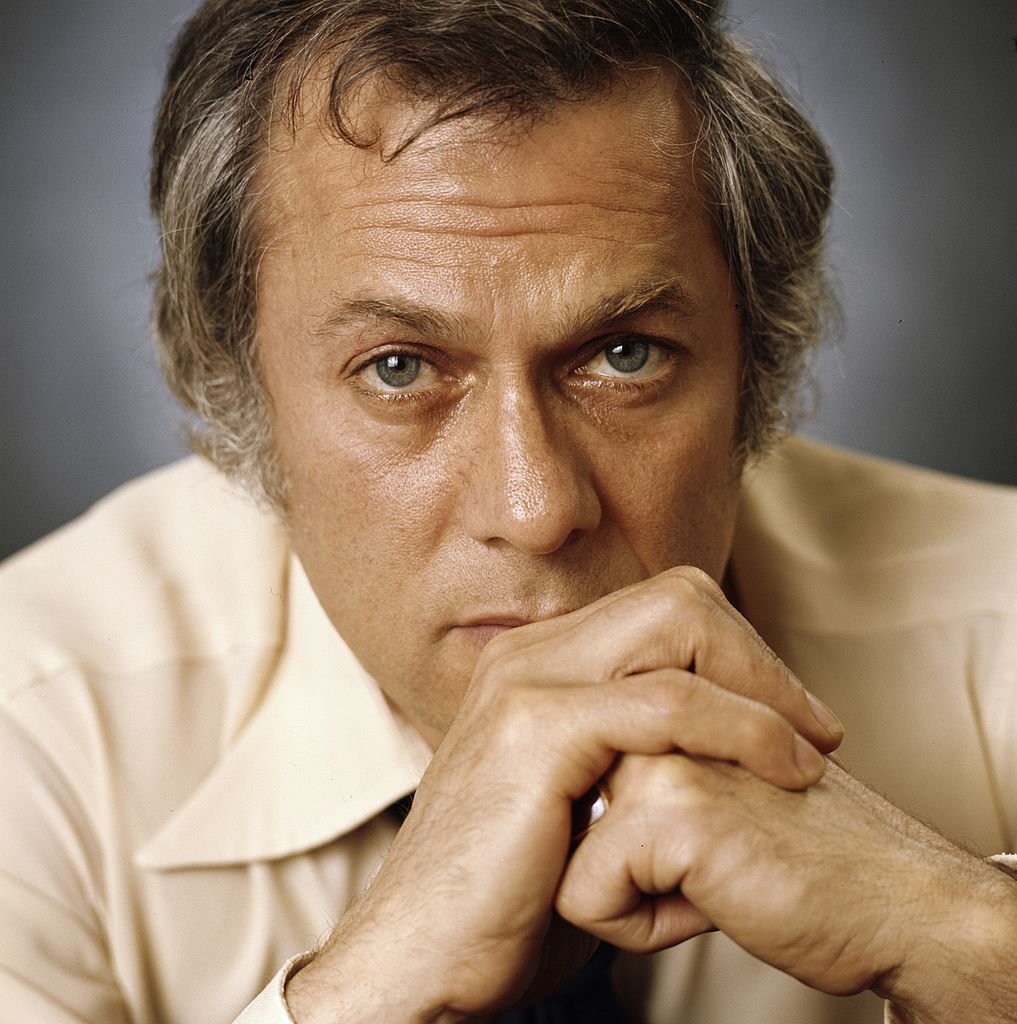 ---
"I acknowledge the existence of my children … and have intentionally and with full knowledge chosen not to provide for them in this last will and testament," Curtis' will, modified only a couple of months before his death, read.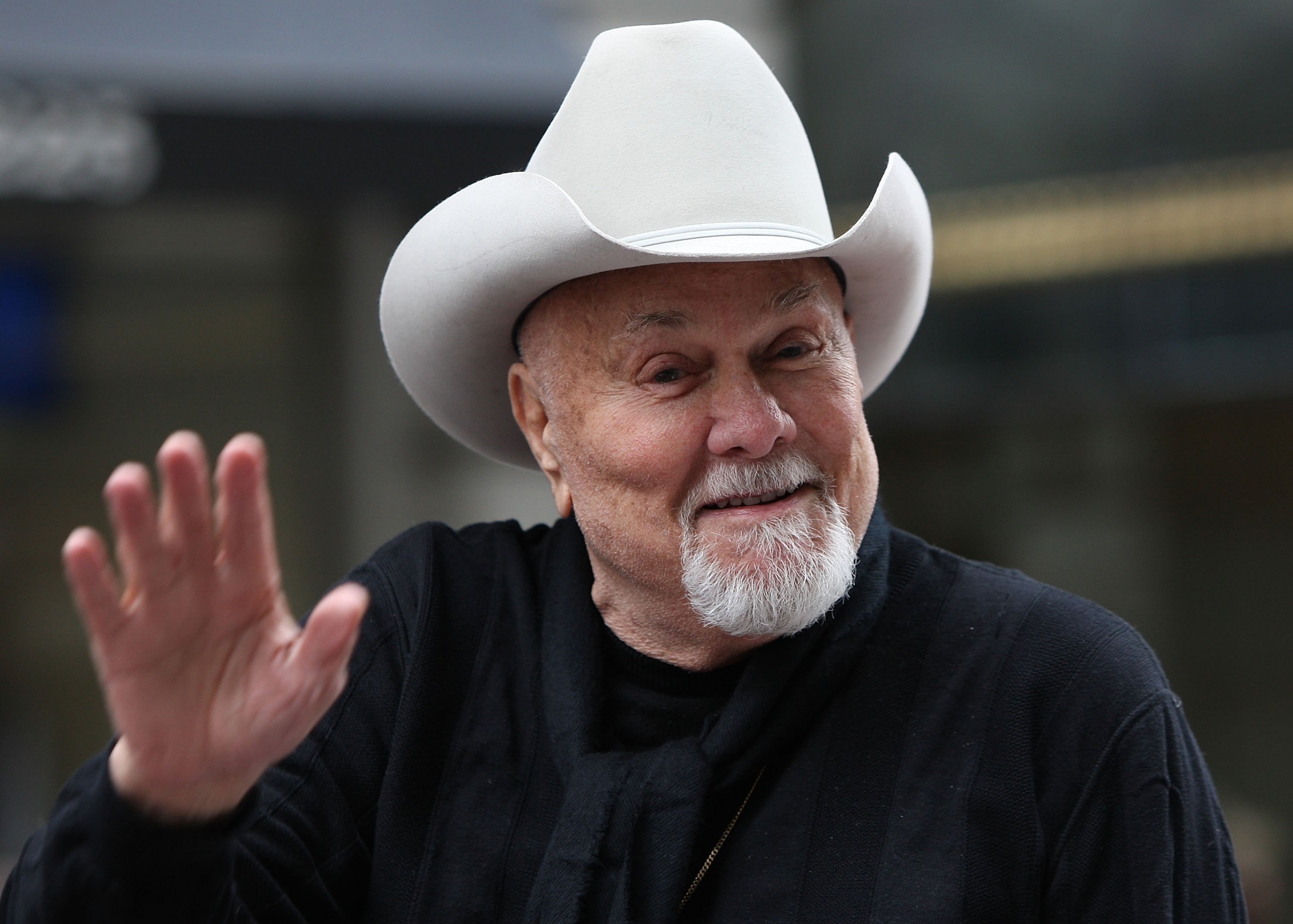 ---
MICKEY ROONEY
The Academy Honorary Award winner died in 2014, aged 93, leaving behind a long and successful acting career that started in his childhood. Mickey was one of Hollywood's most recognizable faces and had more than 340 acting credits over the course of more than 70 years.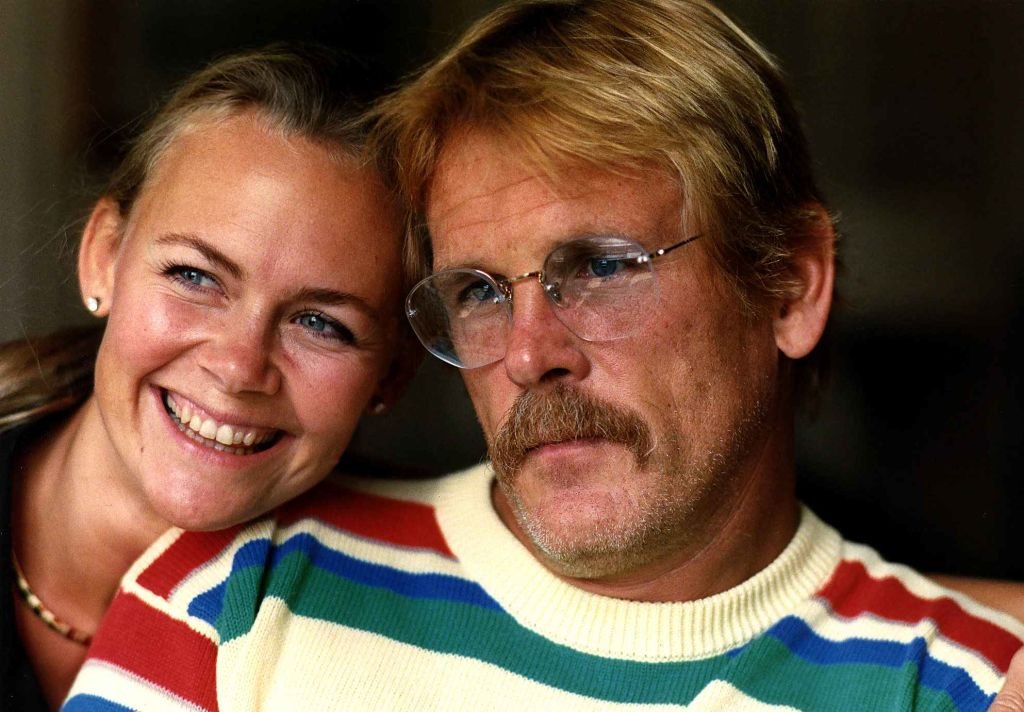 ---
Nevertheless, he did not leave millions of dollars one could expect. It turns out that Rooney's fortune had been reduced to just $18.000 at the time of his death, which he left to his stepson Chris Aber only, leaving his many children out of his will. Why?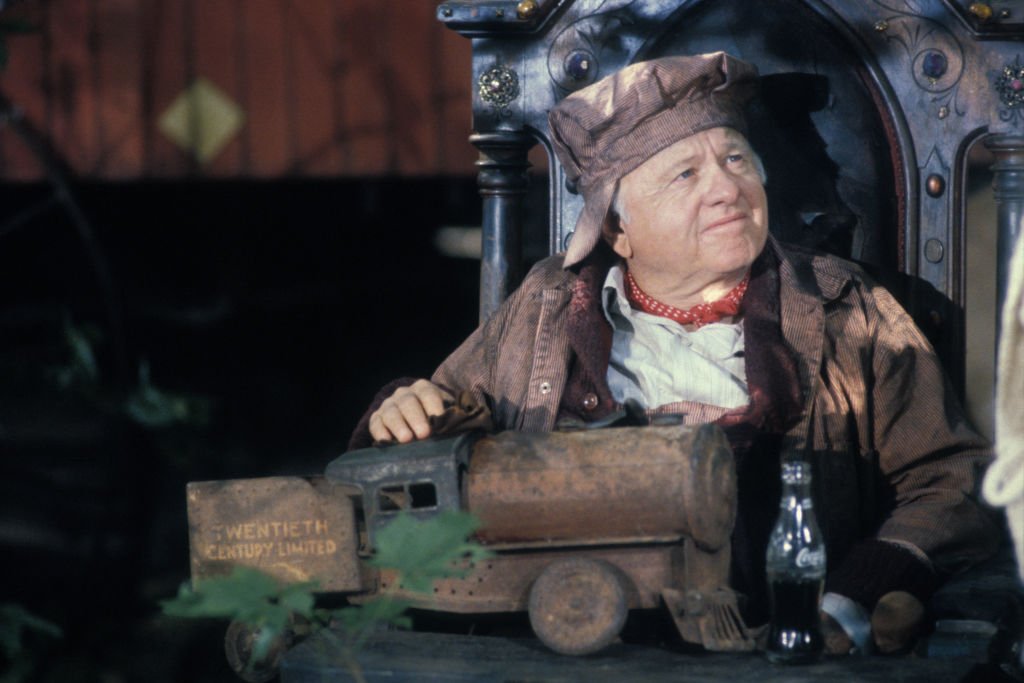 ---
Numerous sources claimed that the actor had allegedly been a victim of elder abuse in the last years of his life. Although the names of the ones who maltreated him were never revealed, some people believe that his eighth wife, Jane, is among the guilty ones.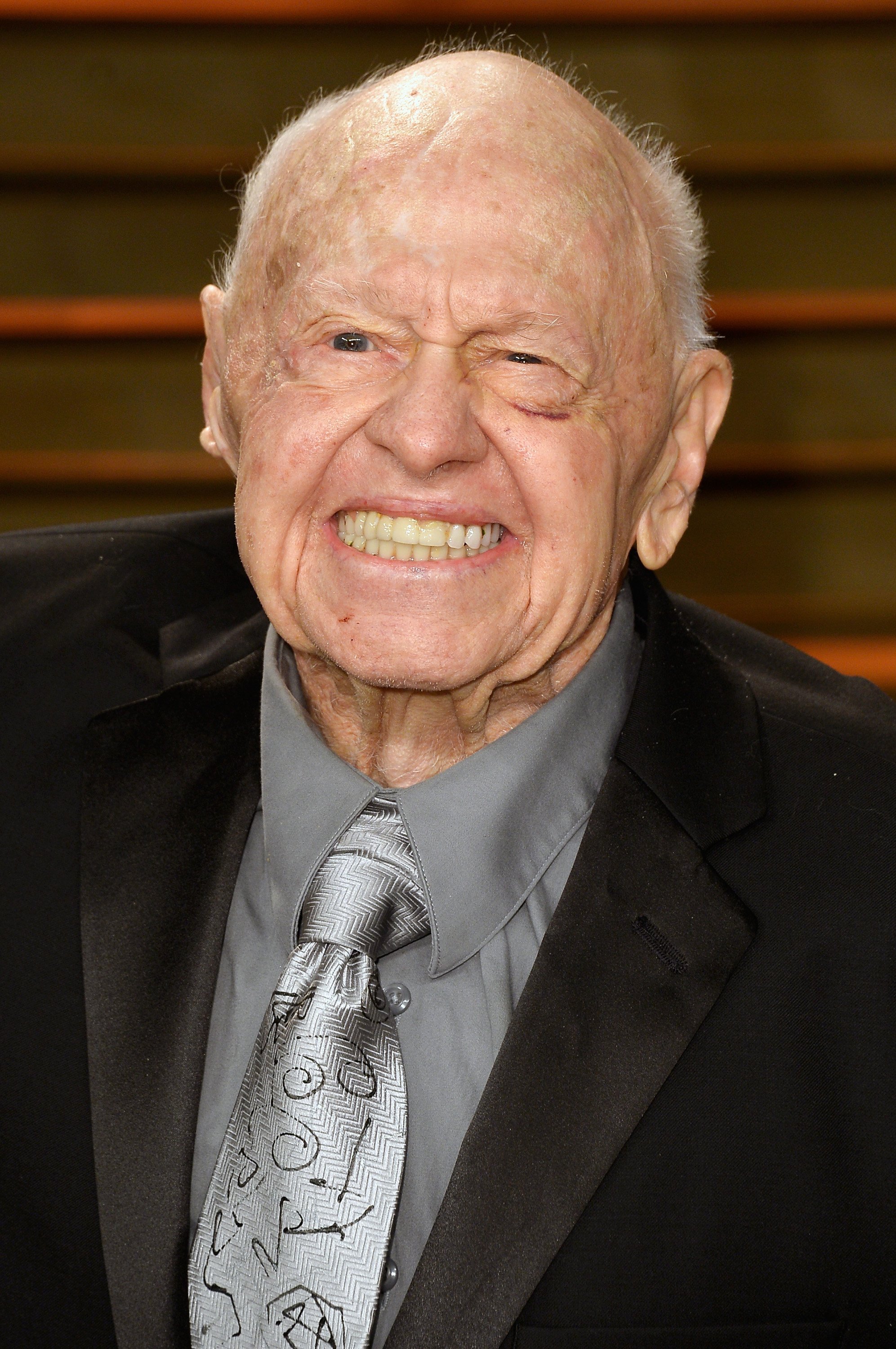 ---
GORDON RAMSAY 
And another tough-as-nails TV mogul is undoubtedly the Scottish chef Gordon Ramsay, who has been the star of many cooking contests such as Kitchen Nightmares, MasterChef, and Hell's Kitchen. And it seems that the cantankerous host does not believe in inheritances.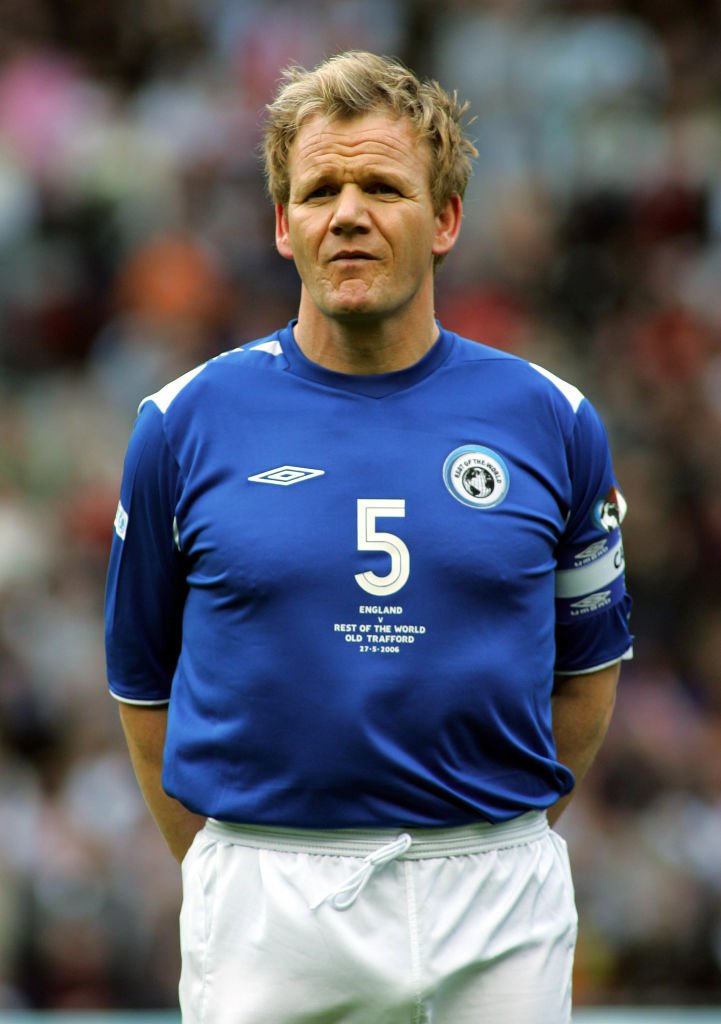 ---
Two years ago, the chef told The Telegraph that his children would not get a penny from his fortune. His decision is not a mean one but apparently a way not to spoil them. However, "the only thing I've agreed with [his wife] Tana is they get a 25 percent deposit on a flat.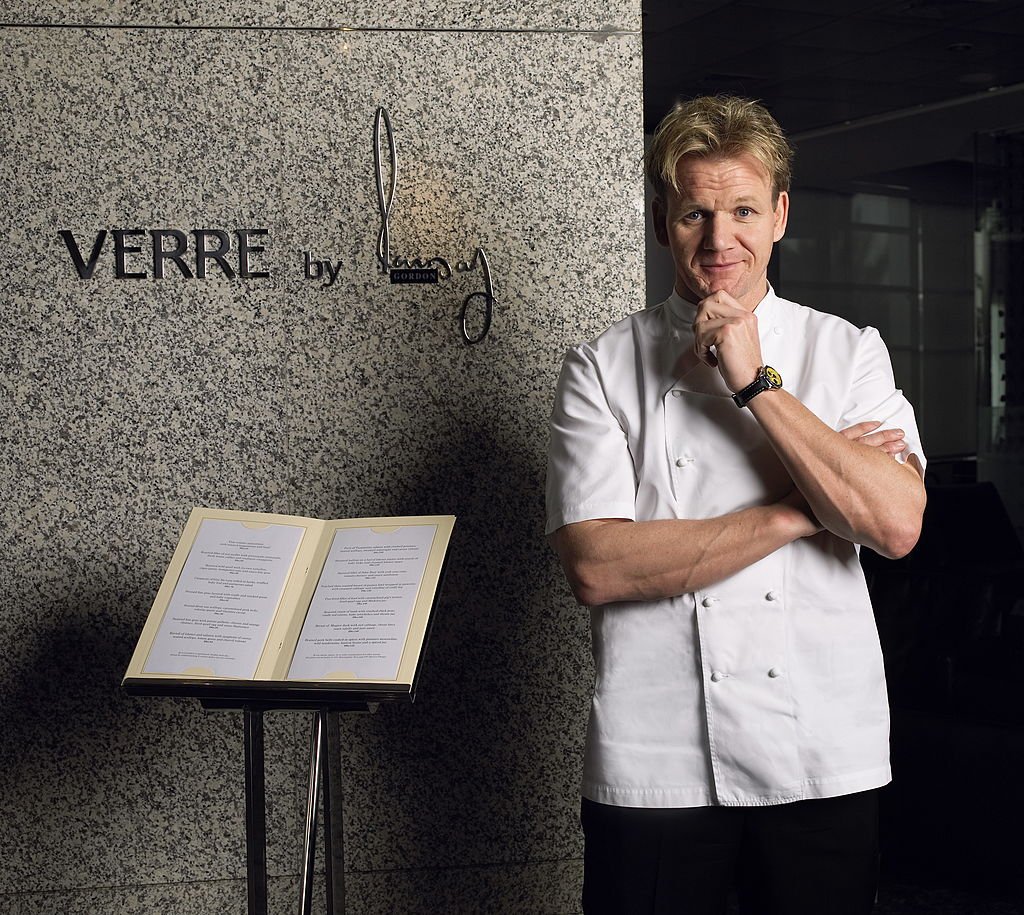 ---
The restaurant owner also said that he expects his children to build their own wealth and clarified that the perks of his fortune didn't necessarily have to extend to his kids. "They don't sit with us in first class. They haven't worked anywhere near hard enough to afford that," Gordon claimed.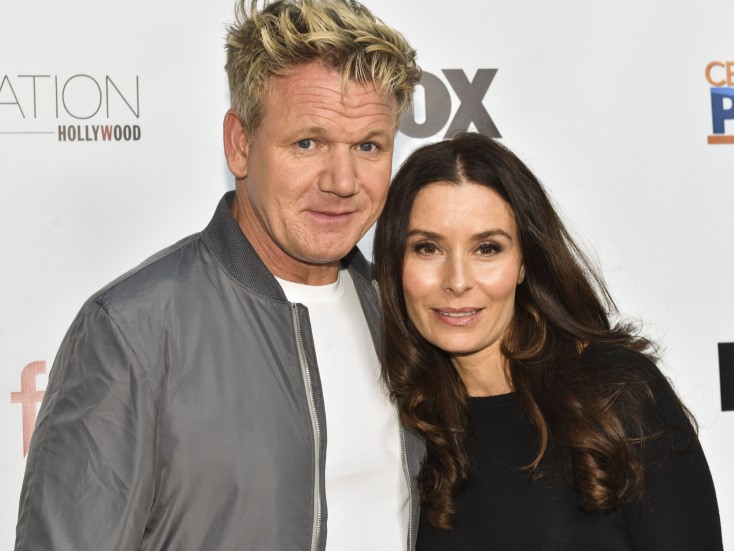 ---
ELTON JOHN
One of the wealthiest singers alive, the amazing Elton John and his partner, David Furnish, believe that kids who are left with inheritances end up ruining their lives. They have also made it known to the public that over 53 billion will be donated to charity.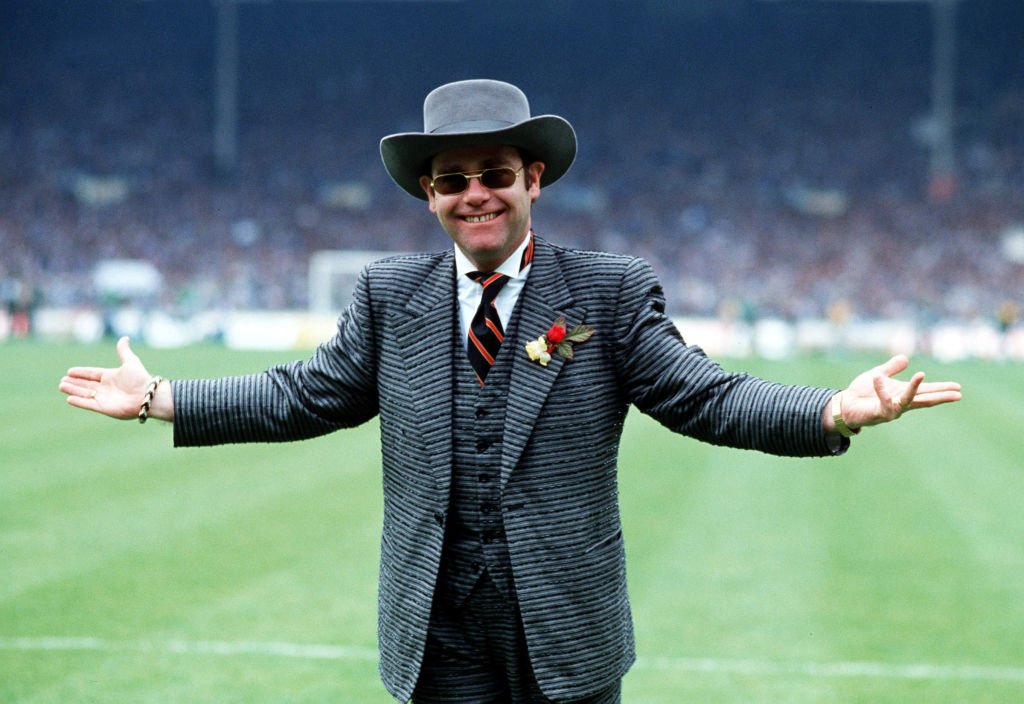 ---
This is to make sure that their sons develop an interest in working for themselves and respecting the values associated with hard work. Elton also admitted that he is taking this gesture to teach his sons that they should respect work because that is the only way to enjoy life.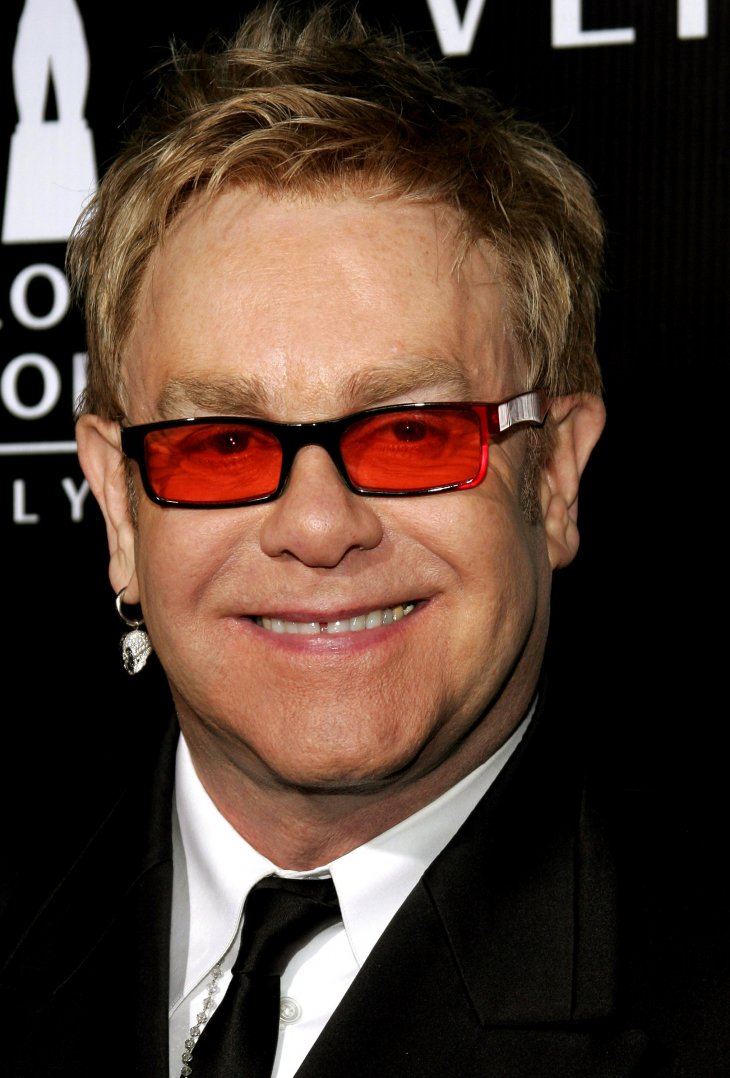 ---
TED TURNER
Ted Turner, the founder of CNN, one of the most prevailing news outlets, has made it known to the world that his wealth is not for his children. He established a foundation called the Turner Foundation in 1990, which aims at resolving ecological issues around the globe.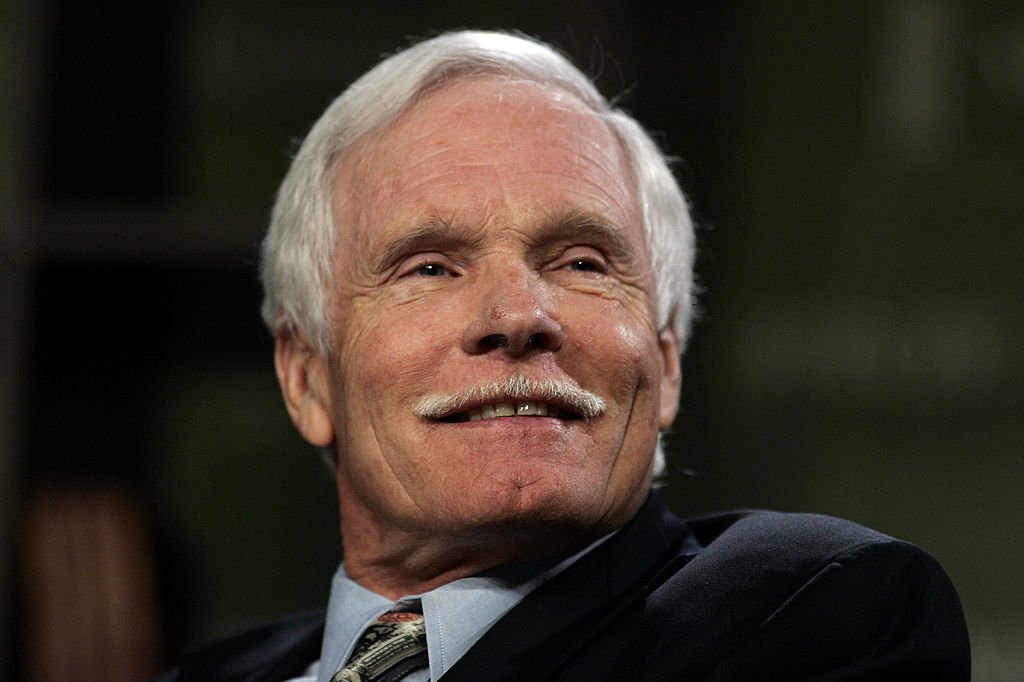 ---
Also, in 2010, the CNN founder joined the Giving Pledge and United Nations Foundation to offer his services and donations. Aside from being a lover of charity, Ted also involved his kids in the act of giving, and they have each learned something beautiful from him.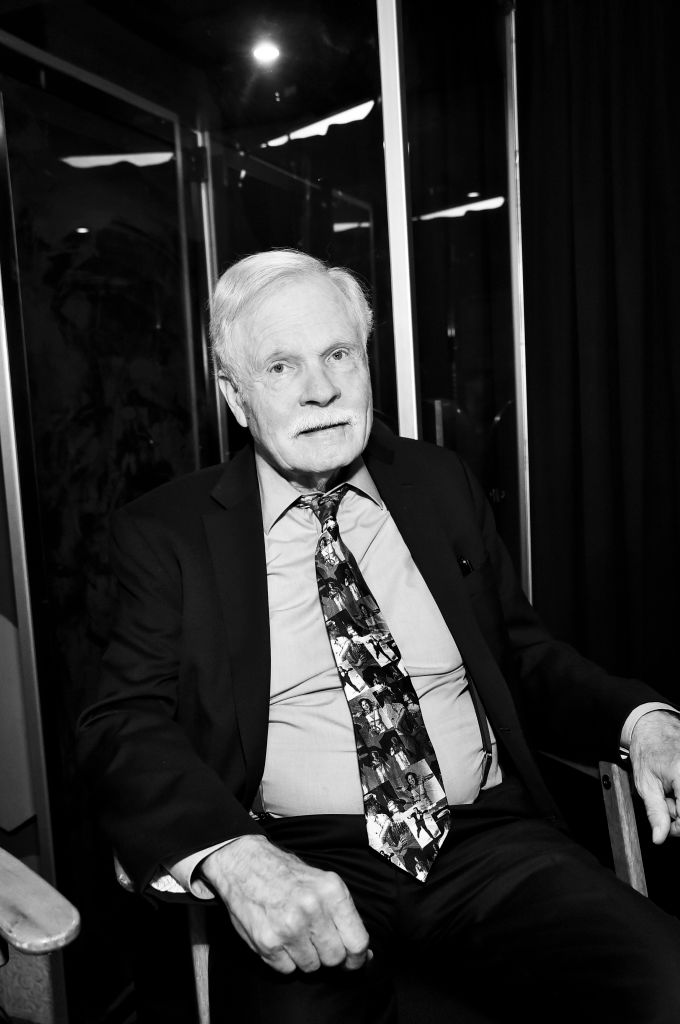 ---
BILL GATES
Who would have known that the man who has held the title for 'Richest Man in the World,' would not want to share his wealth with his child? Shocking right? Bill Gates, the founder of Microsoft, believes that young people should work for what they want in life, to see the benefit of labor.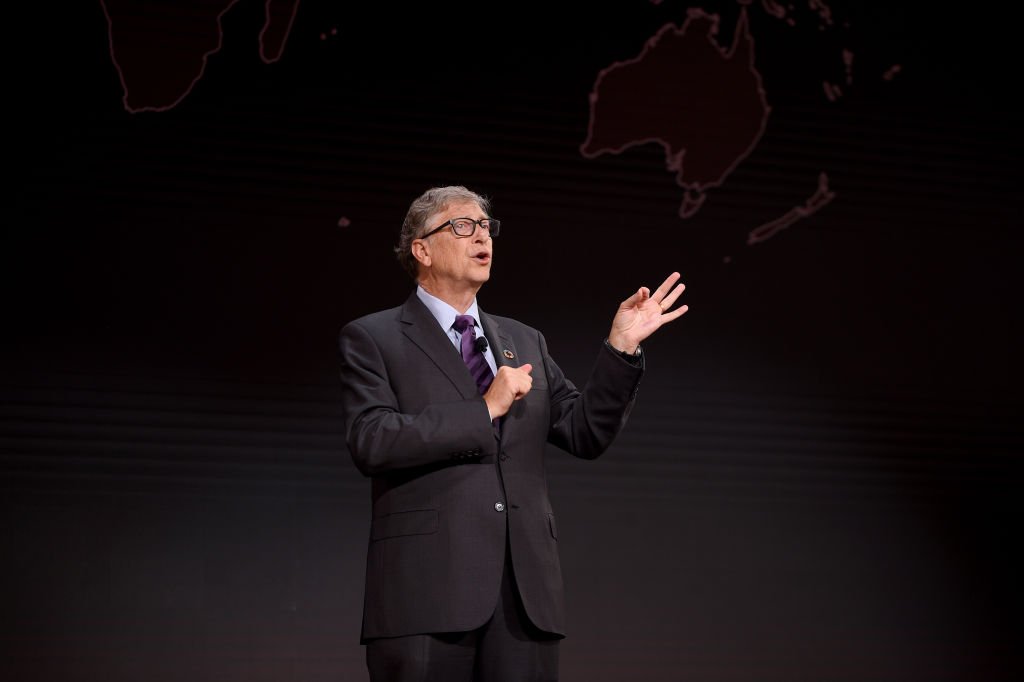 ---
Bill Gates, joined by Warren Buffet, established an organization known as The Giving Pledge, to help people who are in need. Bill Gates and his wife, Melinda also set up Bill & Melinda Gates Foundation, and have received over $78 billion in total, as donations.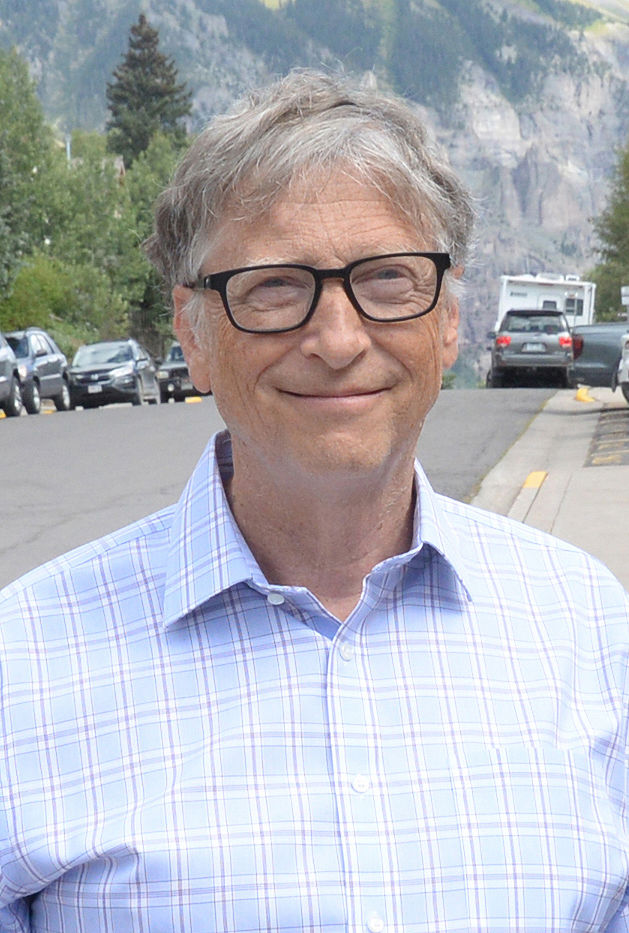 ---
MICHAEL BLOOMBERG
Michael Bloomberg, who was once New York City's Mayor, got the bulk of his wealth as the founder of a world financial company. All his life, Michael had to work hard to get the things he wanted, so it is no surprise that he wants his kids to do the same.
---
Although, the main reason why he revealed that all his wealth would go to charity is that he believes that a better world is suitable for his children and grandchildren. Michael Bloomberg is a definition of success, and his idea of how the world should be is amazing.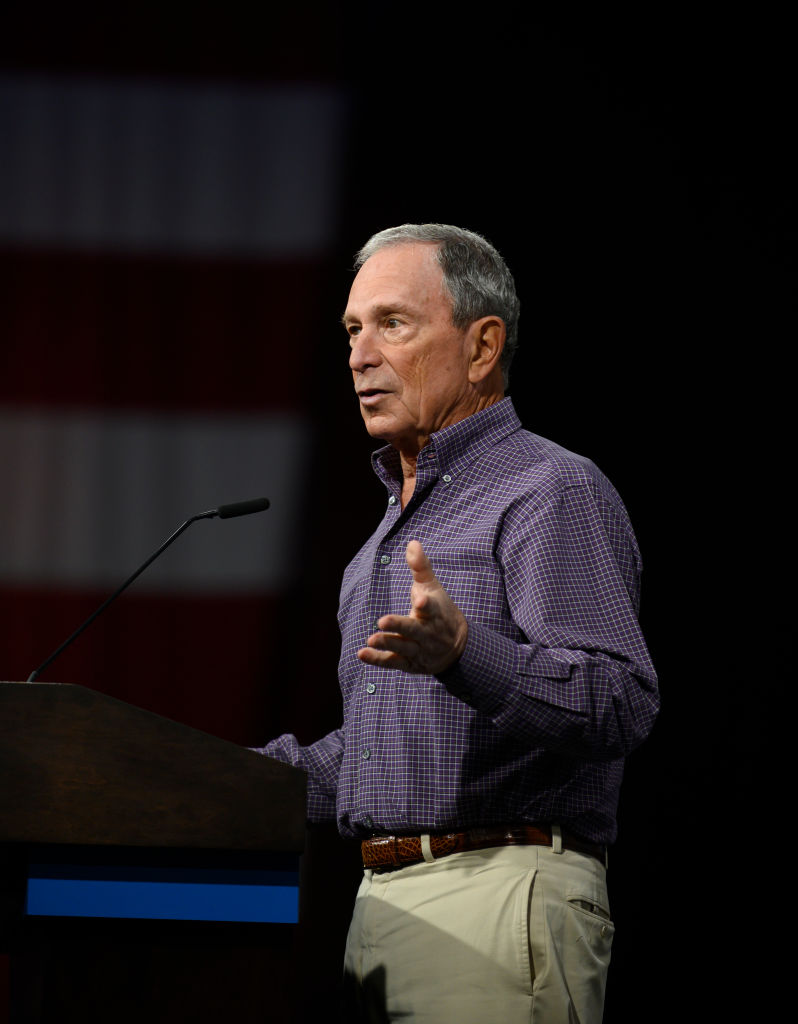 ---
MARK ZUCKERBERG
The founder of Facebook, a social network with billions of users and subscribers, will give out his wealth to finance healthcare and education throughout the world. He and his wife, Priscilla Chan joined The Giving Pledge to move the initiative that a better world for all is achievable.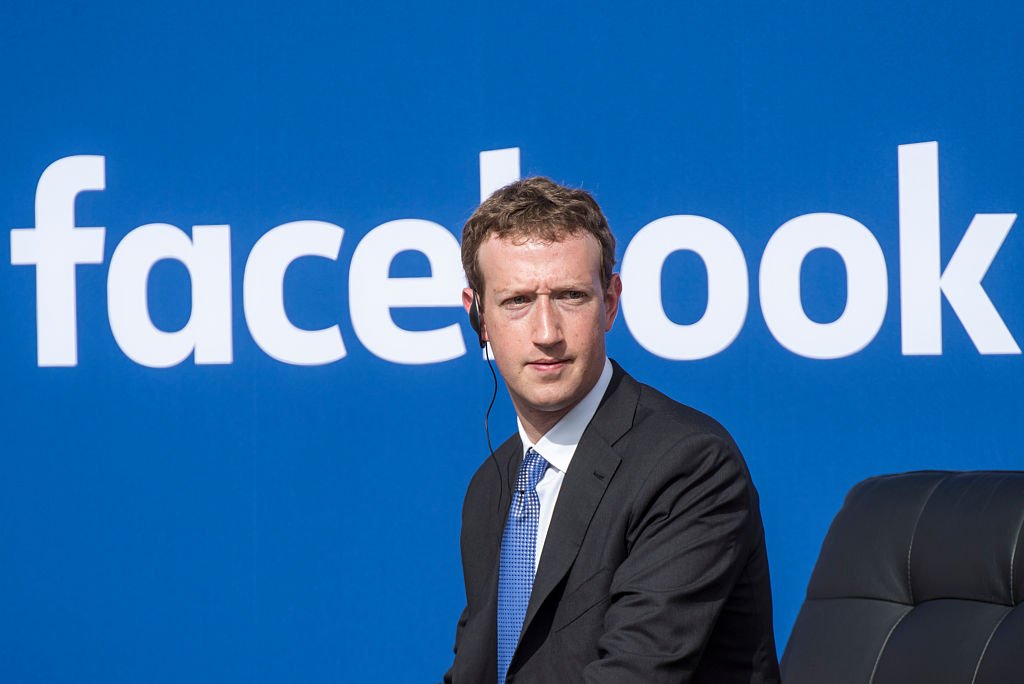 ---
Aside from this, the couple will give out 99% of their shares from the Facebook enterprise to their foundation known as Zuckerberg Foundation. It is unlikely that their kids will have any money in their names, as Mark is not a lover of lazy and entitled kids.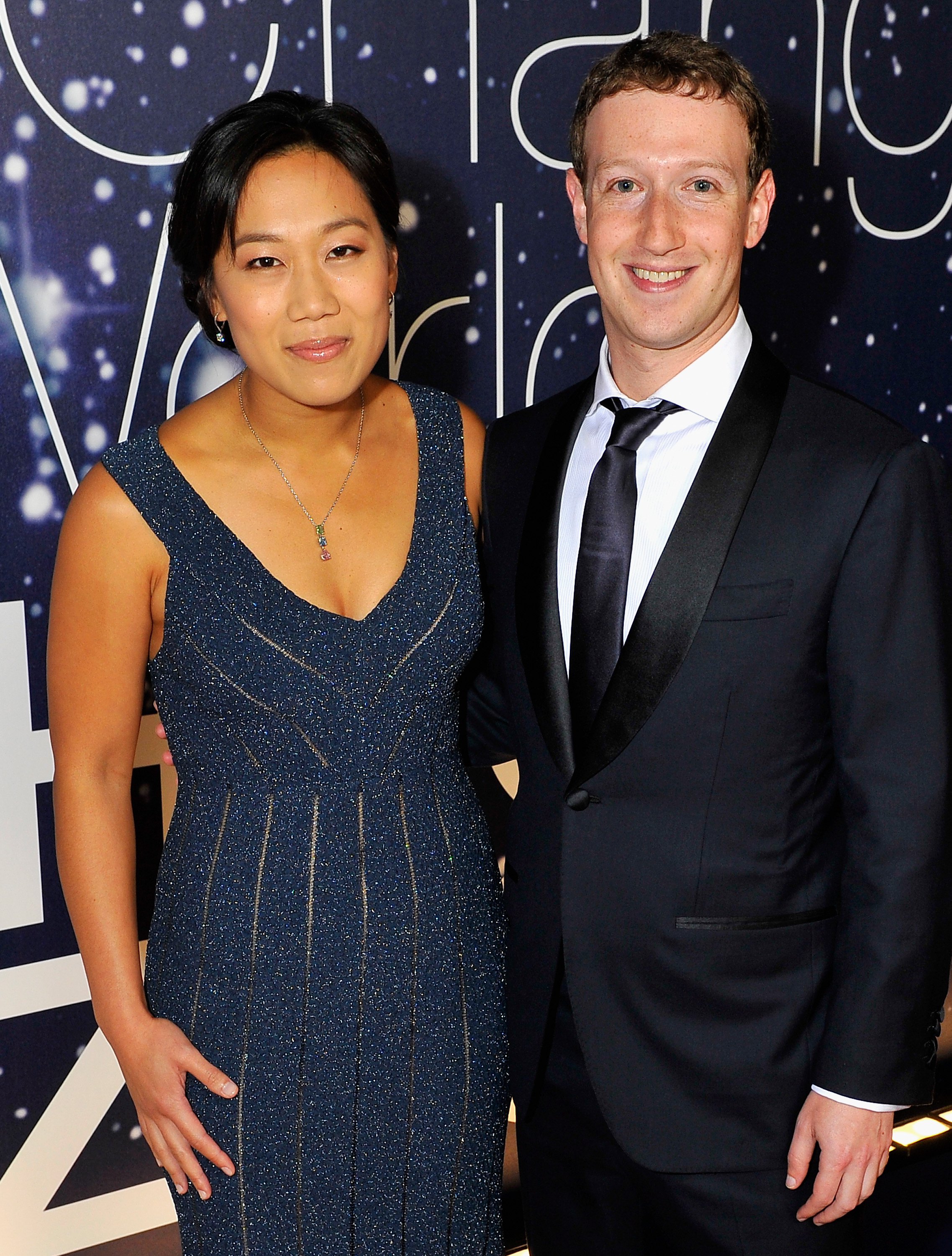 ---
GENE SIMMONS
Gene is a bassist for the legendary rock band 'Kiss', who produced hits. Gene is one of the wealthiest members of the band, and he is also a firm believer in hard work. Like the others, he wants to give out his wealth to philanthropic works, and charity homes.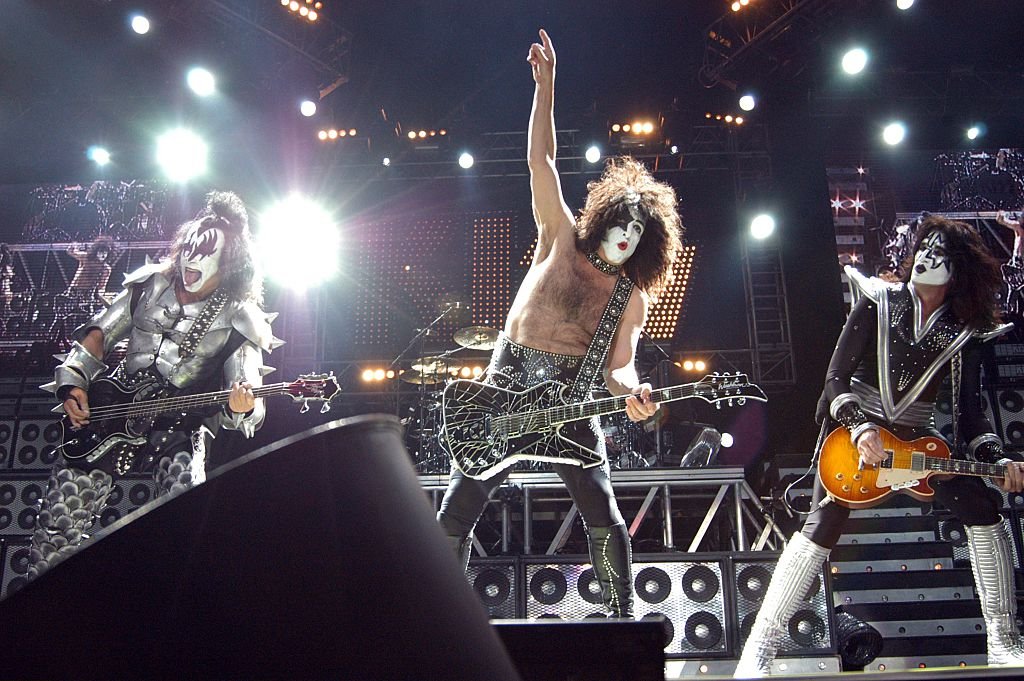 ---
This means that over $300 million of his life earnings will go to charity works, and nothing goes to his children. The bassist believes that this choice that he has made will help to develop his children and push them to make good choices too.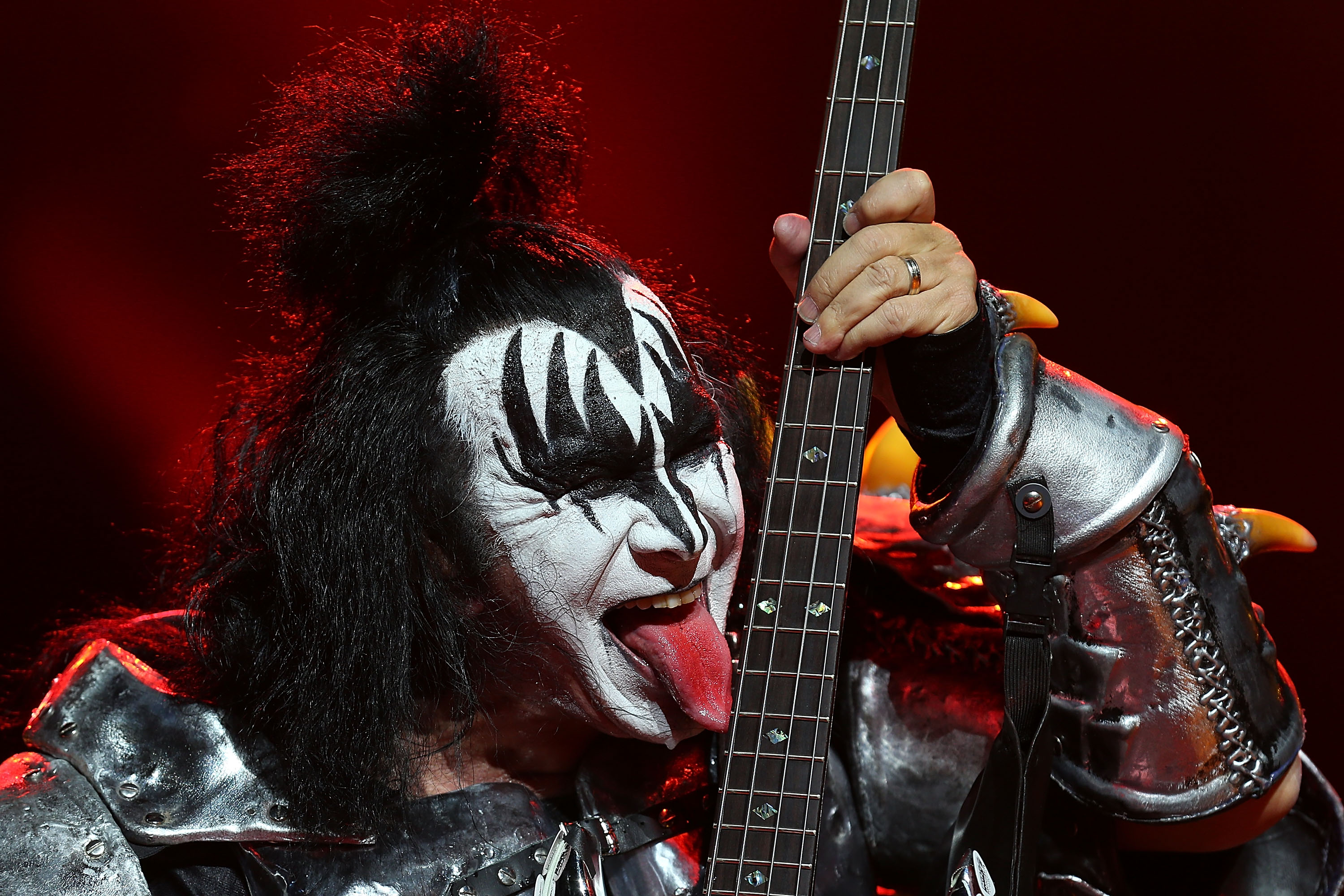 ---
ASHTON KUTCHER & MILA KUNIS
Ashton and Mila have been married for a while now, and while we know them for being incredible actors and lovers of family, there is one known fact about this couple. This celebrity couple does not intend to raise kids who are spoiled and entitled.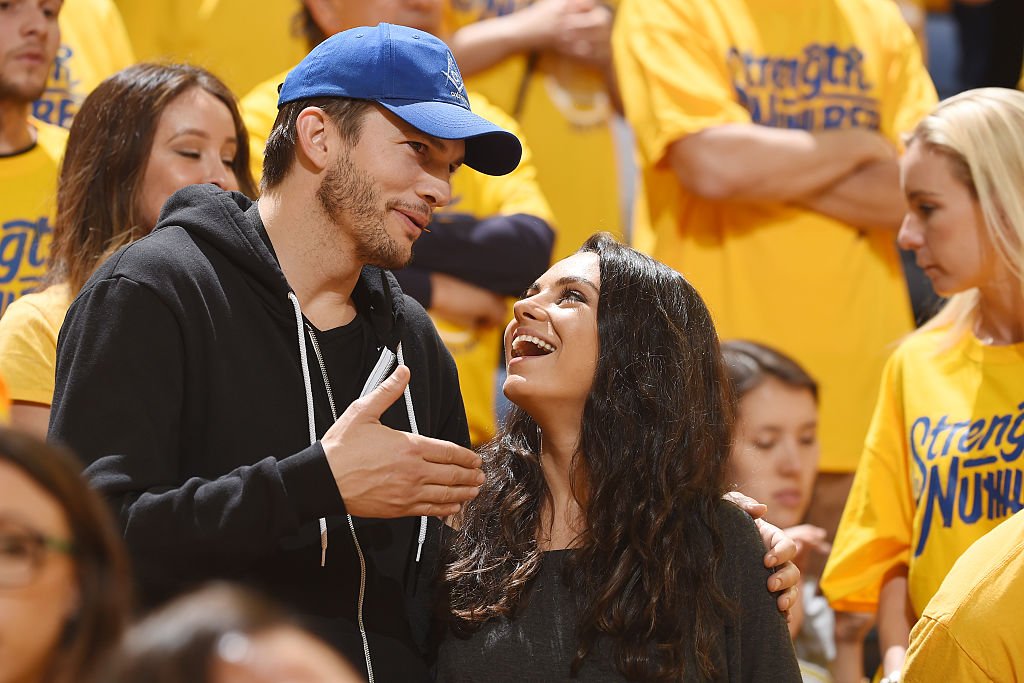 ---
Both husband and wife have enough money to last them a lifetime, but they would instead give it all out to charity than spoil their kids with it. According to the couple, the only way their children get any investment is if they bring genuine business strategies to them.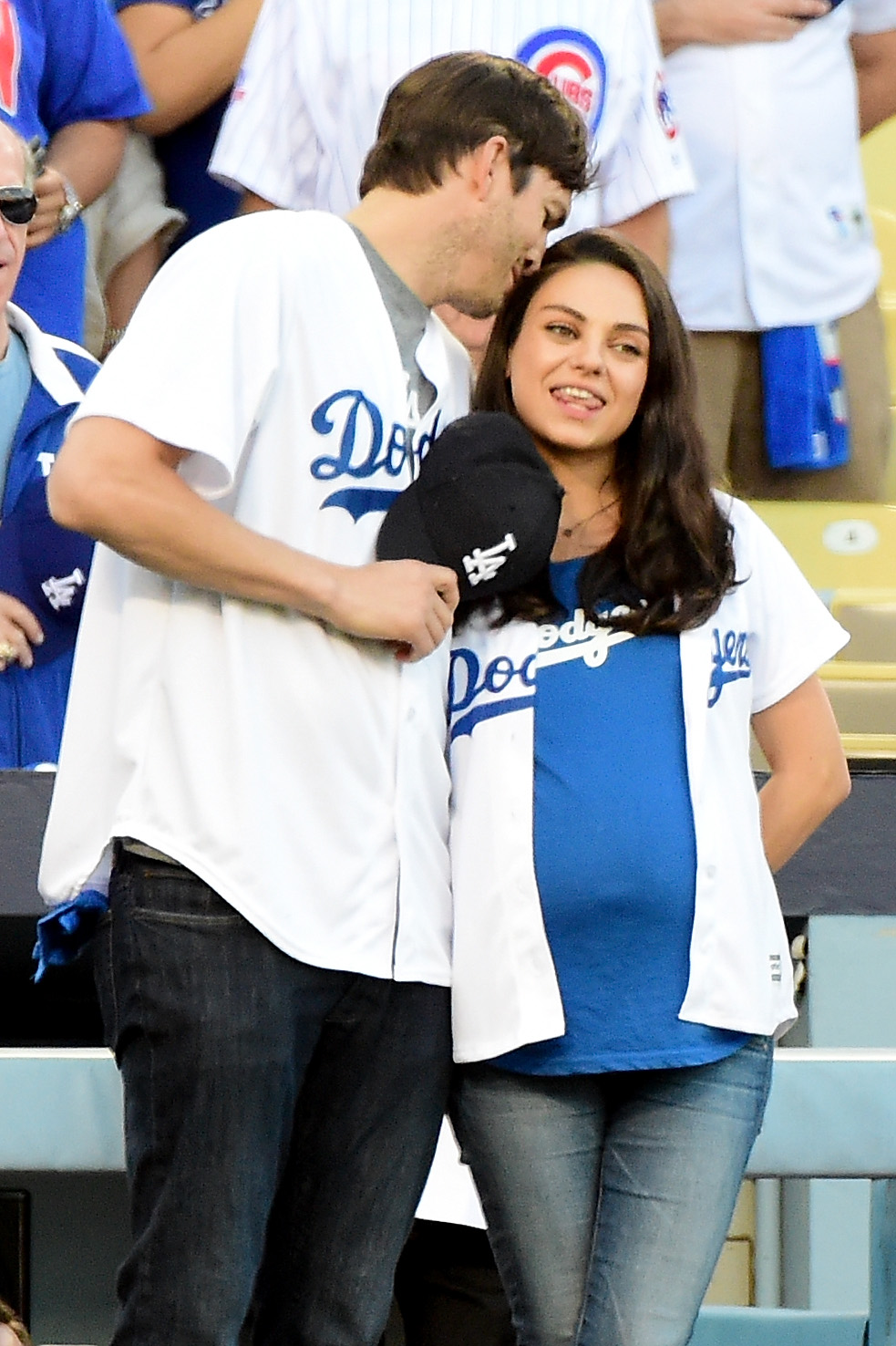 ---
NIGELLA LAWSON
Nigella is a known celebrity chef, and she is a very ambitious woman with a lot of focus in her line of work. One thing that Nigella is known for is that she came from a wealthy family, but she decided to put that aside and change her dreams.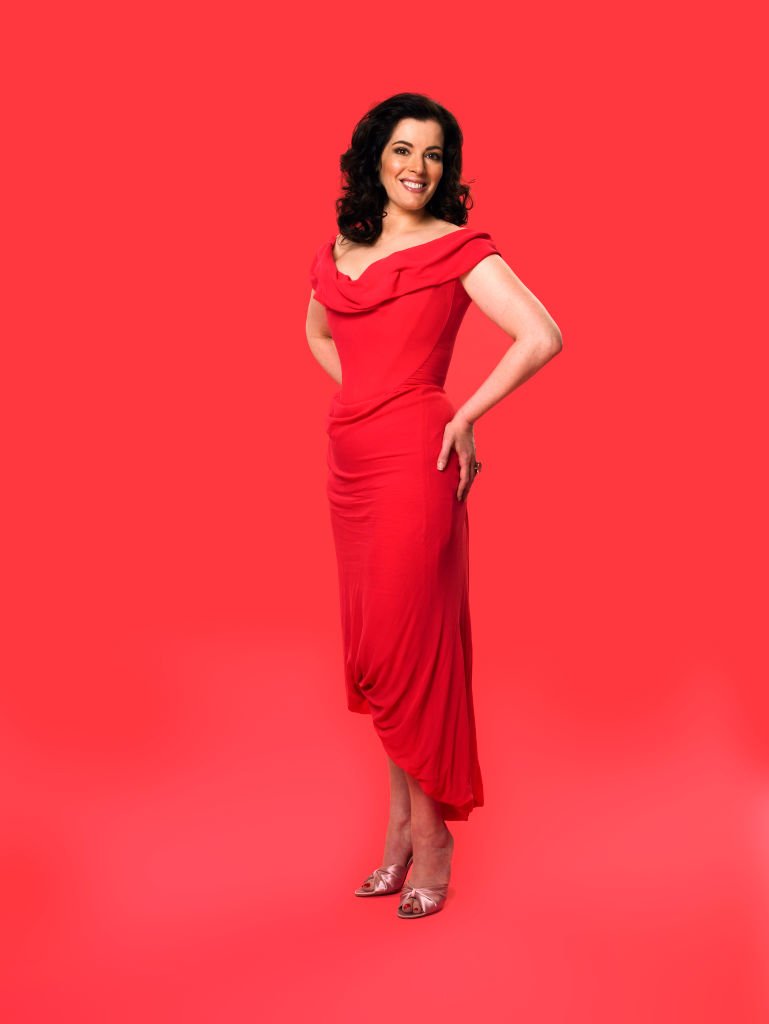 ---
She made sure that she achieved her goals without depending on the influence of her family, and today, she is proud of herself. Not only is she proud, but she also wants her children to have this sense of fulfillment, and the only way to do so is to work for their money.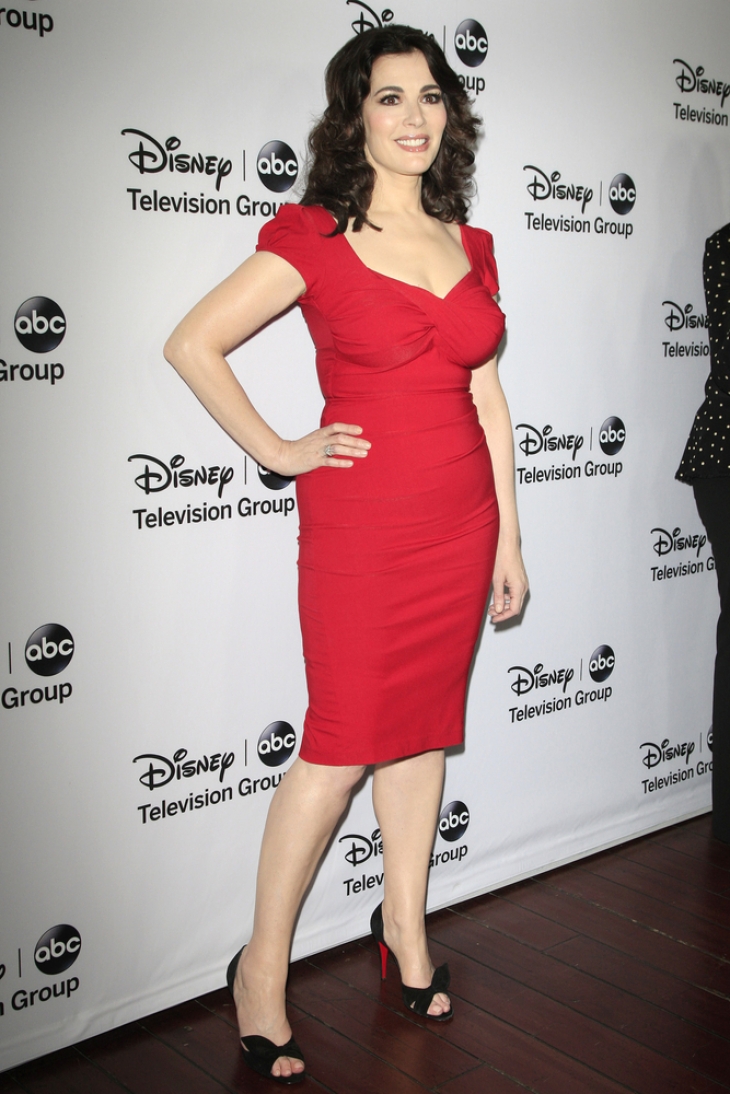 ---
Wow! We would have never imagined that so many famous celebrities would do that to their relatives. Do you agree with all the decisions? Share your thoughts in the comment section down below. And stay tuned as we have many more exciting articles in the pipeline for you! Until next time!