Eddie Fisher: Women, Children and Destiny Of One Of The Most Prodigious Voices In America
Eddie Fisher was, at one time, the artist with more albums sold, yes, even more than the Beatles and Elvis all together. His successful life was tarnished by his turbulent personal life, infested by love scandals and addiction. So the biography of this Hollywood legend is definitely worth looking at. Join us today and get a glimpse of the life of this outstanding American artist!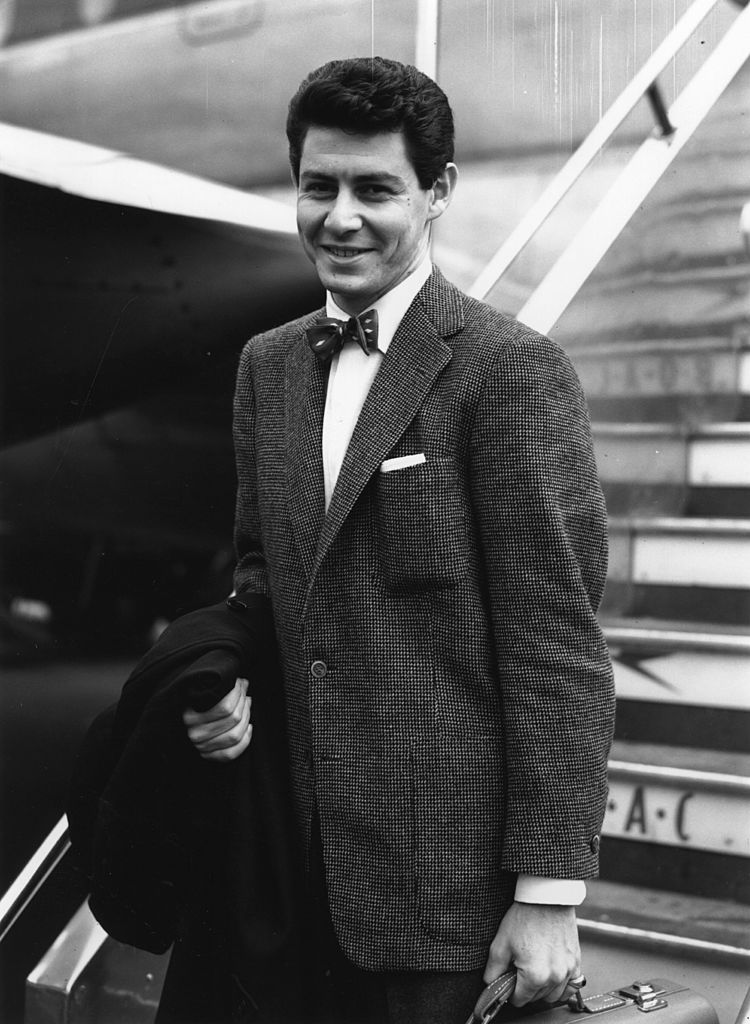 CHAPTER 1
SHOOTING FOR THE STARS 
Edwin Jack Fisher was born on August 10, 1928, in Philadelphia. He was the fourth of the seven children of a poor Russian-Jewish immigrant couple: Gitte (later Kate) and Joseph Tisch. In fact, "Tisch" was the original last name of the family, but it was changed to Fisher during a census in the 40s. The Fishers were extremely needy, with Joseph working in a leather factory and then peddling vegetables and fruits from his car's trunk. 
In fact, it was also tough for them to settle down in one place as they used to move constantly to take advantage of welfare payments and avoid eviction. Despite the odds against me, Edwin was certain about something: he was destined for stardom. In fact, he once recalled it claiming, "Somehow, I knew I was going to get out of that world, and I knew that my voice was going to take me out of it."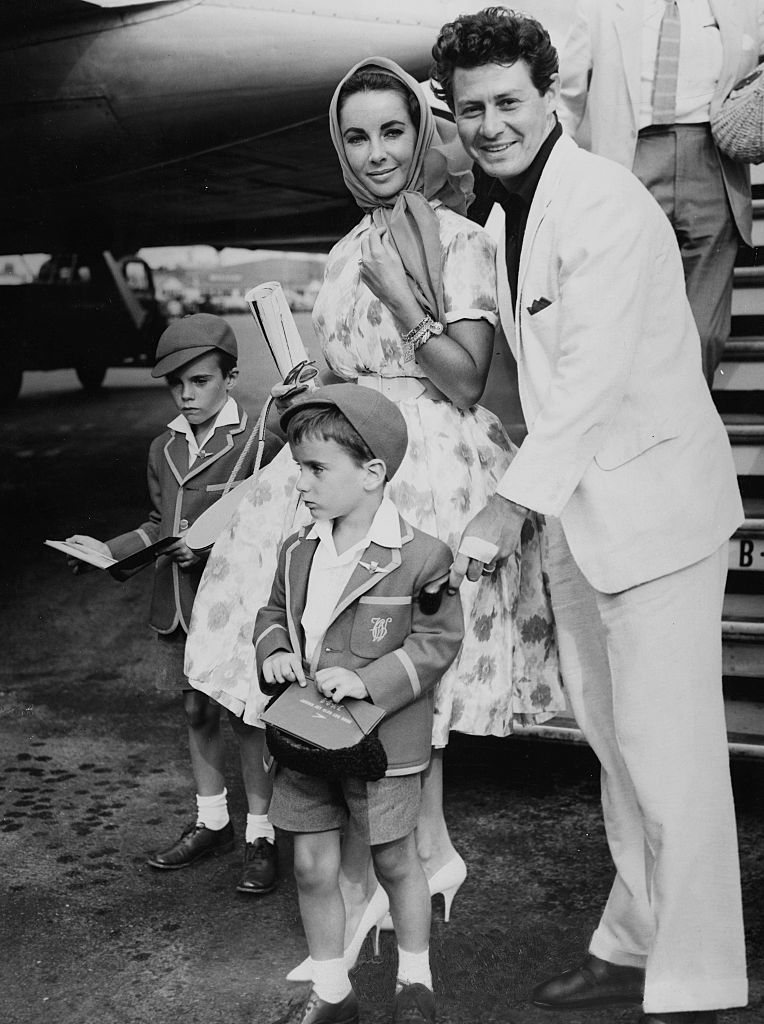 When Eddie was only a boy attending Thomas Junior High School, it was noticeable that the "Sonny Boy," as he was nicknamed, had talent as a vocalist. And his ability was completely natural. He did not need to receive training or work on it. Without a doubt, he had a vocal gift, and that innate capacity would shape the entire course of his life. His parents noticed that in his son and started sending him to several amateur contests.
The first one was when Edwin was a mere four-year-old. However, it was at the age of 12 that the youngster began to sing professionally and had his radio debut on the program When I Grow Up on WFIL, a local radio station in his home city. And he was just getting started! The young singer went on to perform on other radio shows such as Teen Time, Junior Music Hall, Arthur Godfrey's Talent Scouts, and Magic Lady, earning around $25 weekly.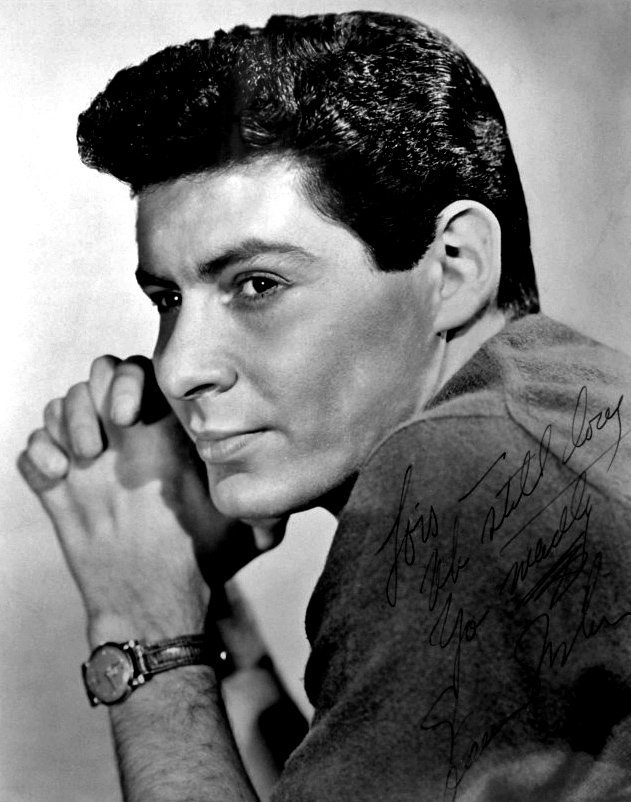 ALL GROWN UP!
With a music career on the rise, Fisher resolved to drop out of high school to pursue his dreams, soon moving to New York as comedian Eddie Cantor's protégé. This exposure helped Fisher become a star on radio and television. Despite his poverty-stricken childhood, Edwin managed to sign a recording contract with RCA Victor. But he then faced some hinder along the way.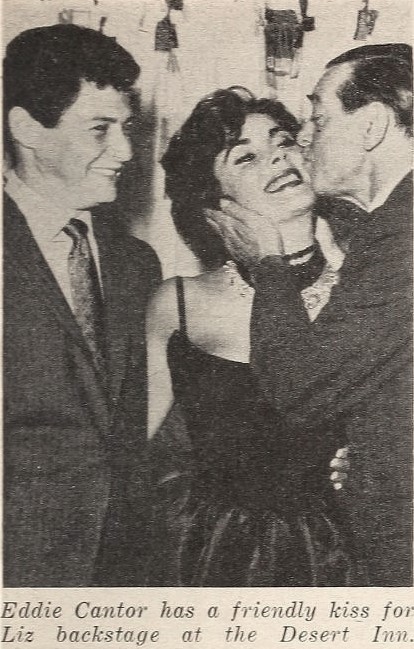 In 1951, Edwin was drafted into the USA army for basic training in Texas and then to serve in Korea for a year. But upon his homecoming in 1953, he reached record sales with his songs and was given his 55-minute television show called Coke Time. This show was so popular that Coke offered him a million dollars to be its spokesperson. Fame and fortune smiled on him, and he was at his best.
Go to the 'Next chapter'  to read about Eddie and his amazing story with Debbie Reynolds.