Eddie Fisher: Women, Children and Destiny Of One Of The Most Prodigious Voices In America
CHAPTER 2
DEBBIE REYNOLDS
On September 26, 1955, he married Debbie Reynolds, whose real name was Mary Frances Reynolds. She was a beautiful young girl raised in a religious family from Texas who moved to California. She won a beauty contest as a teenager, then began working as an actress, and became a household name. No wonder why the new couple was called "the American sweethearts."
In fact, a year after their marriage, Fisher dabbled in acting by costarring with his then-wife in the musical comedy Bundle of Joy. The lovebirds had two children, Todd Emmanuel and Carrie Frances (who portrayed Princess Leia in Star Wars). This marriage sealed the fame of Fisher, who once said that it was too good to be true. But it was after the birth of his first daughter in 1956 that Fisher needed some space.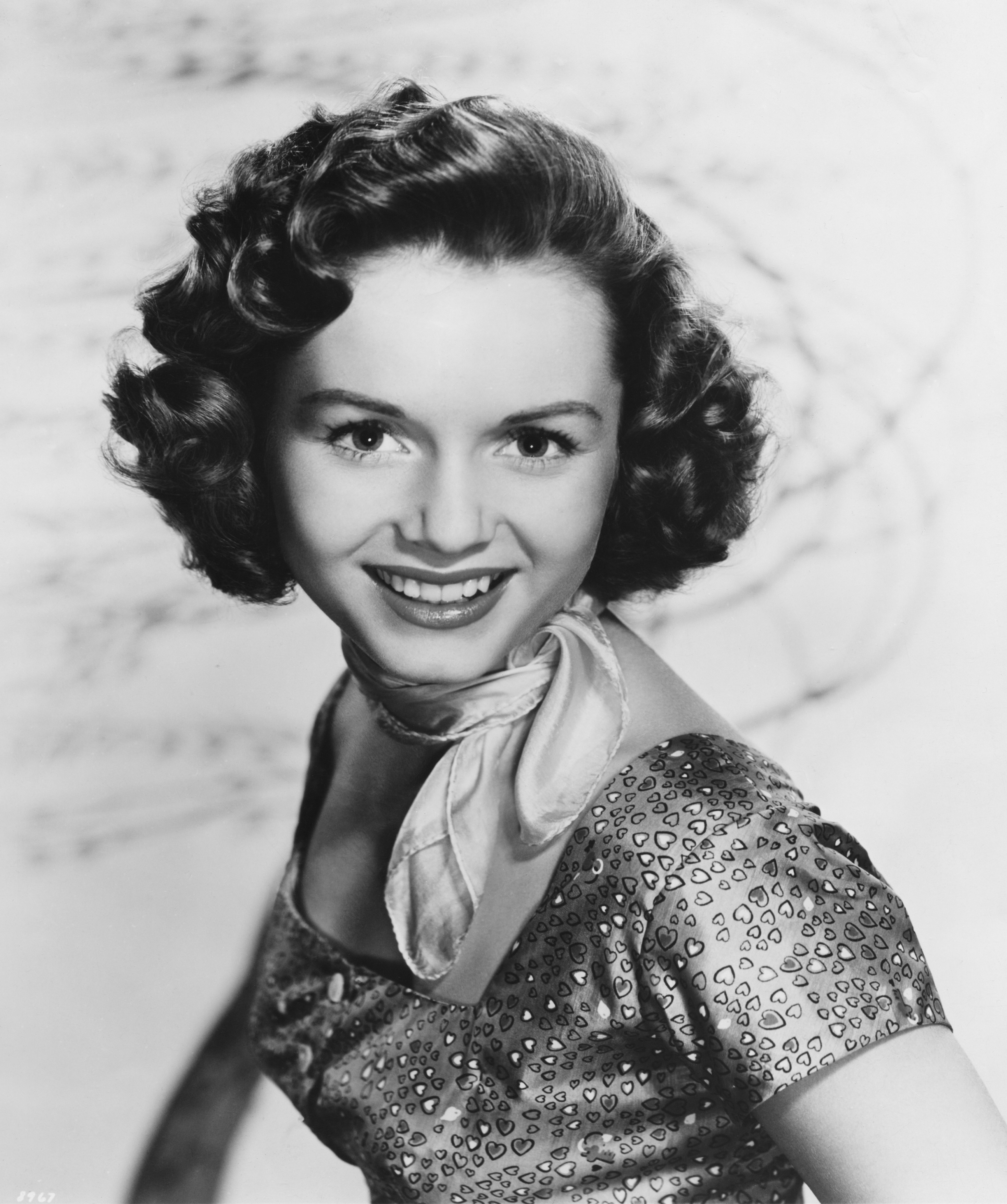 Unfortunately, the marriage began to crack. During Fisher's tour of England, Reynolds took her friend Jannelle and flew to London to meet with him. At the end of the presentations, the couple moved to France to meet friends Elizabeth Taylor and her husband, Mike Todd, a showman and producer. During this trip, Reynolds became pregnant with her son, Todd, who was named in honor of Fisher's friendship with Mike Todd. However, things took a drastic turn following the sudden and tragic death of Mike in a plane crash in 1955. Eddie promptly flew back to the USA to Elizabeth Taylor's side to comfort her. But now we know that the singer made so much more than only consoling the widow.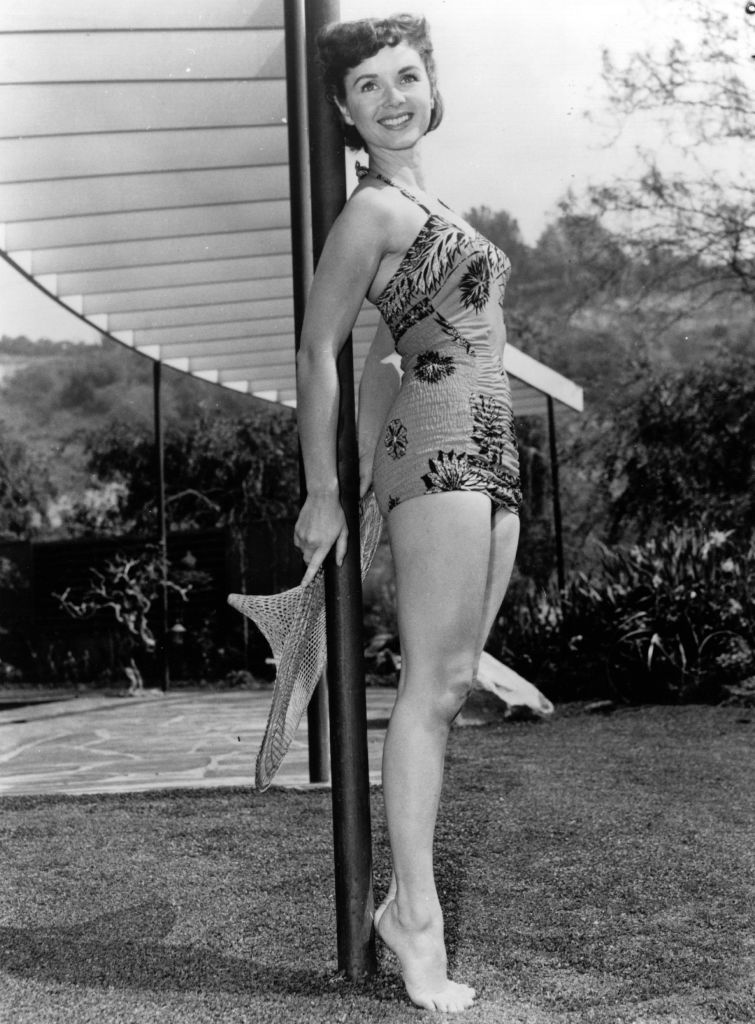 Go to the 'Next chapter' to read about Debbie Reynolds' life and the love triangle she got into.