Bill Hudson's Lost Children As He Considers Himself a Father of Three
With five biological children and two famous wives, the eldest of the Hudson Brothers' musical trio, Bill Hudson has a complicated and tumultuous personal life.
CHAPTER 1
How it all began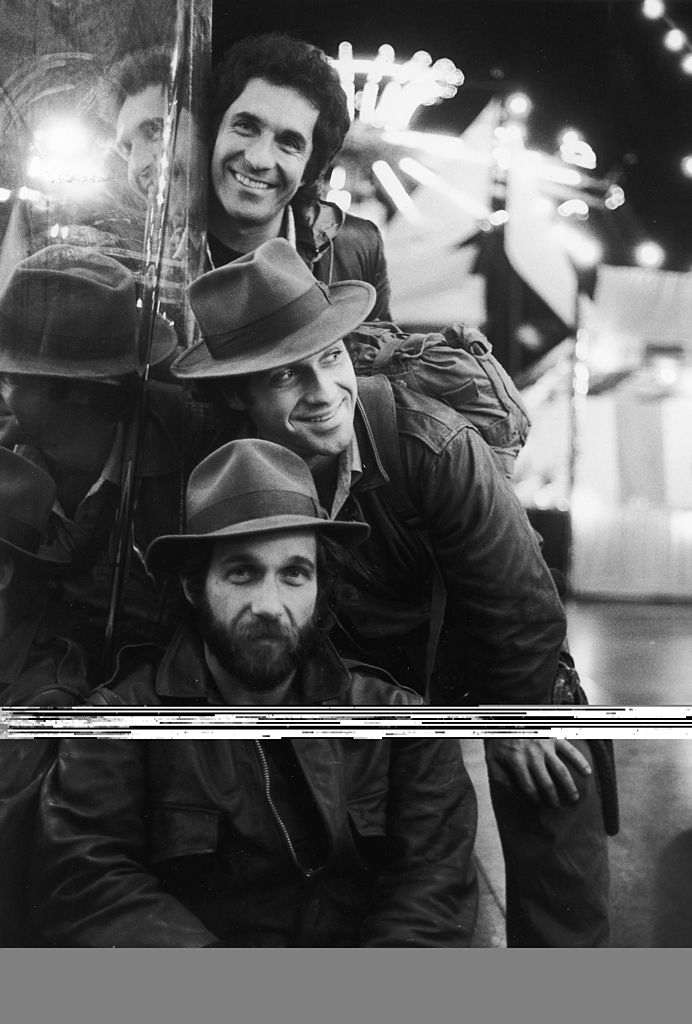 Bill and Goldie first met each other in 1975, on a first-class cabin flight from New York to LA. The musician was already successful during this time, with his group 'The Hudson Brothers' (basically, the 'One Direction' of today). Bill even had his own TV show and performed alongside 'The Osmonds,' 'The Beach Boys,' and 'The Monkees.' Goldie was also becoming well-known for her role in "Laugh-In," and received an Oscar for her performance in the 1969 film "Cactus Flower" The pair wed in 1976 when Goldie was already pregnant with Oliver.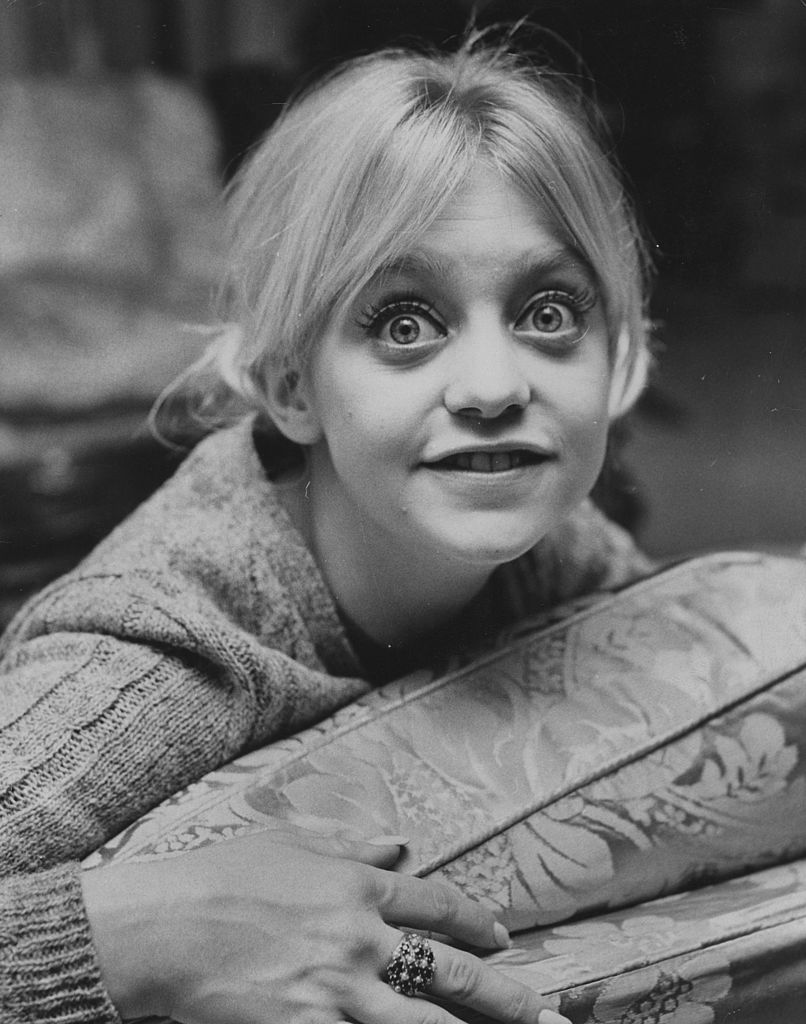 Bill talked about the first time they met each other: "The attraction was instant. I invited her out to dinner that night and that was it. The sex was mind-blowing. Even when everything else in the relationship turned sour, the sex was always amazing."
CHAPTER 2
The first bump in the road
As soon as their firstborn son arrived, Oliver, their baby was frighteningly suffering from meconium aspiration - a life-threatening condition where a newborn accidentally inhales contaminated amniotic fluid. Bill opened up about the terrifying situation:
'Oliver was in isolation for three days. Goldie and I were beside ourselves. She was really sick and I'd go from her bedside to the neonatal intensive care unit. The doctors didn't think Oliver would make it.

I was only 26 and in a state of shock. Goldie and I were sobbing but Oliver pulled through and from that moment he was our precious miracle.

He was my first-born. I adored that child. When Kate came along, I loved her with all my heart, too. There was this deep love among the four of us for years. And that's what makes it so difficult to say goodbye.'
Click "Next Chapter" to find out why Goldie accuses Bill of abandoning his family and how Bill claims she left him with no choice.