Bill Hudson's Lost Children As He Considers Himself a Father of Three
CHAPTER 5
The Year of Their Divorce
The year of his divorce from Goldie, Bill met the "Laverne and Shirley" actress, Cindy Williams at a celebrity baseball game. The couple fell in love and pregnant a few months later. So two months after his divorce from Goldie got finalized, Bill and Cindy got married.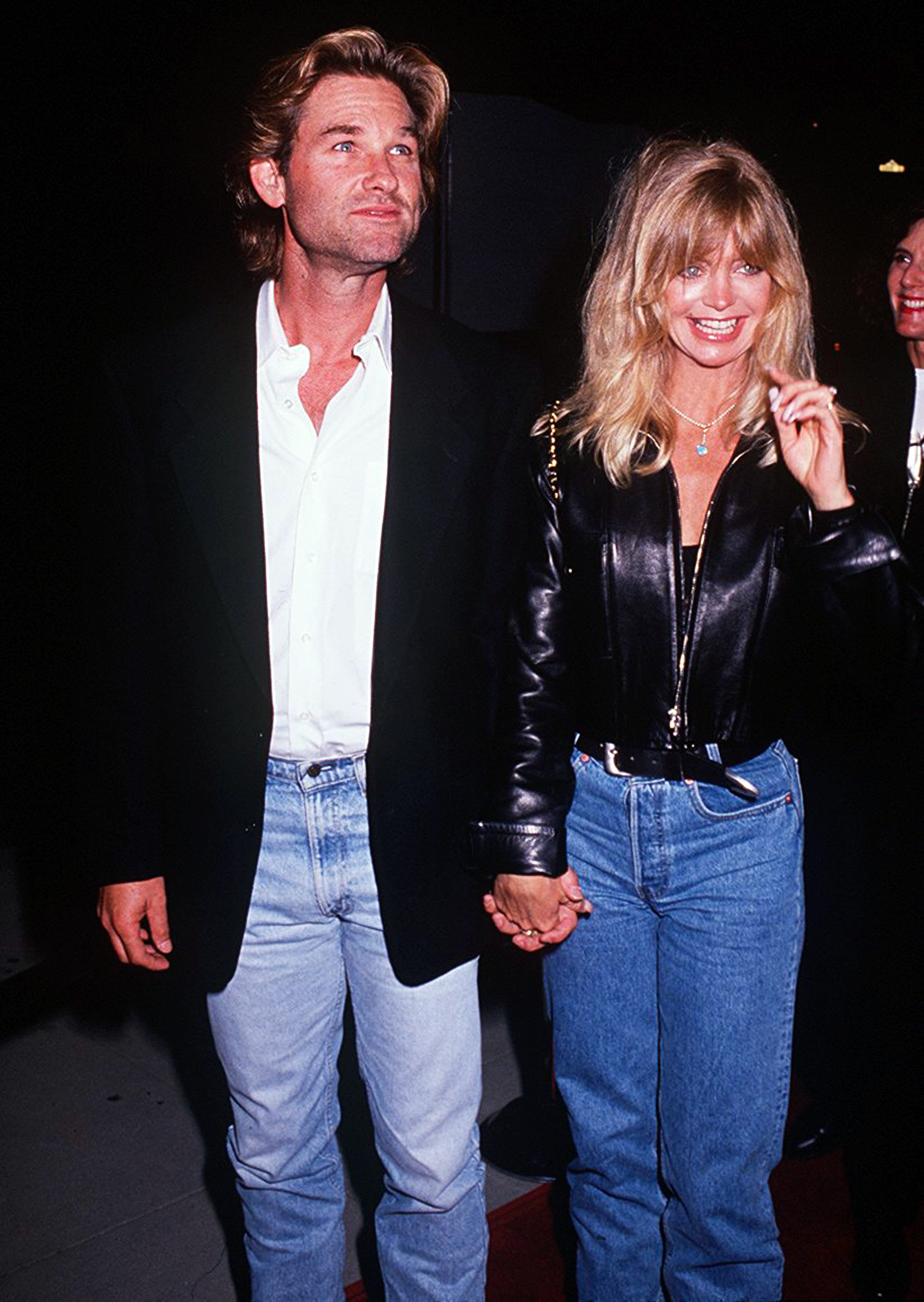 CHAPTER 6
Their Celebrity Children: Who are they?
The couple had two children, Zachary and Emily Hudson before they divorced in 2000. Cindy also took her career seriously. A director of "Family" Jim Drake, had nothing but praise for the actress and called Cindy "one of the top comediennes I've worked with." Six years later, in 2006, Bill also had a daughter with a long-term girlfriend named Lalania Hudson.
Both Oliver and Kate Hudson followed their mother's footsteps into acting. Oliver is best known for his roles in "Scream Queens," "Nashville," and the comedy "Rules of Engagement."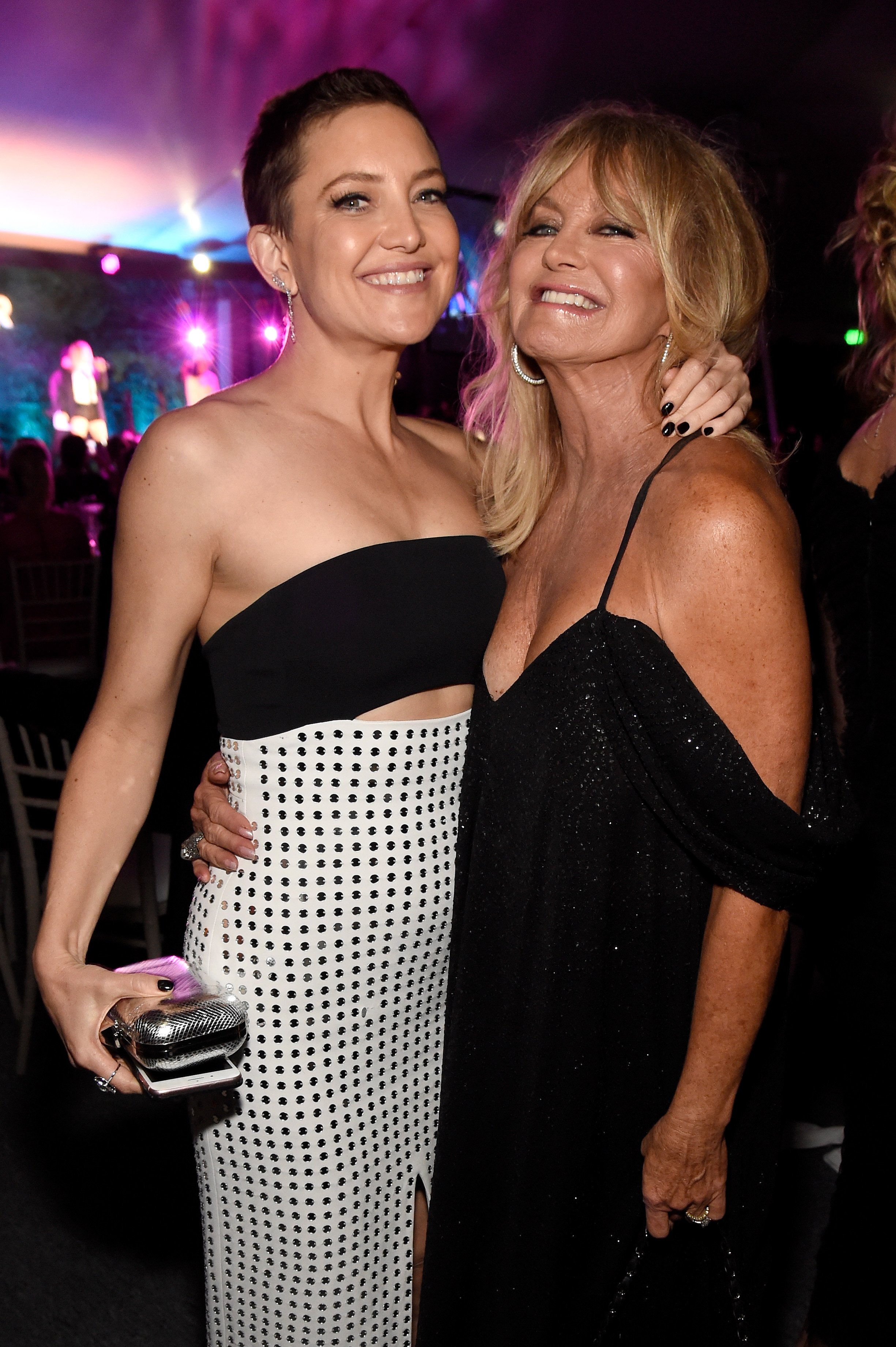 Younger sister Kate became a household name after her appearance in the 2000 film, "Almost Famous." Her performance earned Kate a Golden Globe and an Academy Award nomination for Best Supporting Actress.
Even though Bill insisted that he did what he could to stay in touch with Kate and Oliver, they believed that he abandoned them. On Father's Day in 2015, Oliver posted a throwback picture from 30 years ago of himself and his sister with their father. "Happy abandonment day... @katehudson," Oliver captioned the image.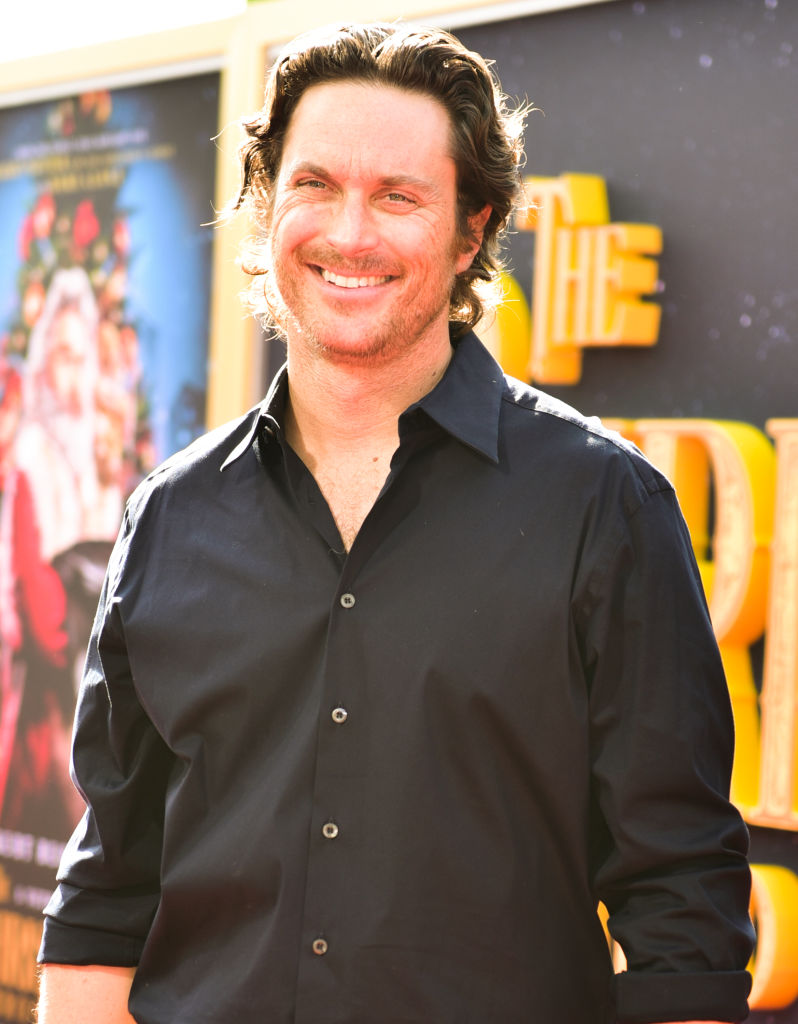 The post garnered instant attention and went viral just as fast. Thousands of comments started pouring in, as people started debating about absent fathers, and where biological dads should automatically earn the right to the 'father' title. 
To twist the knife even further, 'Almost Famous' actress Kate posted a black and white photo of herself with Kurt Russell, Goldie's long-term love, writing: 'Pa, just simply... thank you. Happy Father's Day. I love you to the moon and back.'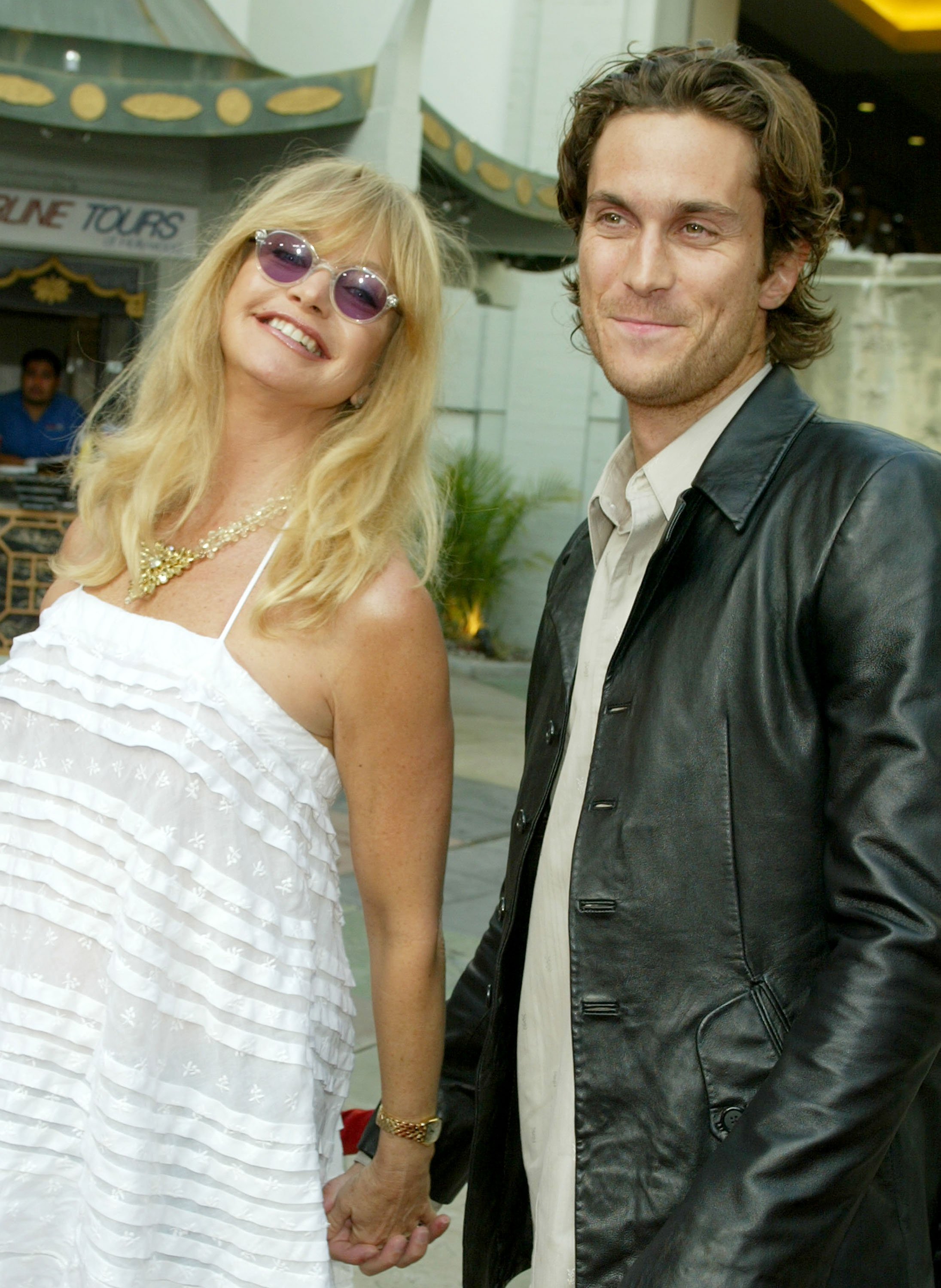 As his phone reportedly started ringing off the hook, Bill's feelings of anguish ended up turning into anger. He shared his views on Oliver's post with DailyMail. "I say to them now, 'I set you free,' he said. "I had five birth children, but I now consider myself a father of three. I no longer recognize Oliver and Kate as my own. I would ask them to stop using the Hudson name. They are no longer a part of my life. Oliver's Instagram post was a malicious, vicious, premeditated attack. He is dead to me now. As is Kate."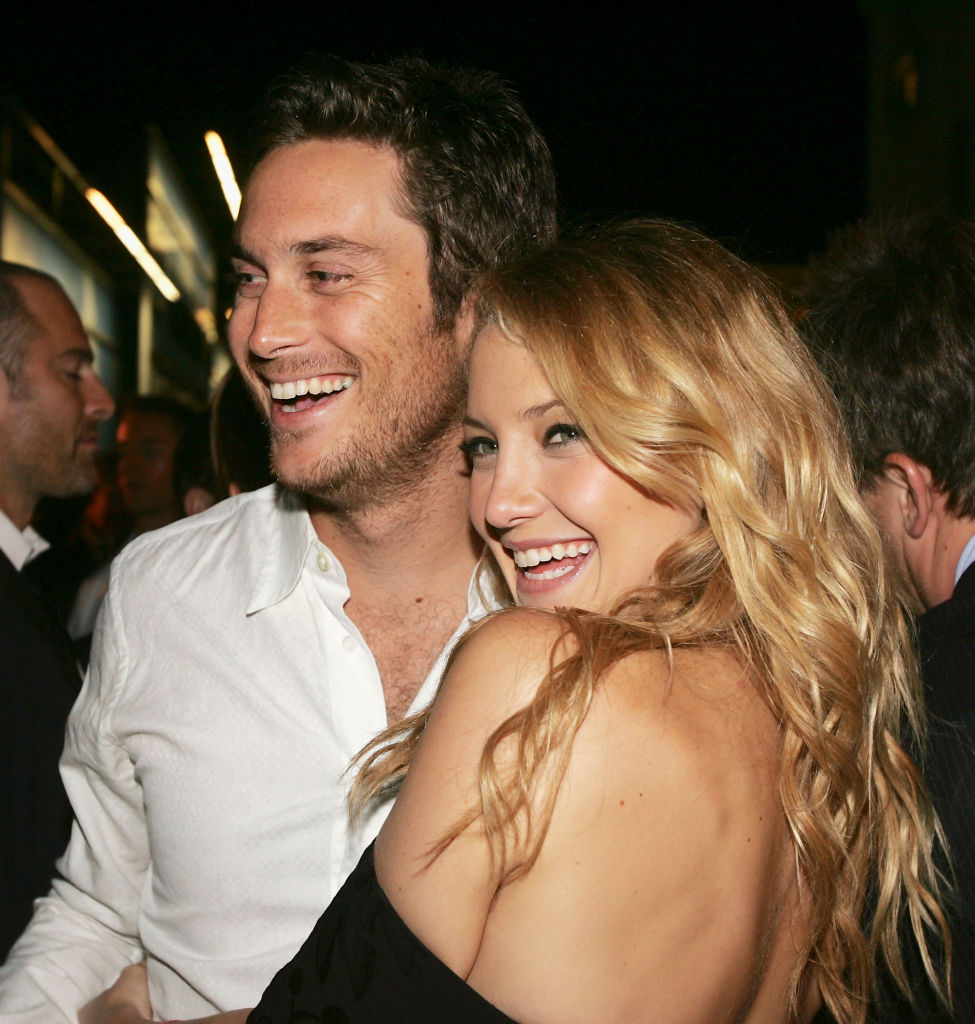 During an interview with Howard Stern in 2016, Kate elaborated more on her perspective about her father. "Whatever his issues are, is something he has to live with. That must be painful for him, and so I forgive him," she said. Much like Kate, Oliver also remained close to their mother, Goldie. After a rough start coming into the world, Oliver and Goldie forged a special bond that only blossomed with time.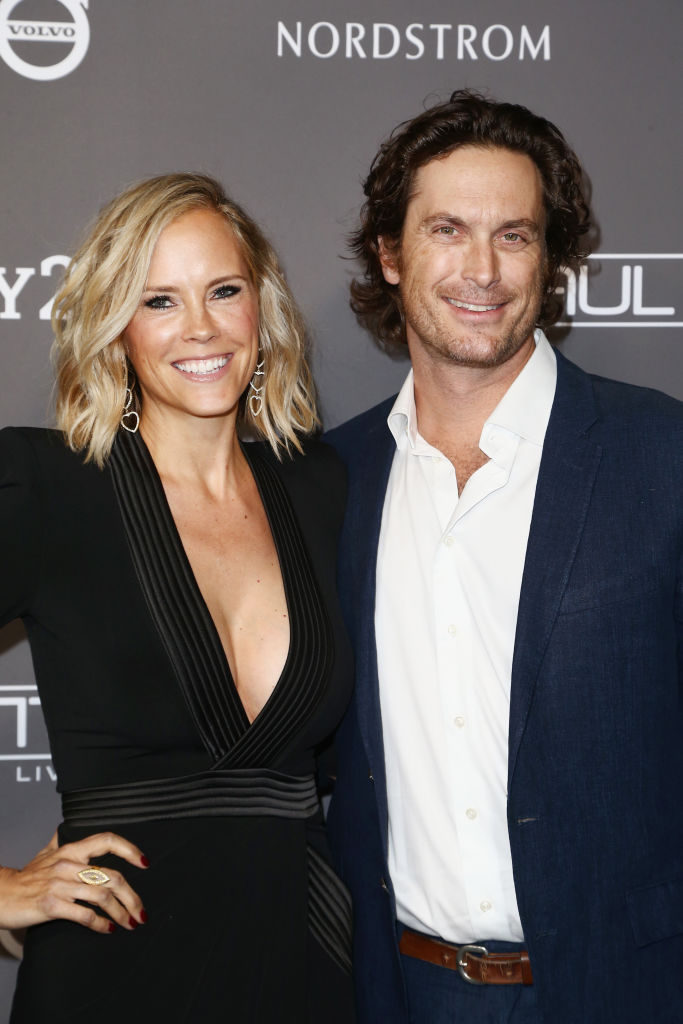 Click "Continue reading" to find out what does Bill look like today?