A Legendary Generation: Elizabeth Taylor's Grandchildren Who Keep Her Legacy Alive
The unforgettable, talented, and beautiful Hollywood star Elizabeth Taylor had a fruitful life, not only professionally but also personally as she had four children who gave her ten grandchildren. Each received the influence of her generous grandmother and live to continue her wonderful legacy. Today, we're going to be taking a look at the incredible life of this Golden Age actress and how, after so many years, she more alive than ever. Let's dive in!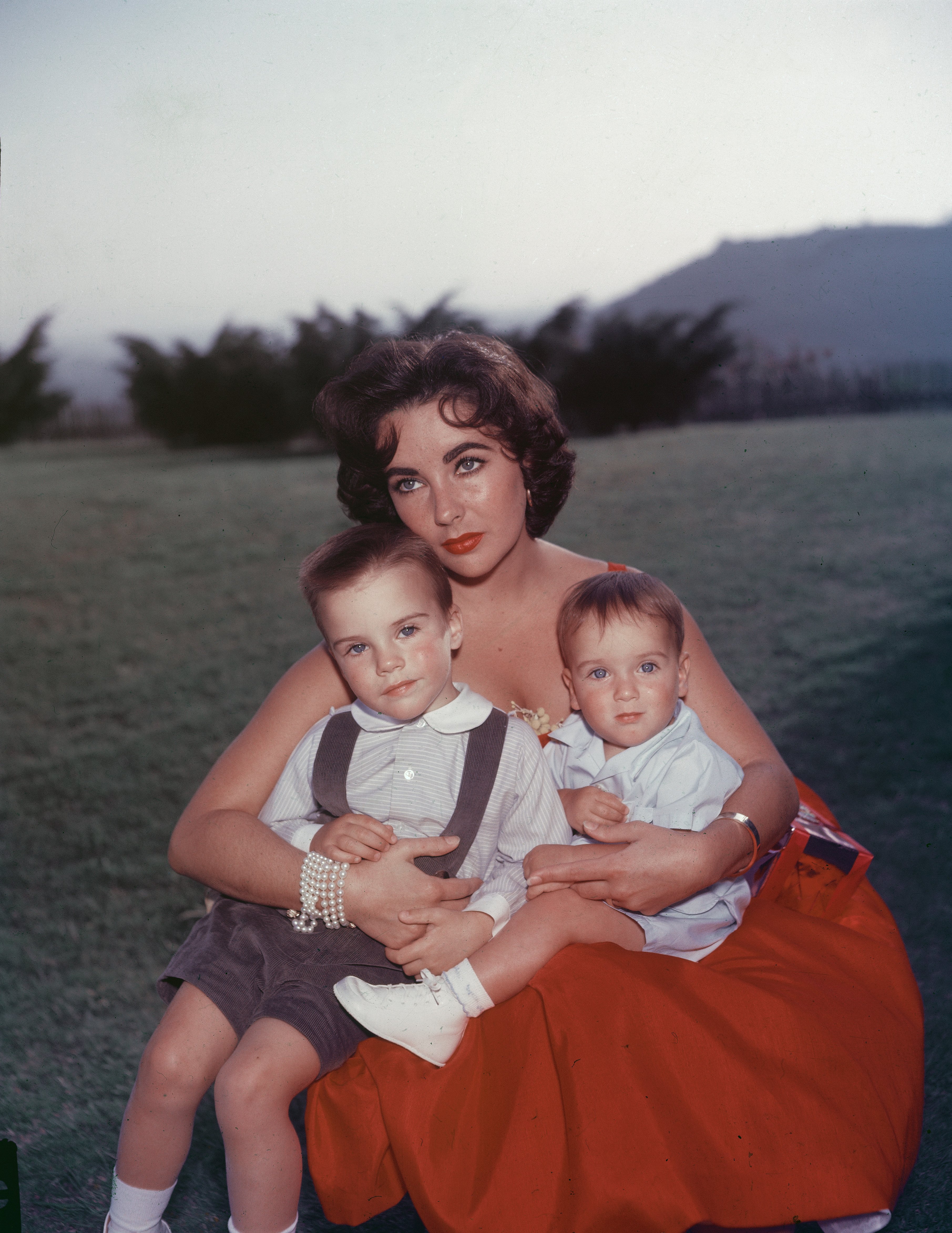 CHAPTER 1
PERFORMANCE WAS IN HER BLOOD
Elizabeth Taylor was born February 27, 1932, in England but lived almost all her life in the United States where she developed her successful film career. The world enjoyed her interpretations and dreamed of her beauty while they closely followed her love scandals and all of her seven marriages.
But Taylor had a natural-born talent, as performing was something the evidently ran in the family. Up until she married, her mother worked as an actress herself. And at the young age of 3, Taylor already knew what she wanted - she pursued dancing, and eventually, gave a recital for Princesses Elizabeth and Margaret! After relocating to California, one of their family friends suggested that Taylors' daughter take a screen take.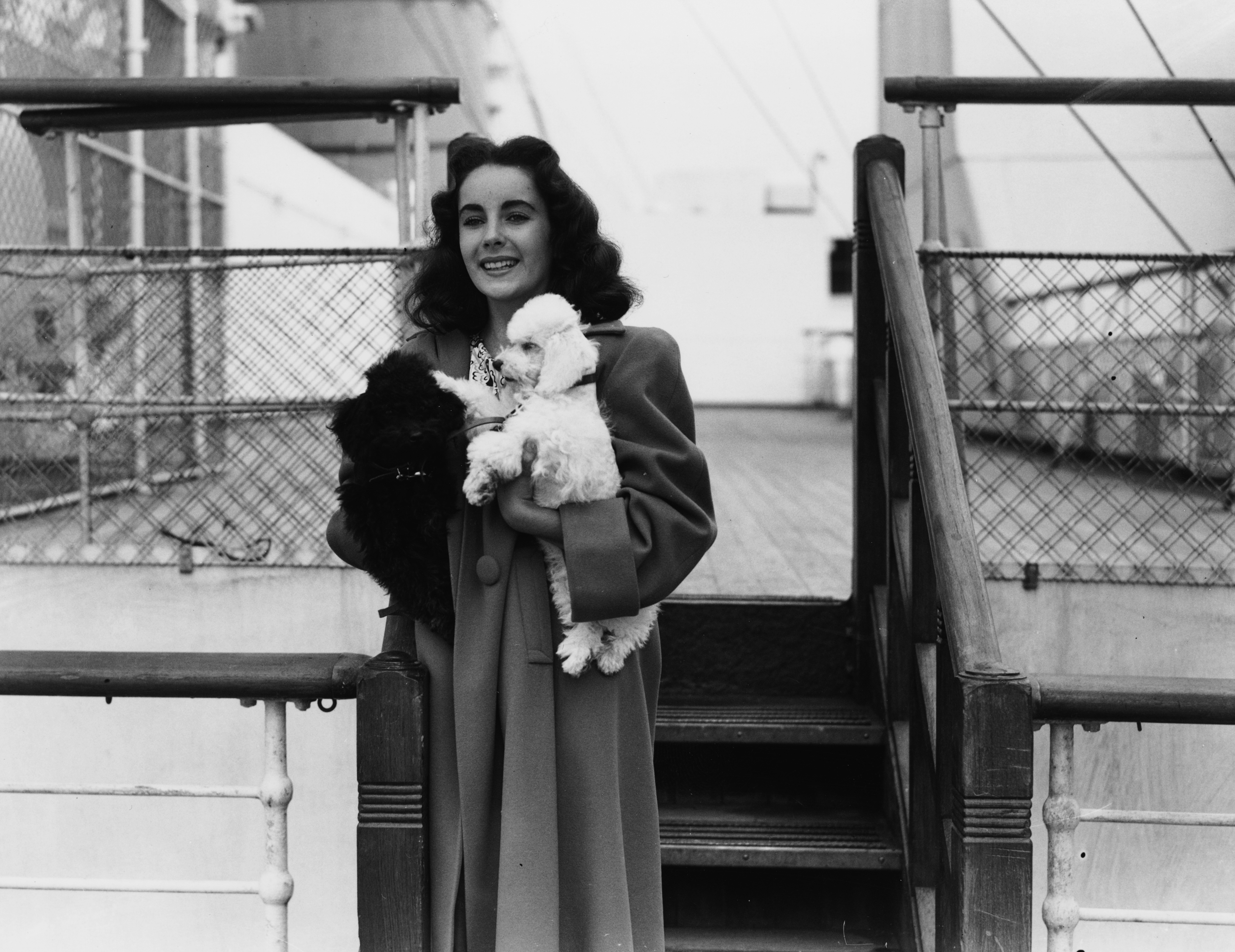 Elizabeth was involved in numerous projects as the years went on, but her breakout role came in 1944 with 'National Velvet,' which she spent months working for. The movie was a massive success, pulling in over $4 million, and turned the young Taylor into a huge star.
Go to the 'Next chapter' to find out how many times Elizabeth walked down the aisle & how she created Hollywood's most scandalous love affair.