No Financial Inheritance: Which Famous Heirs Will Have To Earn Their Own Millions
People tend to believe that children and relatives of wealthy stars have nothing to worry about their financial future, but there are many cases on which they end up with nothing. These are some examples. What the rich and famous decide to do with their fortunes once they die, as expressed in their wills, can say a lot about them. Sometimes their decision to leave somebody out of it can unveil family problems, but other times, they just consider their money will be of better use to a charitable endeavor. So with this in mind, let's learn about some of the most influential people who made a point out of expressively excluding one or more of their relatives from their testaments. All you have to do is to scroll down!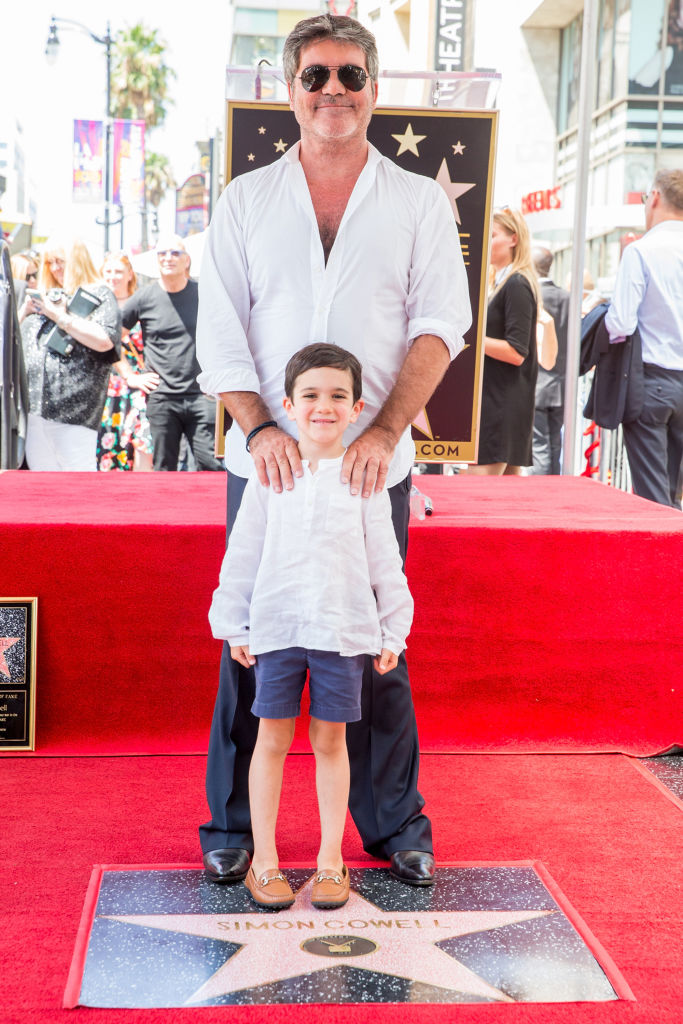 CHAPTER 1
MICHAEL JACKSON
Forever remembered as the "King of Pop," Jackson had a turbulent relationship to his father Joe, who was reportedly abusive to Michael and his siblings both physically and mentally. So it is not surprising that the singer, who passed away in 2009 aged 50, cut Joe from his will.
Following the singer's demise of a drug overdose, it became known that neither his father nor his famous siblings (Janet, Tito, and LaToya) were included in the will. Joe even attempted to contest the document but to no avail. Michael's wealth was split between his mother, Katherine, his three children, and various charities.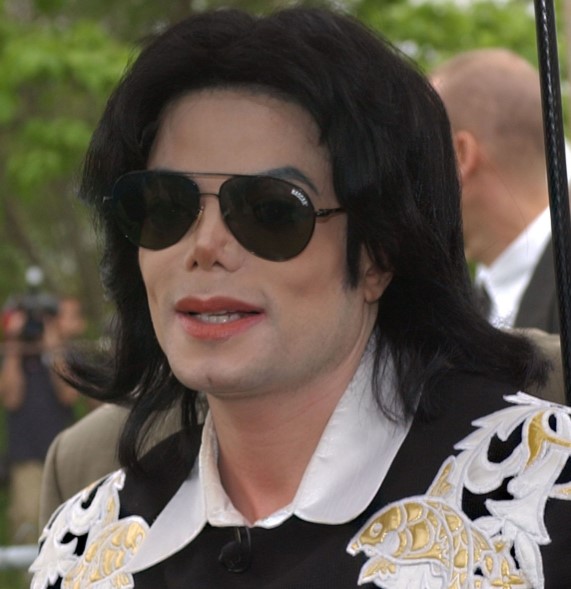 The following two are fantastic actors. You won't believe what they'll do with their money! Go to the 'Next chapter' to find out those details