No Financial Inheritance: Which Famous Heirs Will Have To Earn Their Own Millions
 CHAPTER 2
JACKIE CHAN
Famous for his blend of comedy and martial arts, 65-year-old Hong Kongese Jackie Chan has made a big fortune thanks to his numerous films, but he is allegedly planning to leave none of it to his son Jaycee. The Rush Hour star revealed the news during an awards ceremony in 2011. 
"If he is capable, he can make his own money. If he is not, then he will just be wasting my money,"
Instead, the Karate Kid actor would give it all to charity. And it seems that it'd be the best option as the young Chan has run into some trouble in the last years. Just to give you an idea, in 2015, he finished serving a six-month sentence after it was discovered he was "providing a shelter for others to abuse drugs."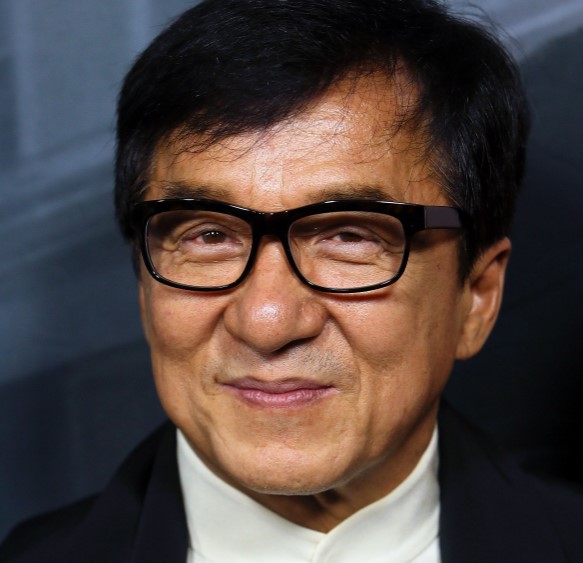 MARLON BRANDO
Considered one of the greatest male actors of the big screen, the Hollywood legend left this world in 2004 at age 80. While he recognized 11 living children in his will, including Maimiti and Raiatua Brando, he explicitly excluded some of his close relatives.
Those are his adopted daughter Petra and the teenage son of his late daughter Cheyenne, who did not receive any part of his $21.6-million estate, which includes properties, an LA hilltop house, and other assets such as sketches and paintings.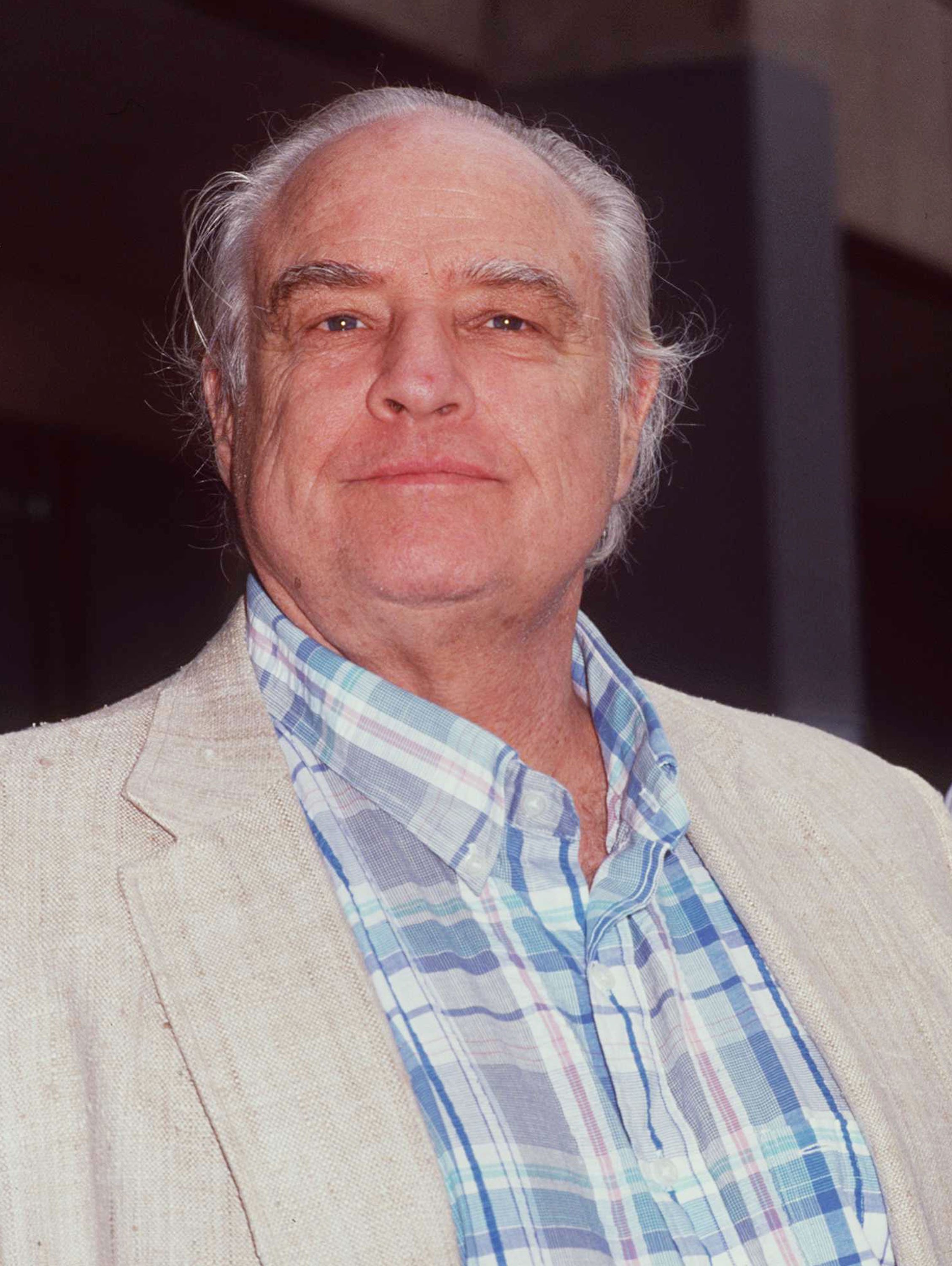 You won't believe who the heir of the next personality is and what the other left behind. All you gotta do is to go to the 'Next chapter'