The Iron Princess Of Her Time: Inspiring Story Of Queen Elizabeth's Only Daughter Princess Anne
Princess Anne once described herself as "not everyone's idea of a "fairytale princess." Even so, she remained an enigmatic and modernizing member of the Royal Family with a classical sense of regality. As the only daughter of Prince Philip, Duke of Edinburgh and Queen Elizabeth II, Princess Anne often appeared aloof and distant during public appearances. In line with royal traditions, one rarely saw Princess Anne's hands beneath her gloves. While her Victorian hairdo became a stock standard later referred to as looking "like a cottage loaf."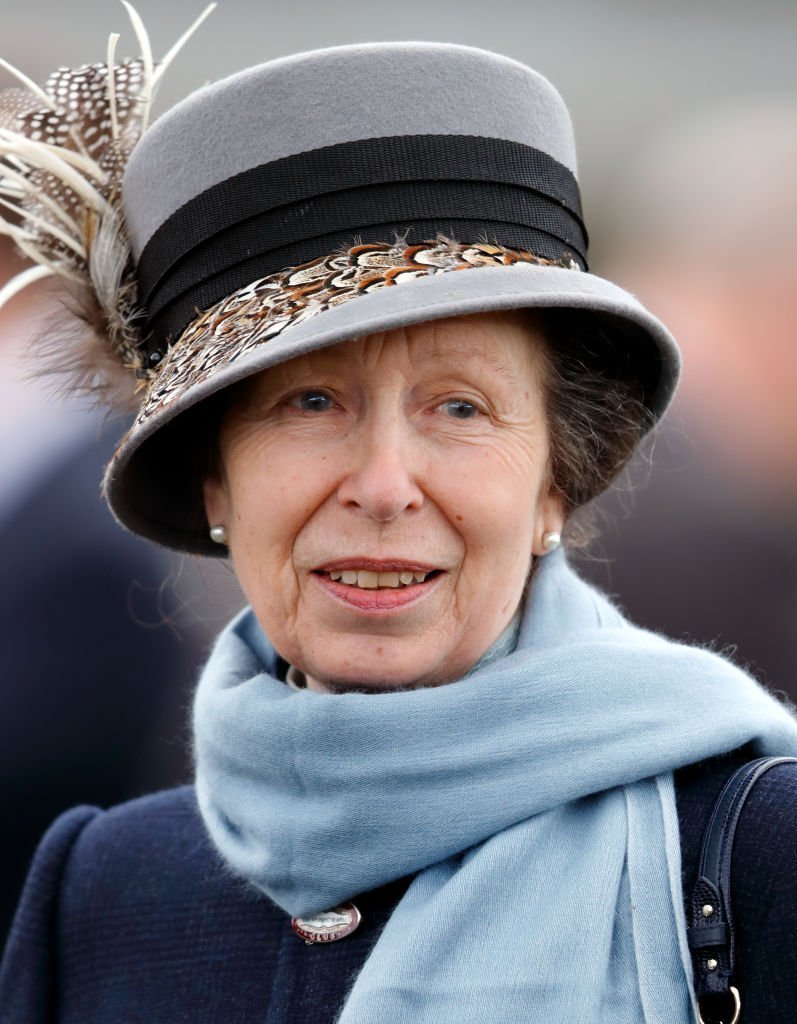 Lacking in the traditional sense of beauty, Princess Anne's size ten horsewoman's figure stayed the same since the age of twenty. She felt no need to compete "with other women in the glamour stakes" and focused on her royal duties instead. Some of her patronages include The Accessible Oceans Foundation, Acid Survivors Trust International, president to the Animal Health Trust, and the  British Equine Veterinary Association.
CHAPTER 1
PRINCESS ANNE'S EARLY LIFE AND EDUCATION
Princess Anne was born to Prince Philip and Queen Elizabeth on August 15, 1950, two years before her mother ascended the throne. At the time of her birth, she was third in line to the throne and was given the title of princess. In 1987, her mother bestowed on her the title of princess royal. While she still bears those titles, she is currently fourteenth in line to the throne after the birth of Archie Harrison Mountbatten. As a young child, Anne was homeschooled at Buckingham Palace by governess Catherine Peebles, and at the age of 13, she attended Benenden School, a private boarding school. By 1968, she finished school with six GCE O-Levels and two A-Levels.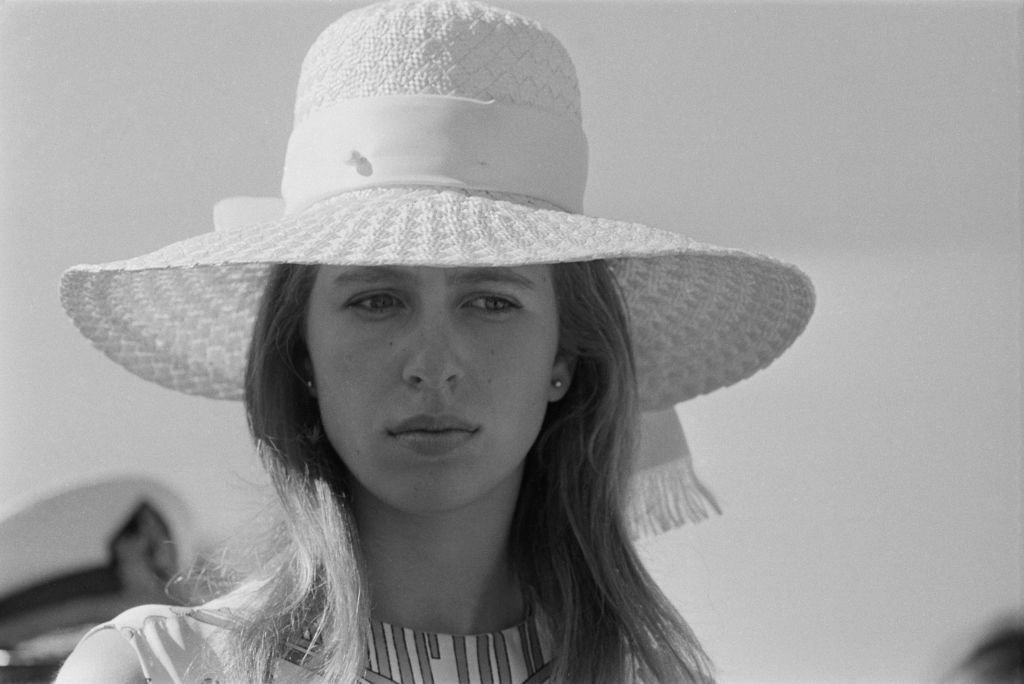 While growing up, Anne didn't follow the typical standard of what a princess should be. She was more traditional and preferred to focus on her royal duties instead of her beauty. However, there were sometimes that she flaunted her feminine side. A source close to Princess Anne recalled a time during her tour of the Soviet Union in the 1990s when she put her feminine wiles to good use at a talk to students at Moscow University. 
"Anne had arrived at the airport with the usual severe, swept-up hairstyle. But when she walked into the lecture hall she was like a movie star, her soft and voluminous hair falling and swaying about her shoulders in a way the public has probably never seen," the source recalled. "The students loved her. One 20-year-old female student said to me: 'You know, I don't think it would be too bad if we had a royal family. I can see why it is good for your country.'"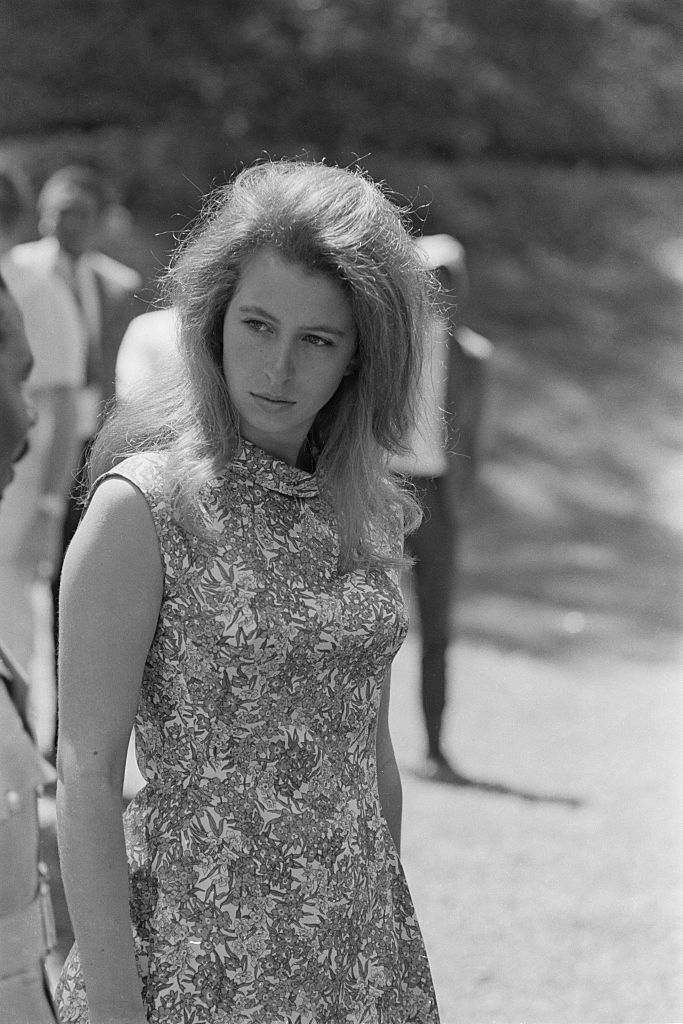 Click 'Continue reading the next chapter' to know how Princess Anne relates with her mother, the Queen, and details about her first attempt at love.