All the Times the Duggar Children Broke the Family Rules
This famous family has shown its strict point of view on their television show for years on issues such as entertainment, the way of dressing, and love relationships. But in many opportunities, some of the many siblings have gone against the rules. Although the Duggar family is a very unusual one, Jim Bob and Michelle Duggar along with their 19 children have become popular precisely because of their way of doing things according to a belief system that not many people practice nowadays.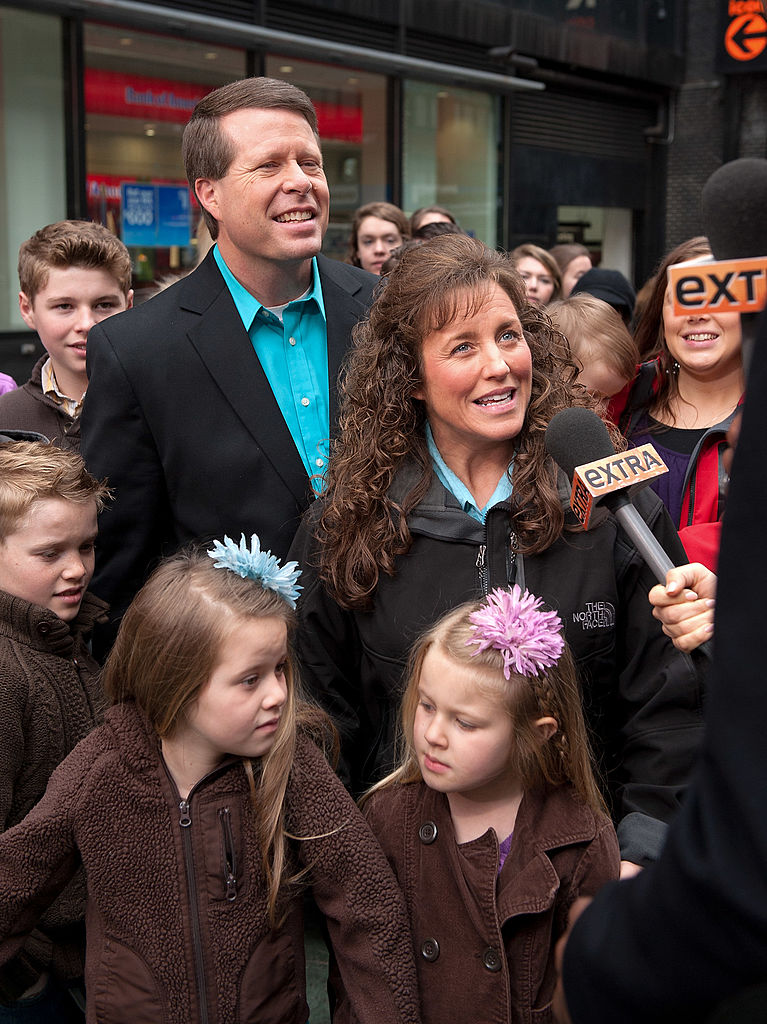 It is not unknown that the Duggars belong to a branch of Christianity called Independent Baptists, which have well-defined guidelines regarding morality and the way of having any romantic relationship. So they are certainly not entirely alone in their customs, even if they are indeed a rarity in mainstream culture. The Duggar children have to follow their parents' rules as long as they are living under their parents' roof, but that doesn't mean they have always done so. Some of them have rebelled, and we wanted to revisit who has broken the rules and the consequences that this has brought, just for you to enjoy.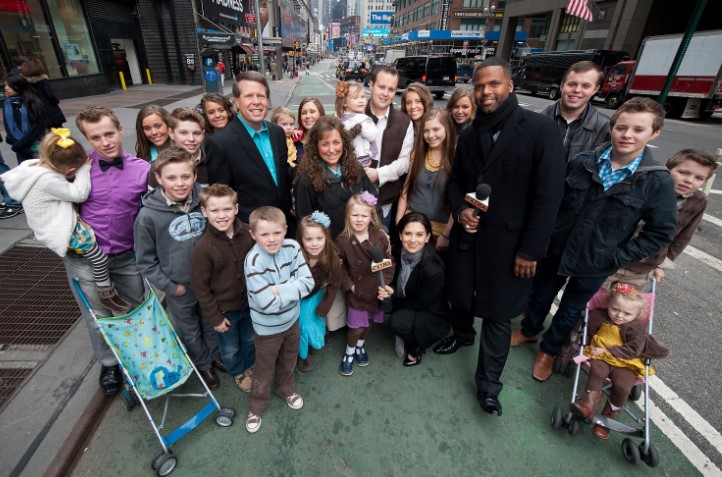 Go to the 'Next chapter' to find out which one of Duggars broke the law and what consequences that brought to the family?