All the Times the Duggar Children Broke the Family Rules
CHAPTER 1
JOSH DUGGAR
The older brother has had problems observing the rules for years, not to mention the law. Way before 19 Kids and Counting, the original incarnation of the show, was canceled in 2015 because of Josh's turbulent past, he made viewers uncomfortable with a dirty joke about some of his sisters.
On another occasion, he confessed to being addicted to porn, something that is very common, but, according to the Duggar family and its moral standards, men or women are not allowed to watch it. However, Josh has described himself as the "greatest hypocrite," considering that by viewing this kind of videos, he is somehow unfaithful to his wife.
Regarding the sinful activity, the very Josh even claimed: "While espousing faith and family values, I have secretly over the last several years been viewing [adult films] on the internet and this became a secret addiction." And it can't be forgotten that five girls filed charges against Josh for molestation in 2002, something much more severe and condemnable than breaking outdated rules. Church elders then advised the family to send Josh to rehab for sex addiction.
Of course, it is no surprise that the whole situation resulted in disdain toward the eldest sibling of the family. And, in fact, the lawsuit is believed to be the main reason why the show got called. This Duggar boy has undoubtedly generated the worst consequences for his whole family with his actions.
And if that is not enough, another of his ill-advised decisions which broke the moral standards of the family is infidelity. Josh subscribed to the infamous site called Ashley Madison, which is a dating webpage meant for affairs, including extramarital ones.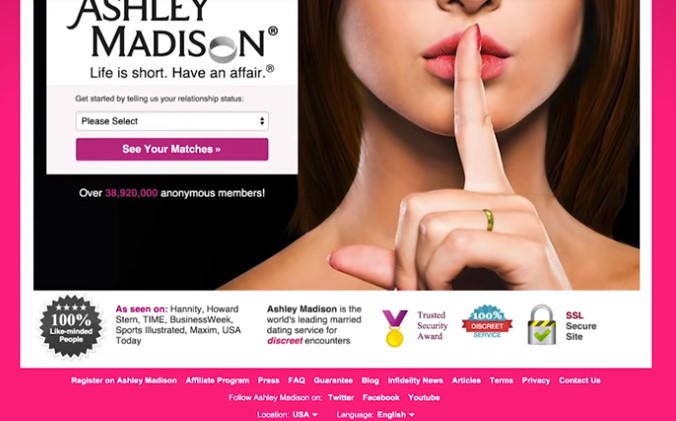 The 31-year-old man eventually admitted to having led a "double life" for years. Actually, he issued a statement claiming that he was ashamed of that and that he "grieved for the hurt, pain and disgrace my sin has caused my wife and family, and most of all Jesus and all those who profess faith in Him."
Despite the adultery, his wife Anna decided to stay with him, and the couple has five children, and they're adding one more soon! However, there is no doubt that he carries on his back a long list of painful actions against his parents, wife, and children. Josh didn't only break the rules, but he also has broken the trust of his loved ones.
One of the eldest daughters has also done some pretty rebellious things. Find all the details about it by going to the 'Next chapter'