Closer Look at the Lives of Sara and Melissa Gilbert
Actresses and half-sisters Sara and Melissa Gilbert didn't have the same father but shared a strong paternal influence that helped shape their adult lives. Today, we're going to get a glimpse at how these two fantastic artists have developed their lives. You will be shocked to find out some details about them, so let's get the ball rolling!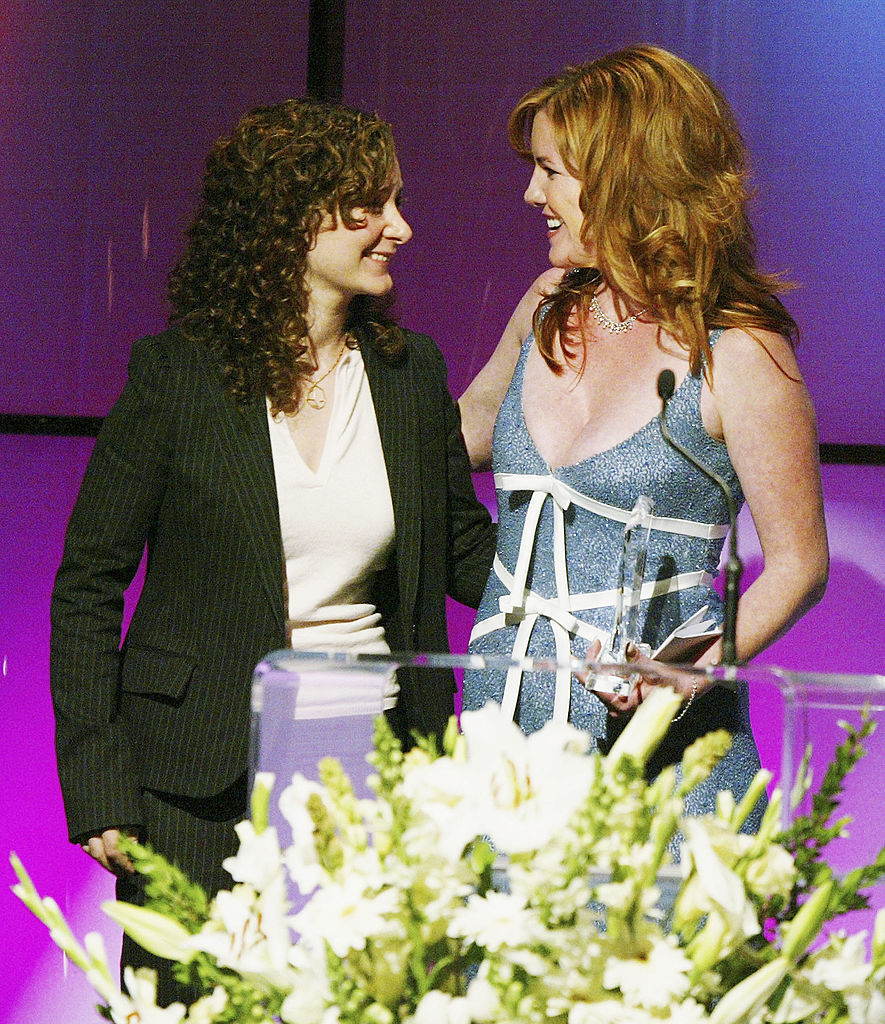 CHAPTER 1
SARA AND MELISSA GILBERT'S EARLY LIFE
 The late Paul Gilbert married Barbara Cowan in June 1962, and the couple adopted two children, Melissa and Jonathan before their divorce in 1972. Then Barbara married Harold Abeles on May 26, 1973, with whom she had Sara. Harold and Barbara's marriage also only lasted ten years before their divorce on May 13, 1983. Nine years Melissa's junior, Sara came into the world at St. John's Hospital in Santa Monica, California on January 29, 1975.
The arrival took place just a year earlier Melissa landed the role of Laura Ingalls on "Little House on the Prairie," which made of her a household name. At six years old, Sara saw Melissa get her star on the Hollywood Walk of Fame and decided right there and then to become an actress as well. A string of commercials soon followed before Sara made her first on-screen appearance in the 1984 television movie "Calamity Jane."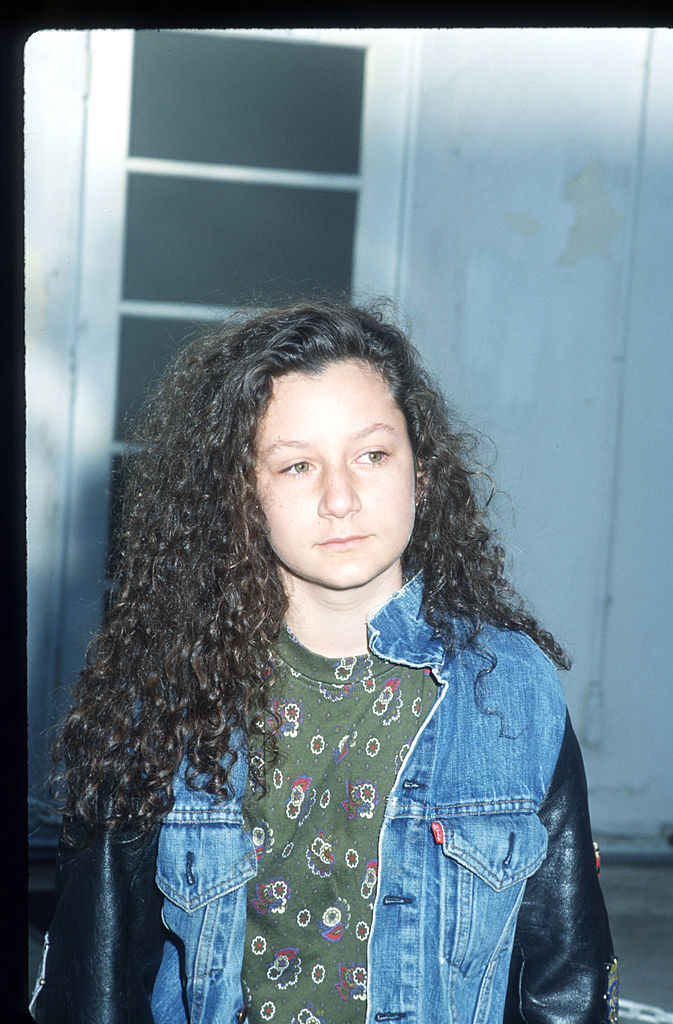 When her acting career took off, Sara adopted the Gilbert family name and landed her role in the popular comedy series, "Roseanne" in 1988. During her nine years on the show, Sara graduated from Yale University with honors, but her acting fame also led to personal problems.
Go to the 'Next chapter' to read about Sara's issues with her parents and the details of her coming out.