Closer Look at the Lives of Sara and Melissa Gilbert
CHAPTER 2
SARA'S PATERNAL PROBLEMS
Even though her father had been a successful lawyer, he fell on hard times after his divorce in 1983. The first couple of times, Harold asked Sara for financial support, which she gave, but then the continuous requests caused a shift in their relationship. "I was 18 or 19 and making more money than any teenager should be making at the time. I just wanted him to be my dad," Sara said.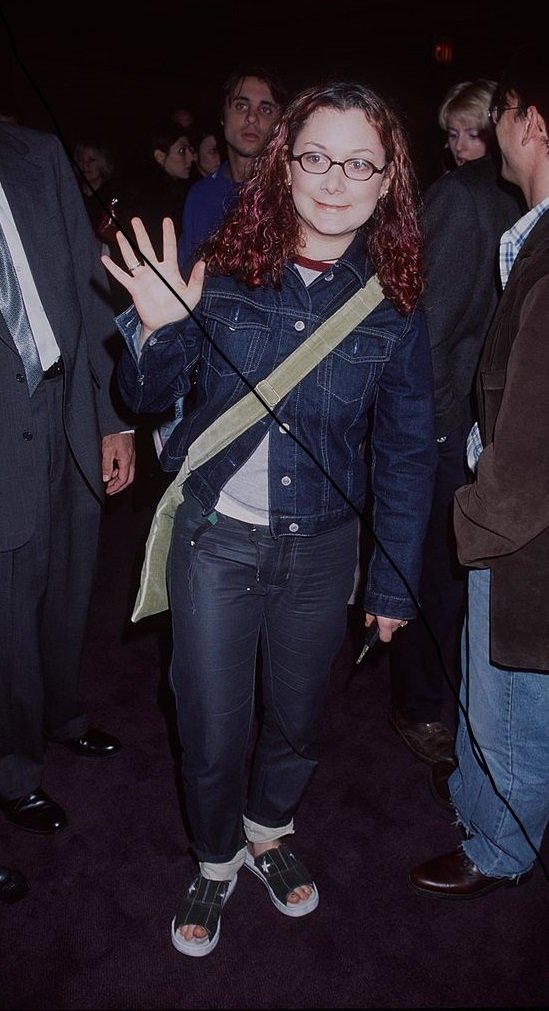 Eventually, Sara decided to stop giving her father money but later realized how difficult it must have been for him to ask for money. "When it comes to your family, it's better to give," Sara added. When Harold got ill during later years, Sara became his primary caregiver until his death. She tried to make up for refusing him financial help when he needed it.
SARA'S COMING OUT
During her father's financial problems, Sara also faced her own internal struggles. It was also at the time when she starred in "Roseanne" and dated her co-star and on-screen husband, Johnny Galecki. As their relationship progressed, Sara realized she was gay.
"I thought he was super cute and had a total crush on him, and we started dating, and he would come over, and we would make out, and then I would start to get depressed. Johnny felt bad, I think, and started to take it personally, so I eventually told him that I thought it was about my sexuality and he was super sweet about it," Sara explained.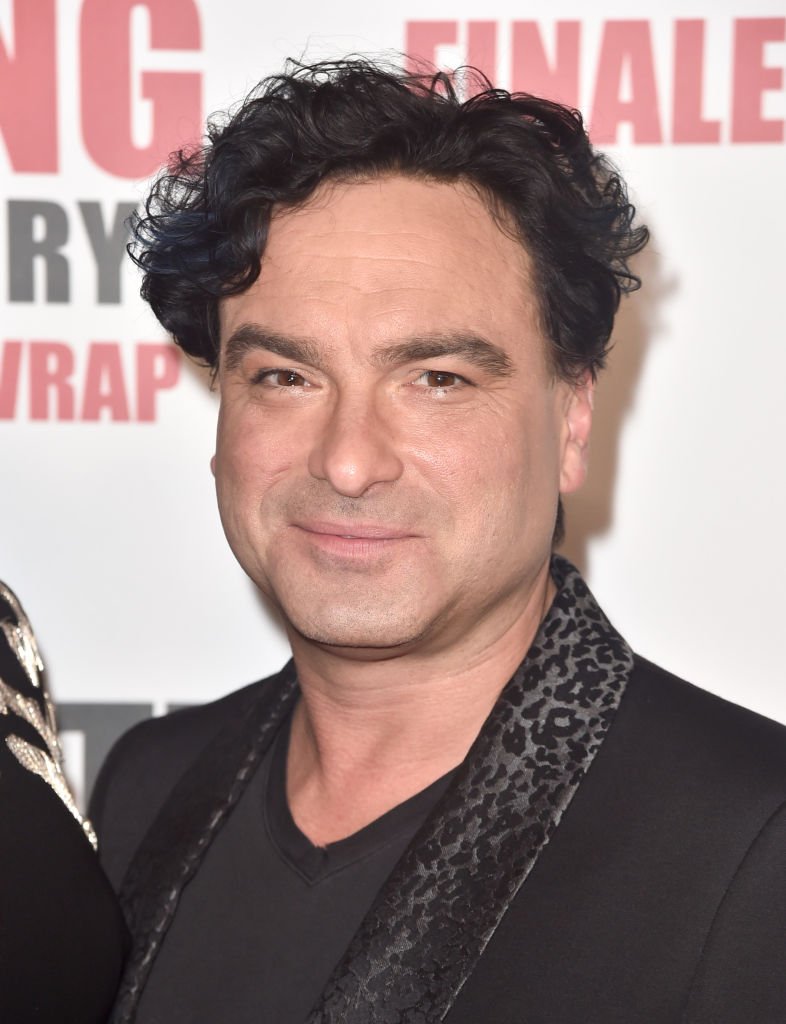 Half-sister Melissa knew and accepted Sara as gay long before she realized it herself, as she shared during an interview on "The Talk."
"I took her to dinner when she was in her teens, and I sat her down, and I gave her this long speech about how much I love you, and it doesn't matter, and you're my darling and blah, blah, blah and you can tell me anything. And she looked at me, and she said, 'I'm not gay.' And I was like, 'OK, whatever,'"  Melissa recalled.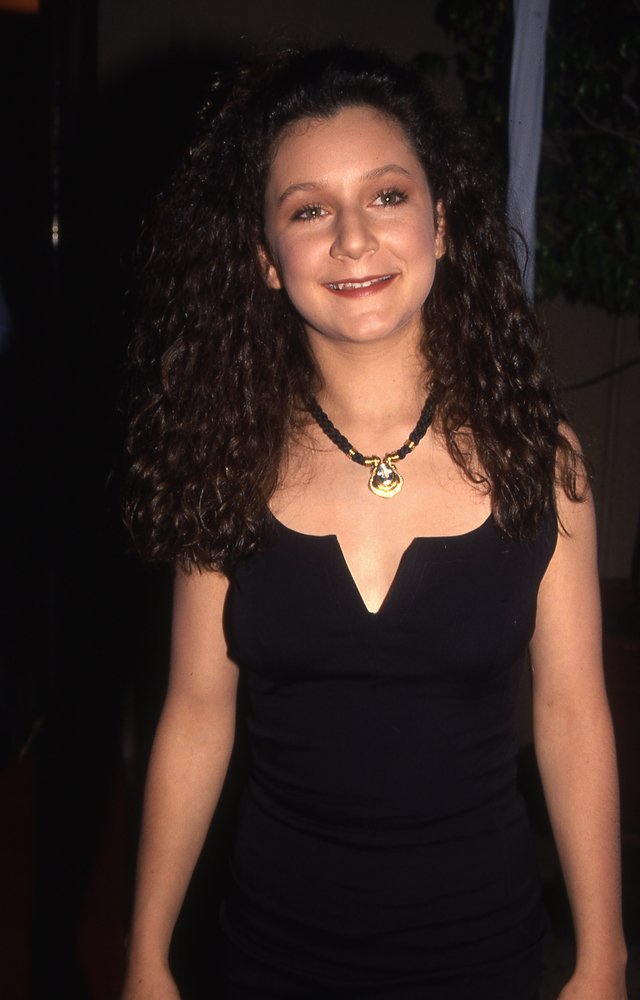 Go to the 'Next chapter' to learn about Melissa's side of parental issues and her life after 'Little House On The Prairie.'