25+ Everyday Things That Make Perfect Purpose When We Understand The Idea Behind
Day by day we use objects that we probably don't know how to use correctly or even know what their real purpose is. In the following list, you will see daily items and what they're used for. And trust us, there will be some that are guaranteed to surprise you. Let's start!
The hole at the top of a coffee cup acts as an insulator for the heat from the beverage. The hole allows the hot steam to escape.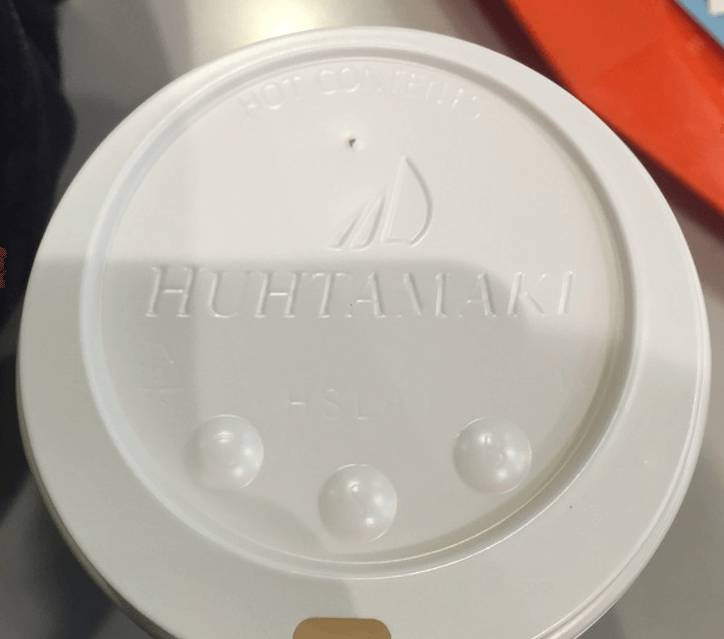 The magnetic locks on fuel hoses at gas stations help to prevent the dispenser from being damaged and keeps the fuel from leaking.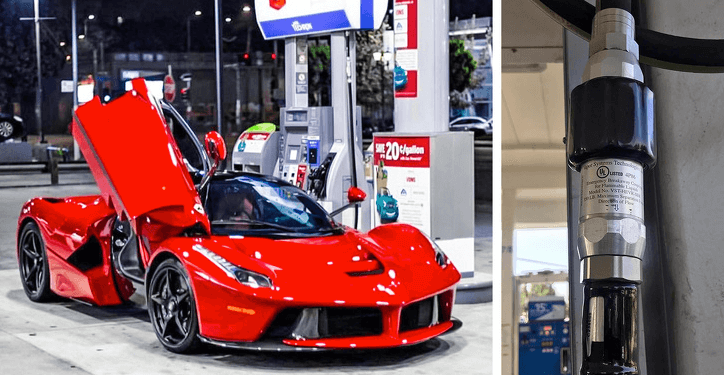 Go to Next slide to find out the purpose of bubble baths & why we need detachable headrests in our vehicles.