25+ Everyday Things That Make Perfect Purpose When We Understand The Idea Behind
CHAPTER 1
Bubble baths act as a heat insulator. What does this mean? Your hot bath won't get cold as fast, compared to if there weren't any bubbles in it.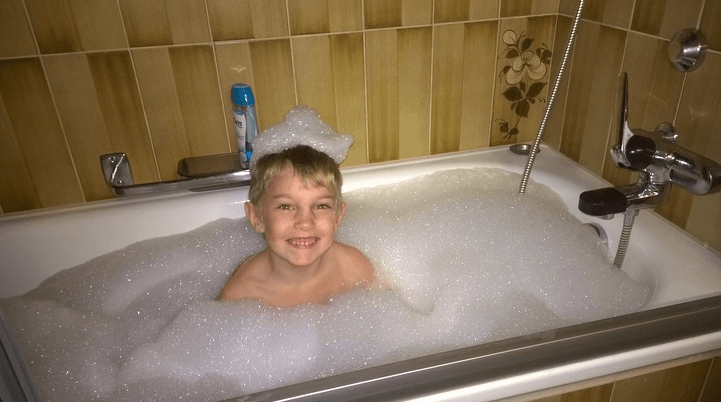 Some vehicles have detachable headrests in case you get locked in a car, so you can use them to break the windows and escape.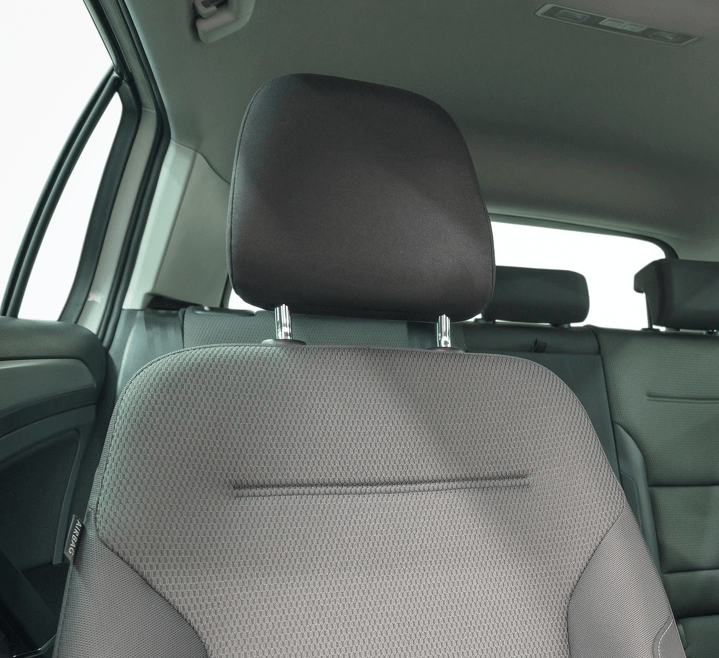 Go to Next slide to find out how the McFlurry spoon is actually supposed to be used & why there are three handles on containers.