Media Speculates Reasons That Led To Kate Middleton's Reported Feud With Camilla
The public witnessed Prince William and Kate Middleton's 2011 wedding with stars in their eyes, and everyone was comparing her to the late Princess Diana. Since then, she has been a loving wife and mother, but someone in the Royal Family does not think much of her. Prince Charles' wife, Camilla Parker Bowles is not Kate's biggest admirer. Here are the details.
The Duchess of Cambridge and the rest of the family
Kate Middleton was part of William's life since the early 2000s, and people have been looking up to her for many years. It seems that while she is on friendly terms with most of the family, there might be some friction with a few members. Allegedly, she and Princess Beatrice do not get along well, but apparently, it's on Beatrice's side only.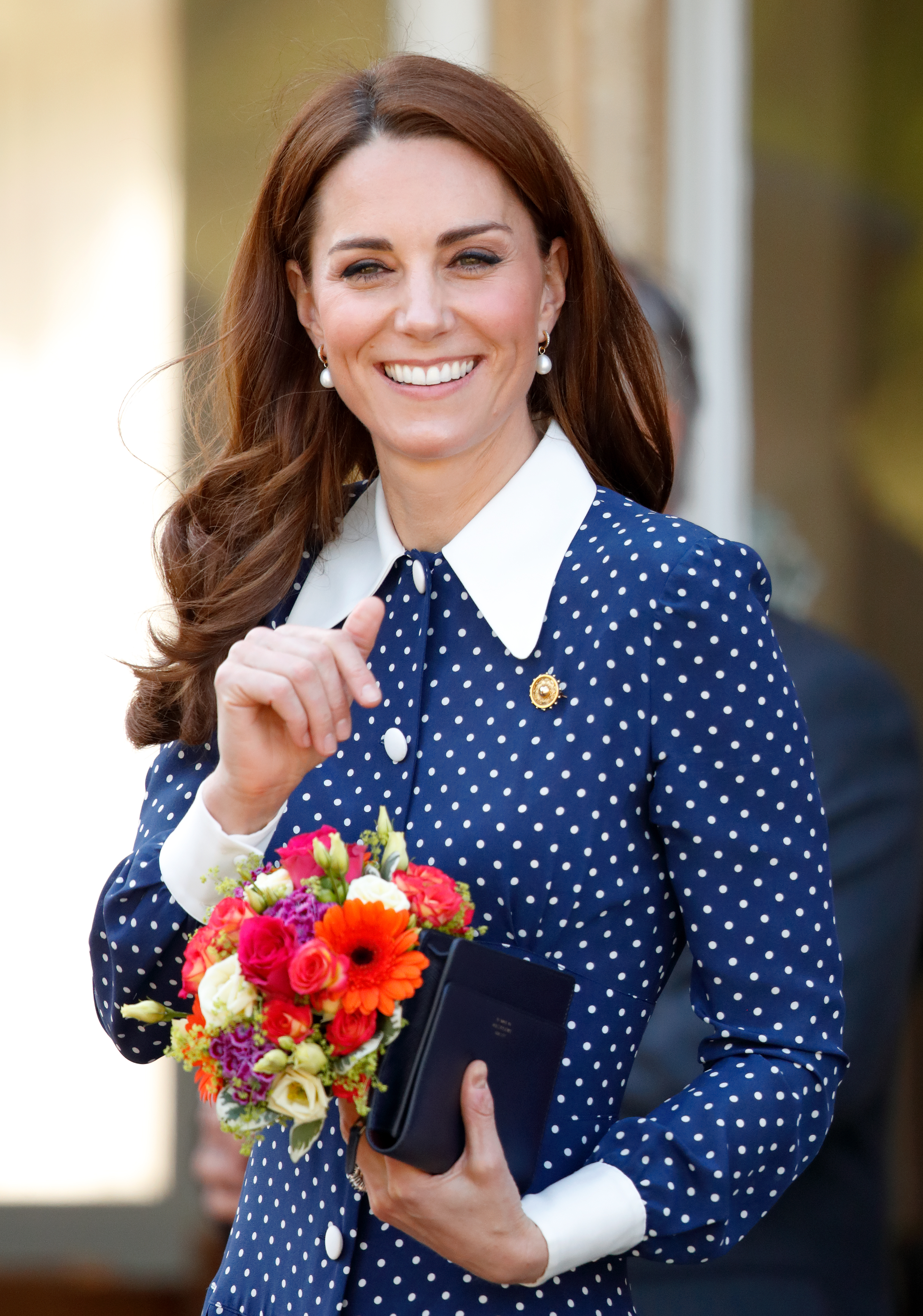 Even in the beginning, things were not good
Camilla and Kate's antagonism has been going around since they met when Kate and William were just starting. Apparently, the Duchess of Cornwall said that Kate and her family were "too common" to belong to the Royal Family. Kate has proven for years that she can handle herself as if she was born royal, but that's not the only time that Parker-Bowles interfered.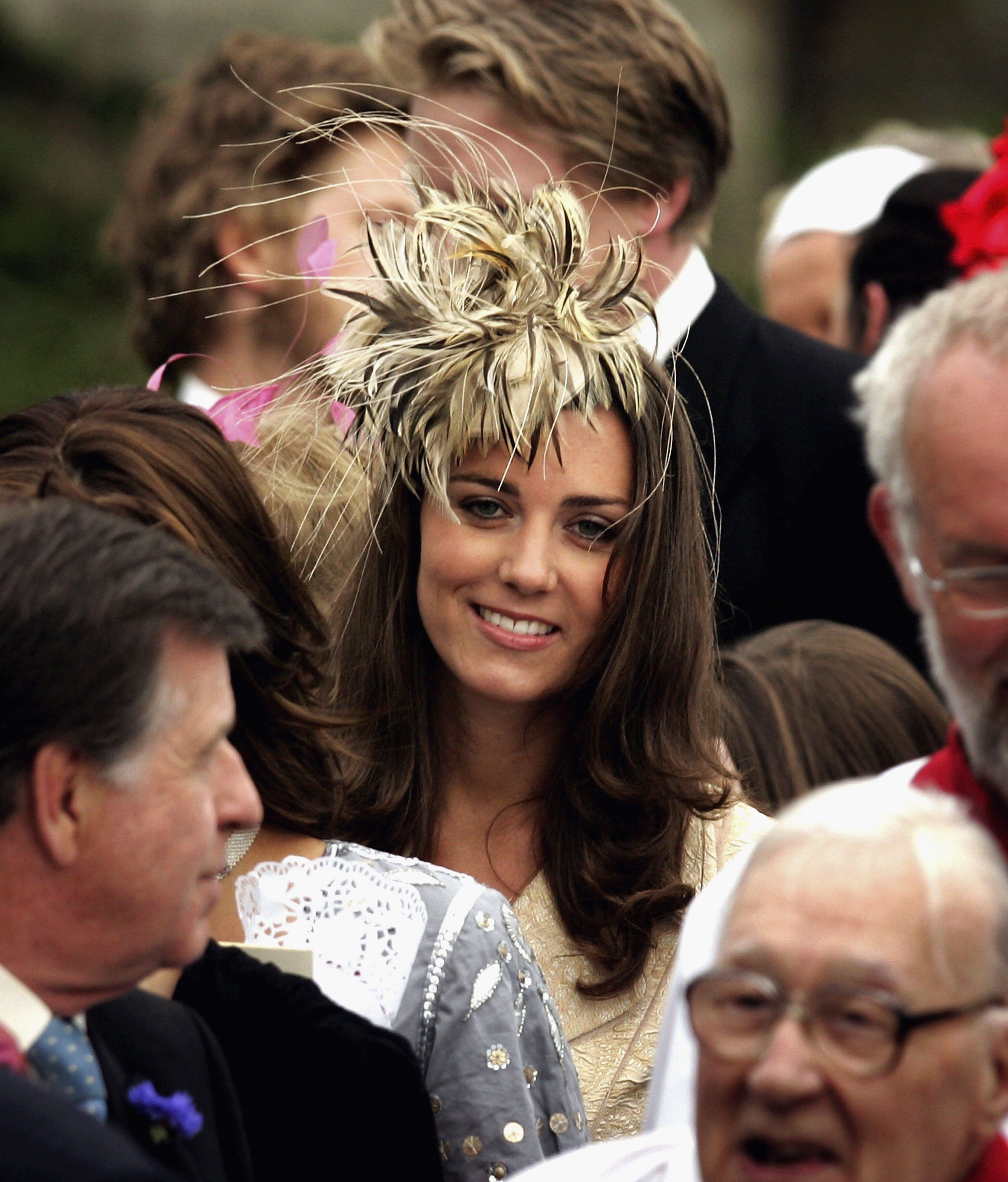 Go to the 'Next chapter' to find out how Camilla made things worse by gossiping & how she almost ruined the Cambridge's wedding ceremony.