Media Speculates Reasons That Led To Kate Middleton's Reported Feud With Camilla
CHAPTER 1
Gossip
Long ago, Camilla allegedly revealed some critical details about Kate and her family to the British rags, and this was the cause of great sorrow of the Middletons. It was never confirmed, though, but she was really against their relationship and comparing her relationship with Princess Diana. Well, it does seem like something Camilla would do.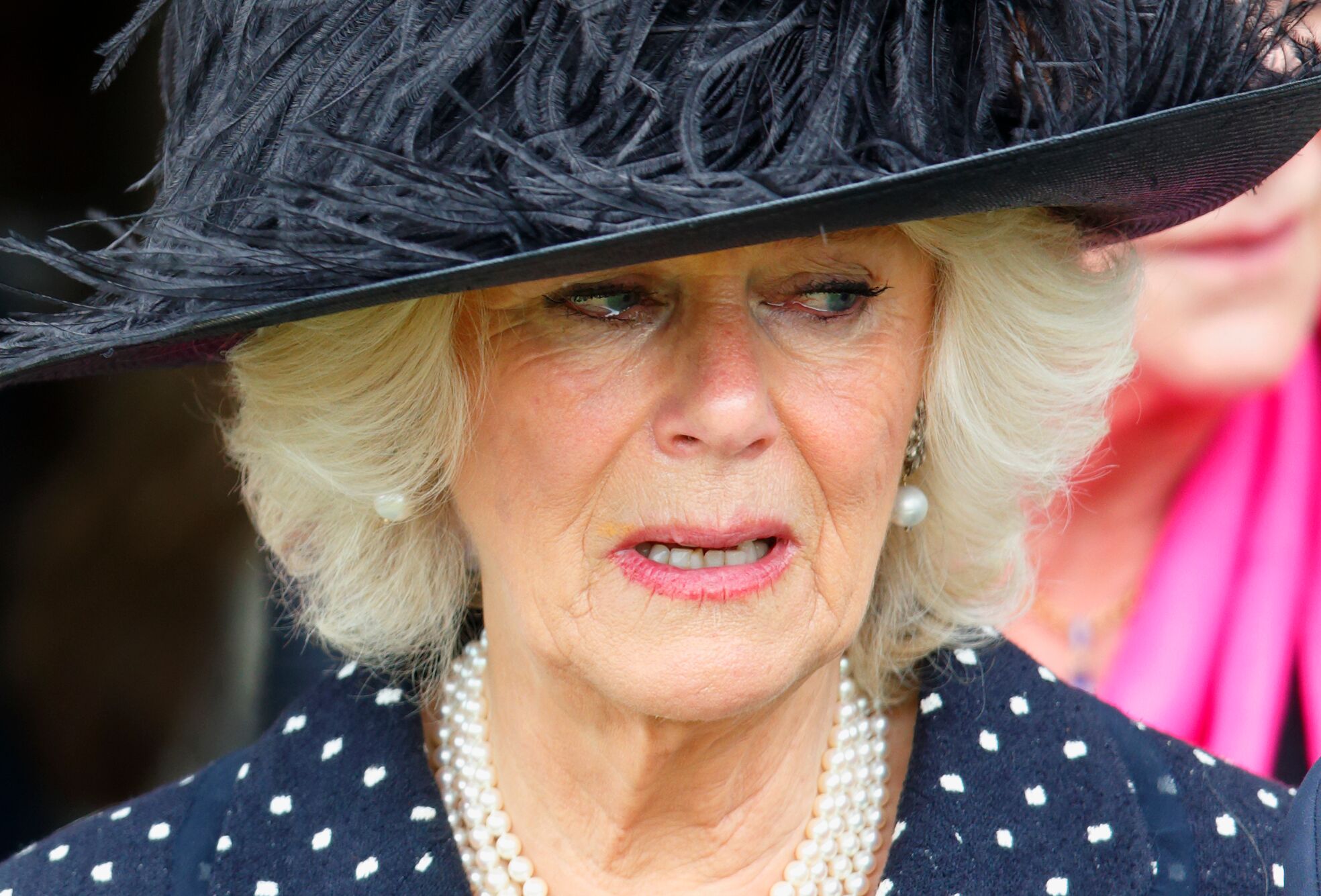 Parker-Bowles wanted to stop their wedding ceremony
A royal biographer stated in his book that the Duchess of Cornwall tried everything she could to stop the wedding from happening. Furthermore, many believe that it was her interference years ago that caused the couple's breakup. Back then, people were sure that Prince William was ready to pop the question and settle down.
Go to the 'Next chapter'  to find out which 'weird moment' happened between Camilla and Kate at the Sussex's nuptials & why Prince William doesn't consider Bowles to be his children's grandmother.