Avengers Endgame ALTERNATE ENDING Revealed! Katherine Langford Scene Explained!
'Avengers: Endgame' has now cleared the spoiler window. It's given the massive turnout at Tony Stark's funeral, plus the thousands of people working on 'Spider-Man: Far From Home,' it's pretty miraculous that Endgame's ending was kept so under wraps.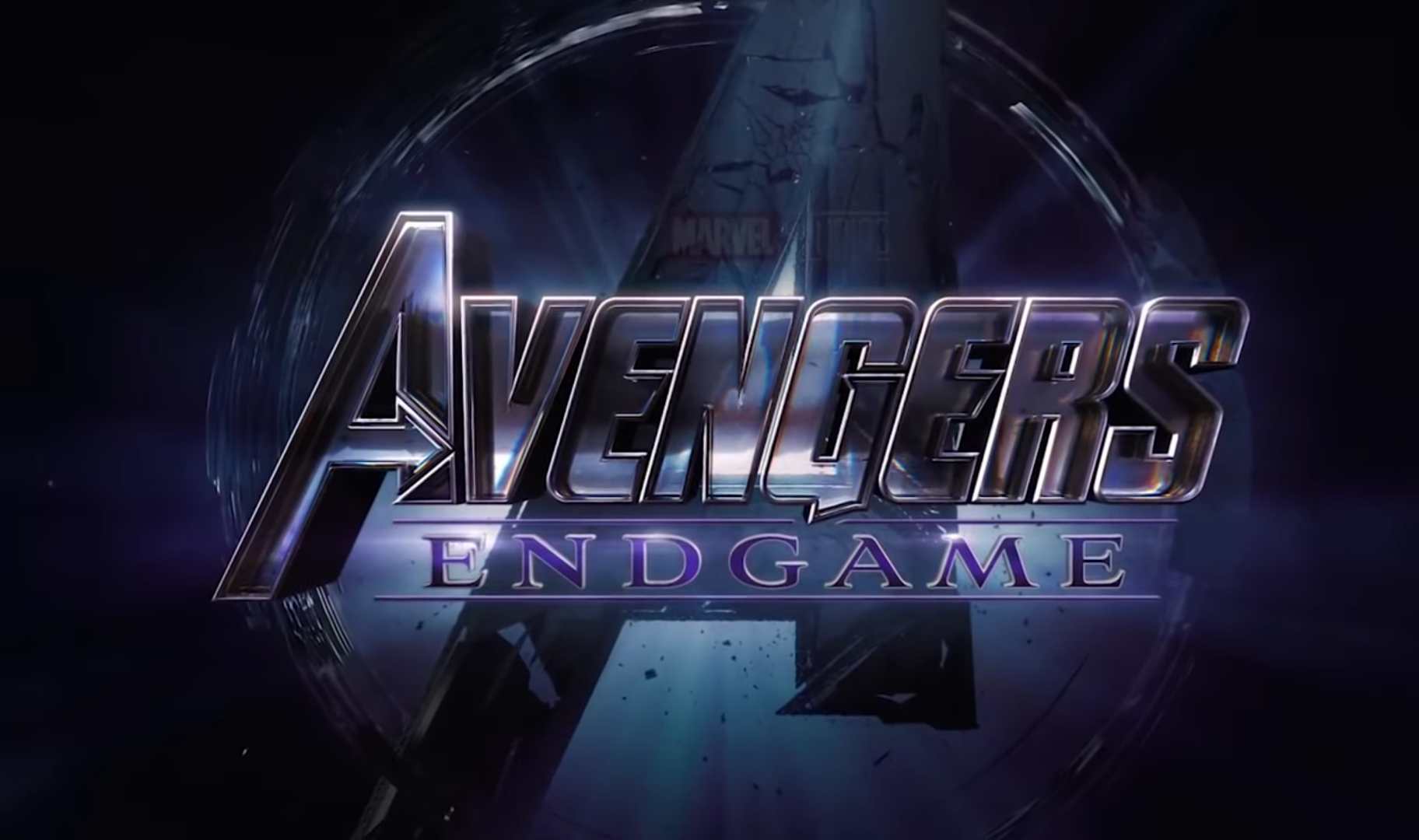 A big reason for the secrecy was the decision by the Russo brothers to write and shoot several alternate endings, to deliberately misdirect the cast and crew. So that when Mark Ruffalo says "everyone dies again," or when Tom Holland says "writing that Pegasus was mental," everyone would just be like "hey yeah okay".
CHAPTER 1
LEAKED ALTERNATE ENDING OF 'AVENGERS: ENDGAME'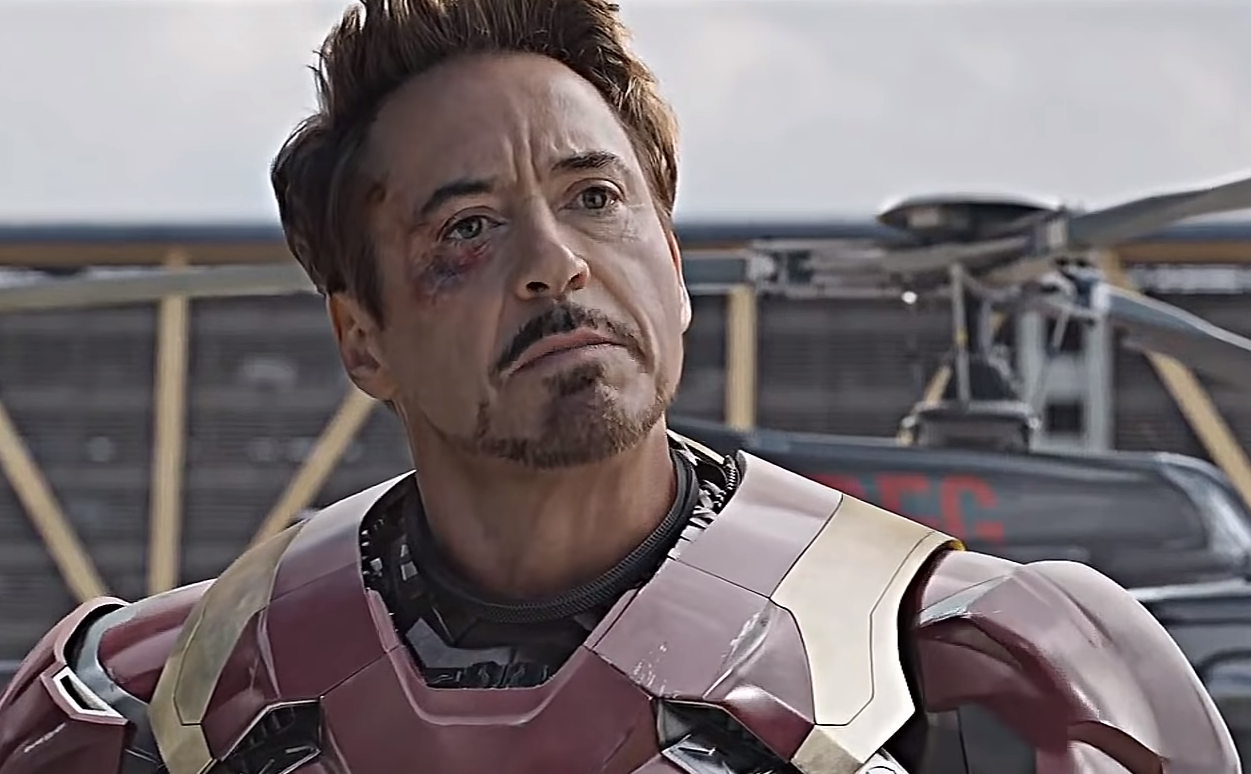 One super interesting alternate ending has leaked, with a scene description from the directors revealing who actress Katherine Langford played, why it was removed from the film and what this deleted ending tells us about Marvel's intentions for future films.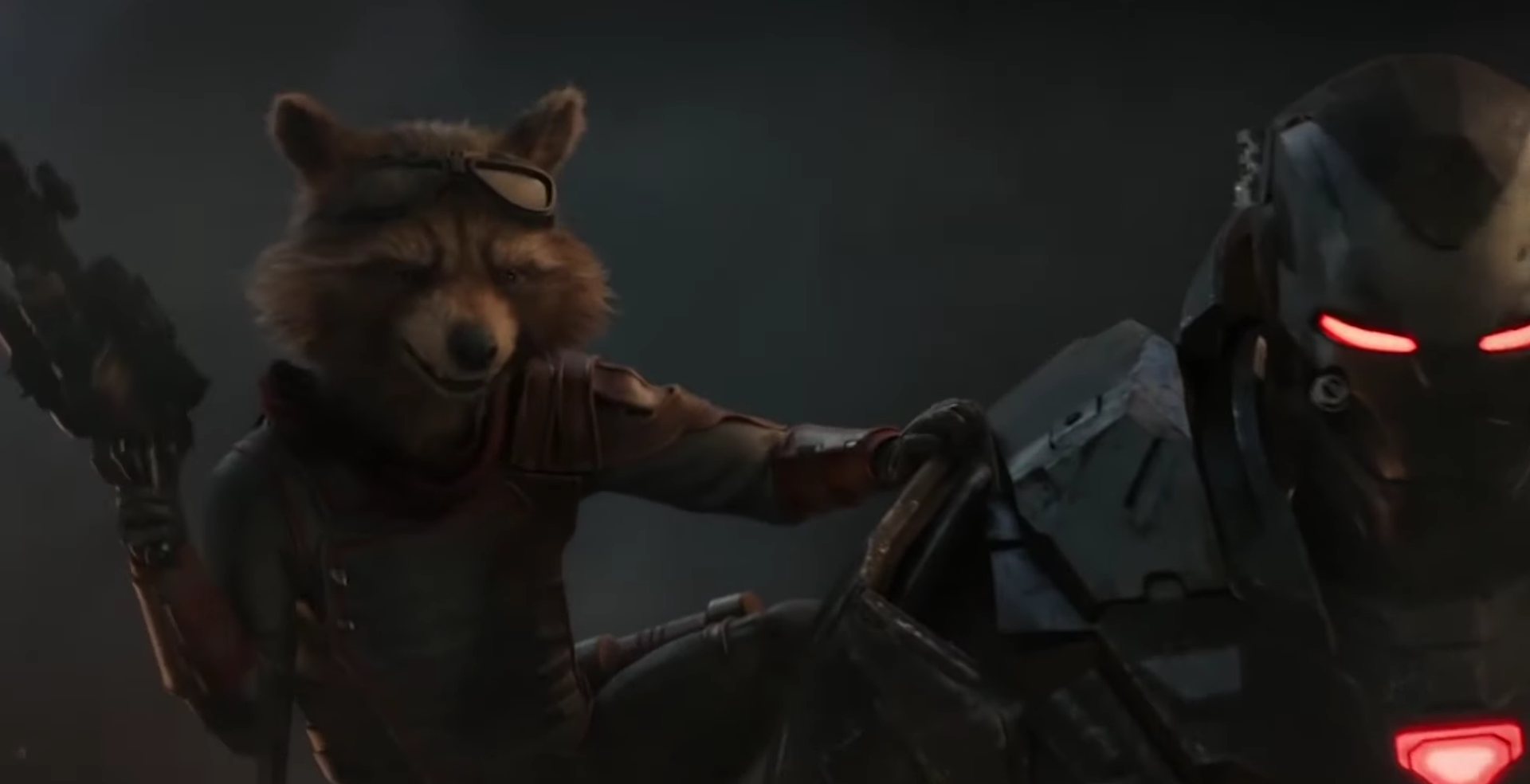 Last year it was reported that Katherine Langford from '13 Reasons Why' would be playing a role in the 'Avengers: Endgame' and there were speculations about everything from Hawkeye's Protégée, Kate Bishop to Thanos' mom, Sui-San. There were also predictions about possibly an older version of Tony and Peppers' daughter, which is who Langford ended up playing in this deleted alternate ending.
CHAPTER 2
WHAT WAS TO HAPPEN?
Here's what was going to happen. After Tony Stark's snap in the final battle (the one that wiped out Thanos and his forces), Stark's consciousness was going to transport to the orange colored soul world's realm - described by Joe Russo as a metaphysical weigh station. It's the same place that Thanos went after his snap in Infinity War where he met his daughter Gamora.
In this ultimate ending, post-snap Stark was in Thanos' place, similarly meeting his daughter Morgan (but an adult version of her played by Kathryn Langford). Morgan was going to forgive Tony and give him peace to go.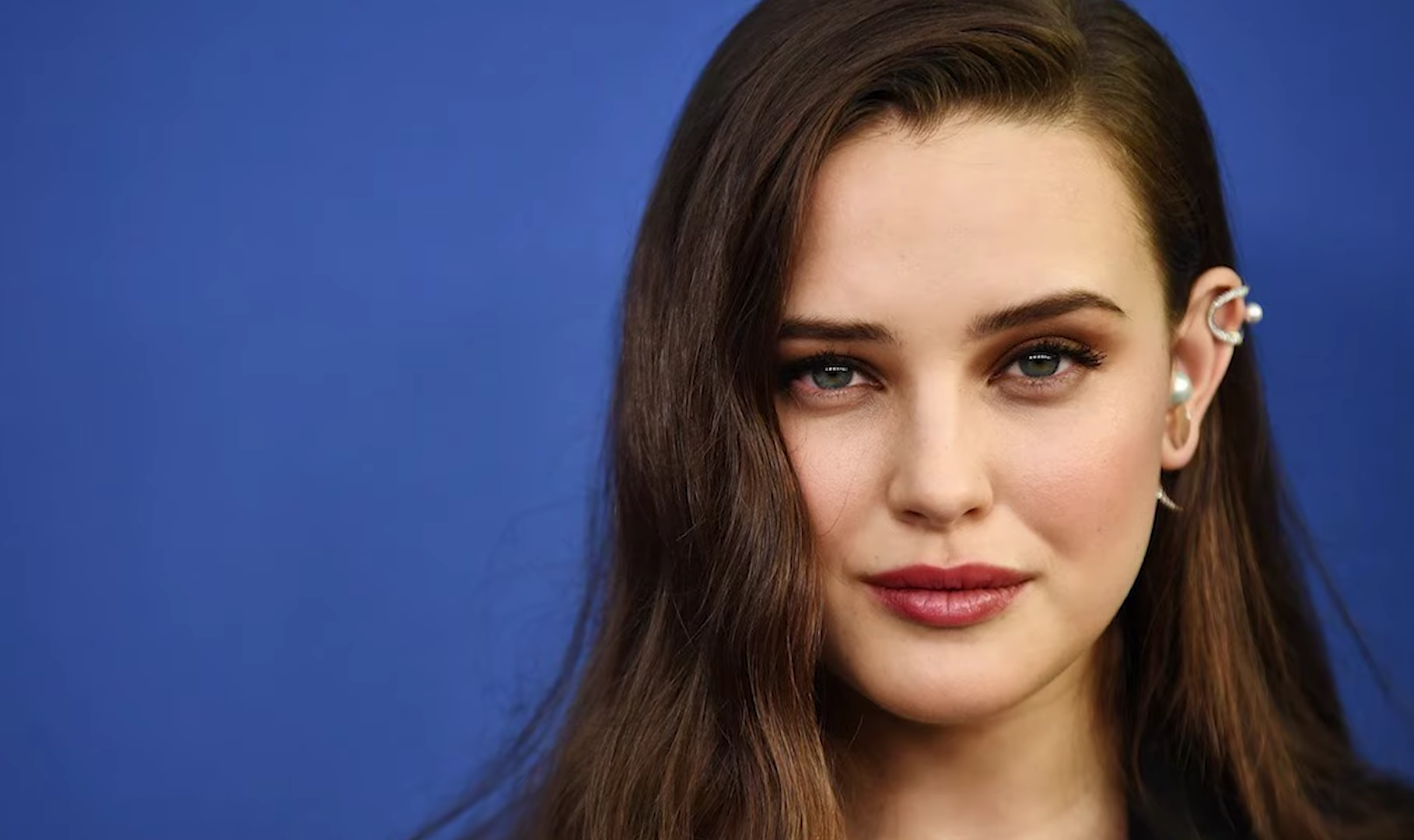 In Endgame, Morgan Stark was the one good thing to come out of Tony's post-defeat life, and the main thing preventing him from reversing the snap. He did not want to lose her, and he would have felt guilty about leaving her behind to save the universe. This scene would have aimed to provide emotional closure to that inner conflict.
Go to the Next slide to find out why the concept was scrapped after it was already filmed & the possible implications of incorporating Langford in the MCU.