Avengers Endgame ALTERNATE ENDING Revealed! Katherine Langford Scene Explained!
            CHAPTER 3     
TEST AUDIENCES FOUND IT REALLY CONFUSING
The Russo Brothers said that this concept felt resonant on the page, but after they shot it, it ended up just being too much. It's an already over-complicated movie, so when they showed this scene to the test audiences, they found it really confusing.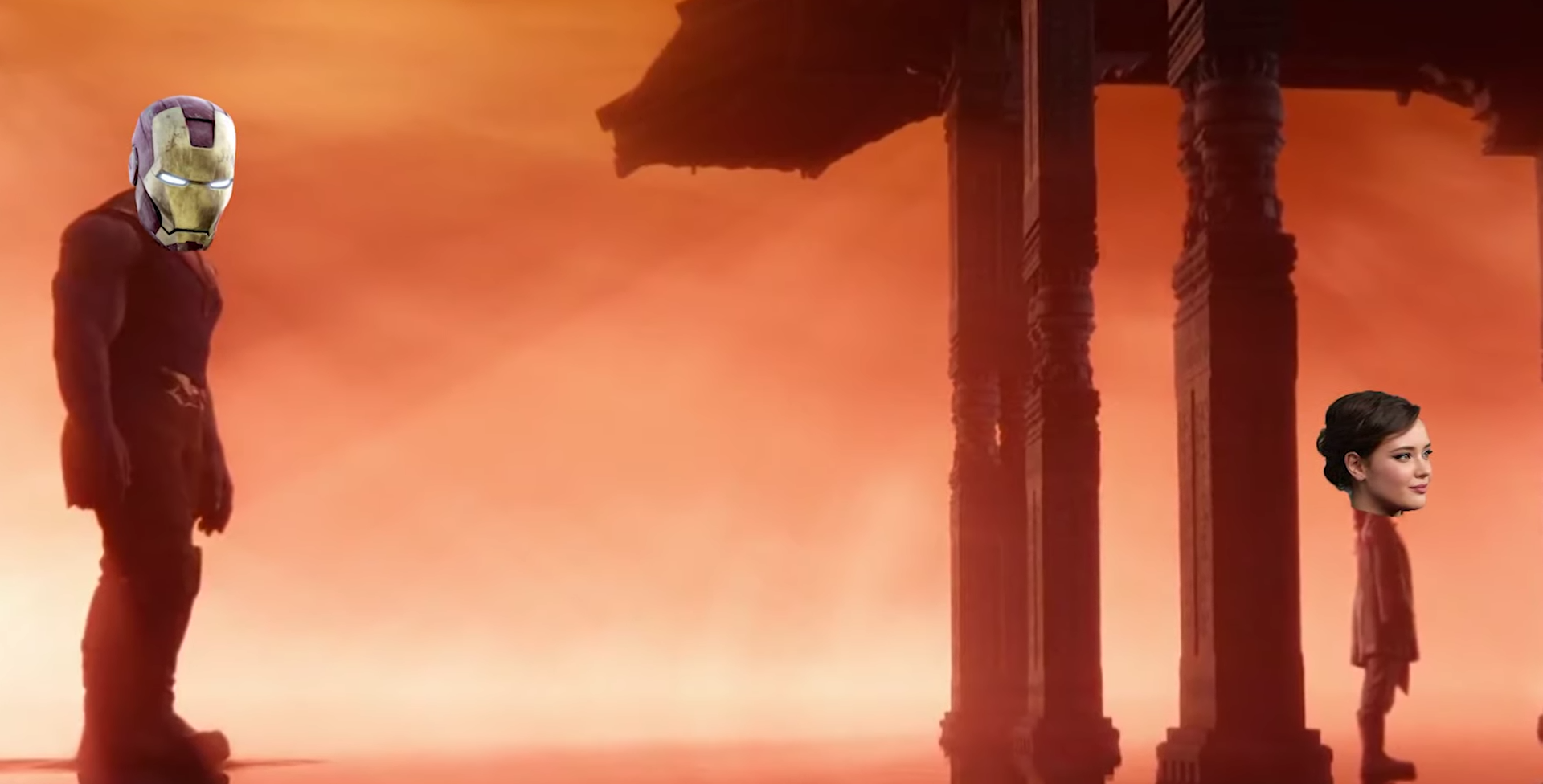 Anthony Russo added:
"We didn't feel an emotional association with the adult version of Morgan. This would be a completely new face, and it just wasn't really resonating with them".
Ultimately, the directors and screenwriters said that they always intended on Endgame ending with Tony sacrificing himself, and Cap to return to Peggy to finally get that rain check on the dance.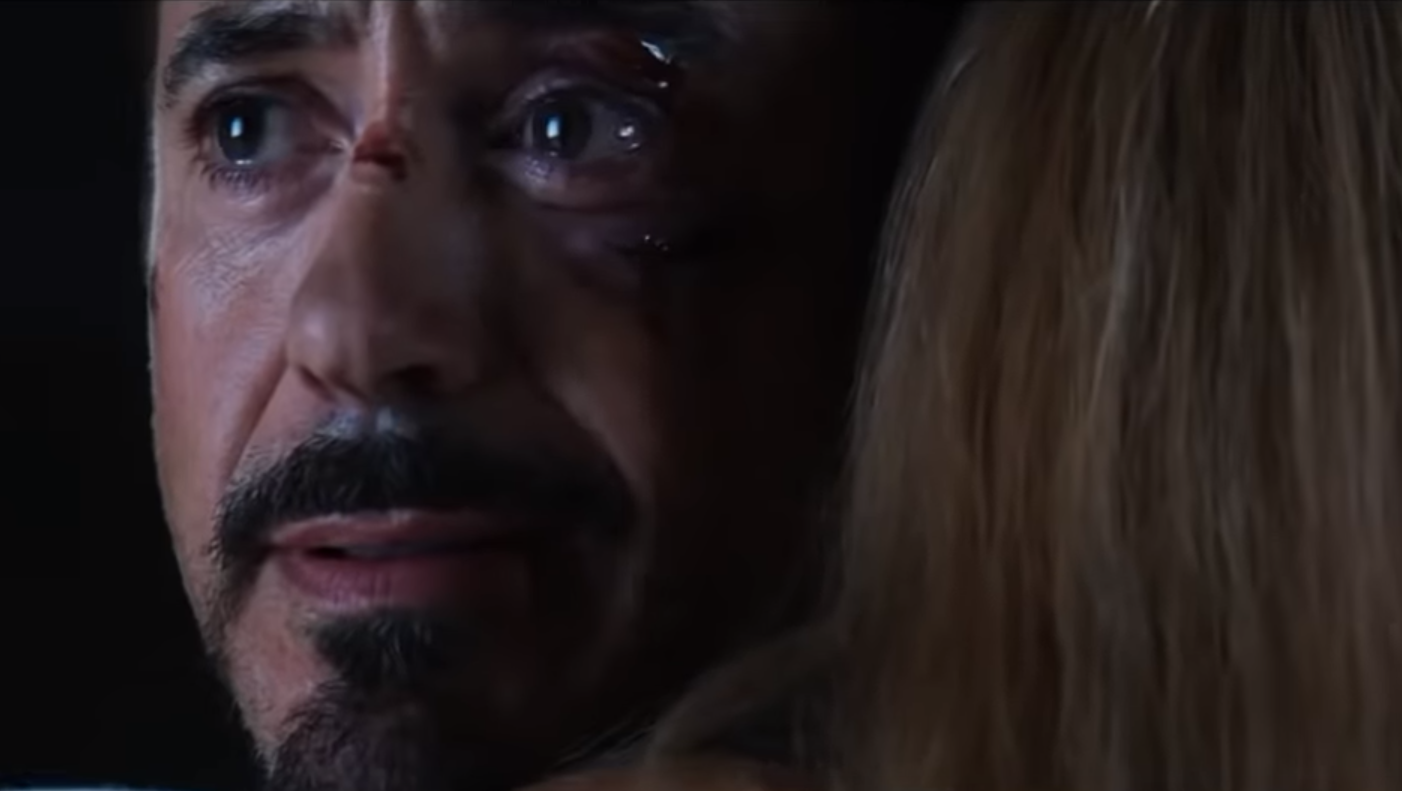 But without this adult Morgan Stark scene, Tony Stark's final moments adjusted away from a spiritual metaphysical aesthetic, to a more personal farewell from Peter Parker and Pepper Potts. Which, honestly, fans recognized as having a longer on-screen history with Tony and really being more part of his family.
Pepper told him in the scene "It's okay you can rest." A call back to their earlier scene when Pepper told Tony that he wouldn't be able to sleep unless he helped the Avengers in their time heist.
Go to the Next slide to read about other possible implications