The Next Actor To Leave NCIS Revealed
CHAPTER 1
COTE DE PABLO (ZIVA DAVID)
Although Cote de Pablo is not Israeli, her Ziva David is one of the most outstanding Israeli characters in pop culture. The reason why everybody's favorite Cote de Pablo left 'NCIS' is less prominent.
"Unfortunately, because of political things and the scripts not being good enough, I chose not to [stay]. I love this character. I worked eight years in crafting this character and loving her, so when I felt or I perceived the character was not being treated with the respect that she deserved, all the money in the world couldn't buy [me]."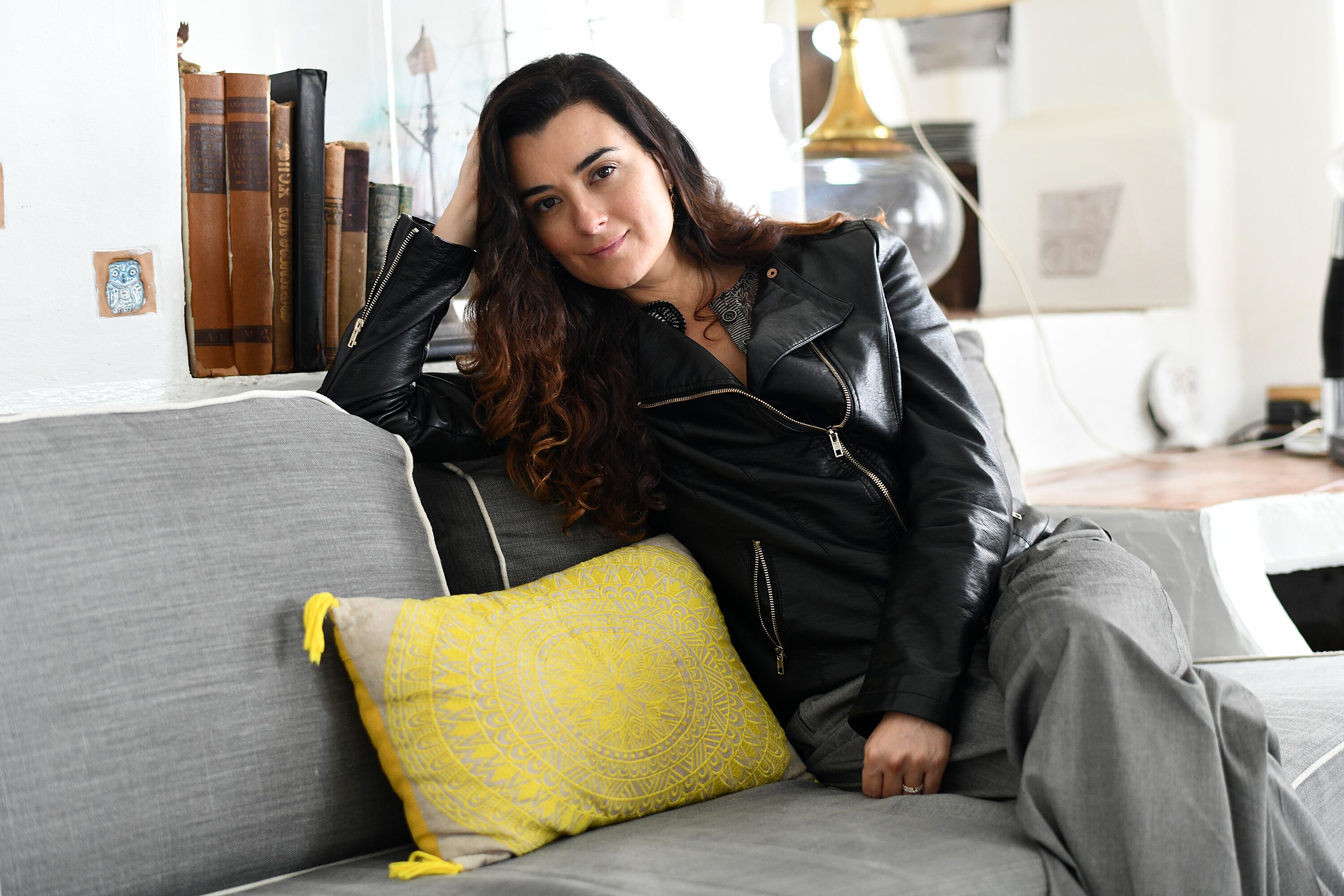 Last year at an appearance at Babson College, de Pablo also revealed what 'NCIS' was thinking of doing with Ziva, had she not decided to leave. And it looks like the star was meant for a future without the CBS drama.
"They were going to send her back to Israel and make her an unfortunate, miserable woman. I said well what do I leave all the women who have watched and followed the show? I didn't think it was fair. And so I said, 'Until someone can really write something fantastic for her, I won't come back"
Cote de Pablo then played in the 'The Dovekeepers,' a 2015 CBS miniseries from the producers of "The Bible," about the standoff by Jewish rebels against the Roman army, and about the siege of Masada.
Go to the Next chapter for Michael Weatherly's confession & Jennifer Esposito's reason for her early departure.