The Next Actor To Leave NCIS Revealed
CHAPTER 2
MICHAEL WEATHERLY (TONY DINOZZO)
Weatherly confessed that he decided to leave 'NCIS' due to the departure of Cote de Pablo and his desire to grow professionally.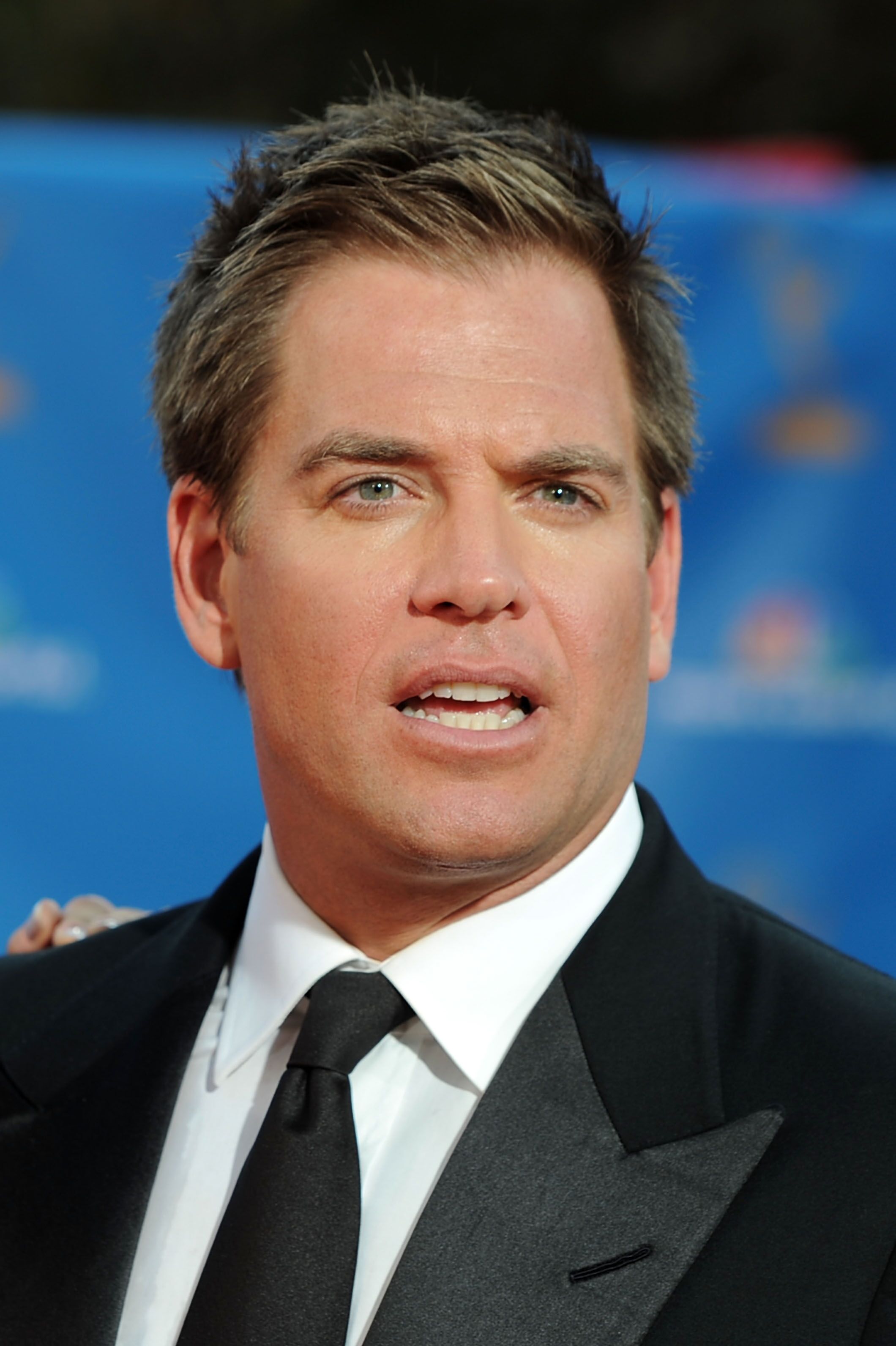 "Their great dynamic, the badinage and sparring and flirting between [Tony and de Pablo's Ziva] and how they would swing from siblings to near lovers and back to buddies, that was gone, and then I got to the point where I felt I'd stayed at the party for too long.

I would look around the room and other people were really in sync and having fun. The show was a huge success, but I just suddenly realized that I probably had other things that I should be doing. And then the wanderlust set in. I directed a documentary. I have a production company. And I wanted to spend time with my family"
Nevertheless, his decision to leave the series wasn't the easiest to make. Later in one of the interviews, Michael confessed that his departure from 'NCIS' was a sad one, and it was because of his acting skills that he managed to keep it together during a number of his scenes. In September 2016, Weatherly started headlining 'Bull,' his own series, inspired by Dr. Phil McGraw's pre-talk show days as a jury consultant.
Go to the 'Next chapter' to find out who is the next actor leaving NCIS