Worrying Life Stories of Ozzie and Harriet's Two Sons Ricky and David Nelson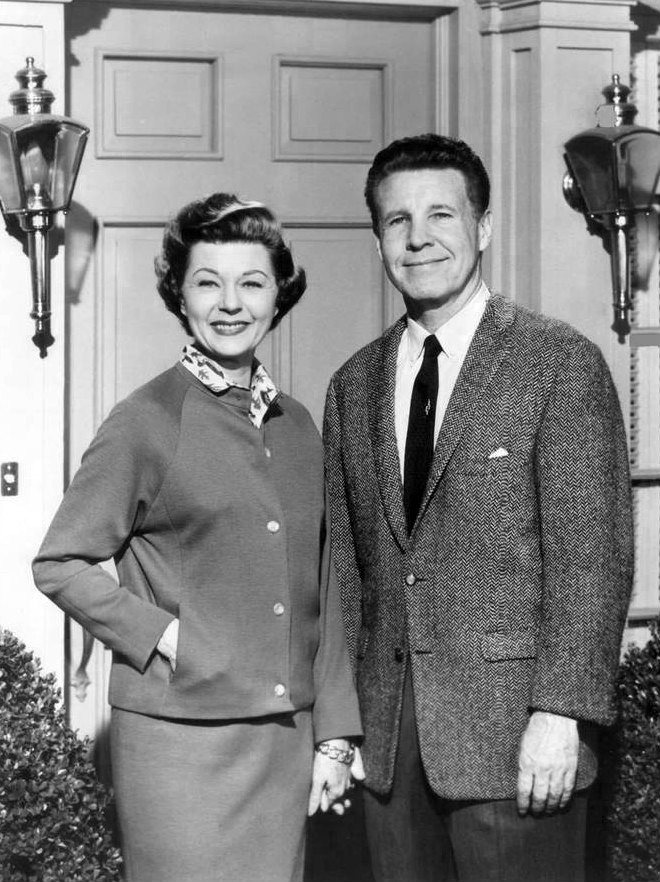 Ricky and David Nelson, the sons of '50s TV stars Harriet and Ozzy Nelson, were introduced to the entertainment industry at a very young age. They found success in their professional lives but had several struggles in their personal lives that, eventually, ended in tragedy for one of them. Ozzie and Harriet Nelson were, for all the known standards of that time, the best example of the perfect American family, portrayed in the popular sitcom "The Adventures of Ozzie and Harriet."
Chapter 1
THE OZZIE AND HARRIET SHOW 
The scripted show, which started on radio in 1944, followed the life of bandleader Ozzie and his wife/vocalist Harriet. Their sons, David and Ricky, were too young to take part in the show for its first four seasons, so two actors were hired to replace them.
Then, in 1949, the boys aged 12 and eight respectively made their first appearance on radio broadcasting, finally making it a real family affair. "The Adventures of Ozzie and Harriet" made its debut on television three years later, premiering on ABC on October 1952. The series ran for 14 years in which fans got to see David and Ricky grow up through their screens, and even after the end of the show, the boys would keep making headlines.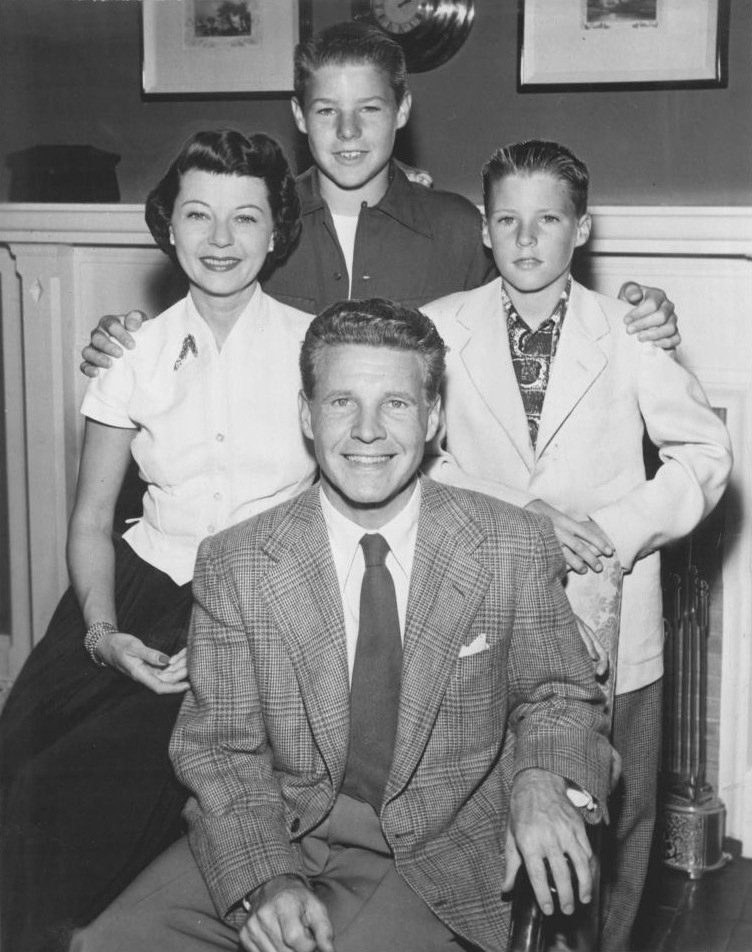 Go to the 'Next chapter' to read about Ricky's Fame.