Worrying Life Stories of Ozzie and Harriet's Two Sons Ricky and David Nelson
Chapter 2
RICKY'S HEARTTHROB FAME
Ricky Nelson was often given the fun lines of the show, and as a result, he received more attention from fans. It also helped the grown-up Ricky to become a handsome and charming young man with a talent for music, and when he decided to launch a career as a singer, he quickly became a heartthrob.
"It's an awfully big load to carry, to be everyone's fantasy family. How long can you keep protecting that image and never let any of the outside world in?" - David Nelson.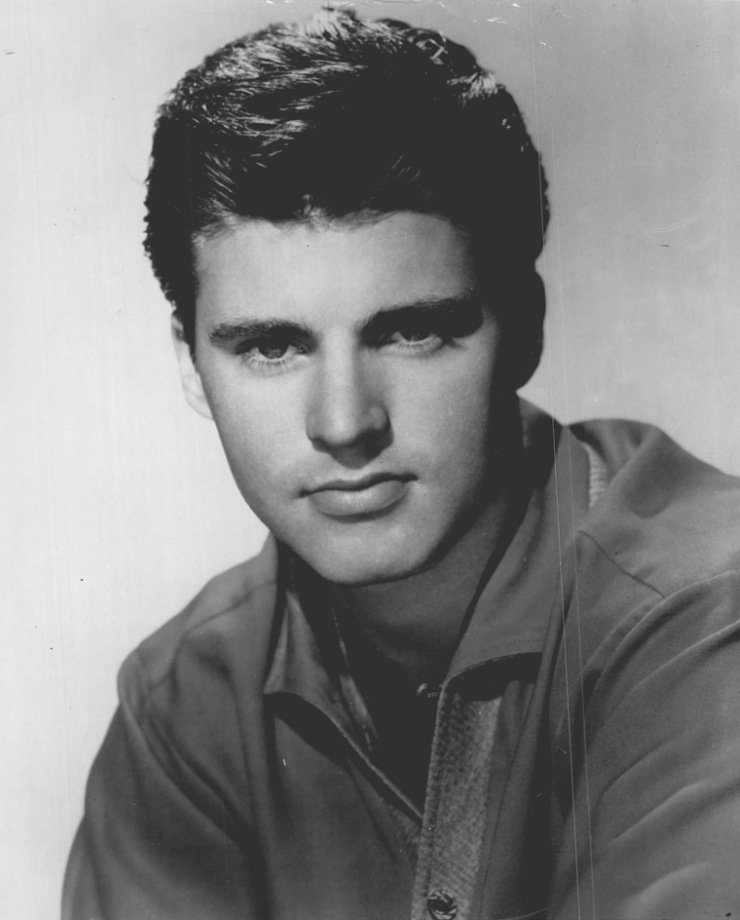 Ricky's double-hit debut single "I'm Walkin'" and "A Teenager's Romance" reached #4 and #2 on Billboard's Best Sellers in Stores chart. He placed 53 songs on the Billboard Hot 100 and the list's predecessors between 1957 and 1973. 'The Adventures of Ozzie and Harriet' provided Ricky with the chance to perform to his own peers. This helped Ricky launch his career. Soon Ricky had reached a point where he was famous in his own right and not just because of the show.
Go to the 'Next chapter' to read about Ricky's love life.