A Sad Story Of Camilla Parker Bowles' Engagement To Her First Husband
By now, most people know that the royal wedding in 2005 was not the first time Camilla Parker Bowles walked down the aisle. But perhaps what you don't know is that the Duchess of Cornwall has a compelling story surrounding her relationship with Andrew Parker Bowles.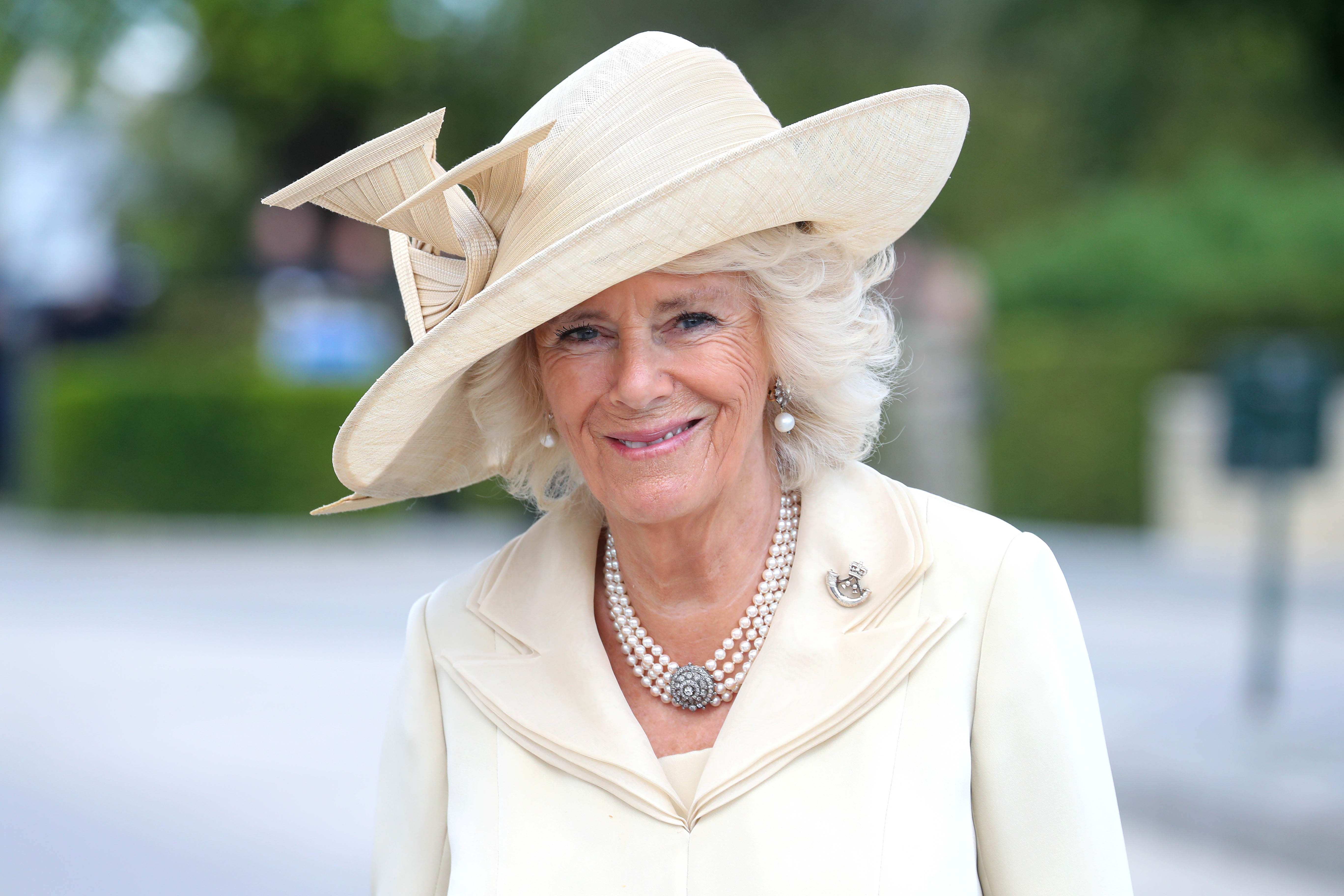 The way these two lovebirds got engaged is almost too outlandish to be believed. If you haven't heard of that yet, this is your lucky day! We have gathered all the fascinating details of the Duchess' first marriage in a fantastic article. Without further ado, let's get the ball rolling!
CHAPTER 1
A LITTLE BIT OF HER BIO
Camilla Rosemary Shand was born in London, England on July 17, 1947. Her father was Army Major Bruce Middleton Shand, Vice Lord Lieutenant of East Sussex. After WWII, Bruce became a wine merchant and was later appointed an officer of Her Majesty's Body Guard, according to Biography.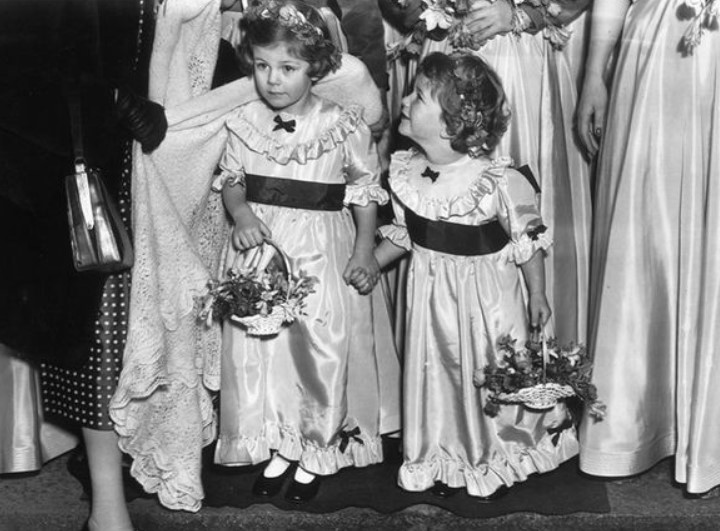 Her mother was Rosalind Cubitt, the daughter of 3rd Baron Ashcombe, Roland Cubitt. Therefore, Camilla had enough connections to socialize with members of the British royalty from a very early age. Her family was well-off, so little Camilla also grew up in a seven-bedroom mansion in East Sussex.
Apart from her parents, she also lived with her younger siblings, Annabel Elliot and Mark. Camilla inherited a passion for books and horses from her father as well as a love for parties and socializing. Since she was young, she knew what she wanted for her life.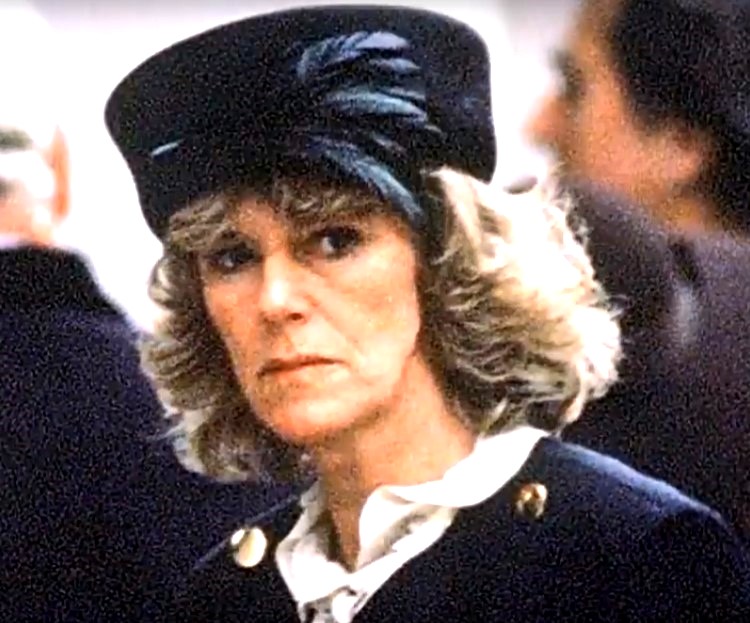 The girl was not interested in pursuing a professional career; instead, she wanted her mother's life: a country home, children, and a military man as a husband. Nevertheless, she attended Queens Gate School in the south of Kensington. She then traveled to Switzerland in 1964 to finish school at Mon Fertile, and after that, she had an additional educational polish at the Institut Britannique in Paris.
Go to the 'Next chapter' to find out how Camilla managed to get closer to the Royal family