Prince George 'refuses' to call Prince William 'dad' - he has a cheerful nickname for him instead
Kids tend to be very creative with everything, particularly when it comes to making things up like, let's say, names. And Prince George, The Duke and the Duchess of Cambridge's eldest son, is not an exception to the rule. It turns out that he doesn't like calling Prince William 'dad.' Instead, he concocted a funny nickname for his father and many other members of the royal family. Scroll down and find them out!
CHAPTER 1
KEEPING IT SHORT FOR DAD
The adorable Prince George has nicknames for some people in the royal household, and it turns out he has one for his father, Prince William, as well. He doesn't call him Duke of Cambridge, His Royal Highness, and not even the traditional 'dad.' His nickname is so much sweeter than that.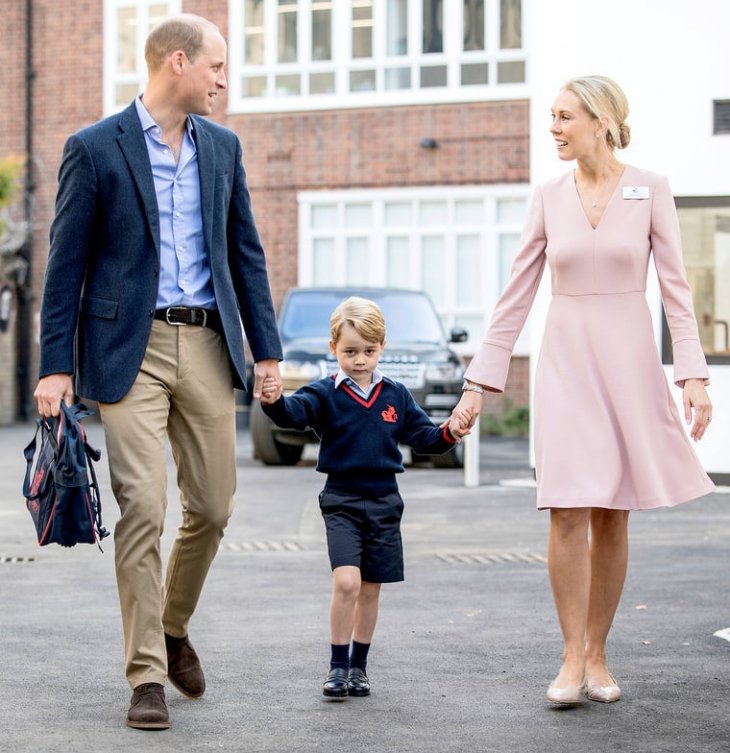 THE SORROWFUL SETTING
As per Pop Sugar's report, in November last year, the Duke and Duchess of Cambridge paid a poignant visit to Leicester, a city and unitary authority area located in the East Midlands of England, in order to honor Vichai Srivaddhanaprabha, who was the chairman of the city's football club that recently passed away. 
In accordance with Hello Magazine, five people lost their lives in a fateful helicopter crash on October 27, 2018, and the club's chairman was among the victims. BBC explained that the aircraft came down after a fail in the left pedal command.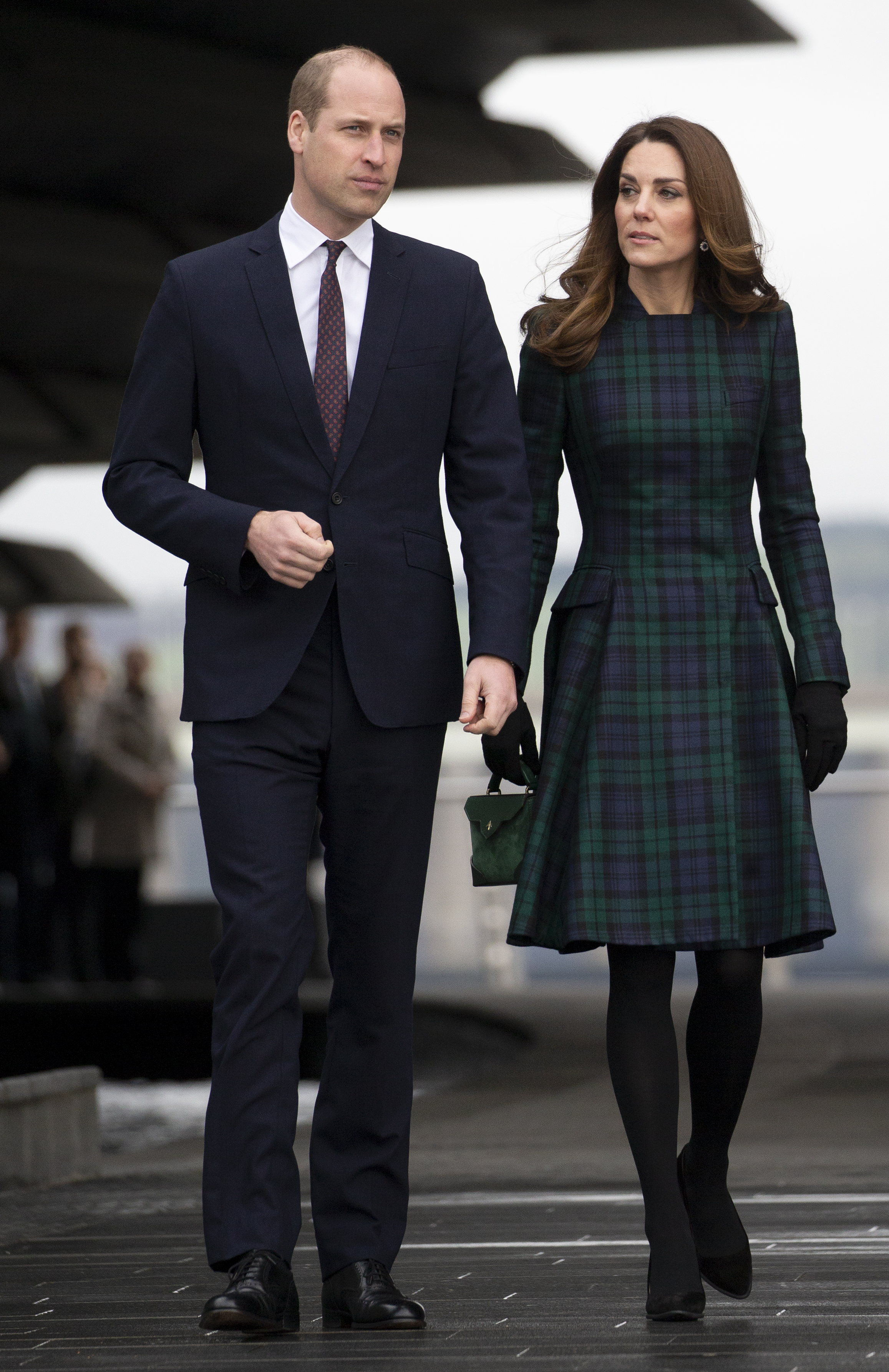 Mr. Vichai, Kaveporn Punpare and Nusara Suknamai, who were members of Vichai's staff, passenger Izabela Roza Lechowicz, and pilot Eric Swaffer boarded the helicopter from King Power Stadium after a match and were due to fly to Stansted Airport when the aircraft failed, resulting in a fatal crash.
Hello Magazine added that Kate and William were close to Vichai, and that is why they decided to visit the city to acknowledge the sympathy that Leicester's residents exhibited following the tragic accident. The royal spouses walked around the tribute site near the stadium and then met some players and members of the club's management group.
Go to the 'Next chapter' to find out the details Kate secretly revealed about the nickname & the unique nickname the young prince invented for his great-grandmother.