Prince George 'refuses' to call Prince William 'dad' - he has a cheerful nickname for him instead
CHAPTER 2
SLIPPING SOME INFO
Details about the nickname came out when Kate Middleton spoke to volunteers who helped relocate flowers and various tributes to a dedicated area. After paying their respects, a season ticket holder at Leicester City, Fiona Sturgess, struck up a conversation with Kate.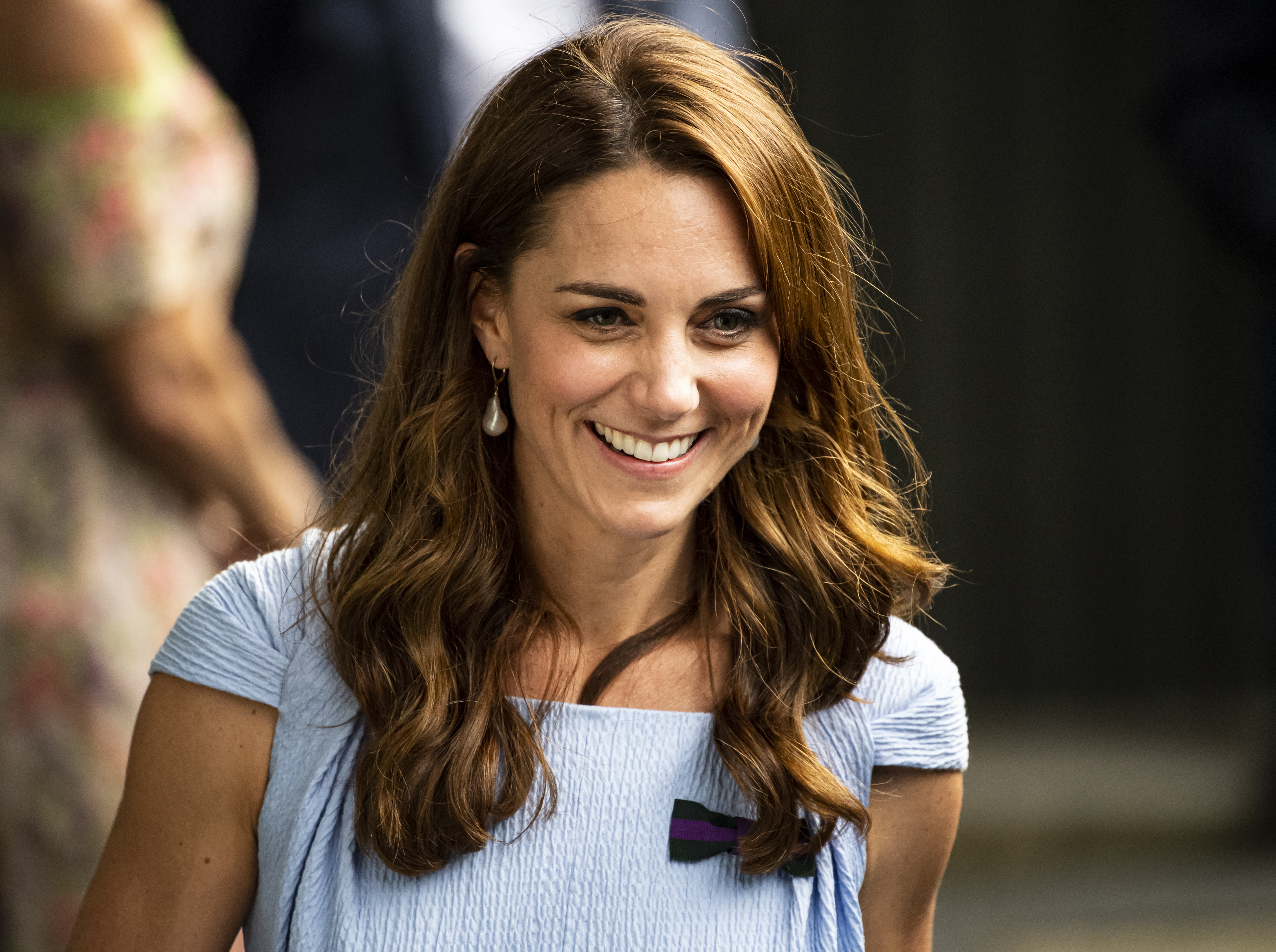 She wanted to inquire about the children and how they are doing. It was then that Kate shared the charming anecdote of  Prince George's nickname for his dad when they were playing football the previous night, as Kate replied according to Fiona:
"One of them said, I think it was George, 'Are you playing football tomorrow, Pops?'"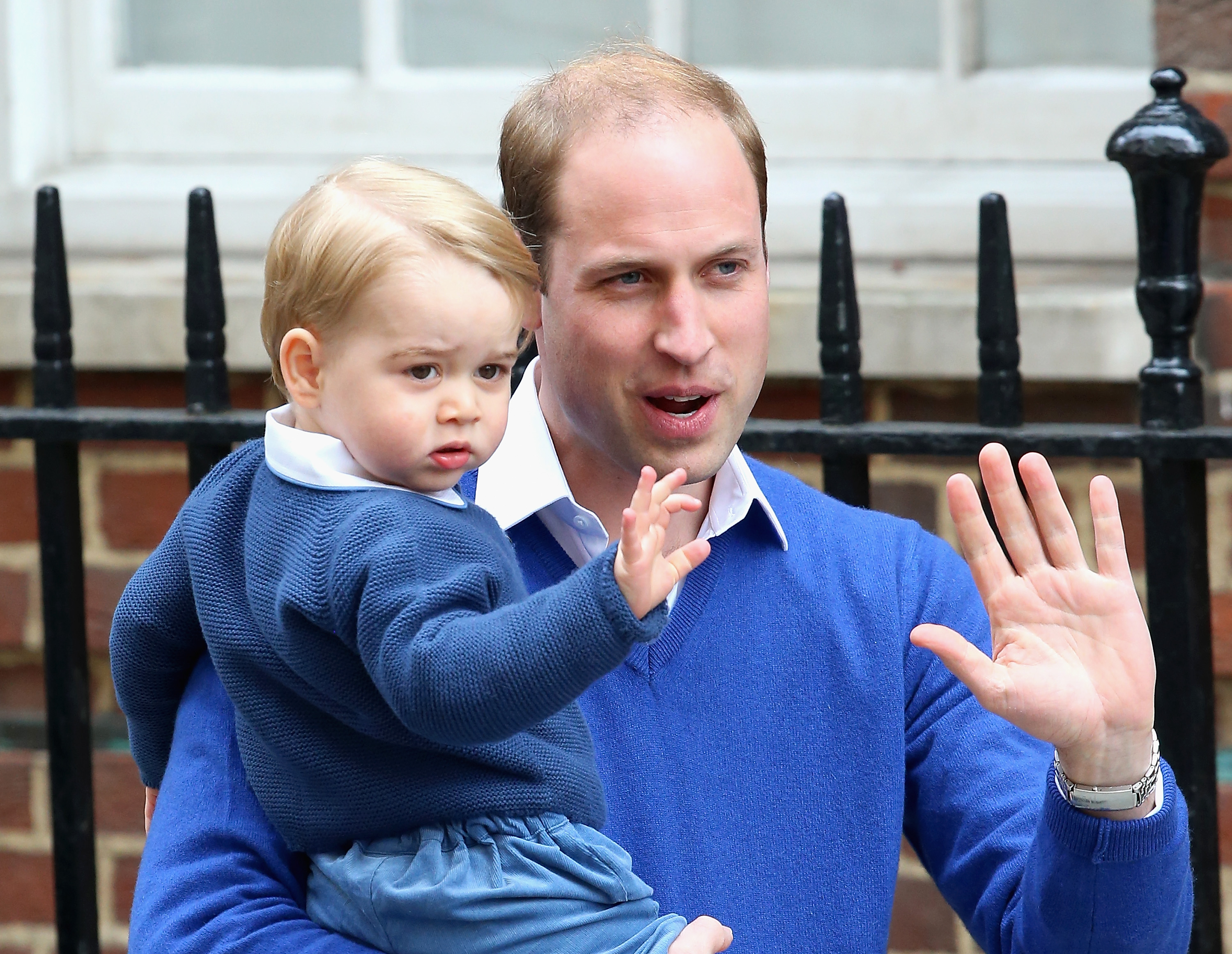 Melting just a little maybe inevitable when hearing cute Prince George call his father 'Pops' in a tiny British accent. But surprisingly, according to Good To Know, the nickname is more commonly used in the United States, so this might suggest he learned it from Aunty Meghan, who is the only American in the family. 
LOVELY MISPRONUNCIATION FOR THE QUEEN
It turns out that George has been that creative, or more practical in this case since he was only two when he came up with the Queen's nickname, and it was in the context of a documentary that we found out about it. As Elle reported, when the ruler turned 90 in 2016, Entertainment Tonight put a documentary together to honor the occasion: 'Our Queen At Ninety.'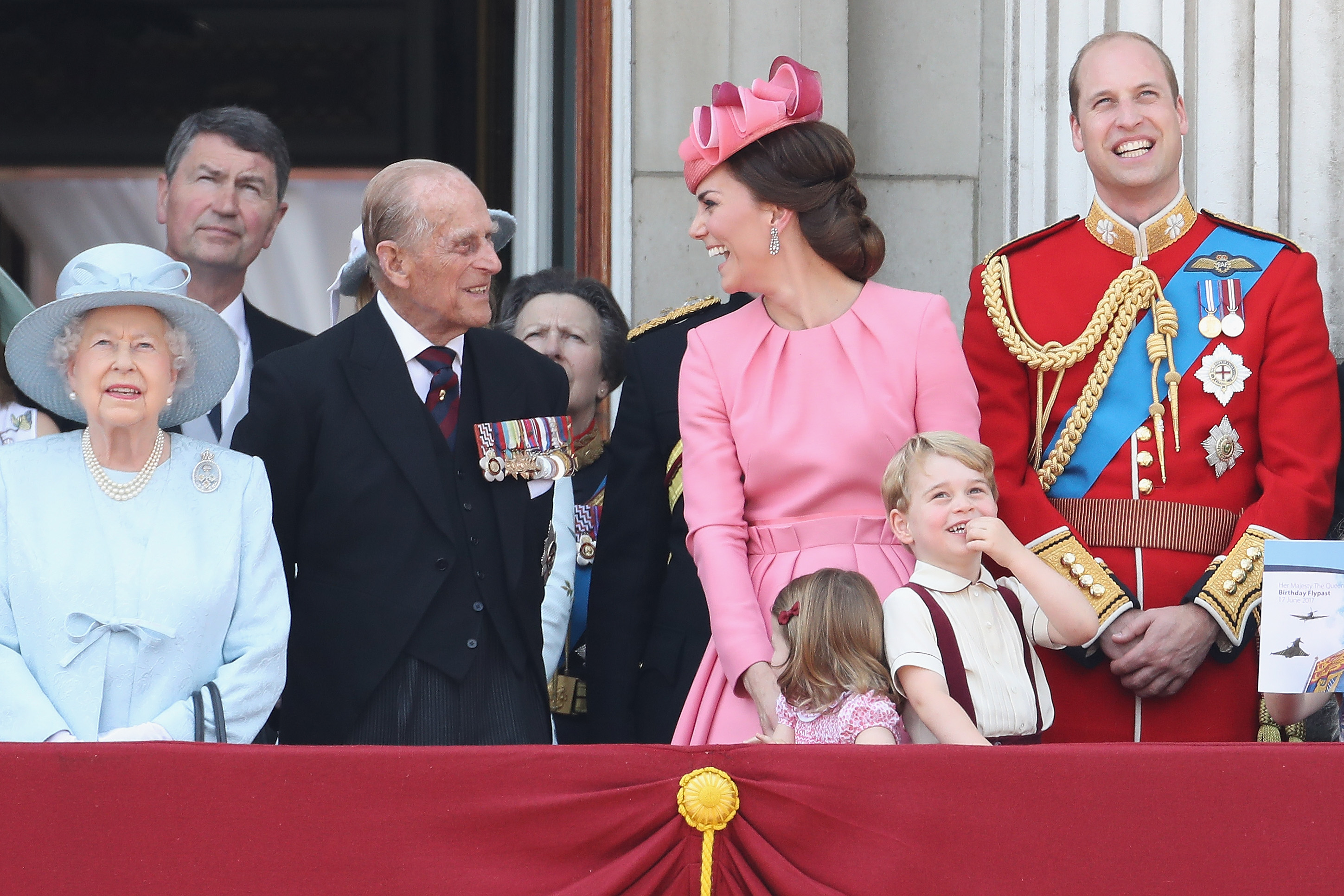 Kensington Palace shared a fragment from the interview ahead of the release of the piece that the Duchess of Cambridge gave for the documentary. One of the most remarkable personal details that surfaced from her talk with the producers of the feature was the unique nickname that Prince George, only two back then, invented for his great-grandmother:
"George is only two-and-a-half, and he calls her 'Gan-Gan.' She always leaves a little gift or something in their room when we go and stay, and that just shows her love for the family."
Go to the 'Next chapter' to find out how Prince George got it all from his 'pops' & the hilarious moniker little Charlotte and George came up with for Charles.