10 Actors Who Rejected 'Game of Thrones' Roles
When we look at the success that HBO's 'Game of Thrones' has achieved, we can't imagine anyone possibly turning down the chance to score a role in the series. But, disregarding the fact that there are now numerous A-list celebrities that would do anything to get on the hit series, there was a time when others were simply not that interested.
With clashing schedules and previous commitments, to family obligations and incestual roles, we've counted down some of the actors that rejected 'Game of Thrones' roles and probably are very disappointed at the moment for not taking that opportunity.
CHAPTER 1
TAMZIN MERCHANT
You might be surprised to find out that Emilia Clarke, the Mother of Dragons, wasn't actually the original choice for the role. In the unaired pilot, Tamzin Merchant was cast to play Daenerys Targaryen instead. And according to showrunners D.B. Weiss and David Benioff, the pilot was disastrous and a 'massive problem.' 90 percent of it had to be reshot.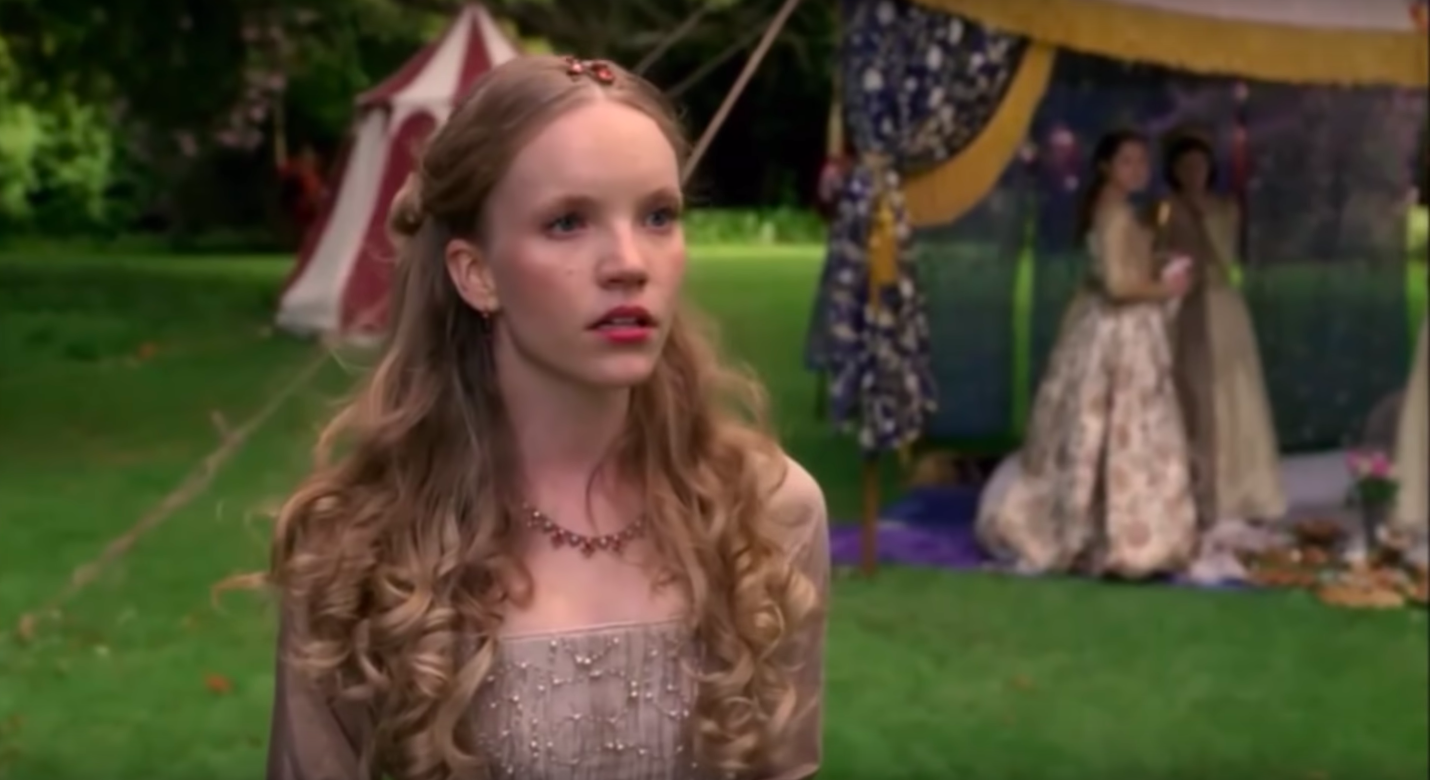 "We had this great opportunity when HBO decided to pick up the series despite, um, all of the problems with the pilot. We got the chance to go back and rewrite it."
When the reshooting was schedule, Merchant decided to abandon the project "for unknown reasons." Instead, the actress moved on to 'Salem' - and that's when our beloved Emilia Clarke took over.
JENNIFER EHLE
Merchant wasn't the only actress to walk away from 'Game of Thrones' due to its earlier problems. The 'Pride and Prejudice' star was cast for the role of Catelyn Stark and played the character in the original pilot as well. However, sensing the issues that were unfolding in the first take, Ehle walked away as well.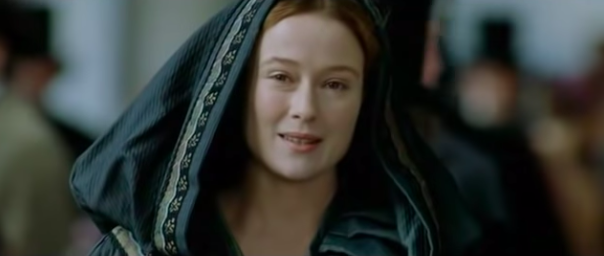 Apparently, the actress was unavailable for reshoots anyways. Judging on the progress she's made in her career - starring in films such as 'The King's Speech', 'The Adjustment Bureau', and 'Zero Dark Thirty' - the decision really didn't have a negative impact on the actress.
Go to the Next chapter to find out why Jamie Campbell Bower dropped out after the first pilot & why Brian Cox turned down the offer.