20+ Things That Will Follow Once Kate Middleton Becomes Queen
Prince Charles has been the first in line to the throne for 65 years, so many people speculate that Prince William should take the title instead of him once the Queen steps down, and Kate Middleton should become Queen Consort at that time. Let's take a look at the things that would happen if the Duchess of Cambridge becomes Queen. The royal household has been in existence for centuries now, and the longest-serving monarch, Queen Elizabeth, at the age of 92, is not showing any signs of giving up the throne.
Instead, there are speculations as to who will be the next reigning monarch, and what his wife will be called. It can be noted that the next person in line for the throne is Prince Charles, but age is a factor, so we have our eyes set on his son, Prince Williams. Although it will be years before Prince Williams sits on his grandmother's throne, he has prepared for this aspect of his life since he was a child. Also, it is essential to note that a king can only be married to a queen or queen consort, so let's find out where Kate Middleton, his wife, stands.
CHAPTER 1
The Queen Consort Title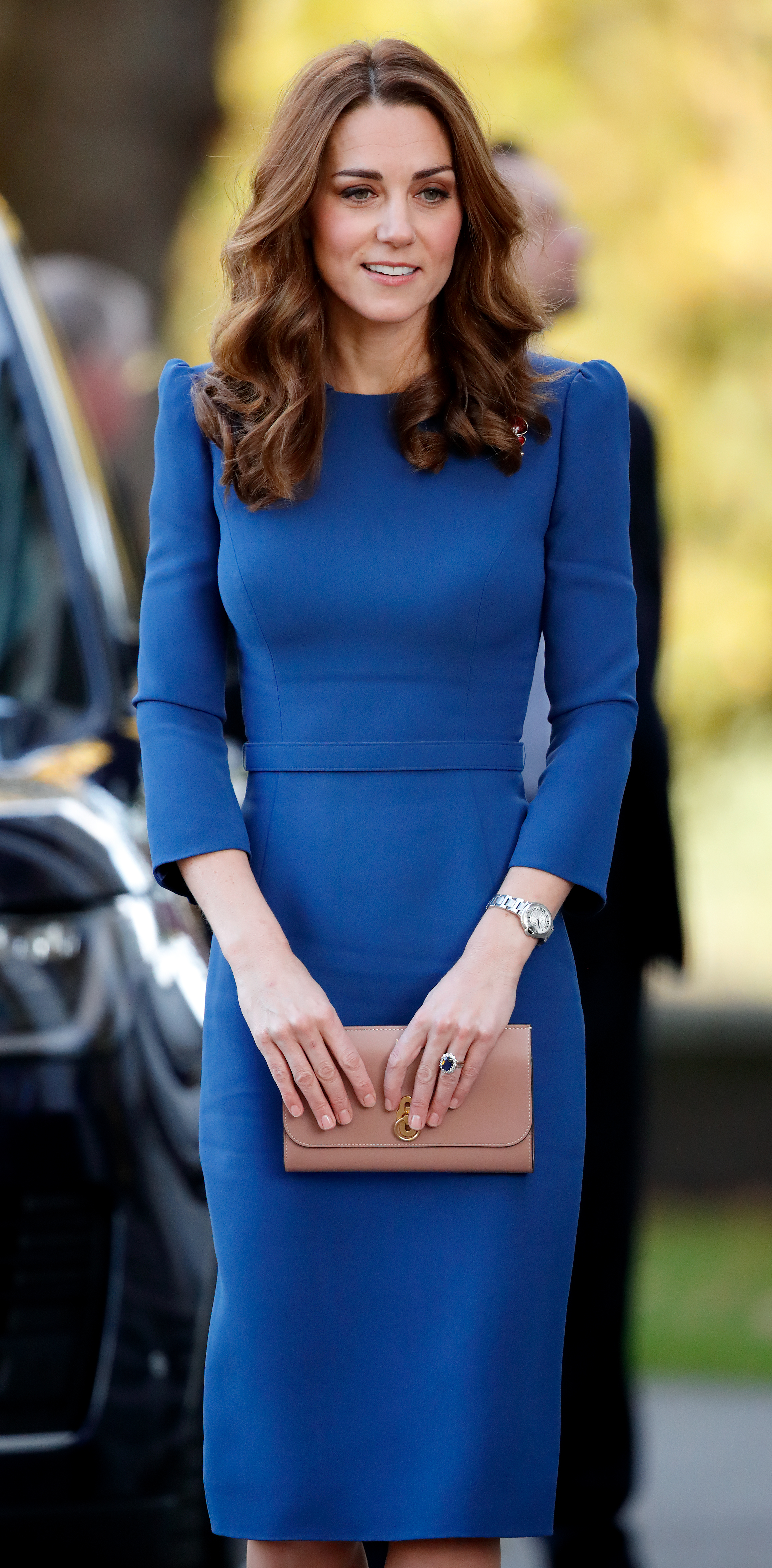 When Kate Middleton's husband, Prince Williams finally sits on the throne, it is sure that Kate's title will change automatically. Although the title of a king's wife is supposed to be queen, Kate Middleton will be titled, Queen Consort Catherine. She must attend essential functions with, and on behalf of the king, and take care of suitable affairs that govern the country on his behalf too. She is also to engage in charitable functions, but refrain from anything political. The Queen Consort title bestowed on her remains non-political as it only happened as a result of her marriage to the monarch.
The Coronation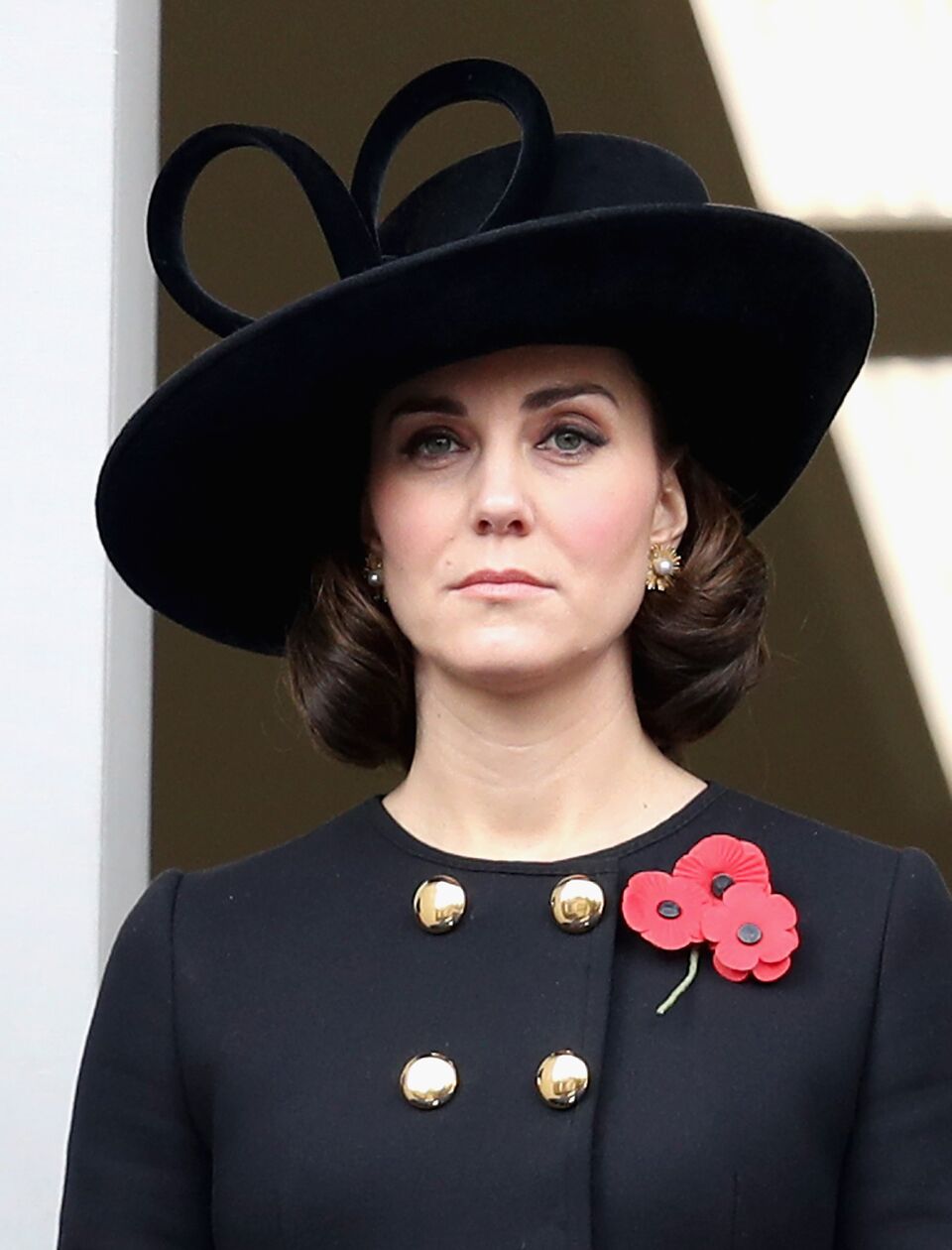 Unlike the king's coronation where millions of people will be in attendance, the kind of ceremony held for the queen consort is controlled, and sometimes not broadcasted. This is because the queen consort title is not an official position or office; instead, it is a casual position for women who are married to monarchs. Kate Middleton can be crowned a consort because the next king is a male. However, if the next in line was a female monarch, then the queen consult position will be left untouched. 
The Cursed Title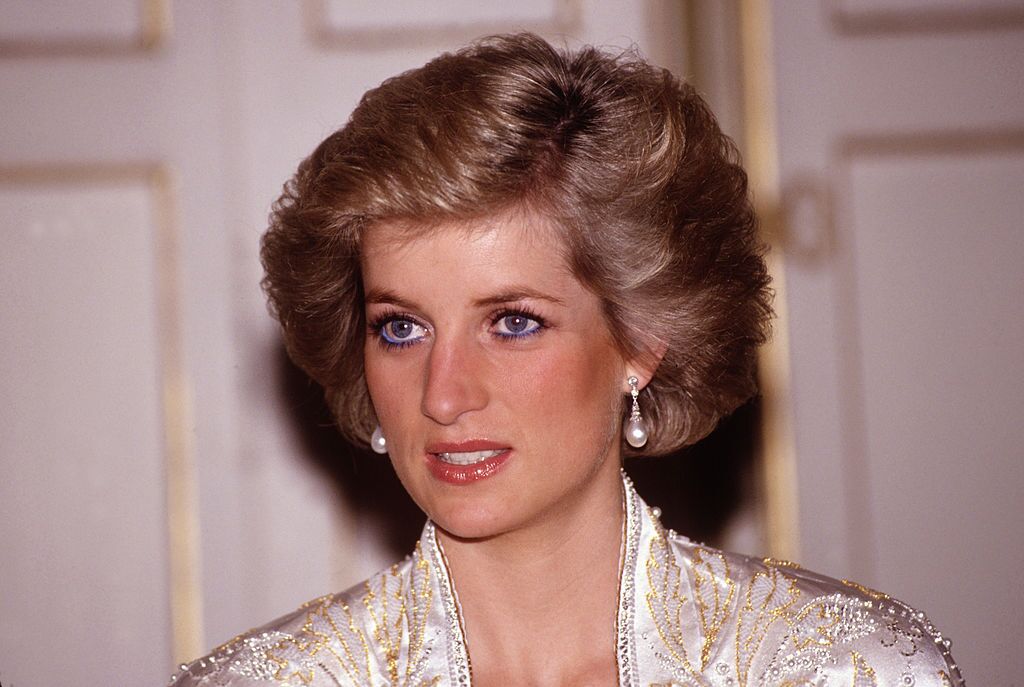 When Princess Diana got married to Prince Charles in 1981, she was titled Princess of Wales, because she was married to the Prince of Wales. However, many find this title to be cursed, and Kate Middleton may likely be given this title. Rumor has it that Prince Charles may give up his title to his son, and when that happens, automatically, Kate Middleton becomes the Princess of Wales. However, it is up to her, to pick something lesser, compared to her late mother-in-law's, Princess Diana.
A Simple Ceremony for the Queen Consult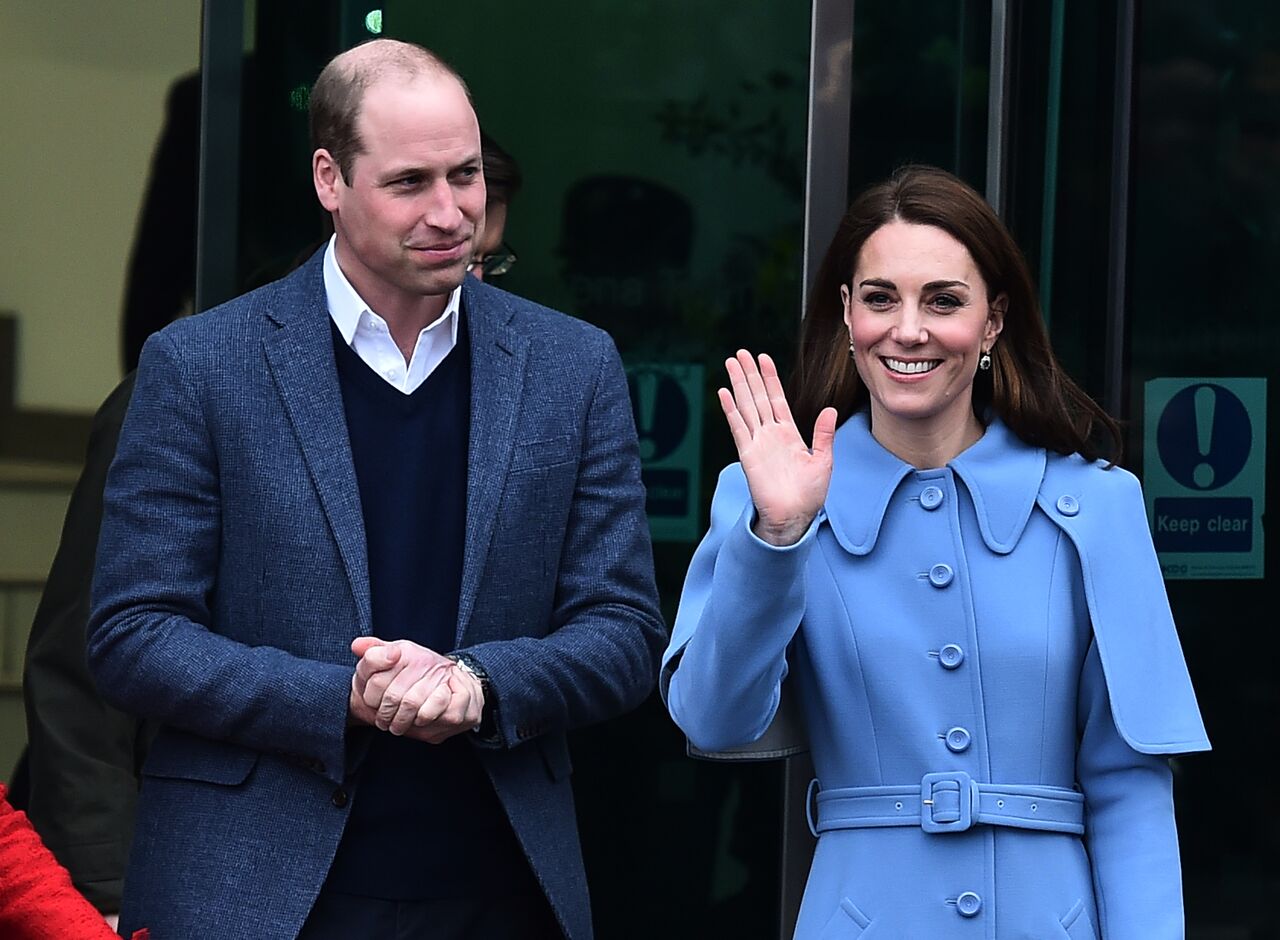 Many believe that Kate Middleton will automatically be crowned queen when her husband, Prince Williams, becomes king, but that is not the case. The difference between Queen Elizabeth II and Kate Middleton is that the former is a monarch, and the latter is married to a soon-to-be king. However, her coronation ceremony for the title of queen consult will be just as lavish as the king's but in a more straightforward form. To the royal family, the king is the most crucial person in the household and should be honored accordingly.
Go to the 'Next chapter' to find out how Kate would kneel to her husband and the London Bridge Is Down plan.