20+ Things That Will Follow Once Kate Middleton Becomes Queen
CHAPTER 2
Kneel to her husband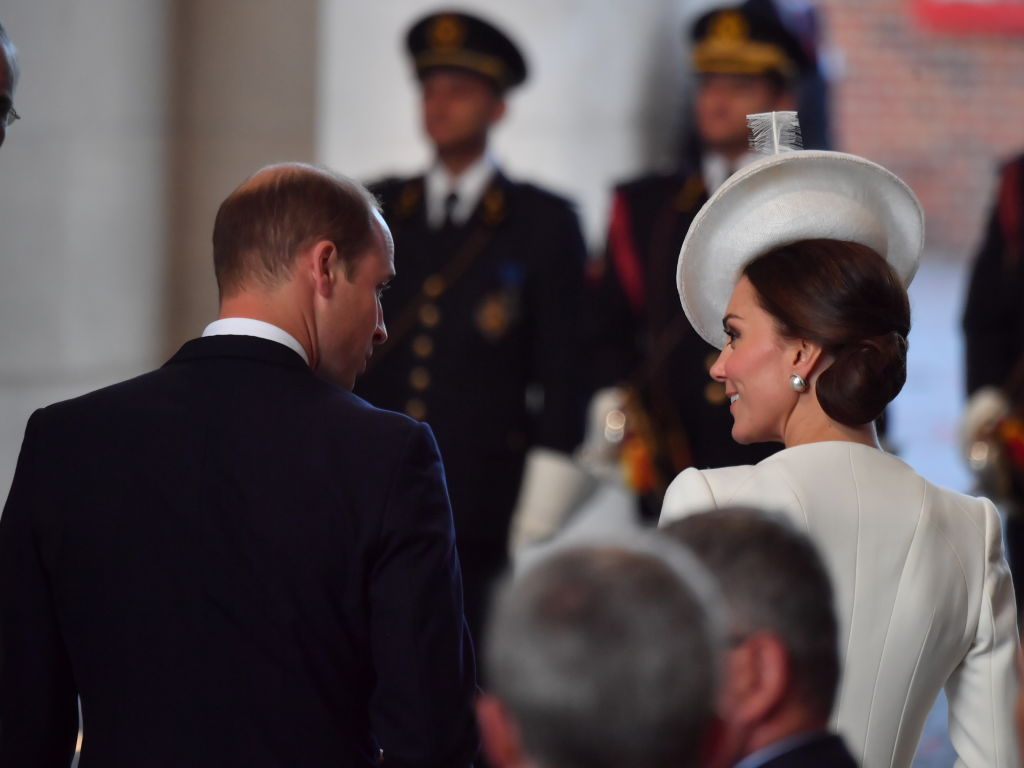 It must be exhausting for Kate to bow to all the princesses at formal royal events, but when Prince William takes the throne, she will also be required to bow to her husband at the crowning ceremony. Bowing was something that took the Duchess a while to get used to, as she felt uncomfortable having the palace guards doing this at her.
London Bridge is Down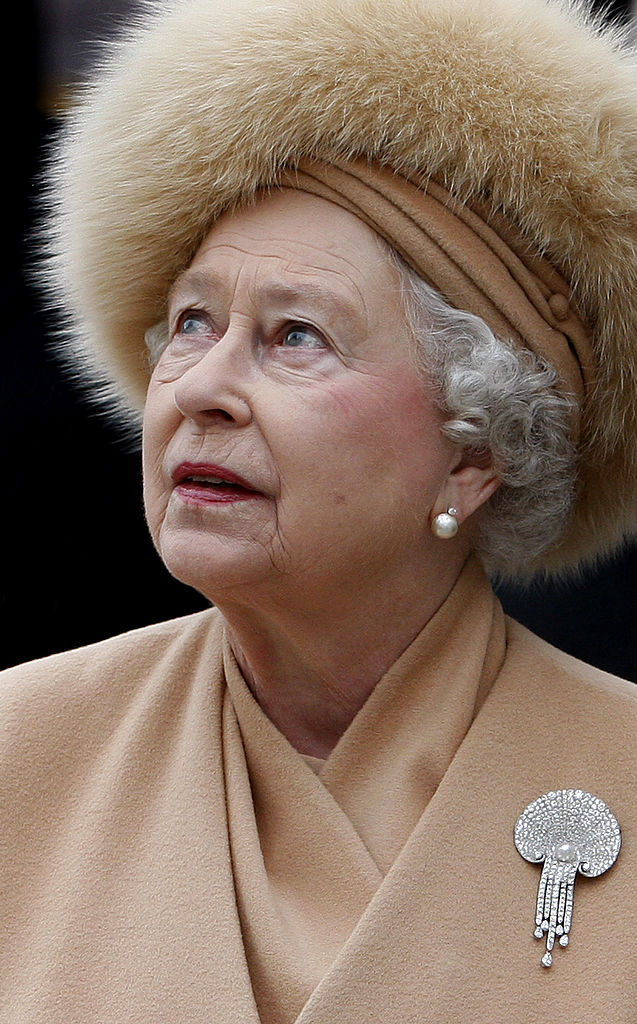 Queen Elizabeth II took the throne 65 years ago when King George VI died, and there is a huge plan called "London Bridge is Down" for when the current monarch passes away. According to Chris Price from the Huffington Post, "If you ever hear Haunted Dancehall (Nursery Remix) by Sabres of Paradise on daytime Radio 1, turn the TV on. Something terrible has just happened."
Go to the 'Next chapter' to find out how Camilla's jealousy might become even more prominent & how the monarchy could start losing control of the Commonwealth.