Delta Burke and Gerald McRaney Before and After Each Other: Inspiring One-Of-A-Kind Marriage Of Three-Decades
Delta Burke, the 62-year-old actress best known for "Designing Women" and "Women of the House," has been married to actor Gerald McRaney since 1989. As you might know, this is not very common in Hollywood where divorces are around the corner. So, how has the actress managed to have a long-lasting union?
In a 2008 interview, Burke shared a very emotional aspect of their romance that proved they have the most supportive marriage in Hollywood. Plus, we have many more details about them that will make you believe that true love does exist in the cinematographic industry.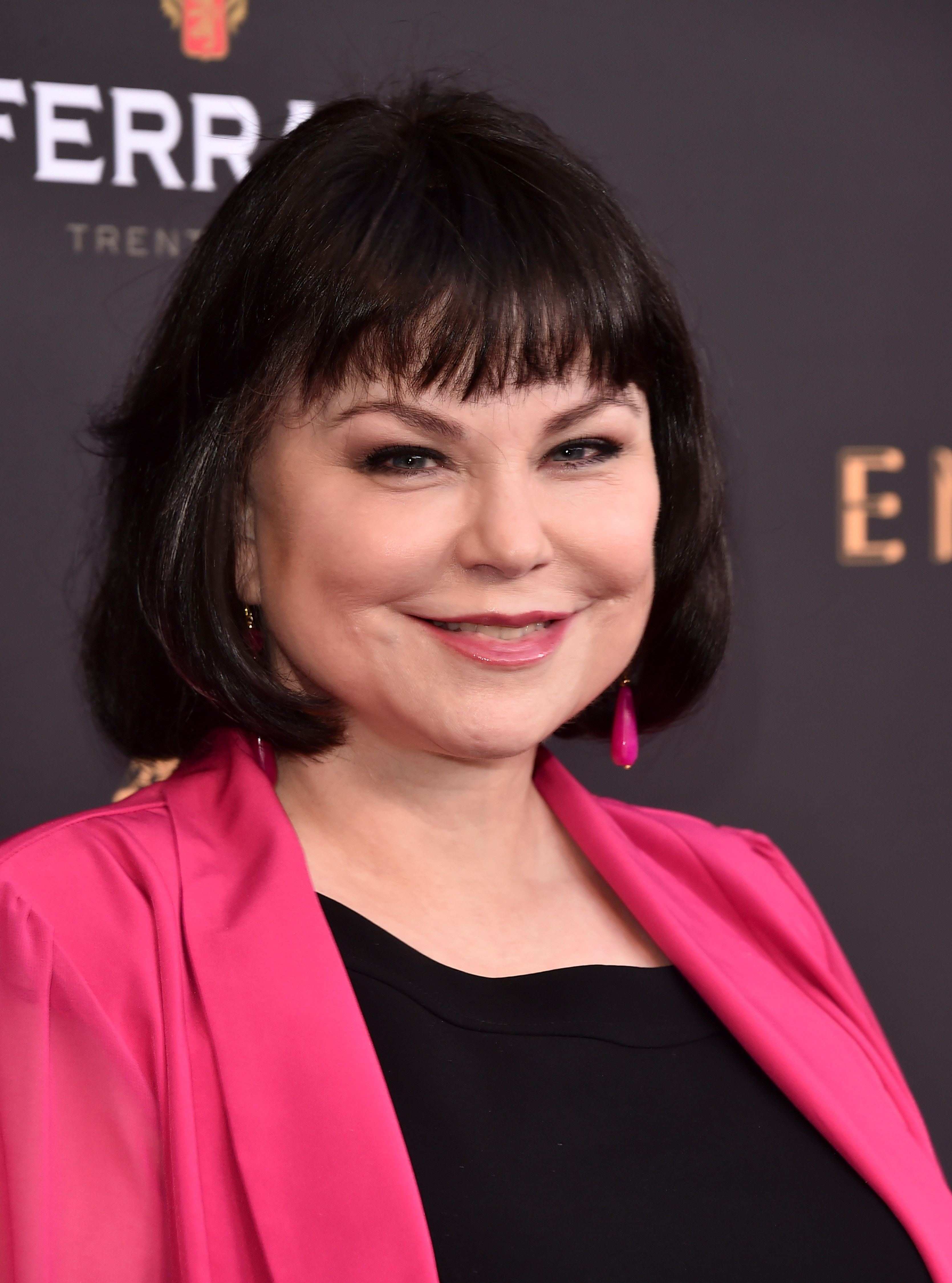 CHAPTER 1
DELTA'S LIFE AND CAREER BEFORE GERALD
Delta Ramona Leah Burke was born in Florida on July 30, 1956. Her mother, Jean, was a single mother until she met and married Frederick Burke, who adopted the actress and became her paternal figure. Her relationship with her biological father was nonexistent as she never met him.
Delta has two younger siblings: a brother called Jonathan, and a sister named Jennifer. In 1974, she graduated from Colonial High School, where she also won the senior superlative "Most Likely to Succeed." And boy did she deserve that! Even before turning 20, her beauty was a matter of delight.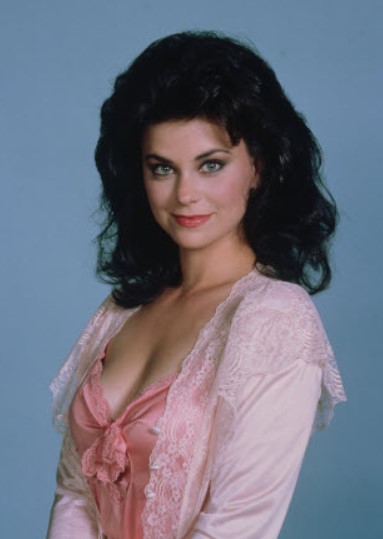 So, it was not before long that she obtained her first award thanks to her allure. Delta won the Miss Flame crown from the Orlando Fire Department in 1972 and won the Miss Florida title two years later, becoming the youngest Miss Florida titleholder in pageant history.
Through a talent scholarship from the Miss America Organization, the young actress managed to attend a two-year study program at the Academy of Music and Dramatic Art in London. That was only the beginning of her successful acting career, but the road was rocky indeed.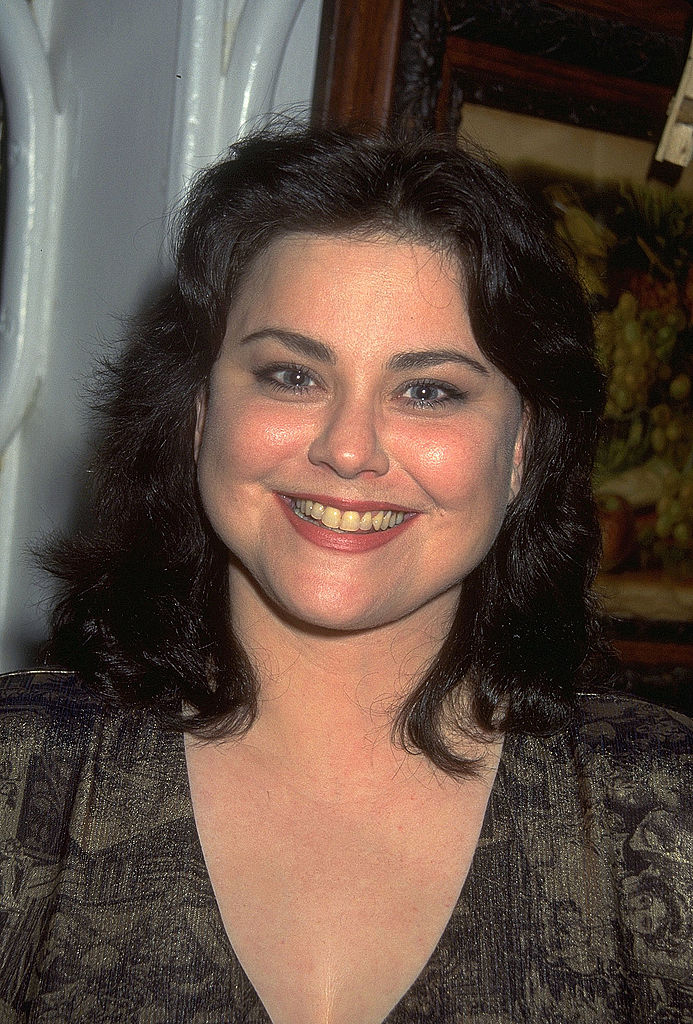 Click 'Continue reading the next chapter' to read about the struggles Burke had to face on her way to success.